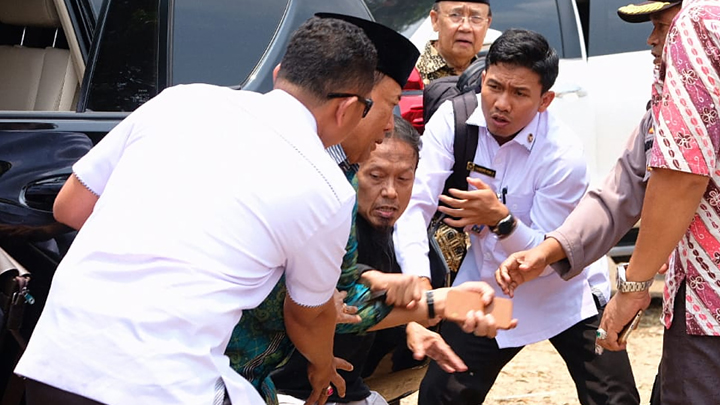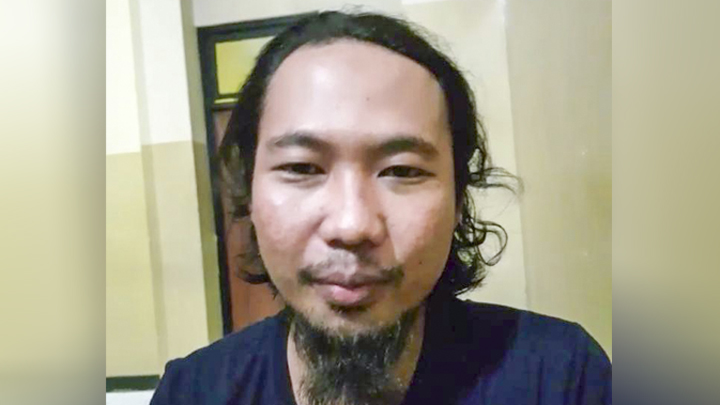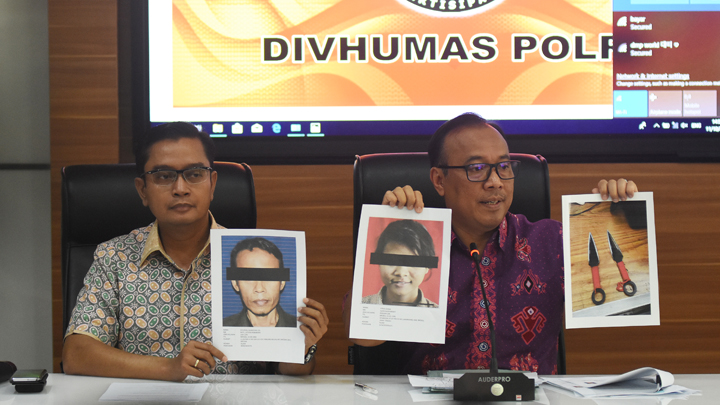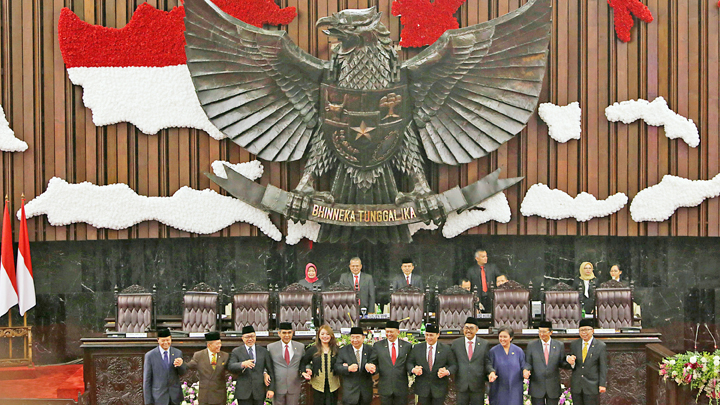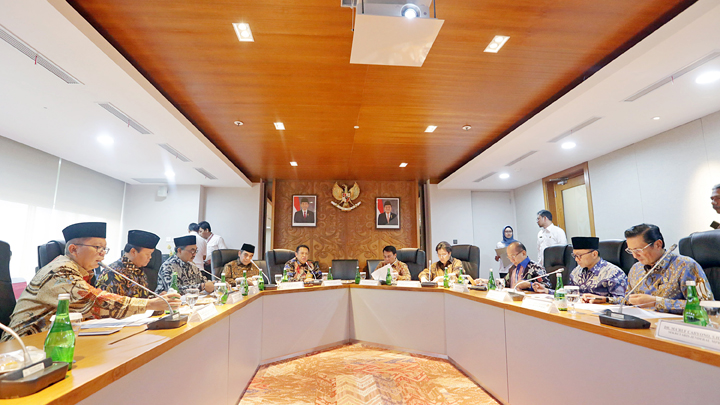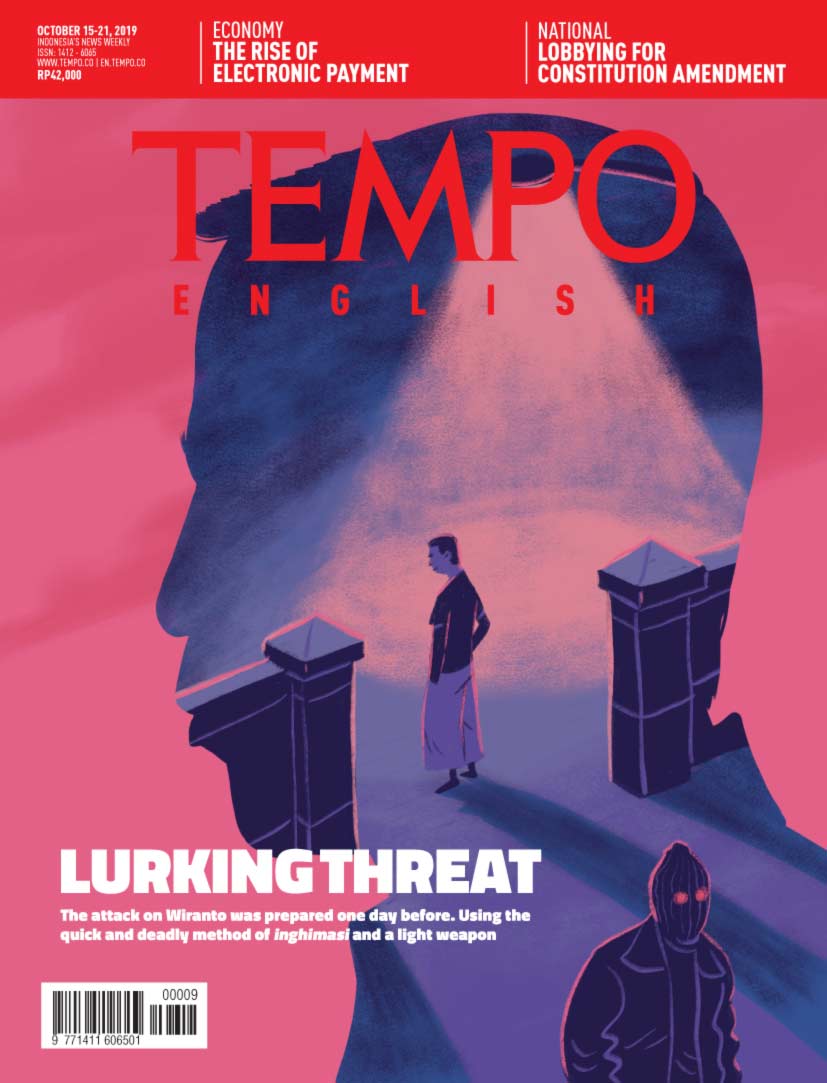 Edition 15 October 2019
Economy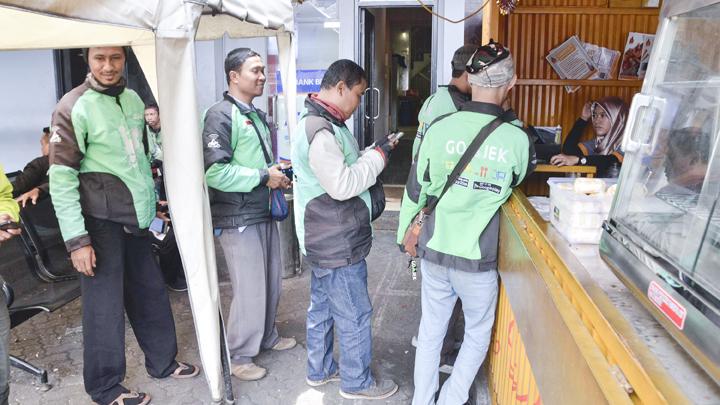 Discounts on Weekends
Food delivery businesses have become primadonnas. Payment companies are taking advantage of a largely uncharted market.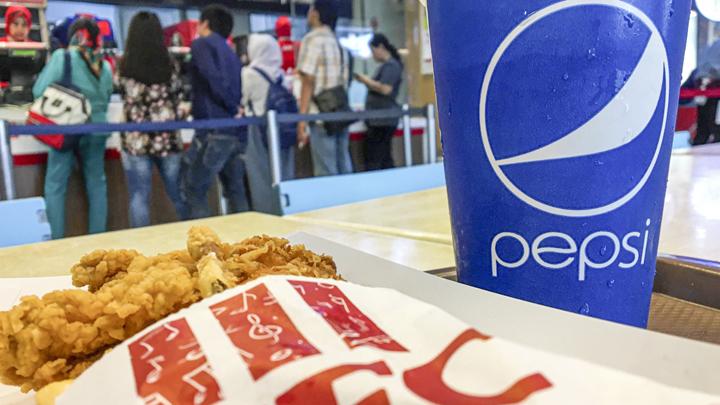 Farewell Pepsi
Indofood will no longer produces and markets Pepsi in Indonesia, but the beverage industry is optimistic that Pepsi will soon return.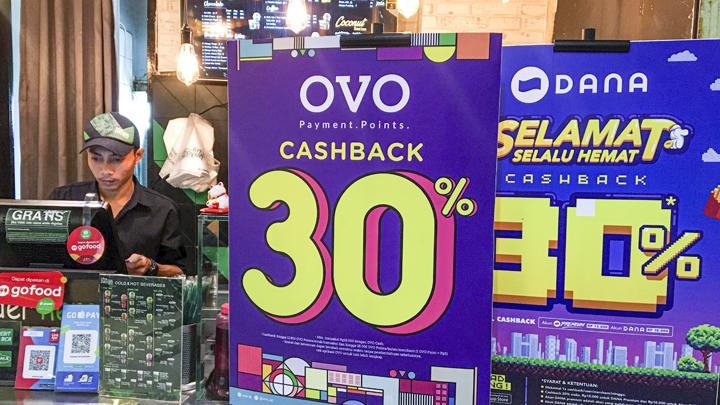 Surge in Digital Payment Market
OVO and DANA are rapidly expanding in the e-wallet market. While GoPay is not only dabbling into a variety of public services, but it is also looking to spread its wings to Vietnam and Thailand.