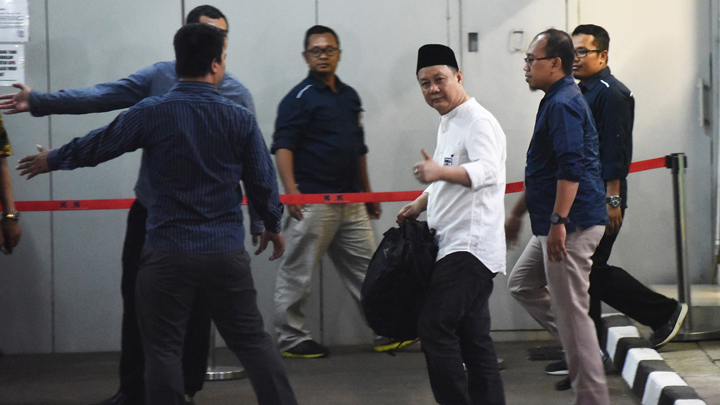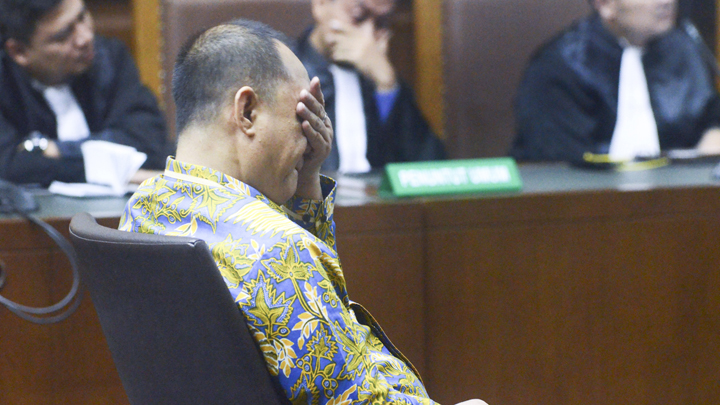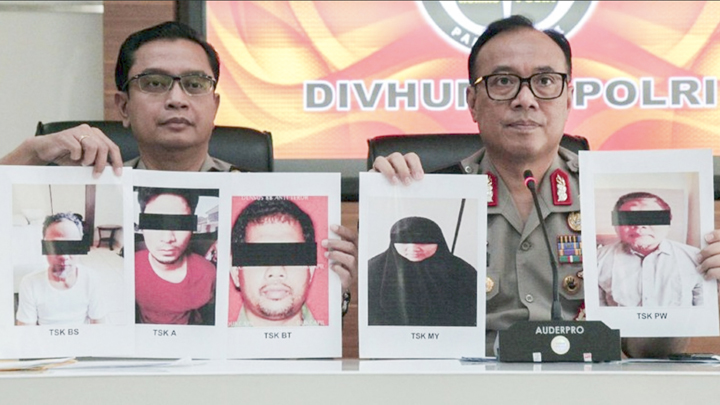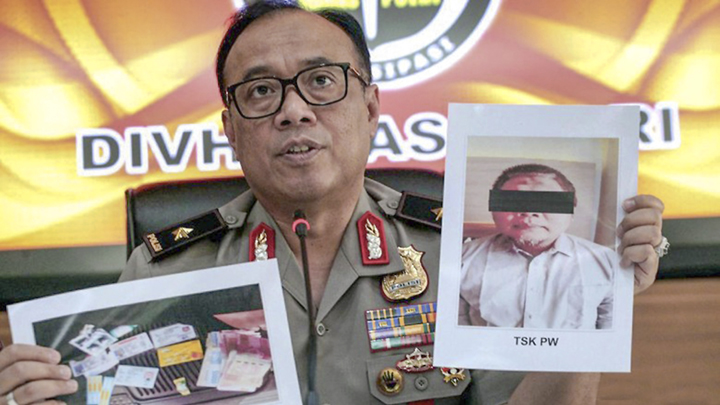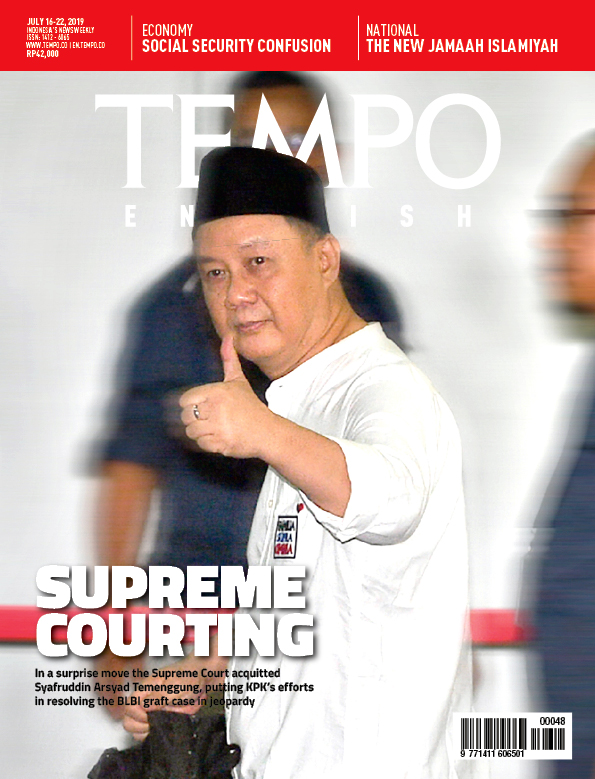 Edition 16 July 2019
Cover Story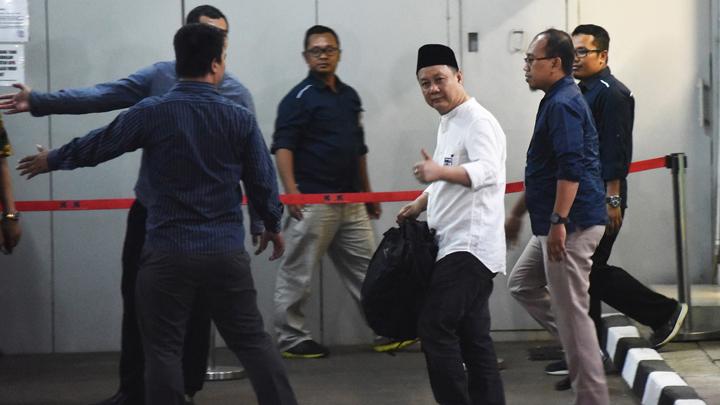 The BLBI Whirlwind
The Supreme Court's verdict releases Syafruddin Arsyad Temenggung, previously charged for issuing a letter clearing Sjamsul Nursalim of his Bank Indonesia liquidity support debt. Supreme court justices attempted to persuade another in the panel that the case was not criminal. Supreme Court Chief Justice Hatta Ali is caught in the whirlwind.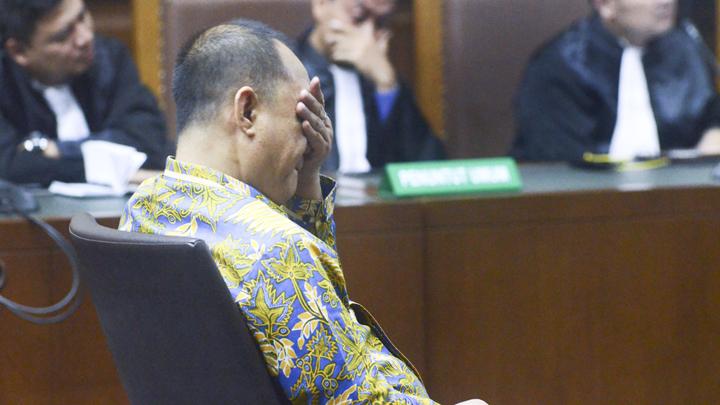 Resistance from Kuningan
The KPK has prepared a number of options to fight Syafruddin Temenggung's release. The case against Sjamsul Nursalim is under threat.