International
---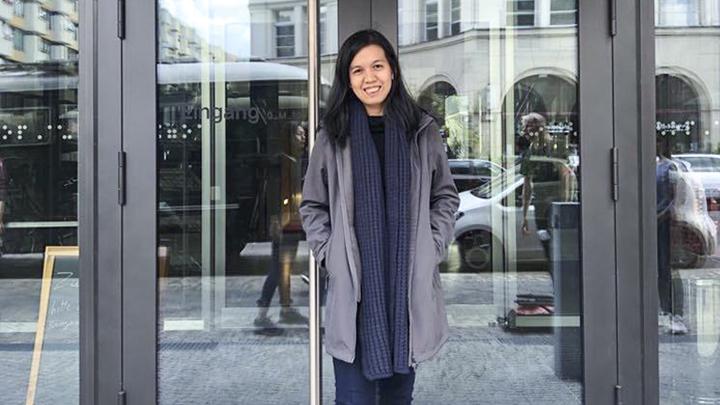 Two Myanmar journalists were held captive for 24 hours. They were investigating construction projects at the Thai-Myanmar border.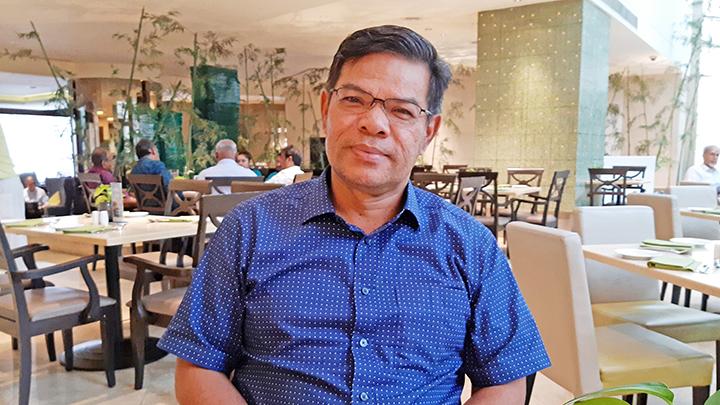 Malaysia's political crisis began when Mohamed Azmin Ali and a number of parliament members from Pakatan Harapan (The Alliance of Hope) met with opposition parties.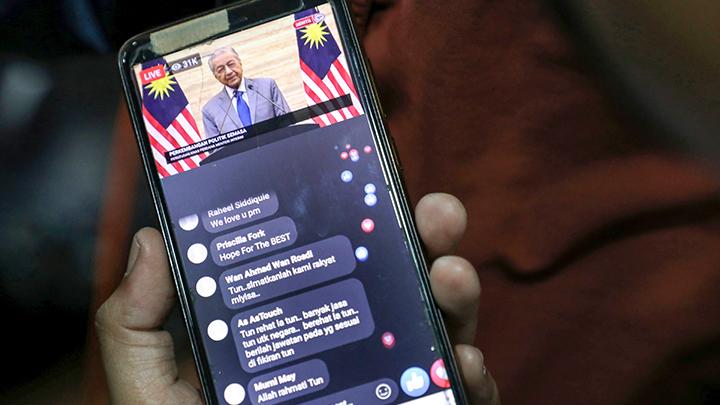 Malaysia's Pakatan Harapan (Alliance of Hope) is done for. There are those seeking power through a new coalition involving the UMNO.