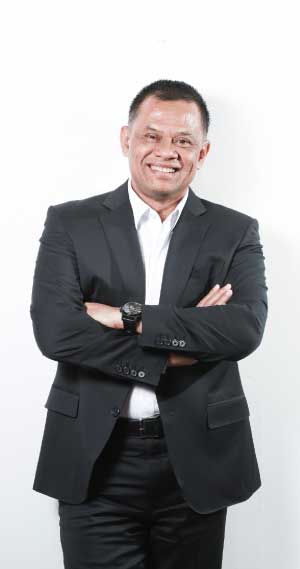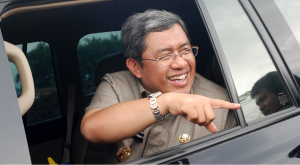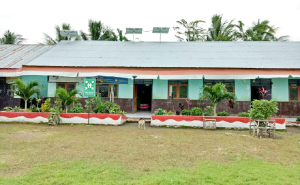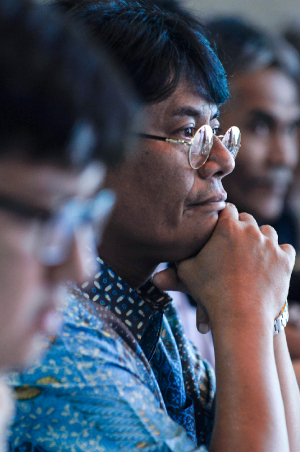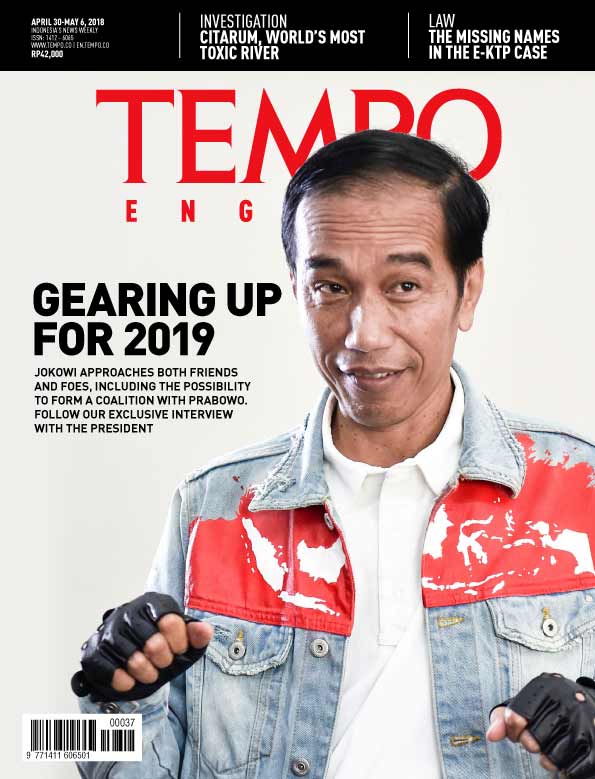 Edition 30 April 2018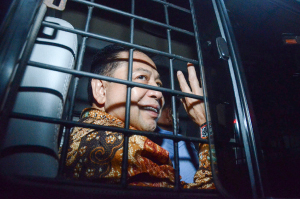 Setya Novanto has been dealt a 15-year prison sentence for his part in the e-KTP corruption scandal. The court ruling made no mention of 2009-2014 DPR members who allegedly also received money from the project.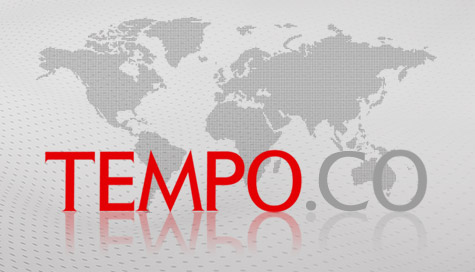 Last week, the Rupiah weakened and nearly touched the Rp14,000 per US dollar level.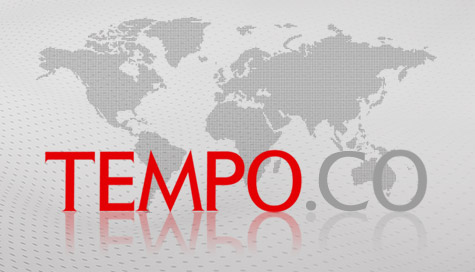 .
Outreach
Solar Power on the Sandalwood Island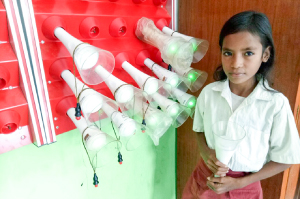 For the people of Sumba in East Nusa Tenggara it seems likely that kerosene lamps will soon be a thing of the past.
Easy to Read and Trustworthy
Subscribe
Get 45% discount on every TEMPO subscription package purchase.