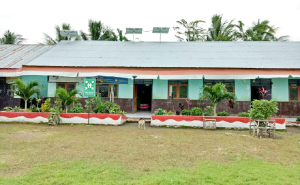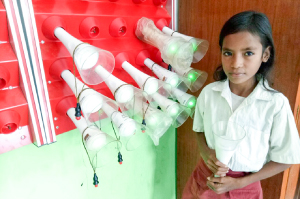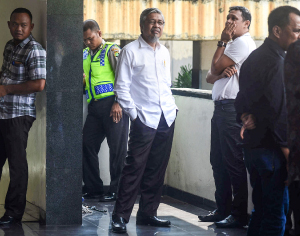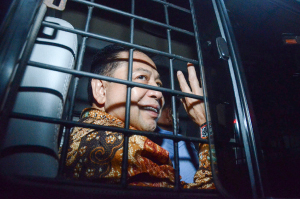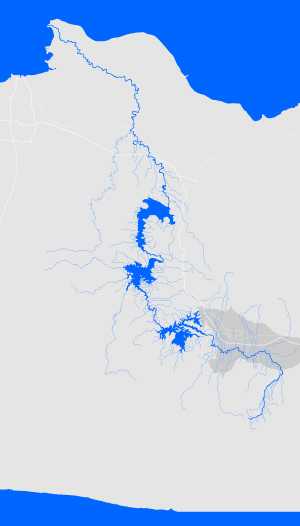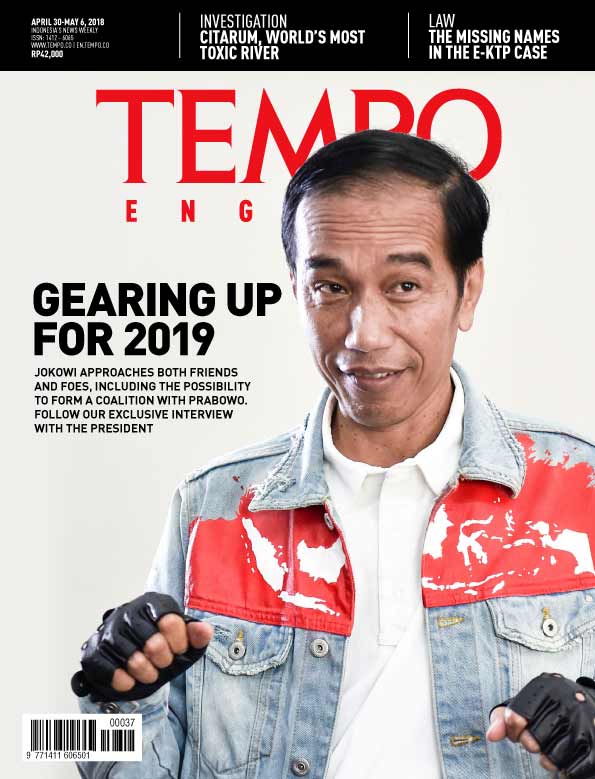 Edition 30 April 2018
Cover Story
Cover Story
President of the Republic of Indonesia Joko Widodo: Completing Works is Also a Campaign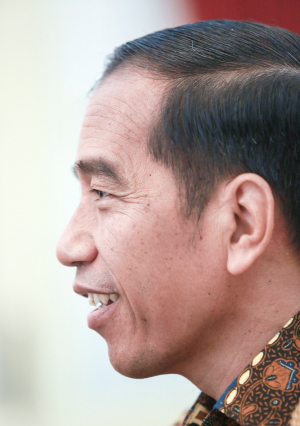 Joko Widodo has a good chance of being reelected president for the 2019-2024 term.
Seeking Religious Blessings
To counter accusations of being pro communist and anti-Islam, Jokowi has been making frequent visits to clerics. He is getting close with MUI's General Chair.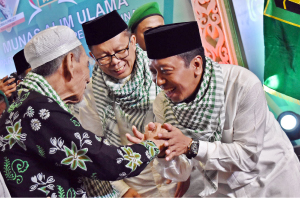 The Coalition Is Heating Up
Jokowi is putting together a large coalition by securing support from parties outside the government coalition. They are competing to offer him vice-presidential running mates.
Friends and Foes in the Incumbent's Pocket
Three months before the registration of presidential candidates, Joko Widodo has been in communication with nearly every party, including the Justice and Prosperity Party. More worried about Gatot Nurmantyo, it is being said that Jokowi would be happier to run against Prabowo Subianto. He has a list of possible vice-presidential running mates.
Sidelines
Where does fiction come from? From Jonah, says Gabriel Garcia Mrquez, author of One Hundred Years of Solitude, in his wise and amusing way: "Fiction was invented the day Jonah arrived home and told his wife that he was three days late because he had been swallowed by a whale."
Easy to Read and Trustworthy
Subscribe
Get 45% discount on every TEMPO subscription package purchase.