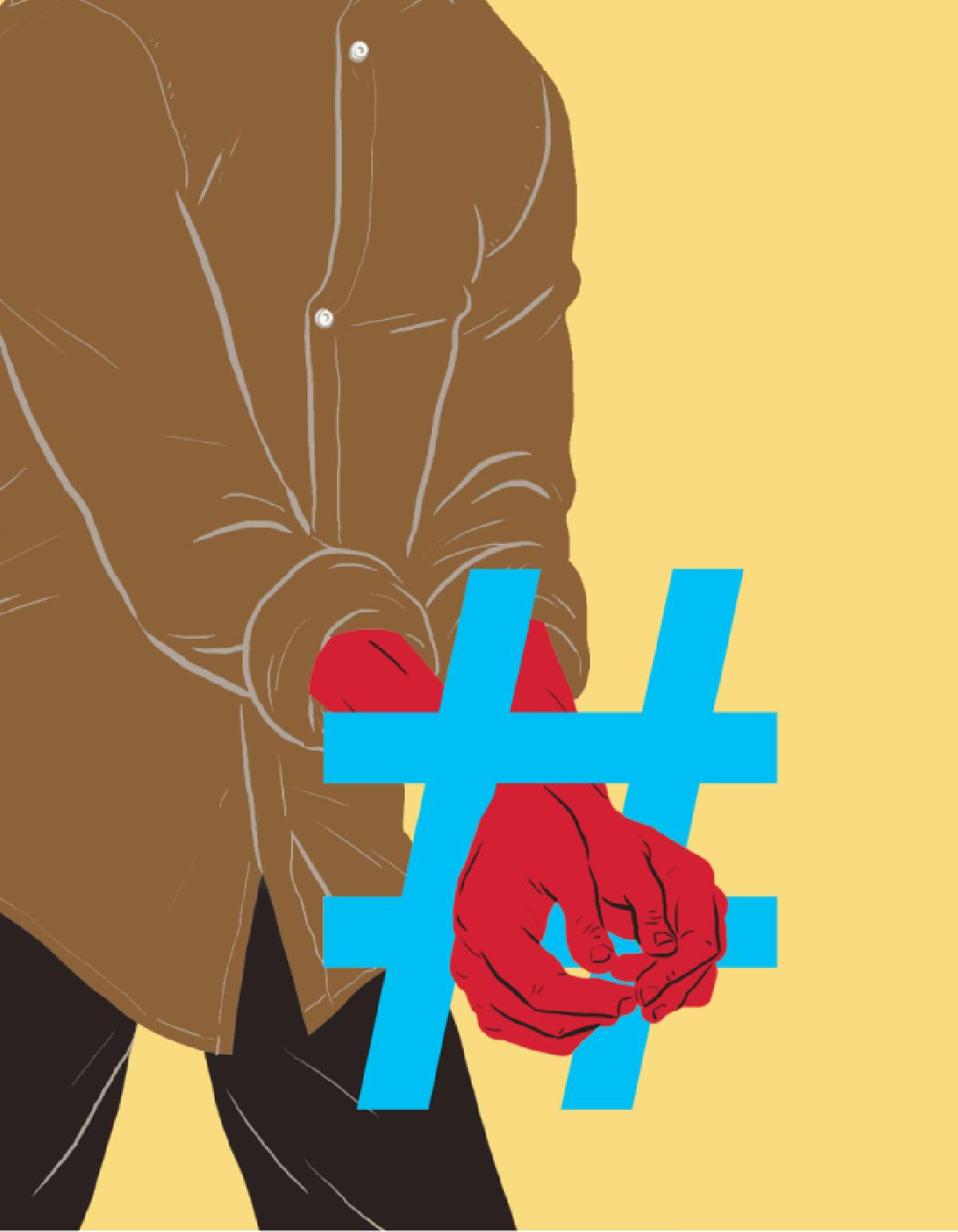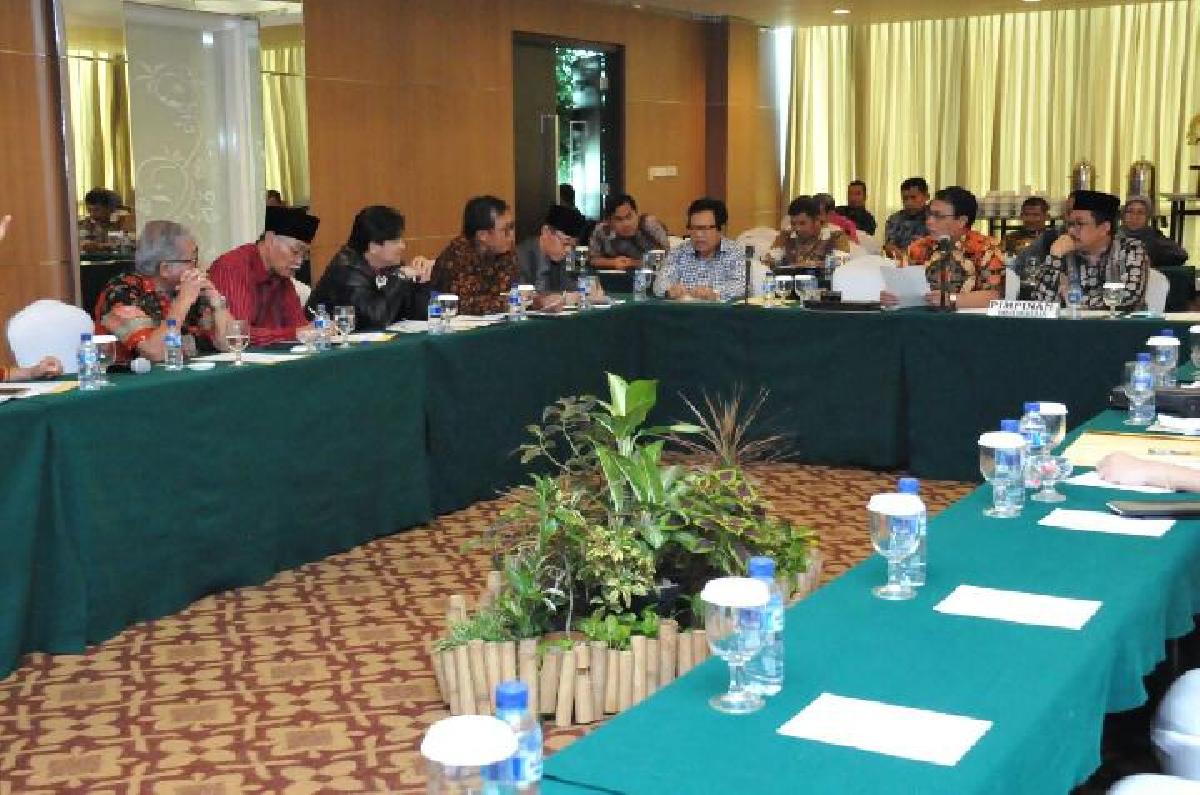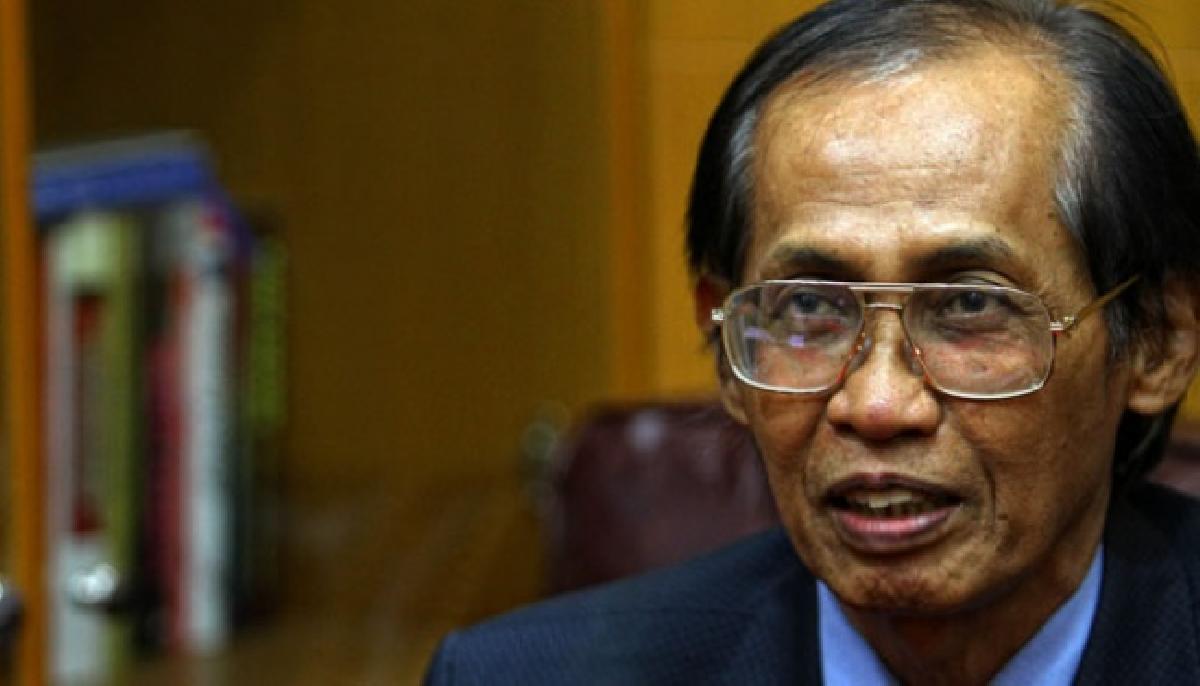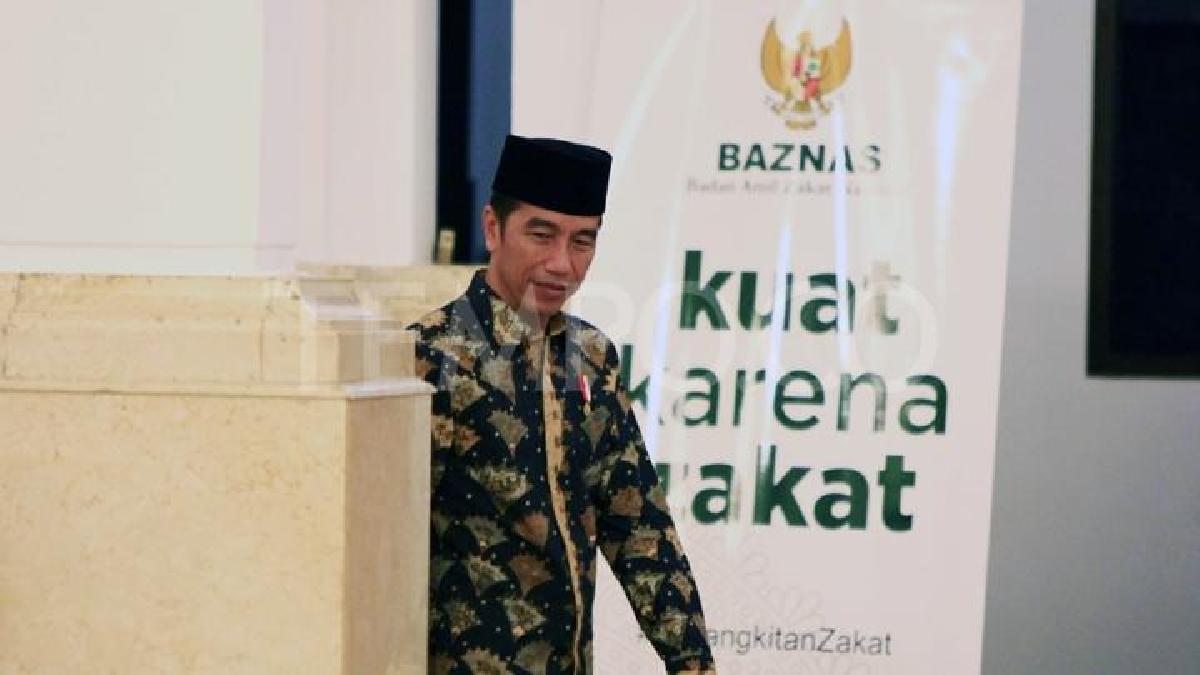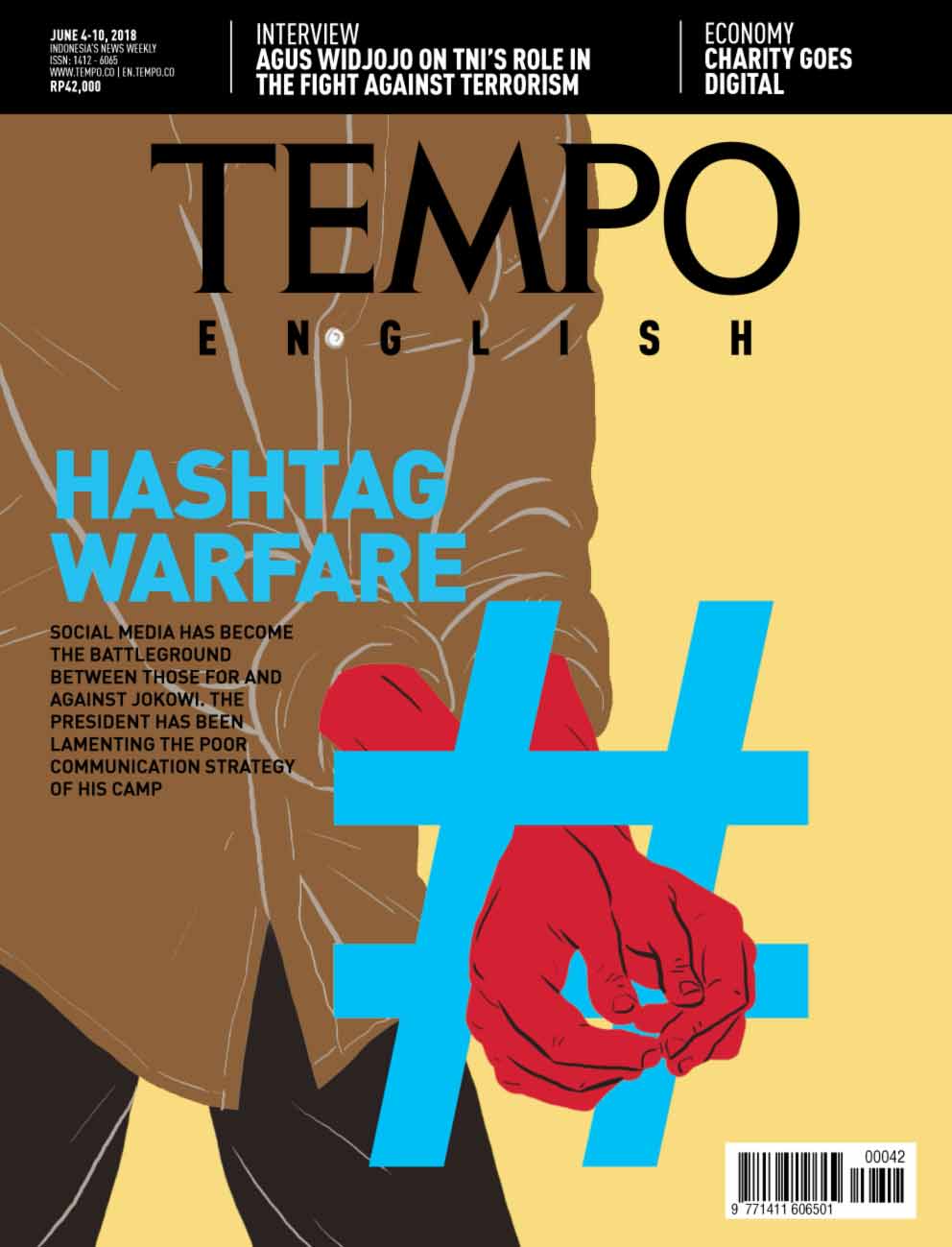 Edition 04 June 2018
Law
Law
Artidjo Alkostar: A Judge is Accountable to the Public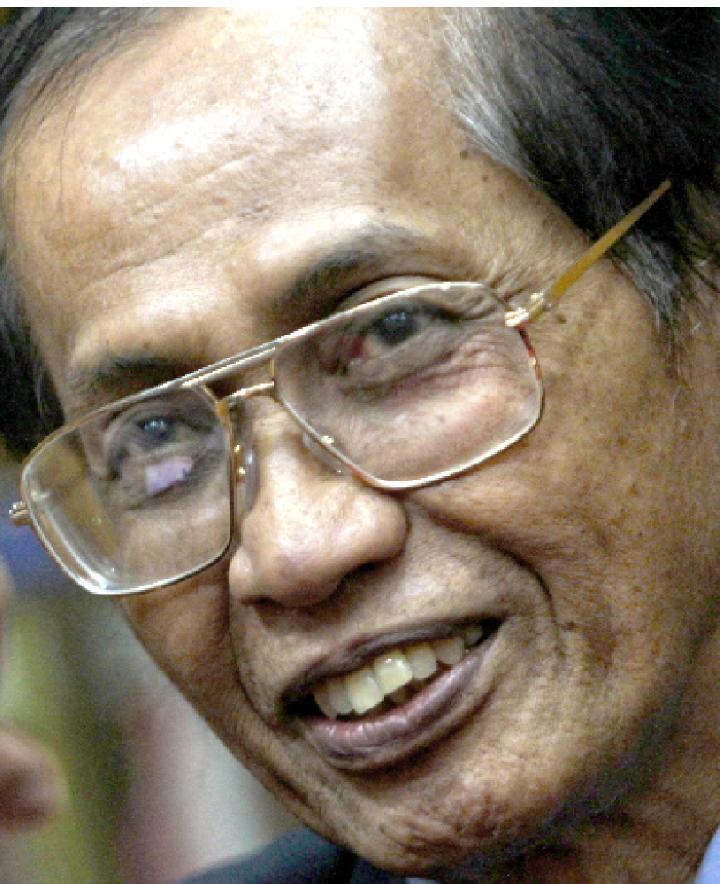 DURING his 18 years in office as a Supreme Court judge, Artidjo Alkostar has handled tens of thousands of cases.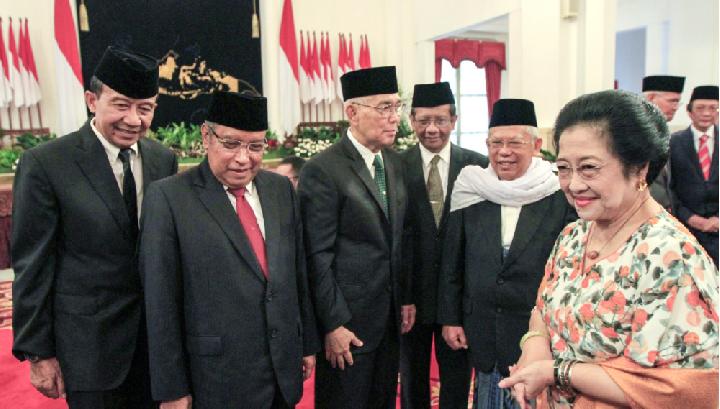 Ideological Guardians Salaries Controversy
The salaries and allowances for the Steering Board of the Agency for the Implementation of State Ideology Pancasila (BPIP), amounting to more than Rp 100 million per person, have been in the spotlight.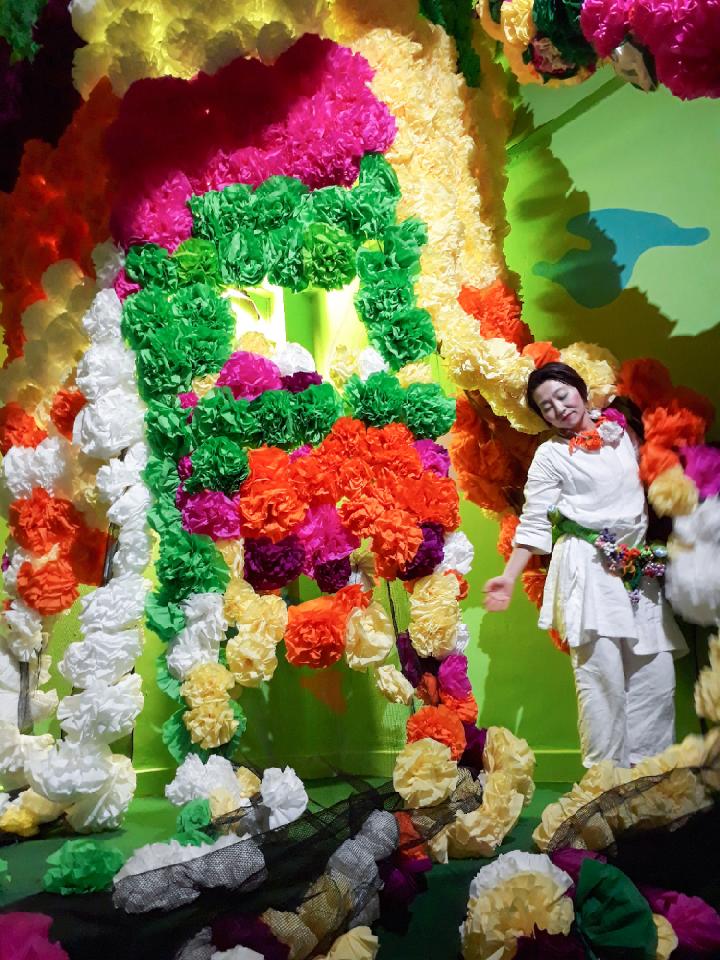 The Healing Garden
YOGYAKARTA once again held its contemporary art fair, ArtJog. Under the theme 'Enlightenment', the art festival now celebrating its 11th year presented the works of 54 Indonesian and international visual artists.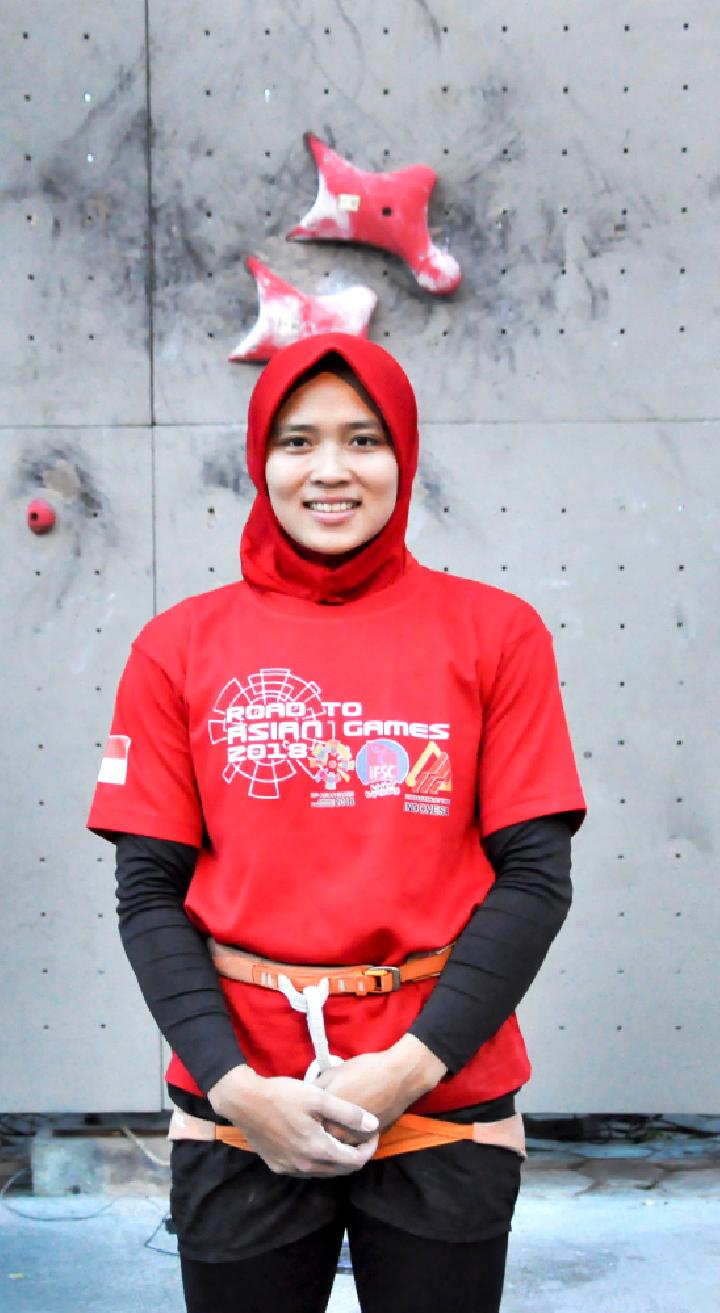 Aries Susanti Rahayu: Used to Being Speedy
World speed wall climbing champion, Aries Susanti Rahayu, has a unique reason for pursuing the climbing speed challenge rather than the 'lead' or the 'boulder'.
Sidelines
Philip Roth died on 22 May last, and I remembered this scene: on a cold February day in 1968, young stuttering Merry plants a bomb in the town post office. The explosion kills a bystander.
Easy to Read and Trustworthy
Subscribe
Get 45% discount on every TEMPO subscription package purchase.