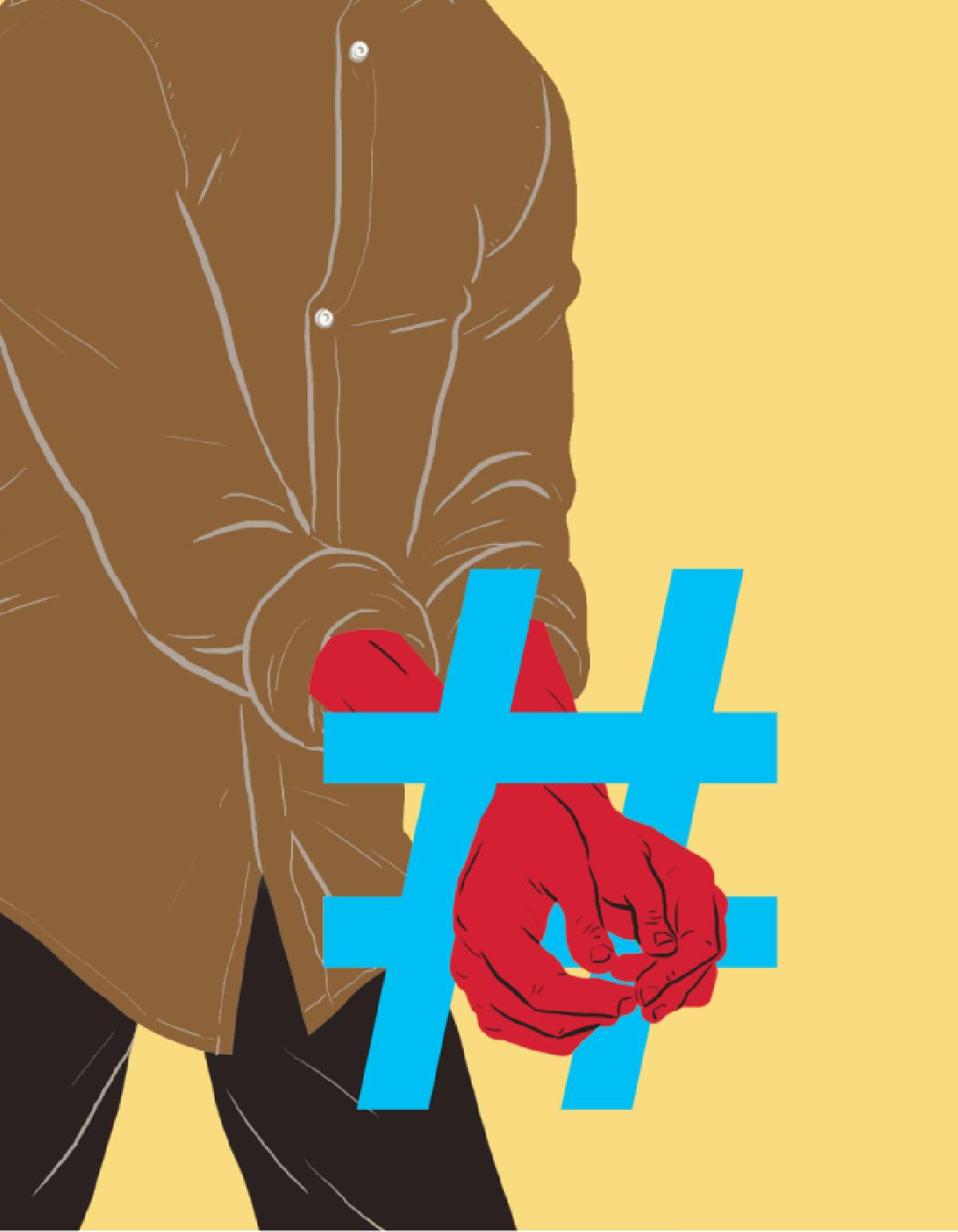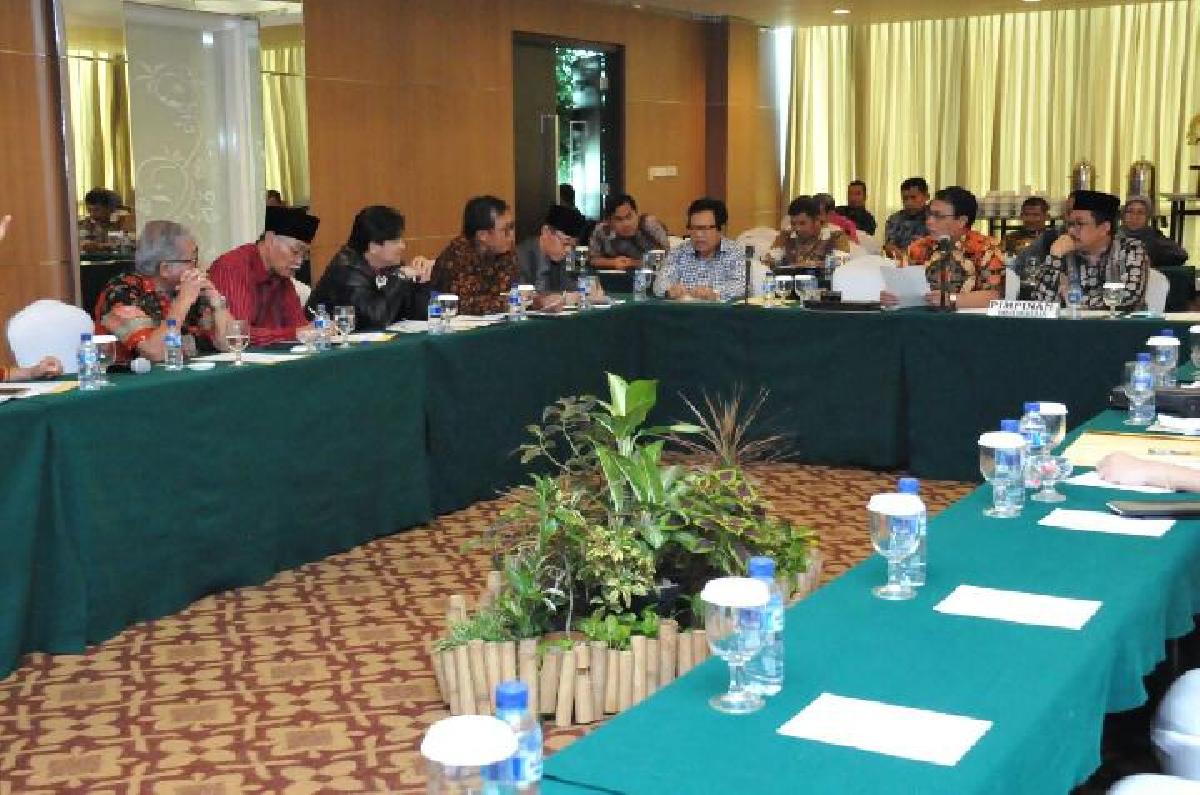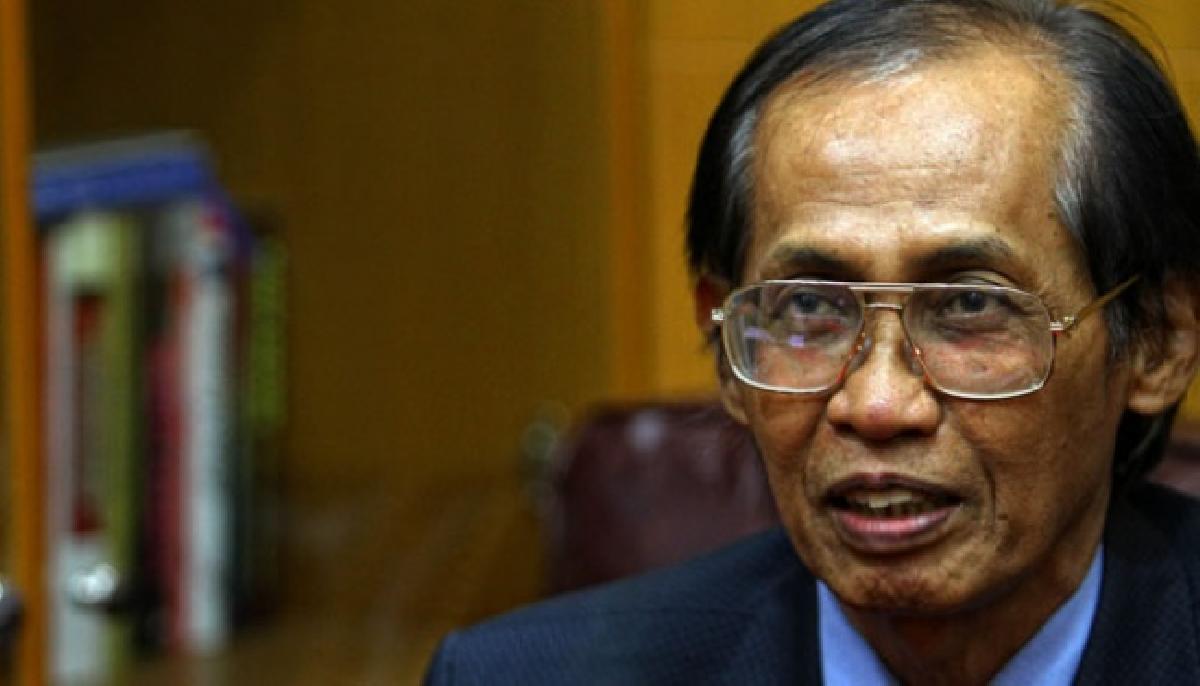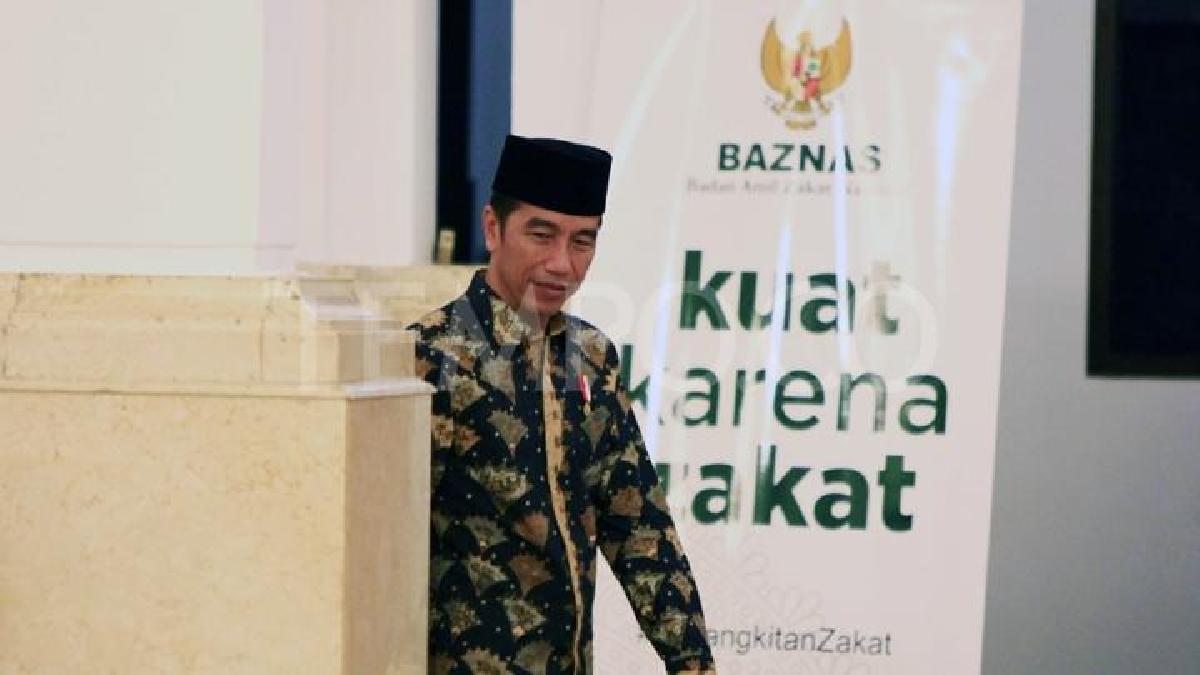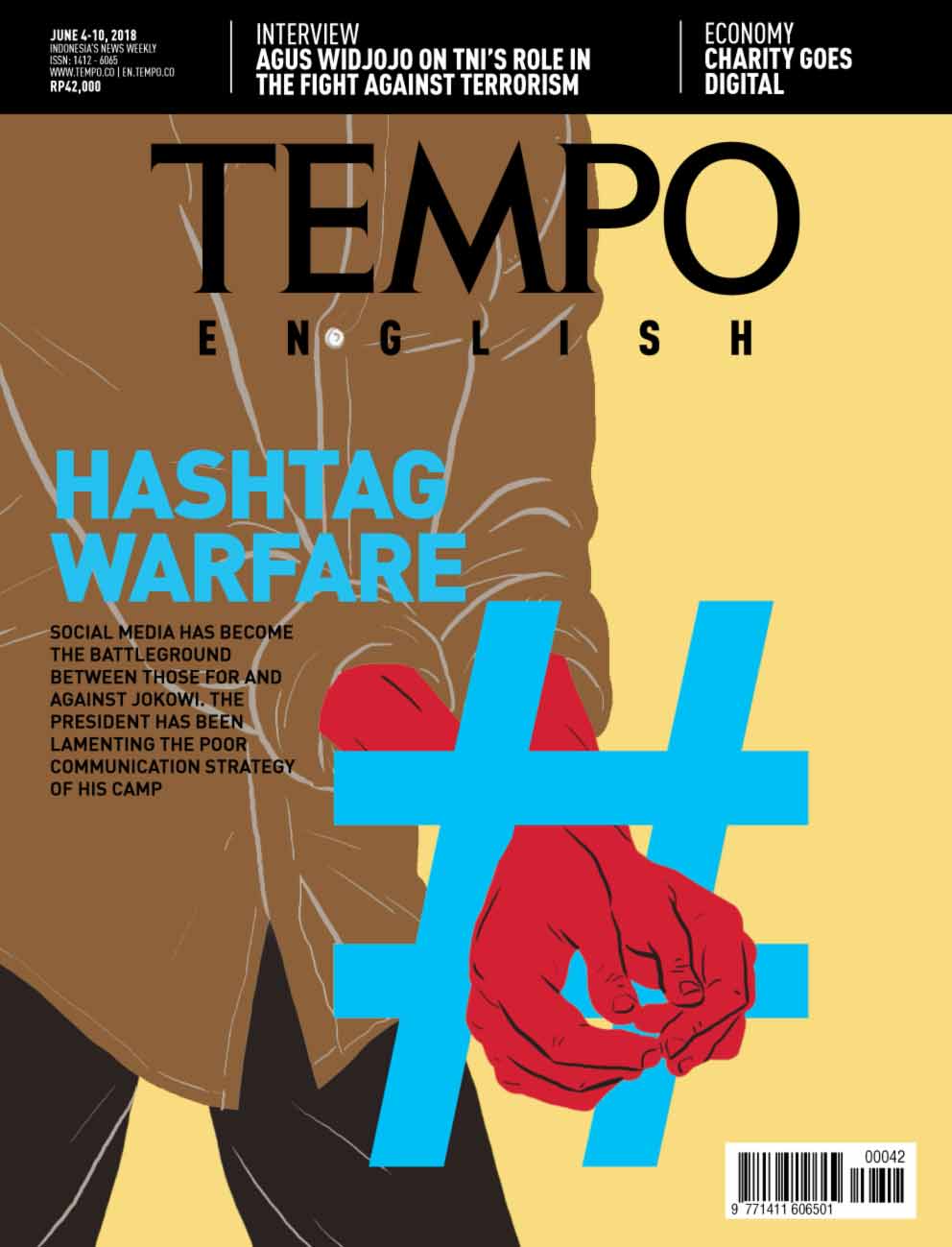 Edition 04 June 2018
Law
Law
Artidjo Alkostar: A Judge is Accountable to the Public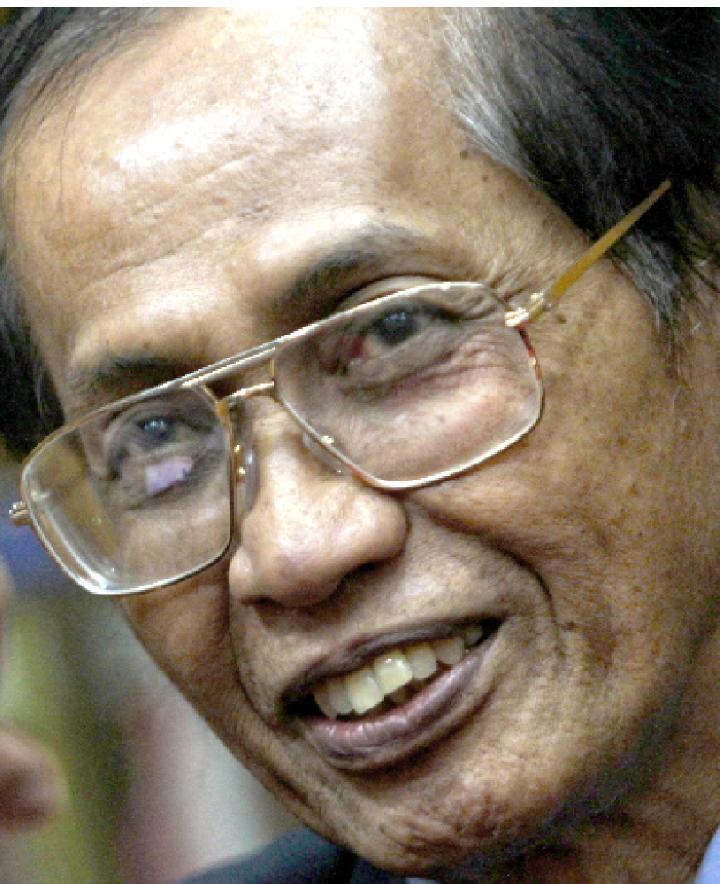 DURING his 18 years in office as a Supreme Court judge, Artidjo Alkostar has handled tens of thousands of cases.
Sidelines
Philip Roth died on 22 May last, and I remembered this scene: on a cold February day in 1968, young stuttering Merry plants a bomb in the town post office. The explosion kills a bystander.
Easy to Read and Trustworthy
Subscribe
Get 45% discount on every TEMPO subscription package purchase.