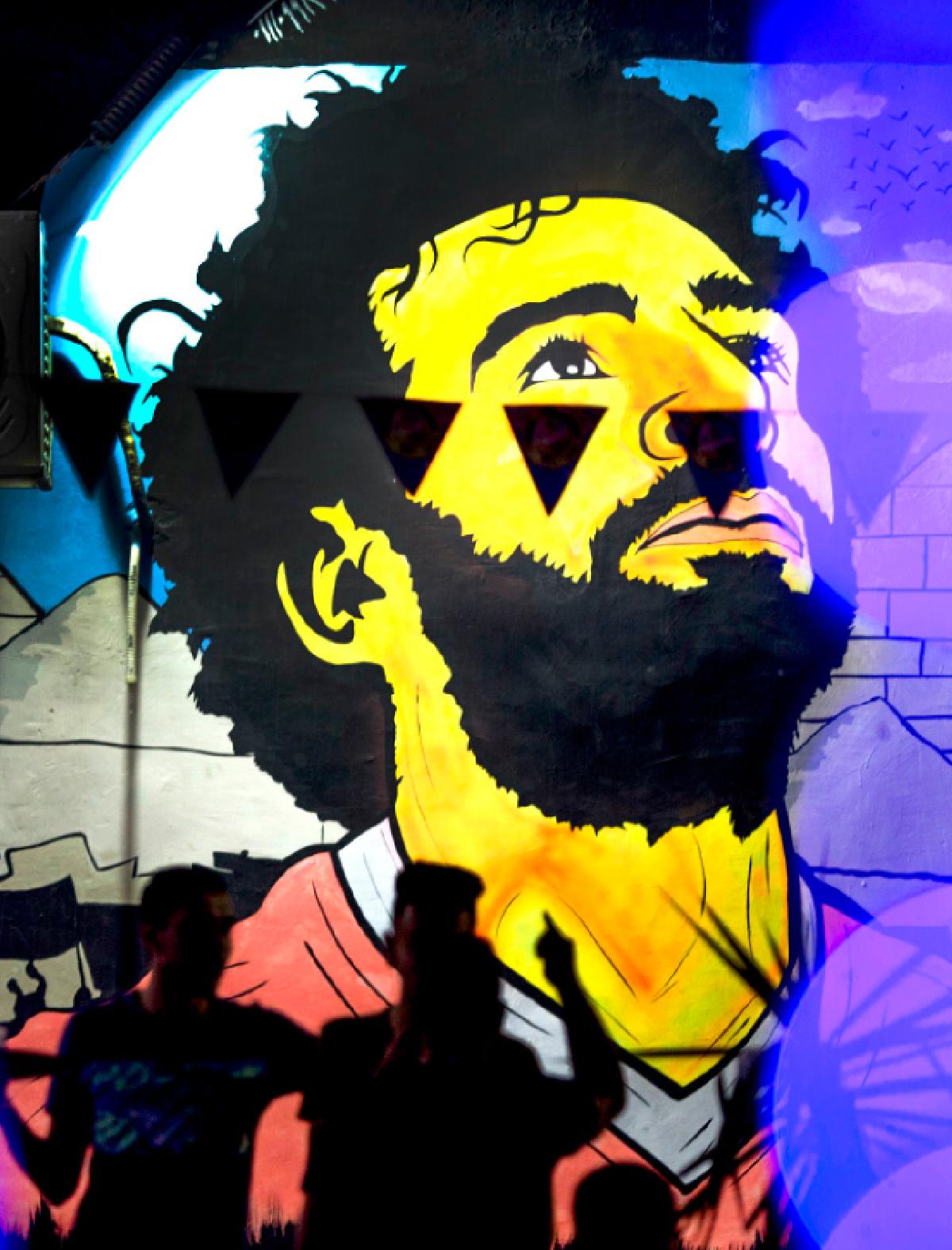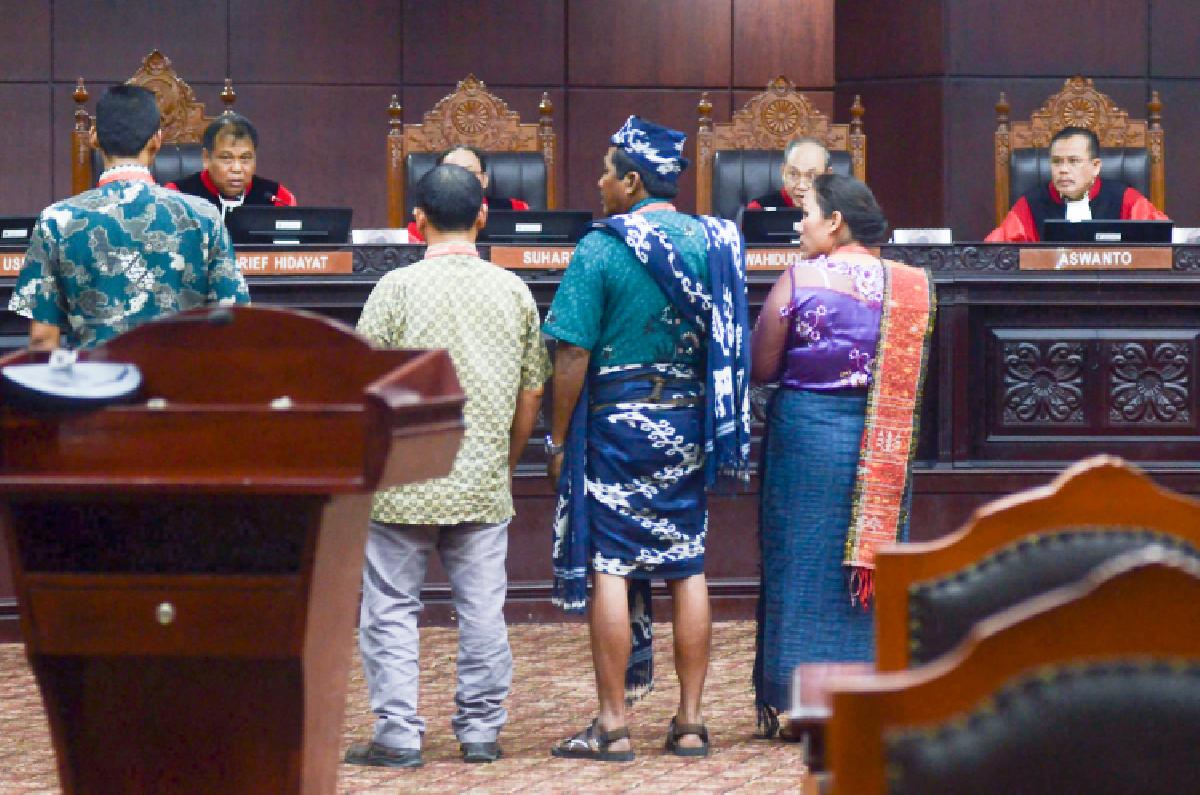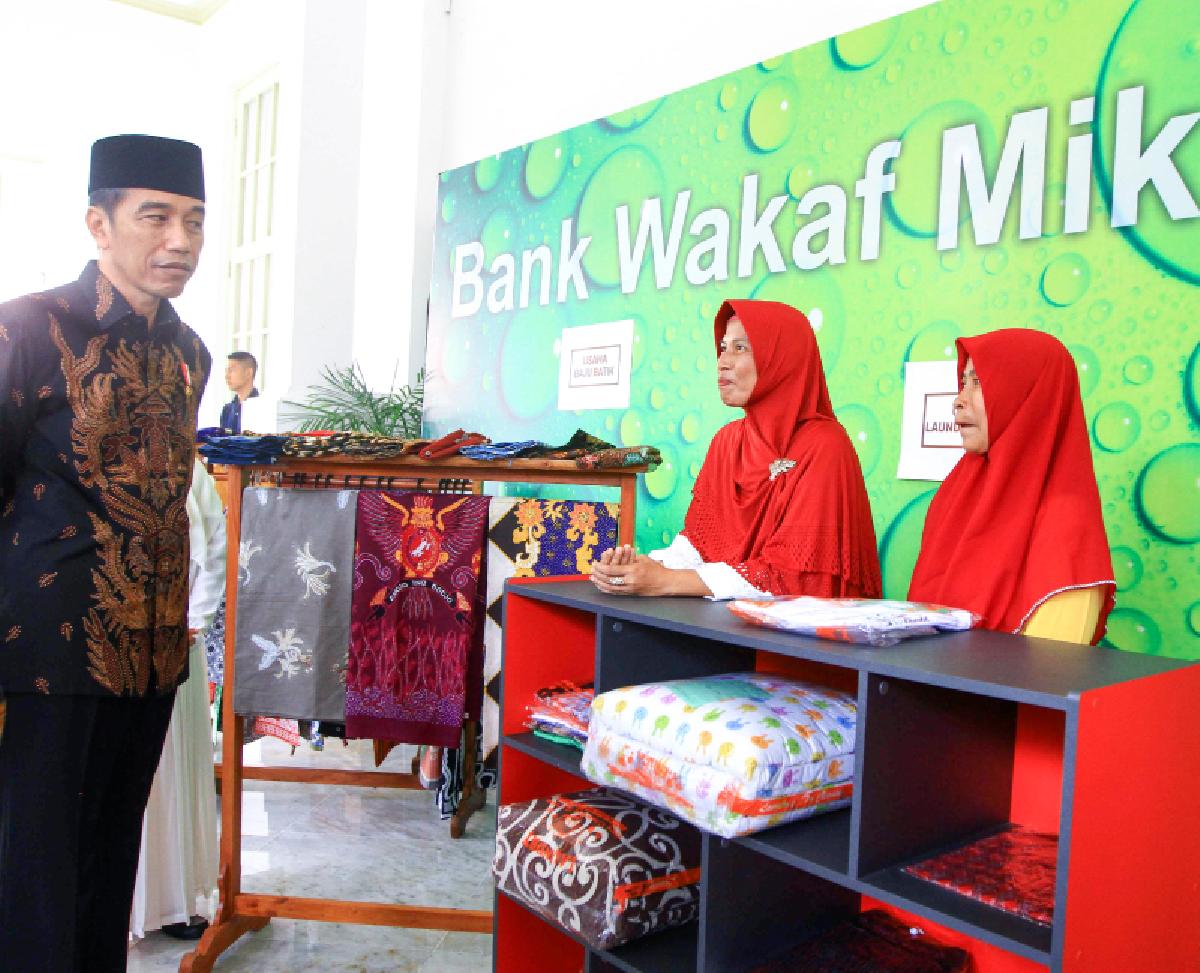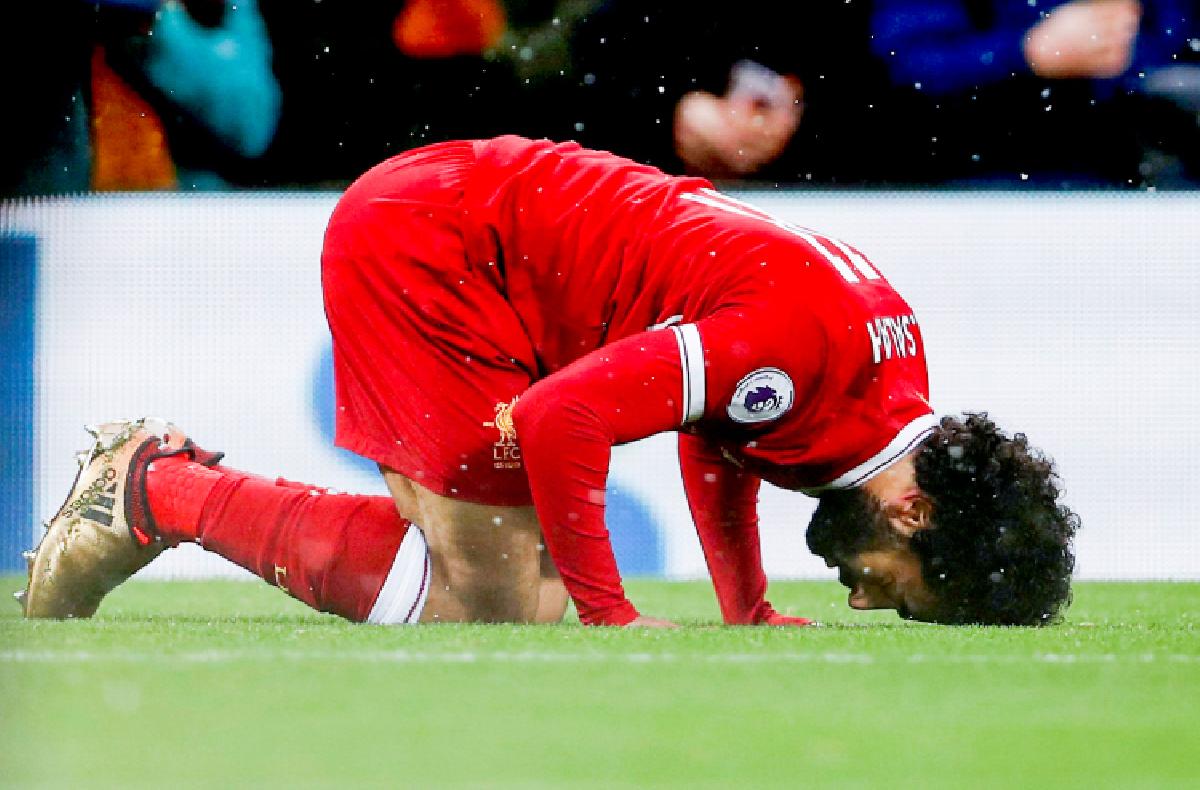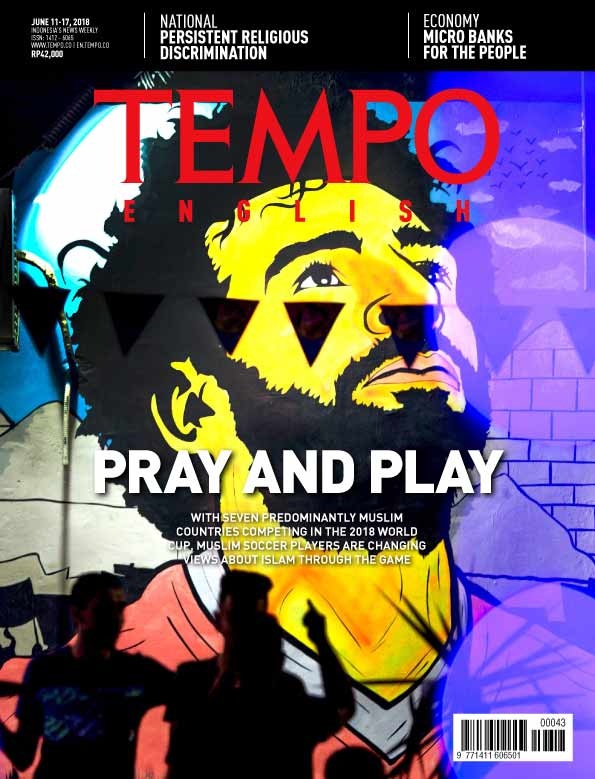 Edition 08 June 2018
National
National
Our Homes are Destroyed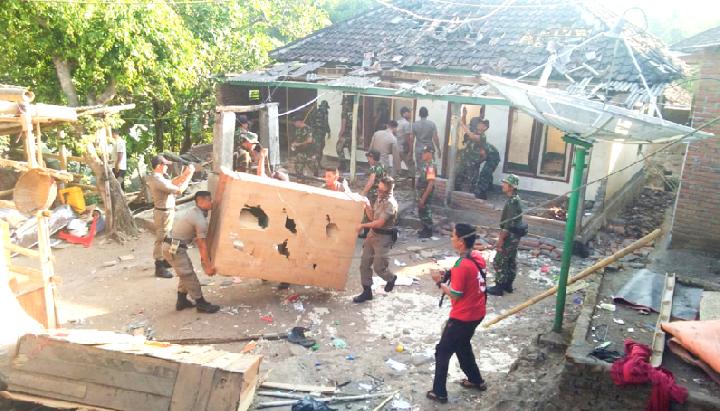 Discrimination against religious minorities is rooted in the past, during Sukarno's reign. It continues due to neglect by the government and is exploited as a political commodity.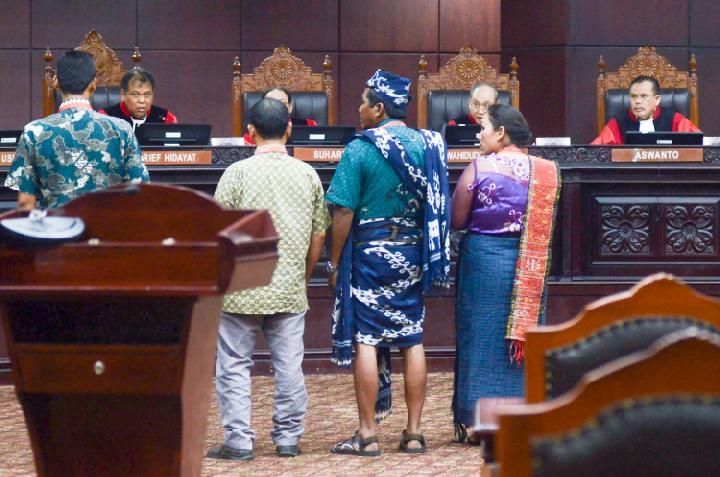 Still a Second Class Citizen
Following the Constitutional Court's decision, adherents of non-mainstream faiths are still subjected to discrimination. The government's plan to issue two types of national IDs is criticized.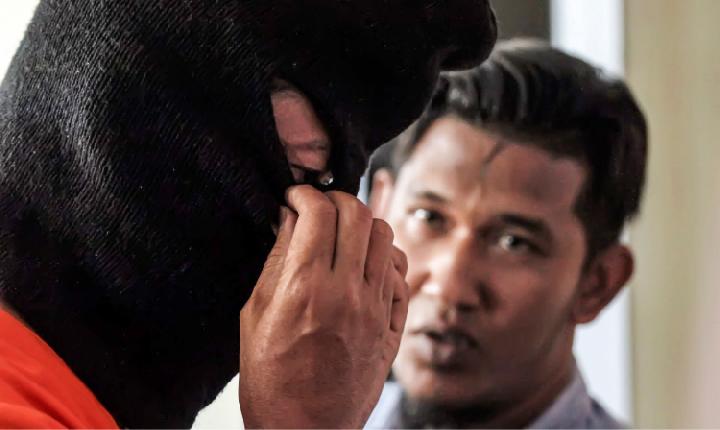 Election Year Drama
In the month of May, the police detained and named eight persons suspects over social media posts. But guilty verdicts will require proof of motive and malicious intent.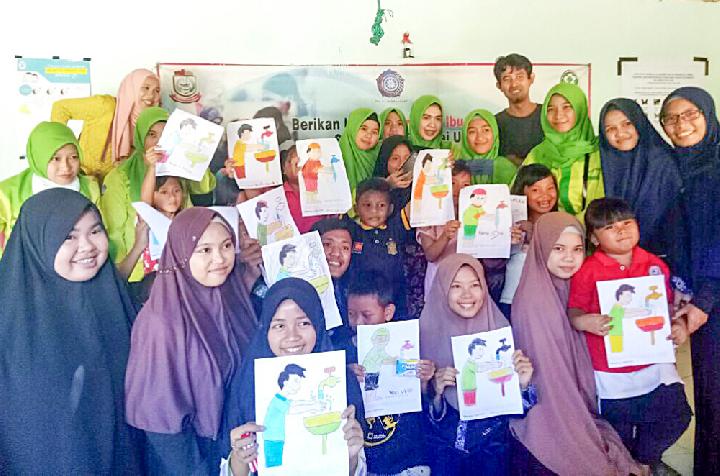 Education For Disadvantaged Children
Achieving educational equity in Indonesia faces several hurdles, including limitations in infrastructure, educational facilities, and qualified instructors. These poor conditions have inspired several youths to act. Young people have opened classes in several provinces, including in the city of Makassar, South Sulawesi. In Pangkep, also in South Sulawesi, three youths pioneered the Floating School, a program meant to reach children living on small islands. Tempo English reports.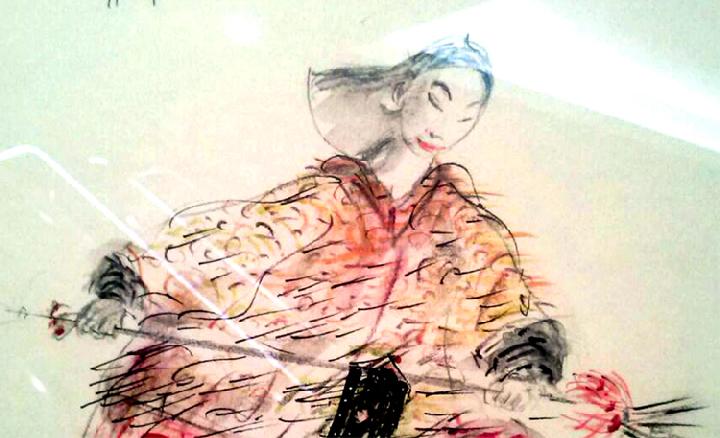 Goenawan Mohamad's color drawings were curated for an exhibition titled Warna. This showed there is an alternative to the norm that colors are simply "insertions" in sketches and black-and-white drawings.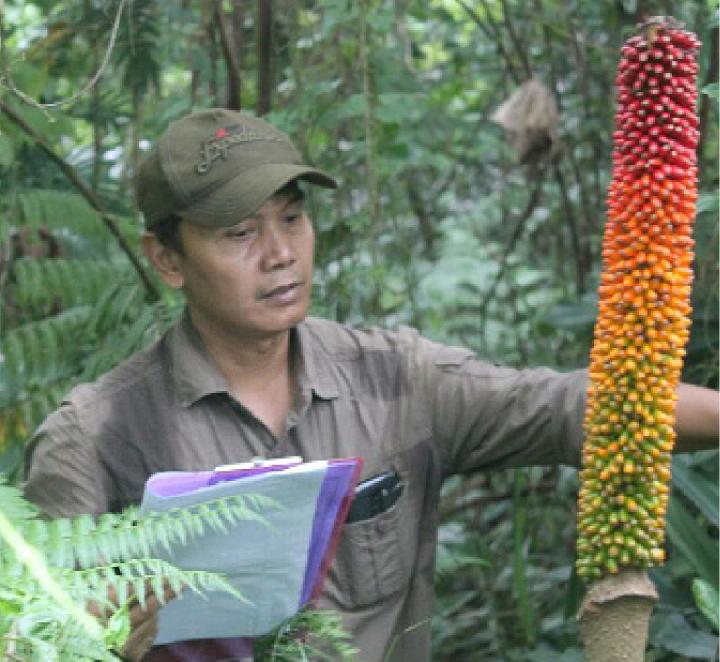 Indonesia's biological diversity is not yet well documented in botanical illustrations. There are only a handful of botanical illustrators in the country.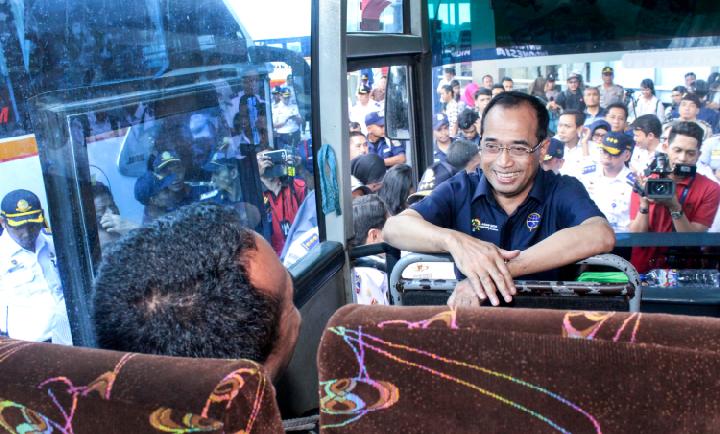 FOR Transportation Minister Budi Karya Sumadi, taking a leave during the Idul Fitri (end of fasting month) holiday is impossible.
Sidelines
In honor of M. Dawam Rahardjo (April 20, 1942-May 30, 2018)
Easy to Read and Trustworthy
Subscribe
Get 45% discount on every TEMPO subscription package purchase.