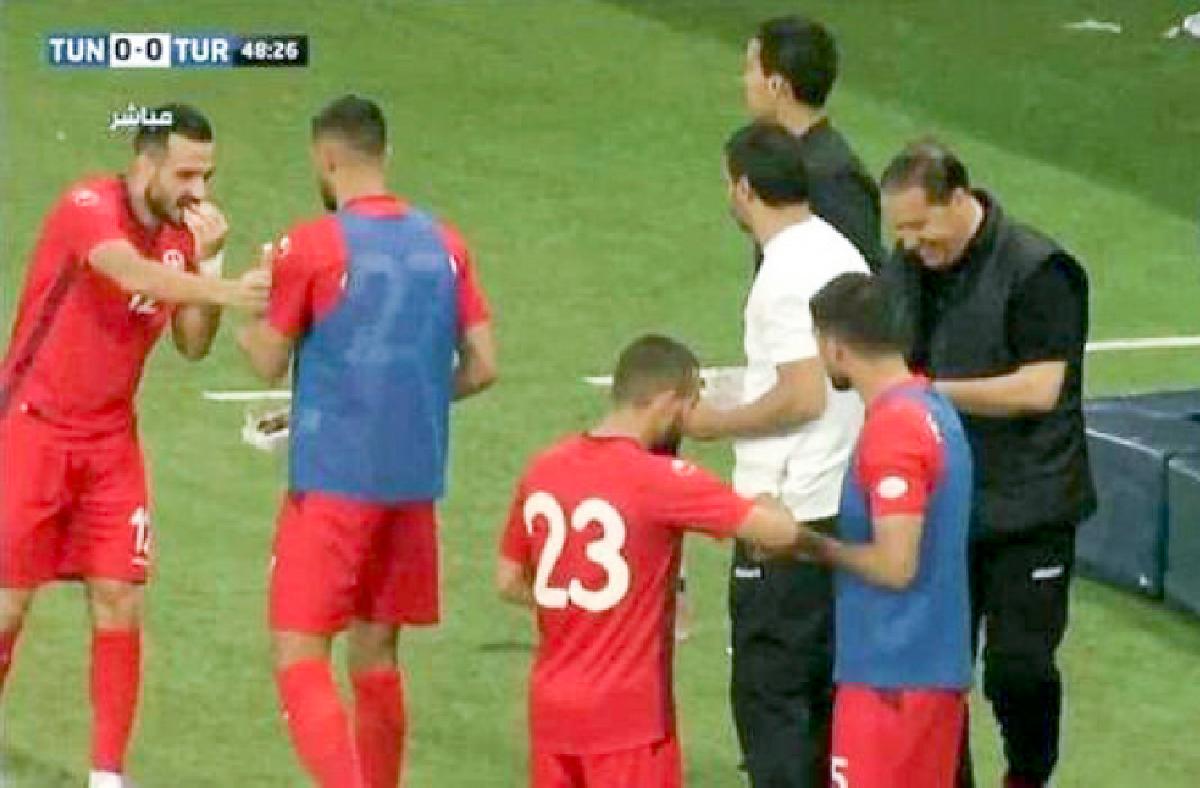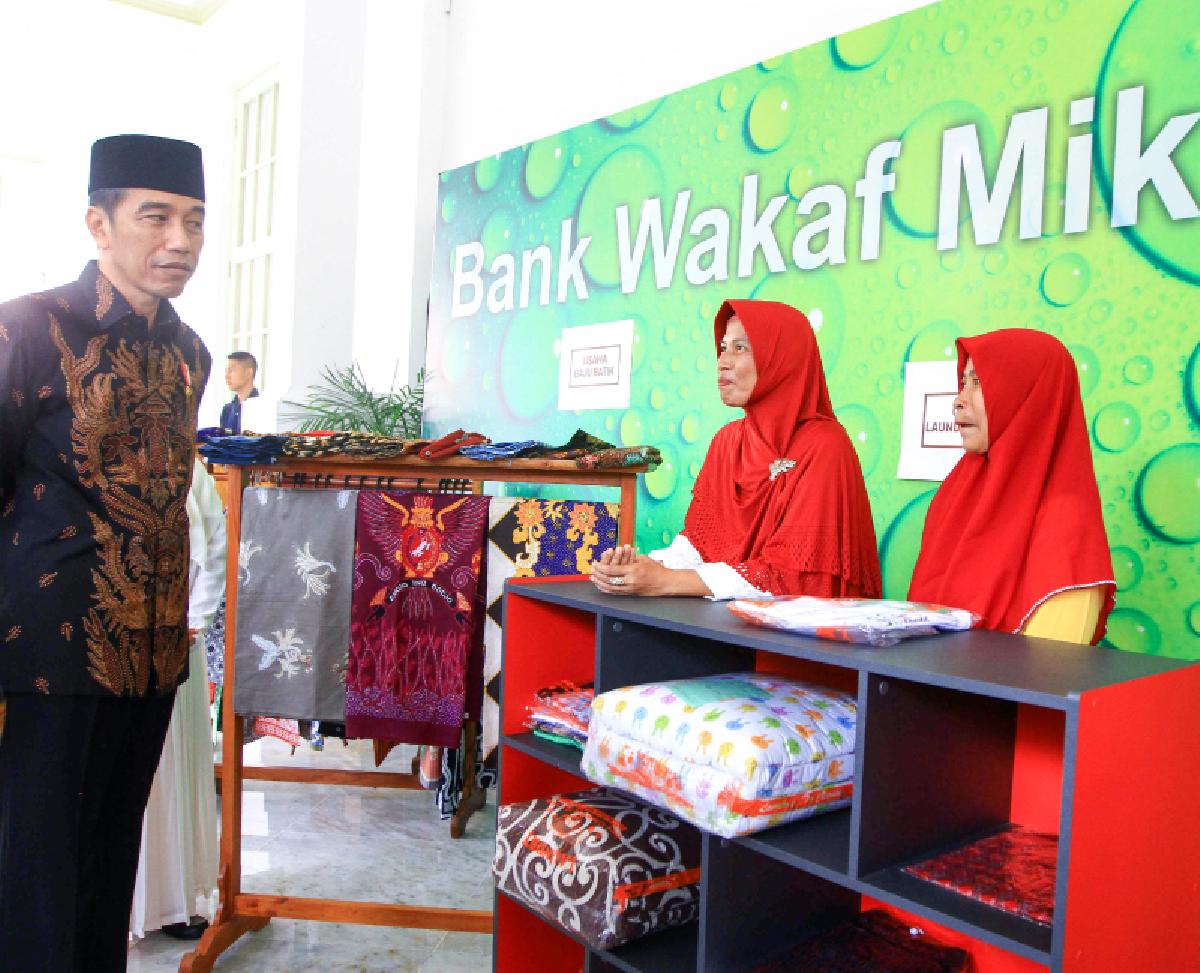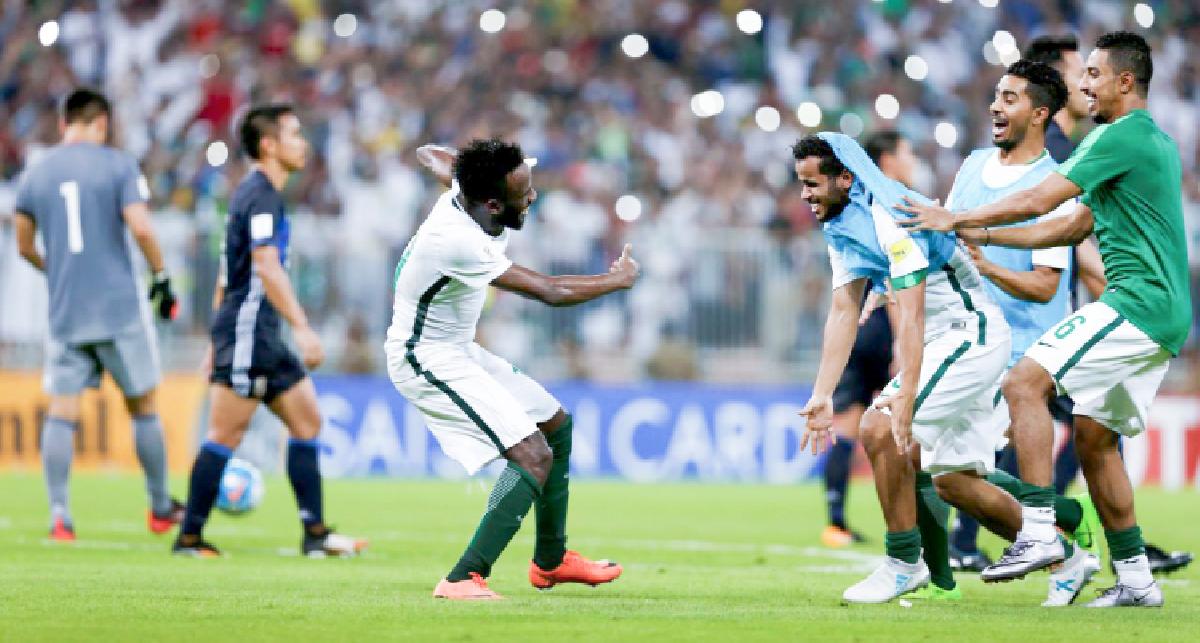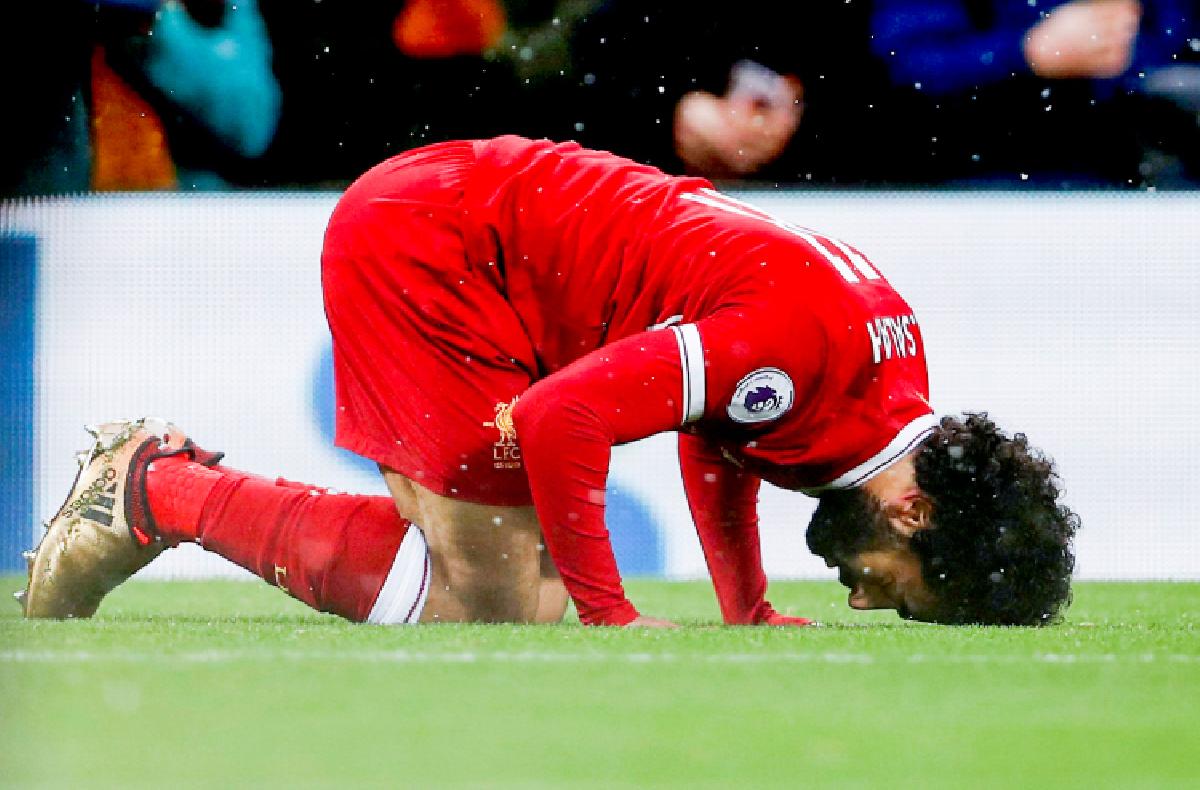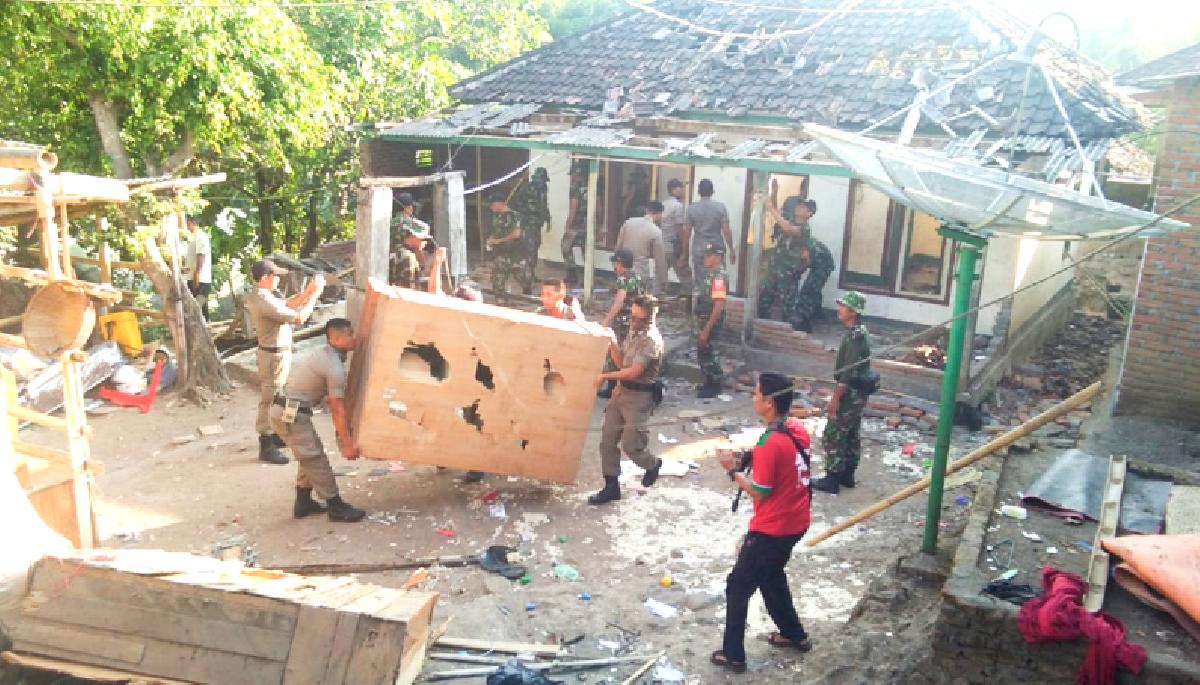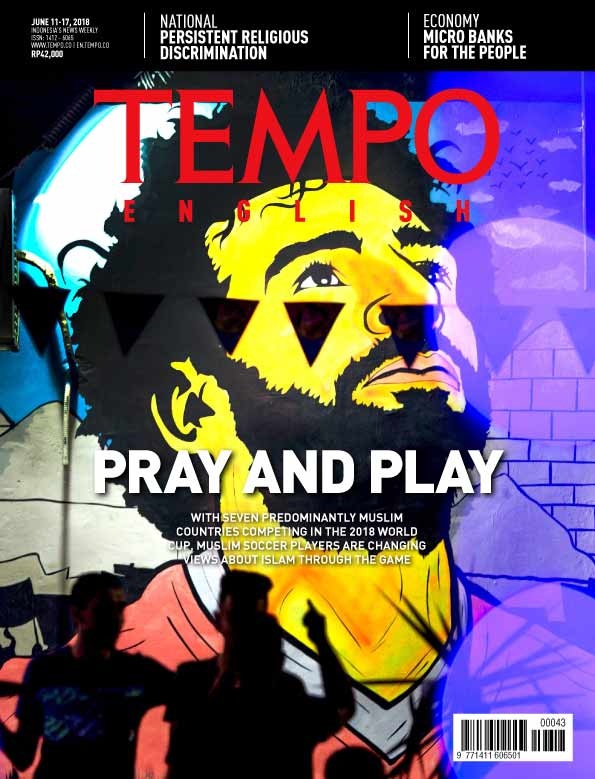 Edition 08 June 2018
Interview
Interview
Transportation Minister Budi Karya Sumadi: Idul Fitri Holiday Traffic Headache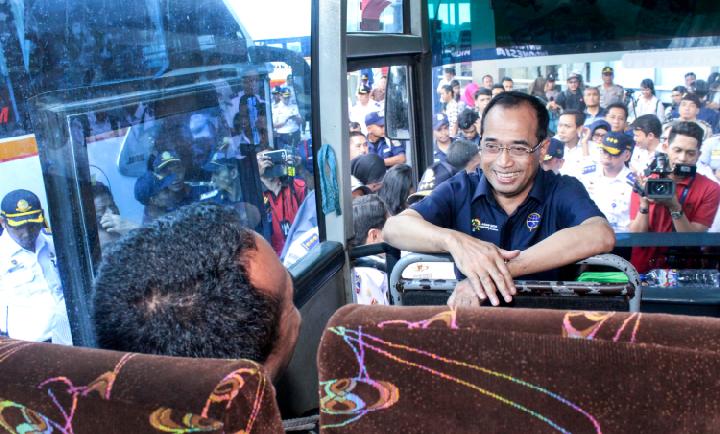 FOR Transportation Minister Budi Karya Sumadi, taking a leave during the Idul Fitri (end of fasting month) holiday is impossible.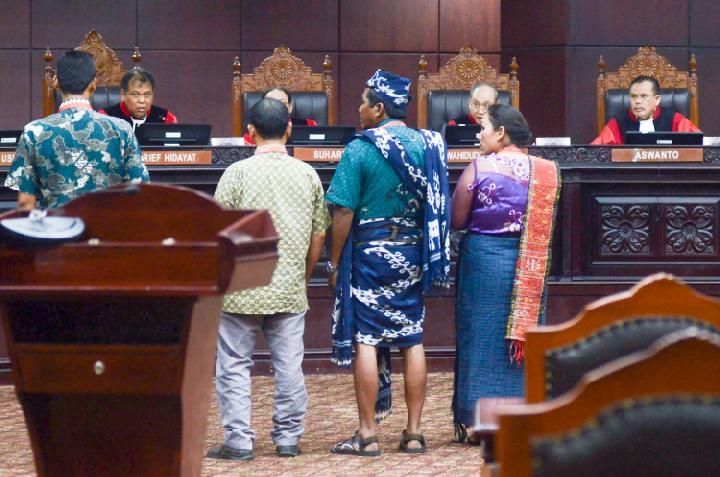 Following the Constitutional Court's decision, adherents of non-mainstream faiths are still subjected to discrimination. The government's plan to issue two types of national IDs is criticized.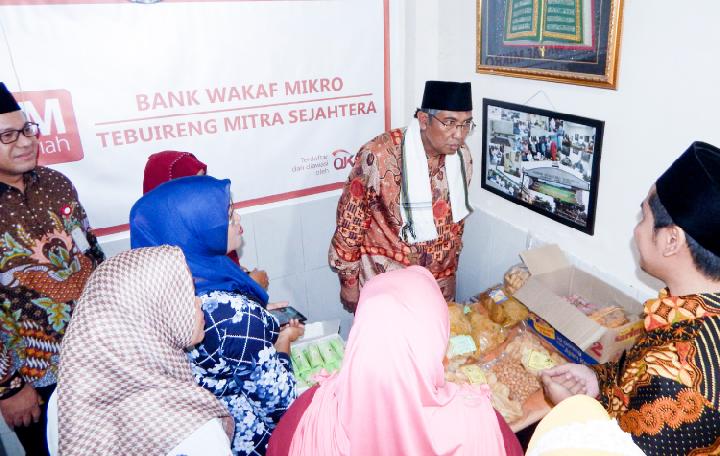 A micro wakaf bank at Tebuireng Islamic Boarding School is aiming at female entrepreneurs and women planning to start a business. Customers are requesting for an increase in the loan ceiling.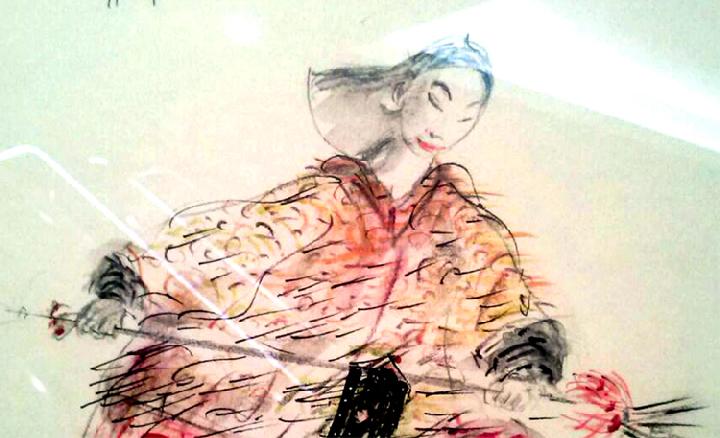 Goenawan Mohamad's color drawings were curated for an exhibition titled Warna. This showed there is an alternative to the norm that colors are simply "insertions" in sketches and black-and-white drawings.
Outreach
Floating School for Islands Children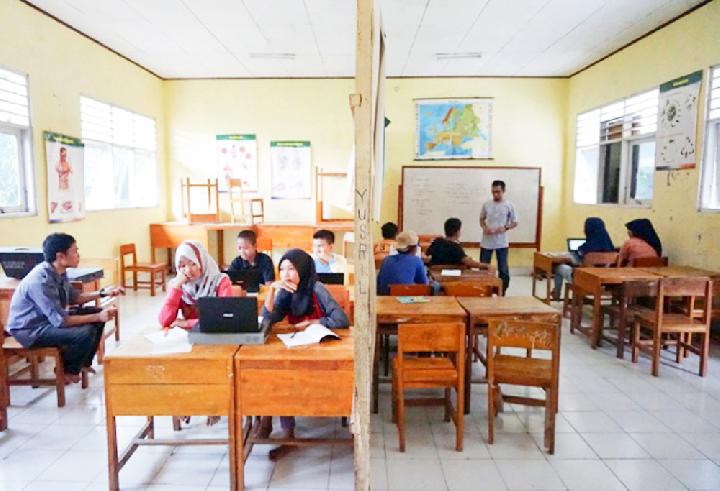 Every weekend, children from three islands in the Pangkep Regency, South Sulawesi, gather on the beach to welcome the Floating School.
Easy to Read and Trustworthy
Subscribe
Get 45% discount on every TEMPO subscription package purchase.