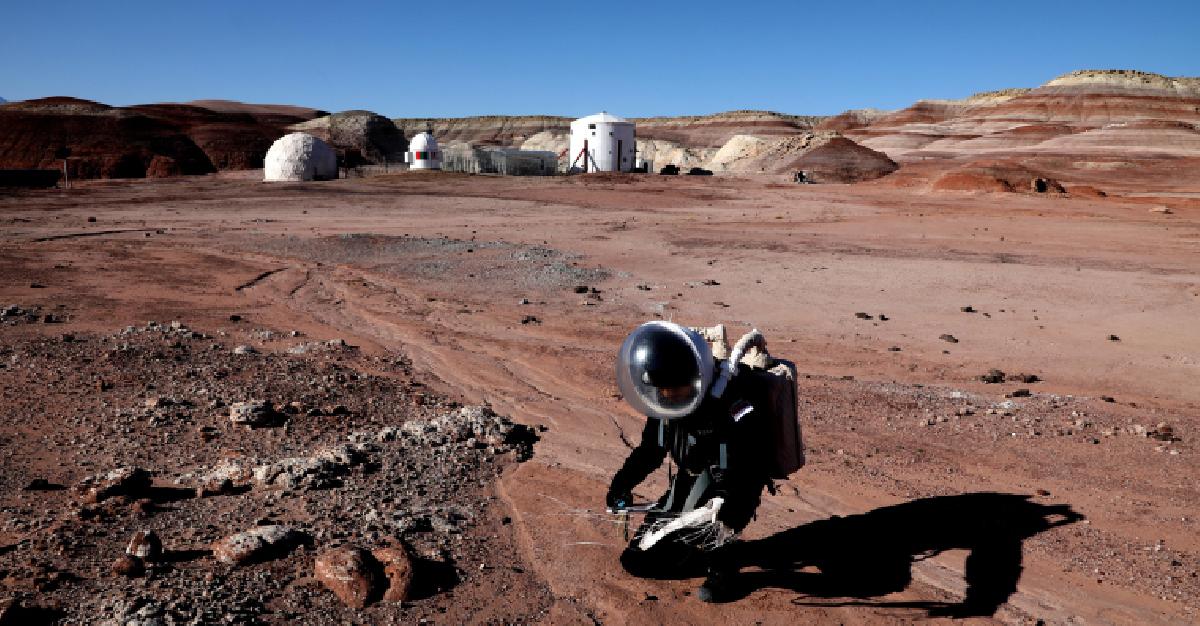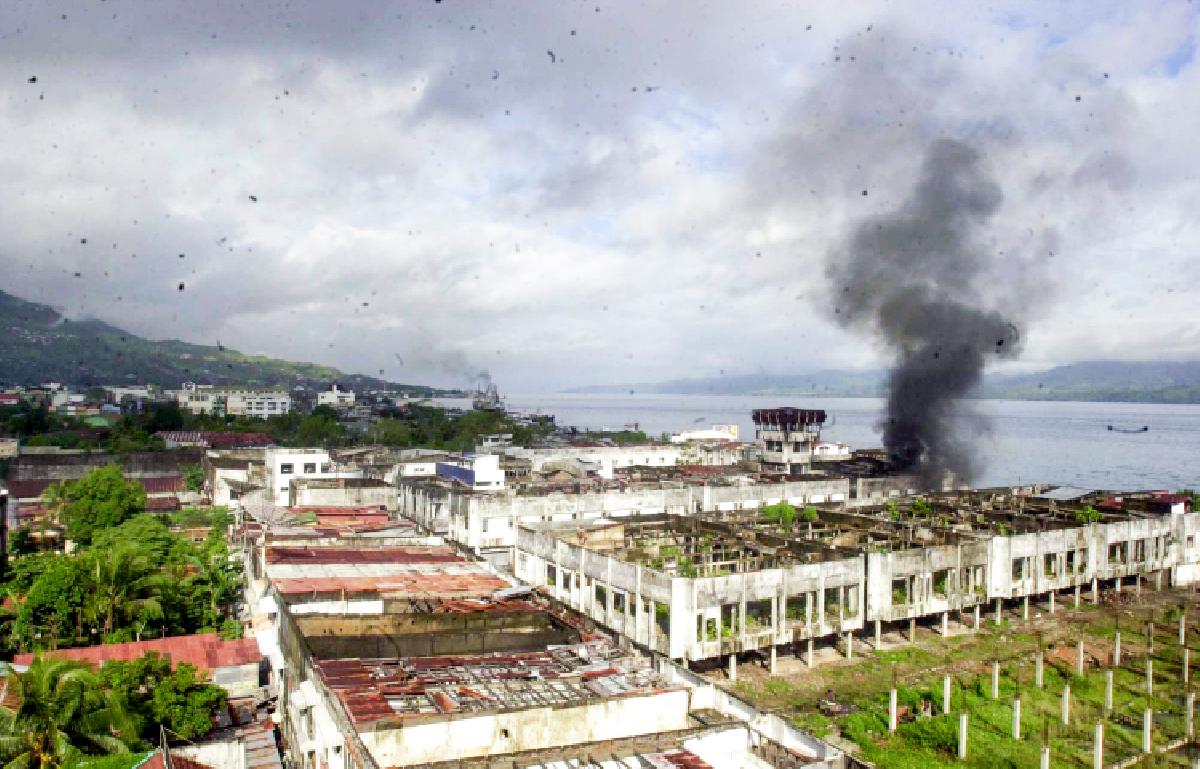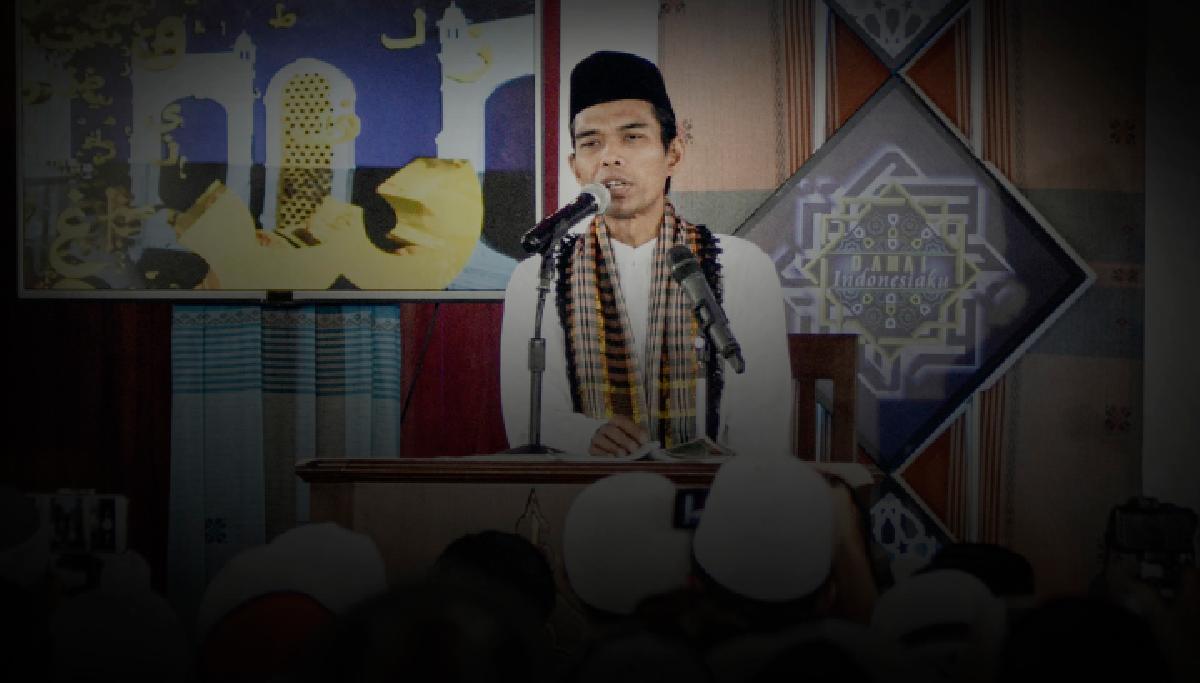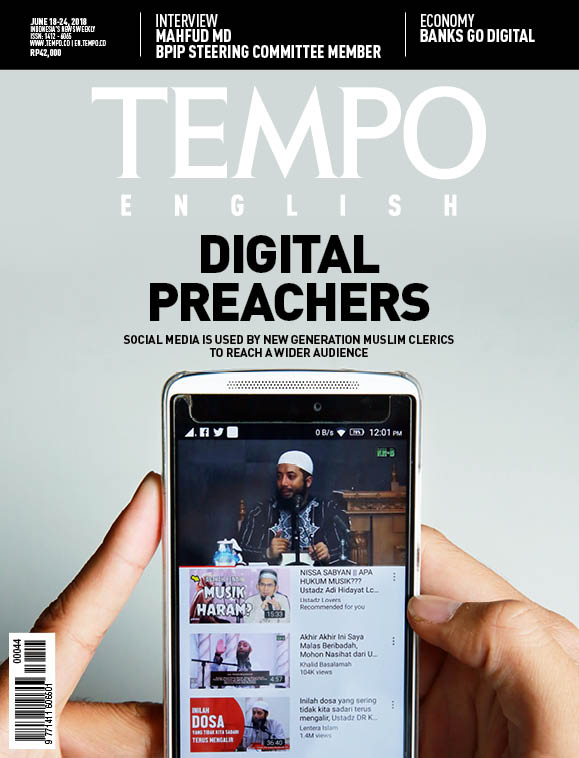 Edition 20 June 2018
Interview
Interview
Mahfud Md., member of the Pancasila Ideology Education Agency Steering Committee: It's like being Stung by Bees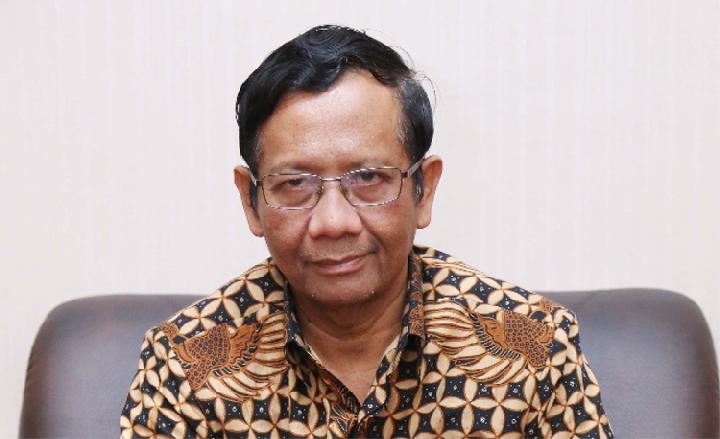 MOHAMMAD Mahfud Md. knew full well the unease of the elderly public figures in the Pancasila Ideology Education Agency (BPIP) Steering Committee.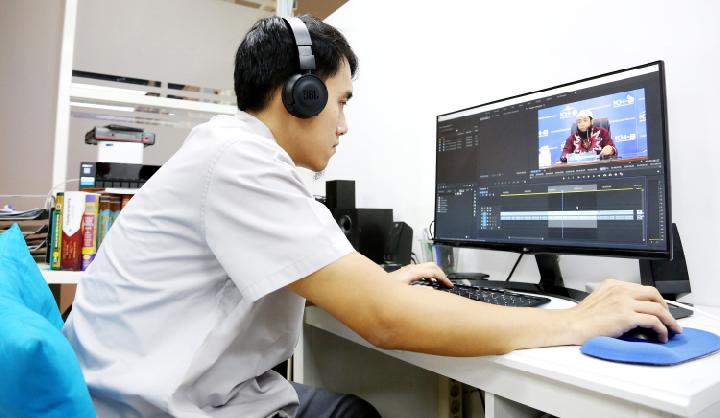 In addition to religious propagation, young teachers of religion can make money on the Internet. They can earn hundreds of millions of rupiah per month from YouTube.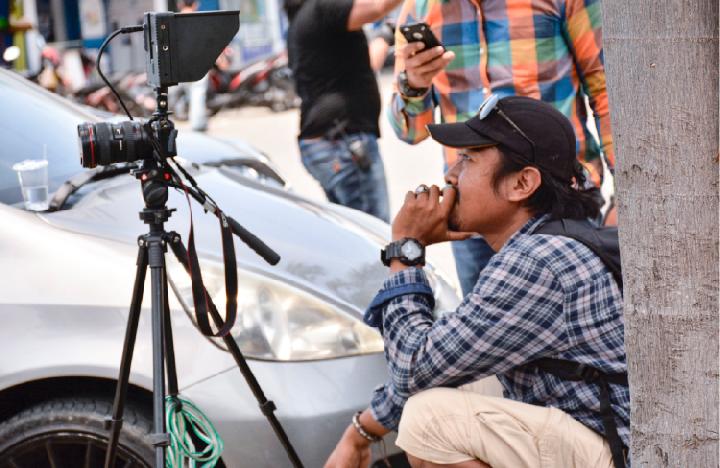 Former terrorism convict Iin Brur contributes to deradicalization through his films, promoting diversity and unity.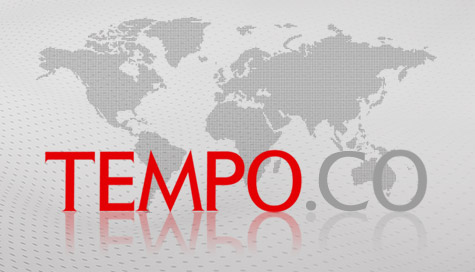 .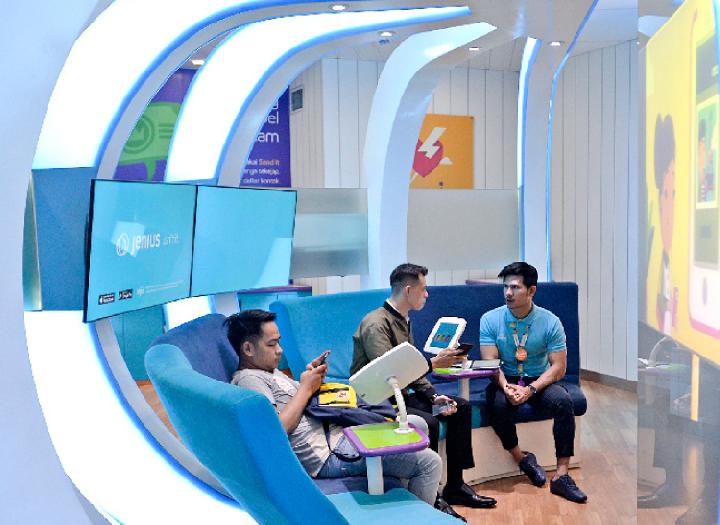 Some banks are offering banking services through digital smartphone applications. They are challenging conventional services provided by major banks.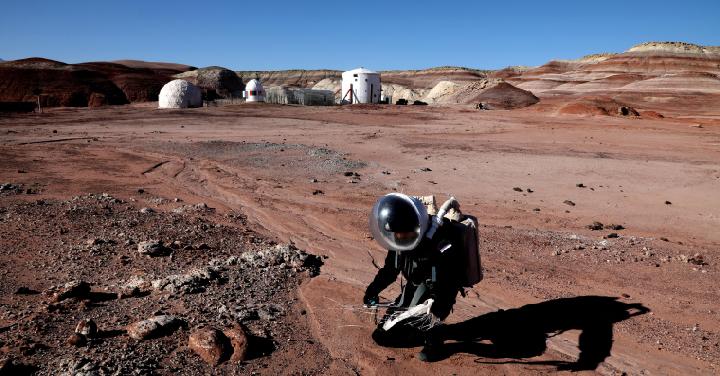 An Indonesian citizen participated in a simulation of life on the Red Planet, held in a desert in Utah, United States. The simulation is meant to assess Mars' feasibility for permanent habitation.
Easy to Read and Trustworthy
Subscribe
Get 45% discount on every TEMPO subscription package purchase.