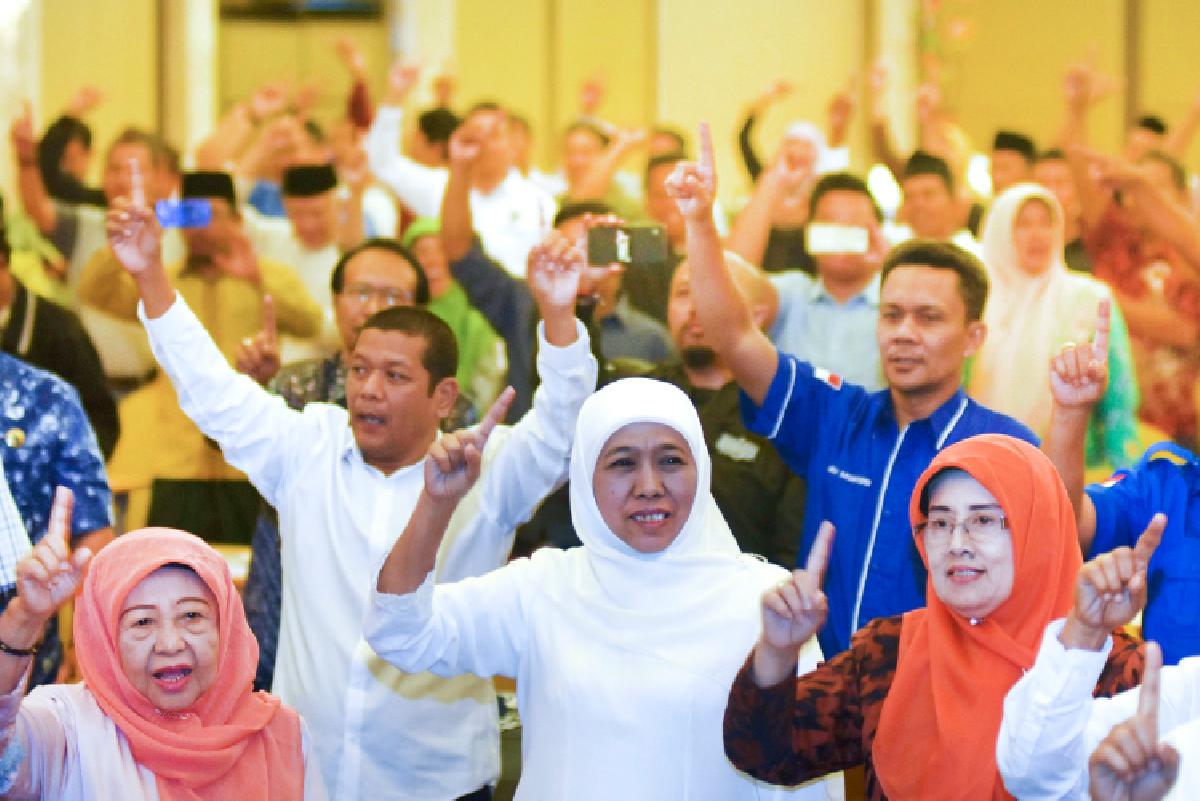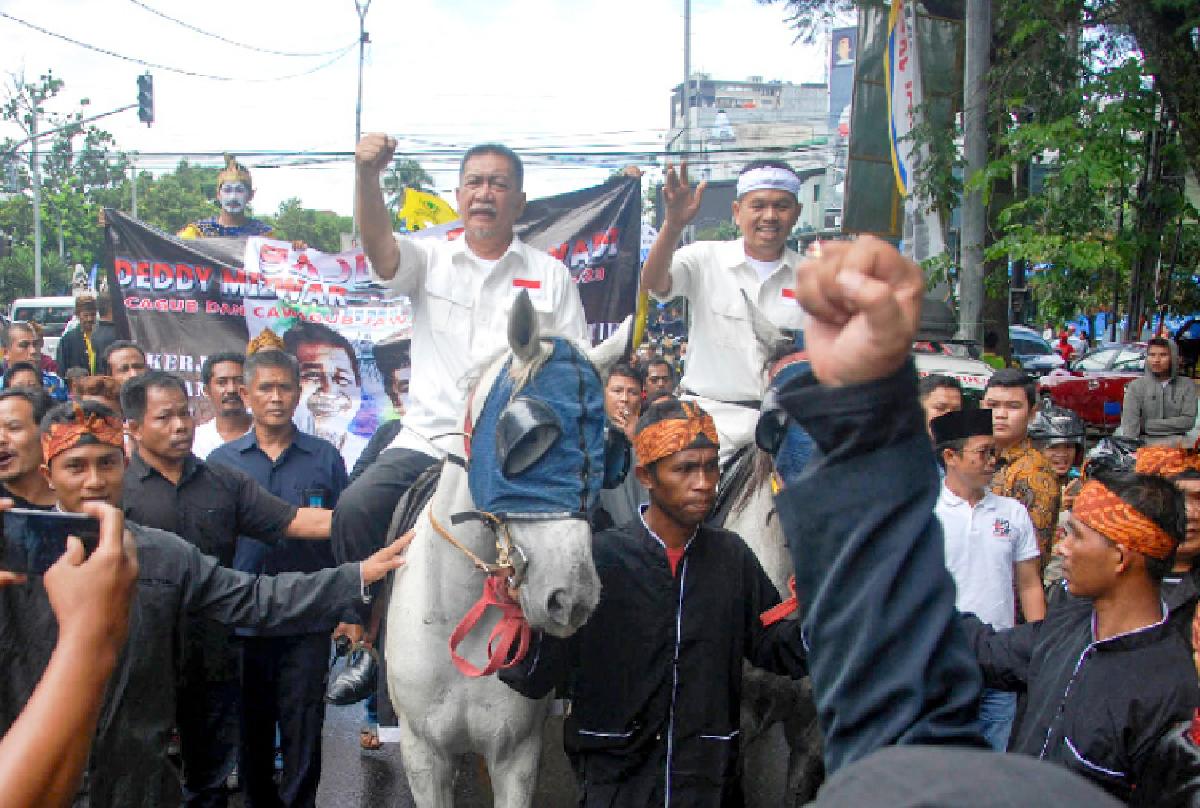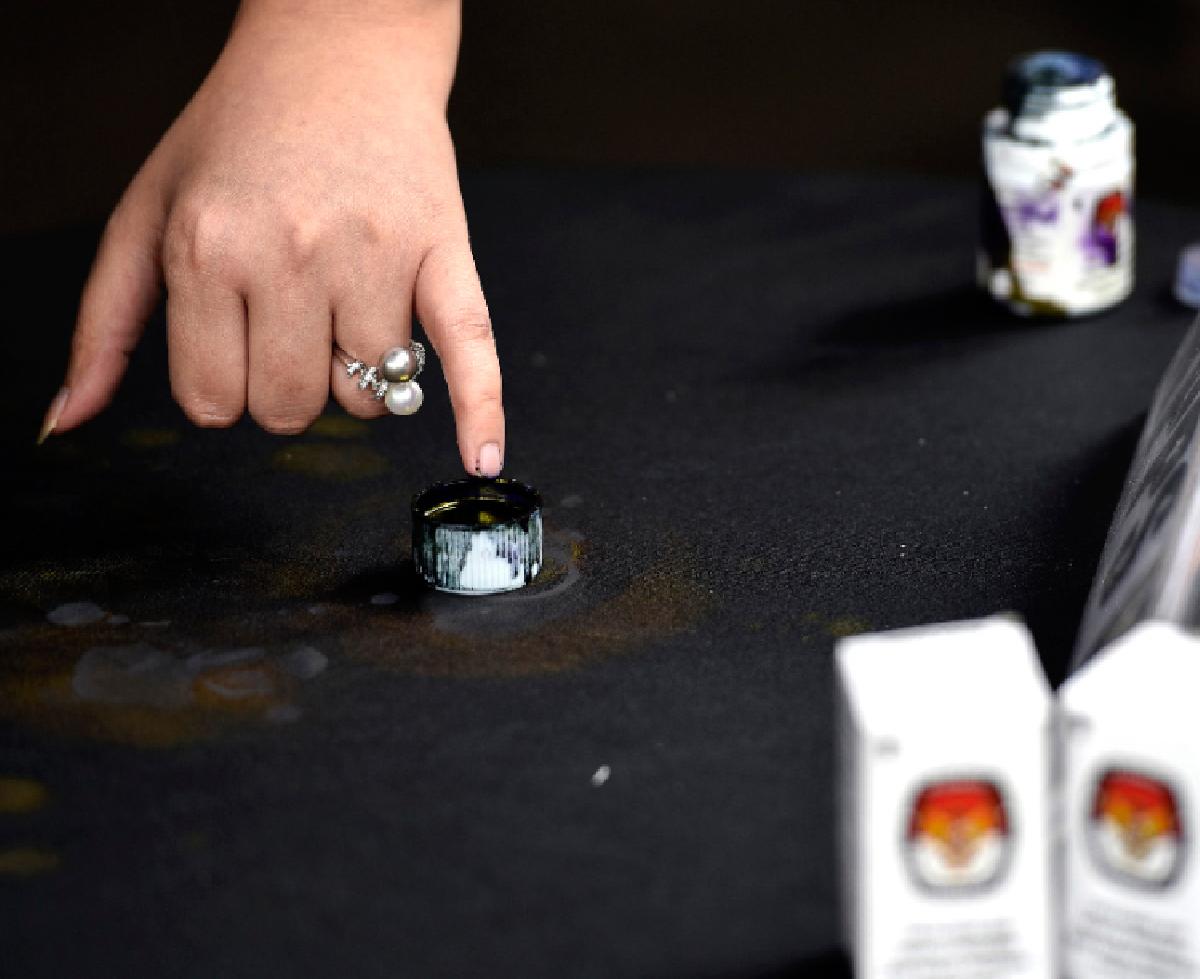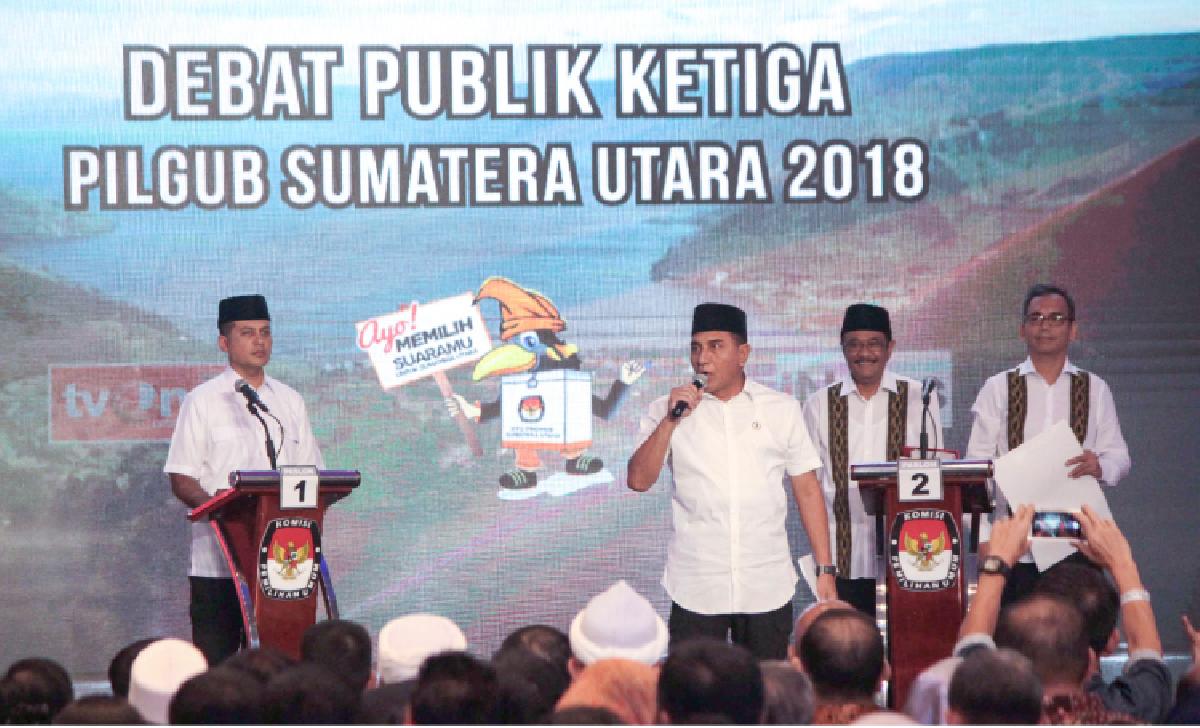 Edition 28 June 2018
Interview
Interview
Bank Indonesia Governor Perry Warjiyo: Our Economy is Stronger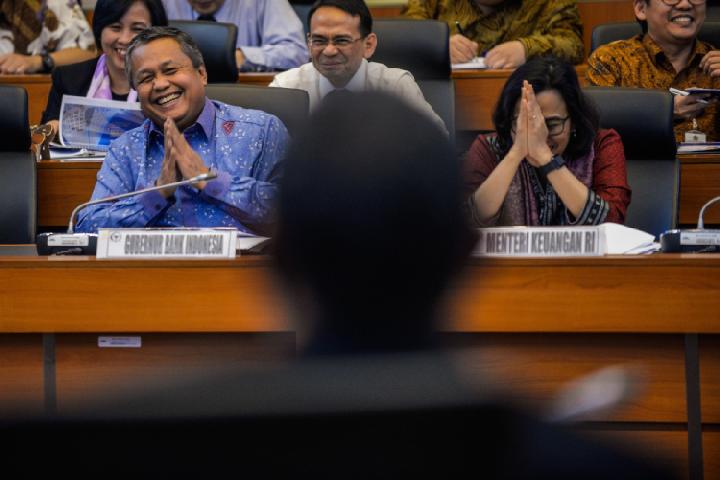 PERRY Warjiyo, 59, is like a new captain directly encountering stormy waters.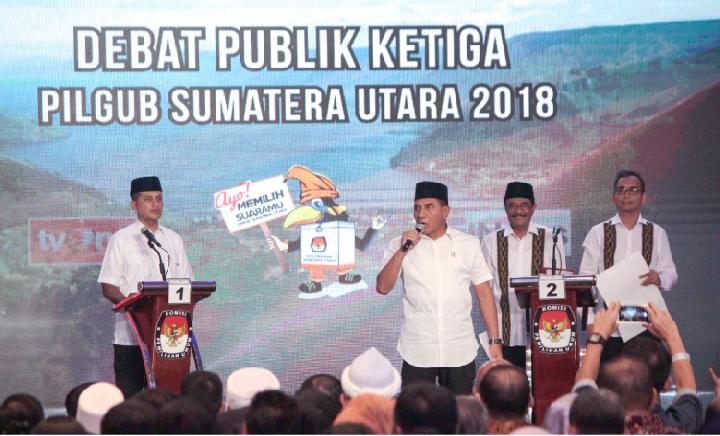 The competing Djarot-Sihar and Edy-Musa tickets are neck to neck in North Sumatra. Both are playing to voters' sentiments.
Pencak Dor does not apply many rules. Fighters must master numerous martial arts techniques to avoid injury.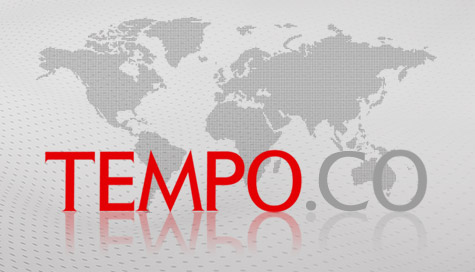 .
At Kuta Beach, Central Lombok, West Nusa Tenggara, young boys could be seen offering their ware.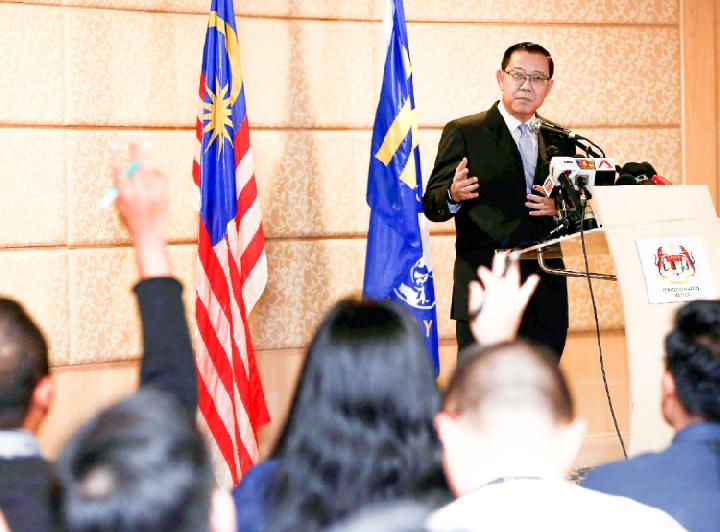 Malaysia recently released an intitiative called Tabung Harapan to alleviate its national debt and appeal to public charity.
Easy to Read and Trustworthy
Subscribe
Get 45% discount on every TEMPO subscription package purchase.