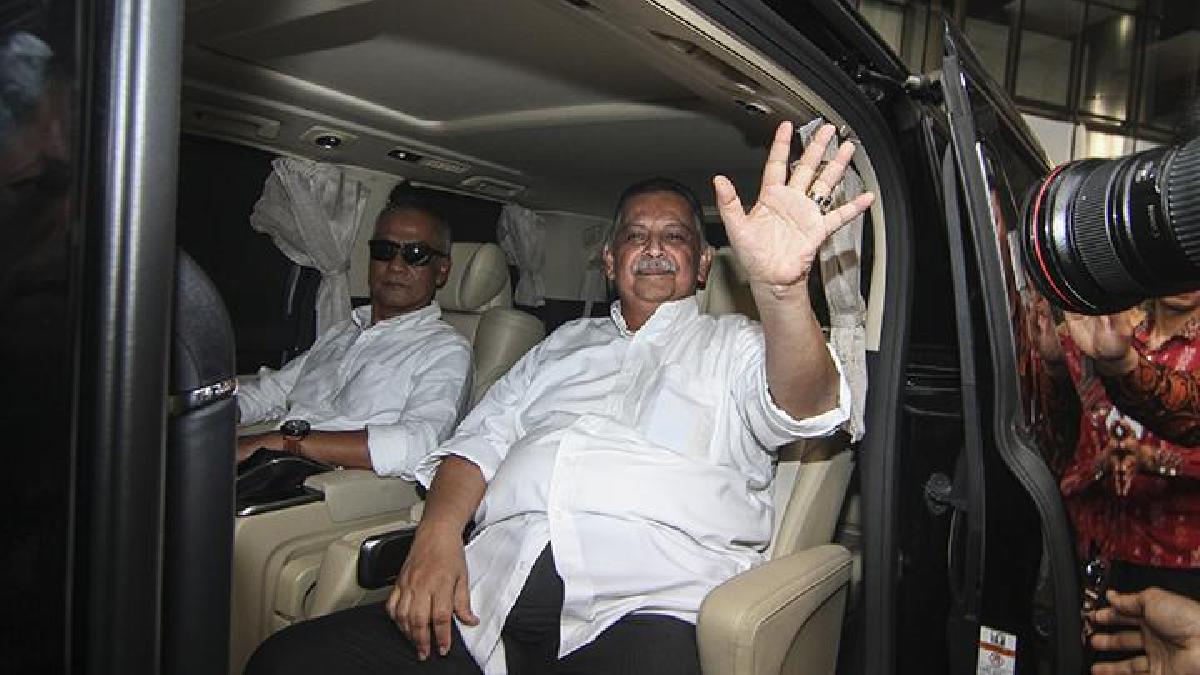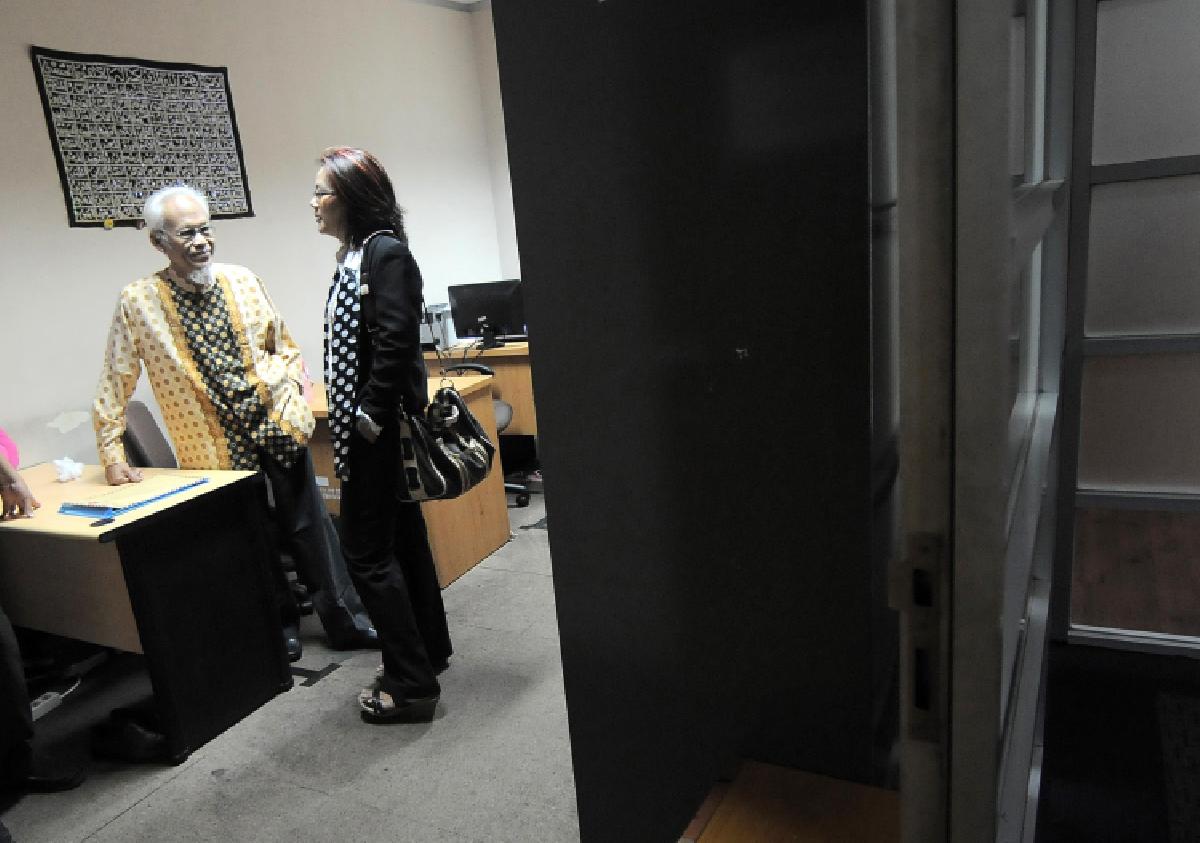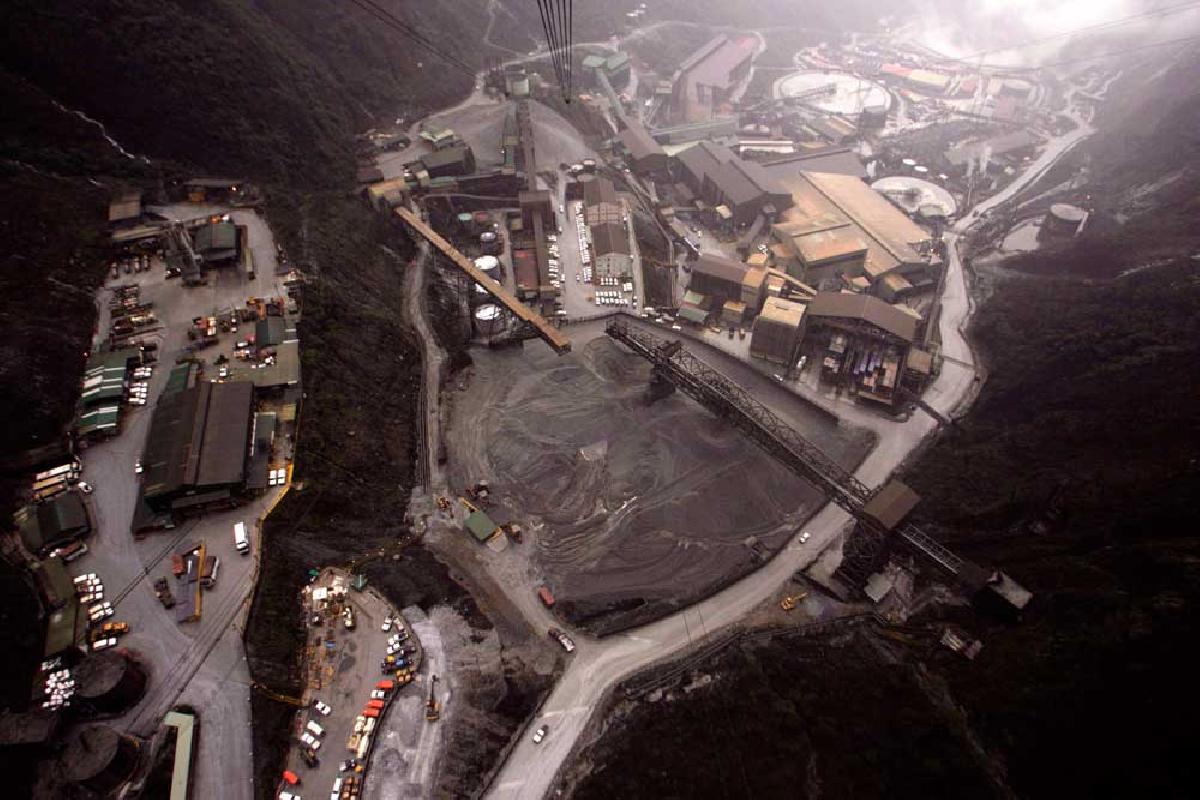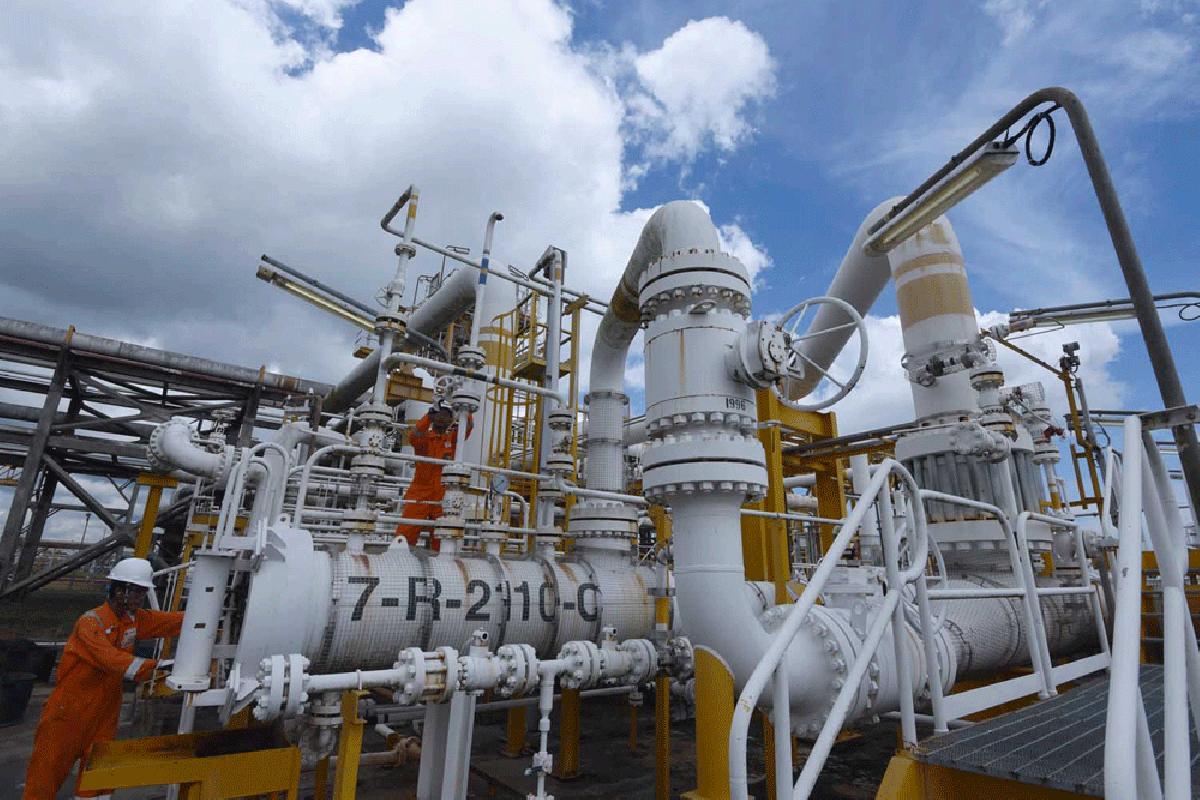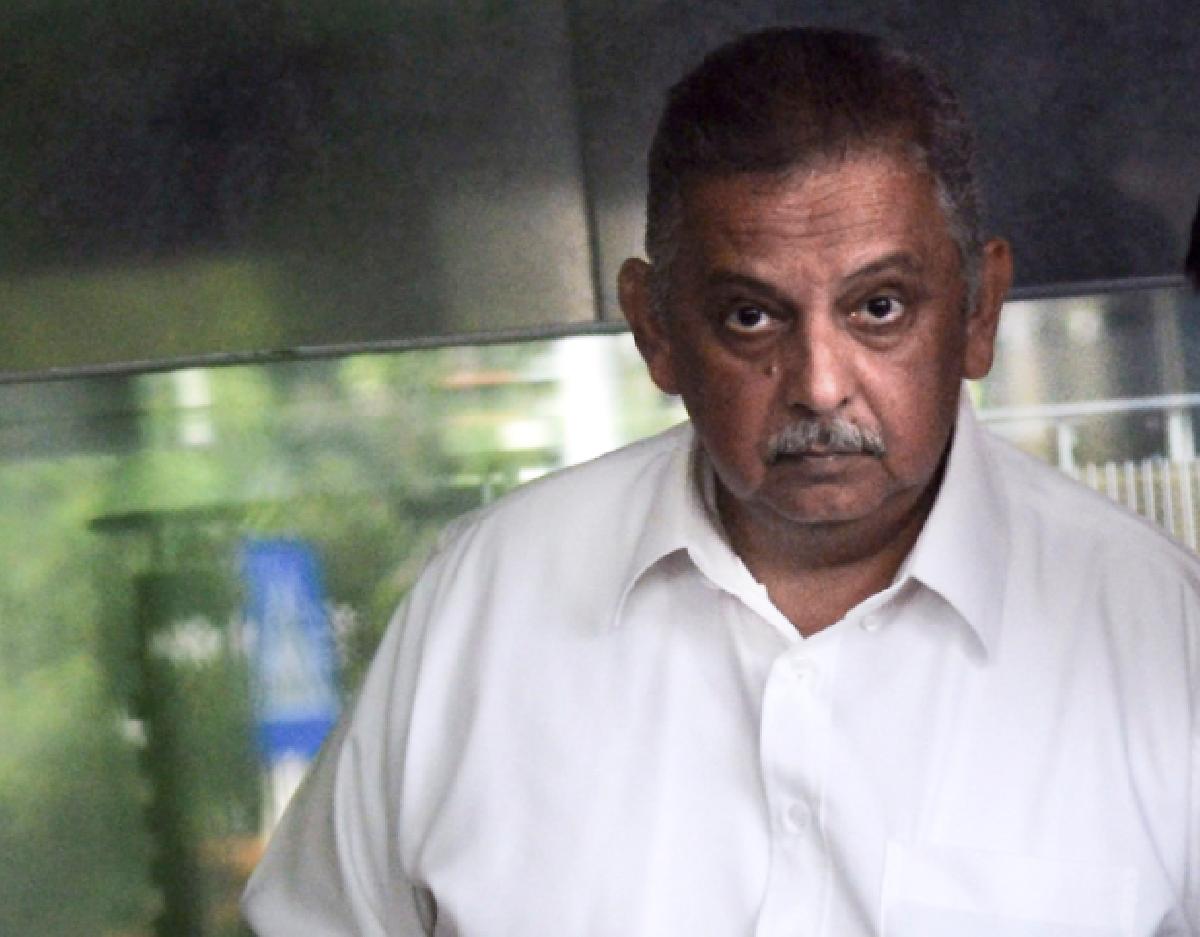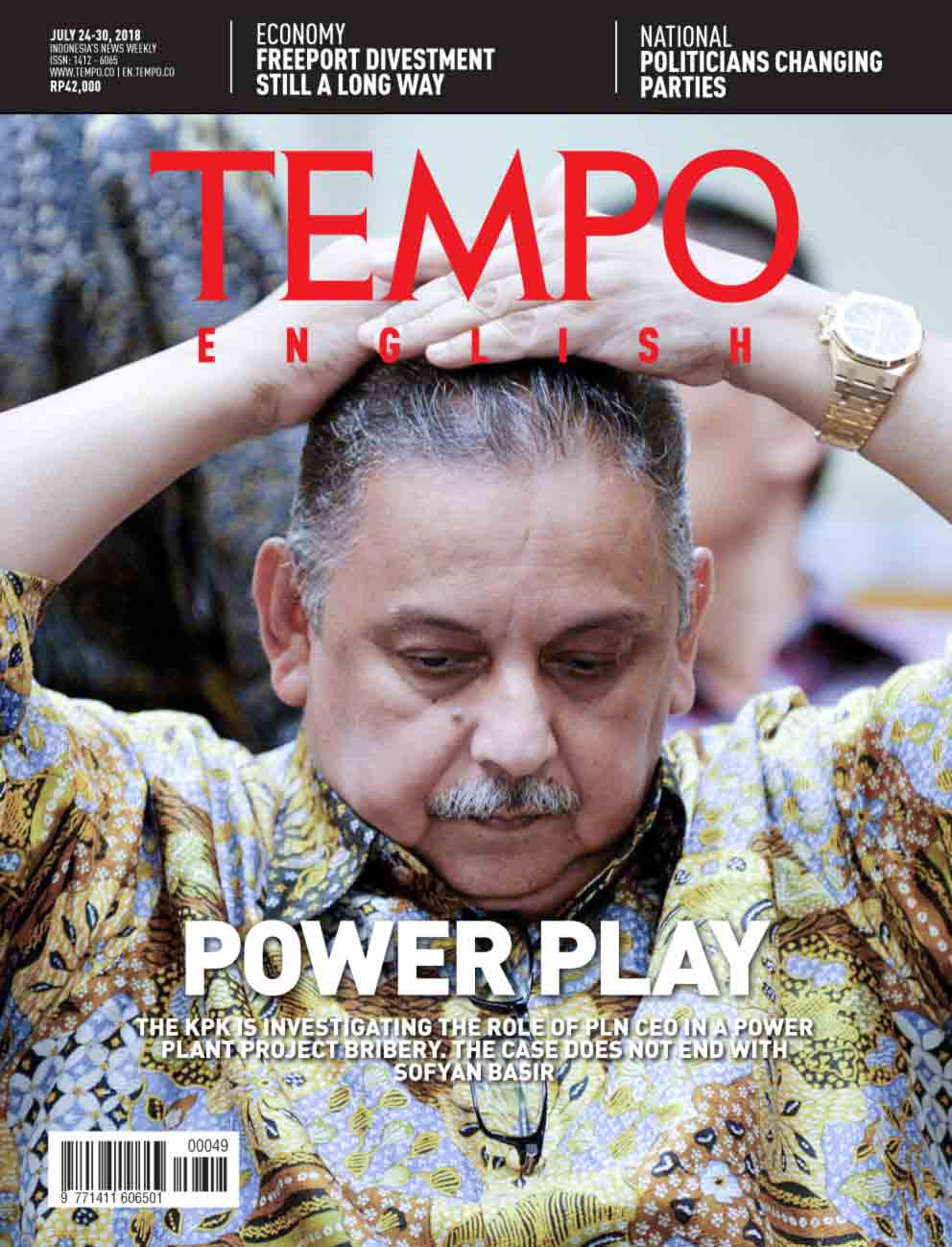 Edition 24 July 2018
Economy
Economy
A Pile of Problems After Signing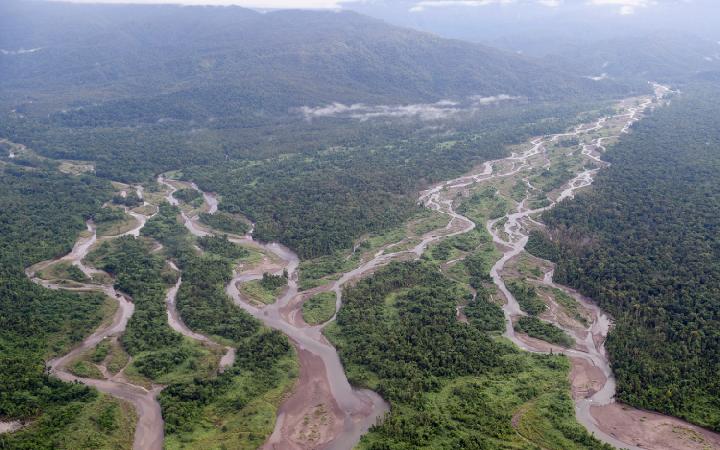 Inalum-Freeport negotiations leave much to be resolved. Certain snags may still cause the deal to go awry.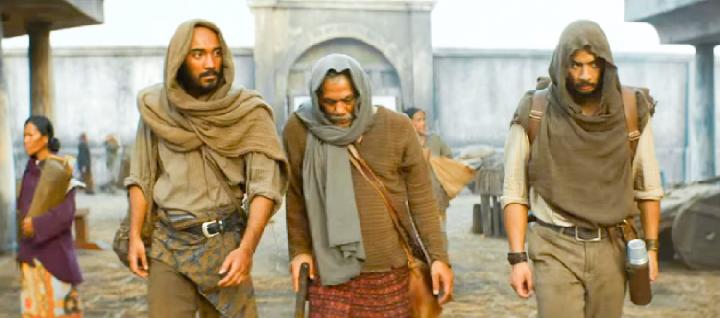 Javanese Cowboys
A fantasy movie is currently playing, with the theme of revenge set in 19th century Java. A touch of the 'Wild West'.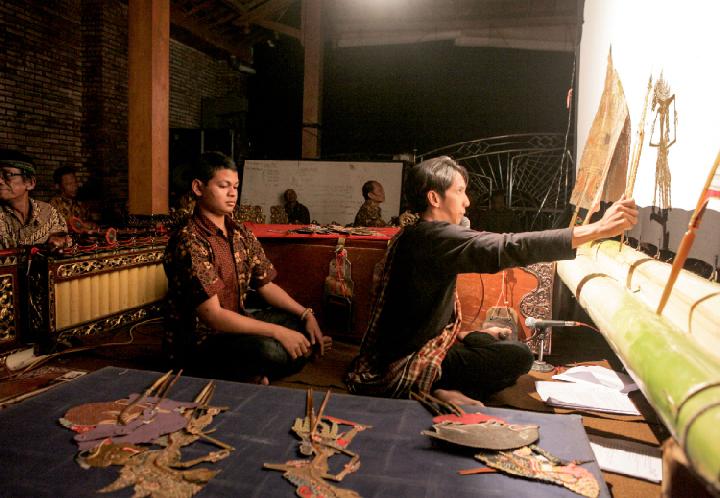 Learning with the Maestros
Hundreds of high school students participated in a program called Learning with the Maestros. They immersed themselves in the daily lives of artists.
Empowering Fisherwomen
Multitudes of women are, in fact, involved in the fisheries sector's production chain, from pre-production, processing, to marketing fish catch. But their participation is often underestimated and unappreciated: Women are simply seen as helpers. A number of organizations are working to empower fisherwomen through a variety of programs. In East Sumba, East Nusa Tenggara, for example, the Food and Agriculture Organization is teaching women seaweed farmers proper farming as well as food processing techniques. Meanwhile, Konsorsium Dian Tama is empowering fisherwomen in Kapuas Hulu, West Kalimantan, by providing training for creating fish products. To welcome the National Maritime Day next month, Tempo English reports.
Sidelines
Poetry has never saved the world, but it can save language from myth and death.
Easy to Read and Trustworthy
Subscribe
Get 45% discount on every TEMPO subscription package purchase.