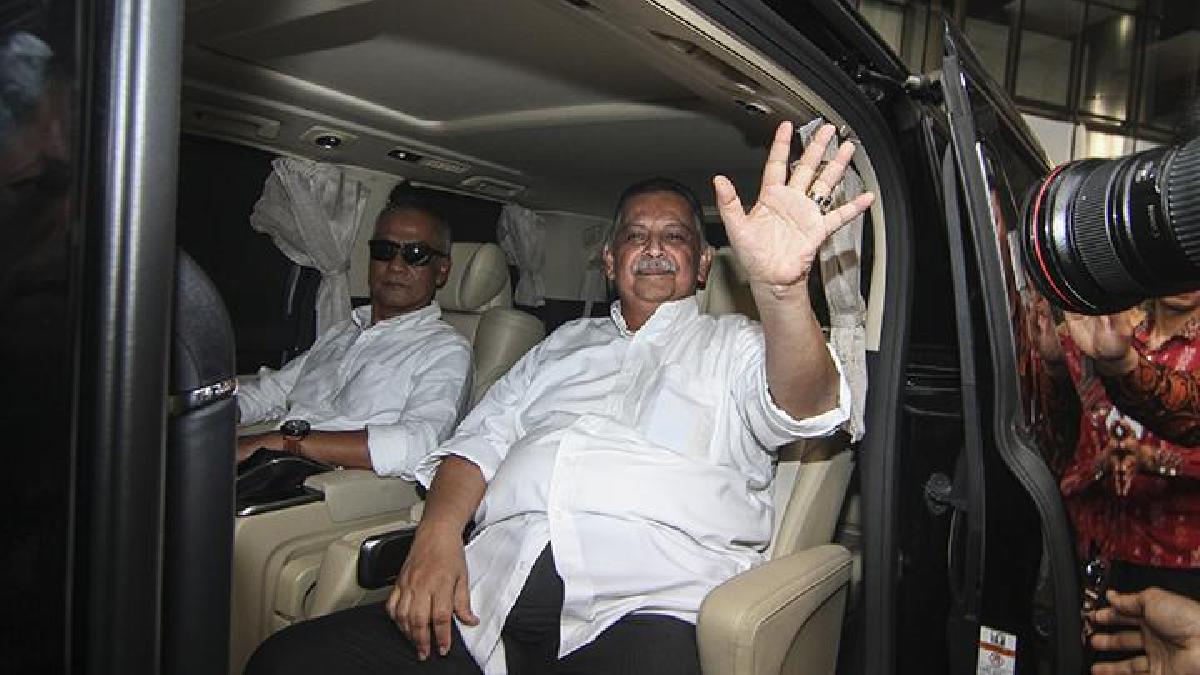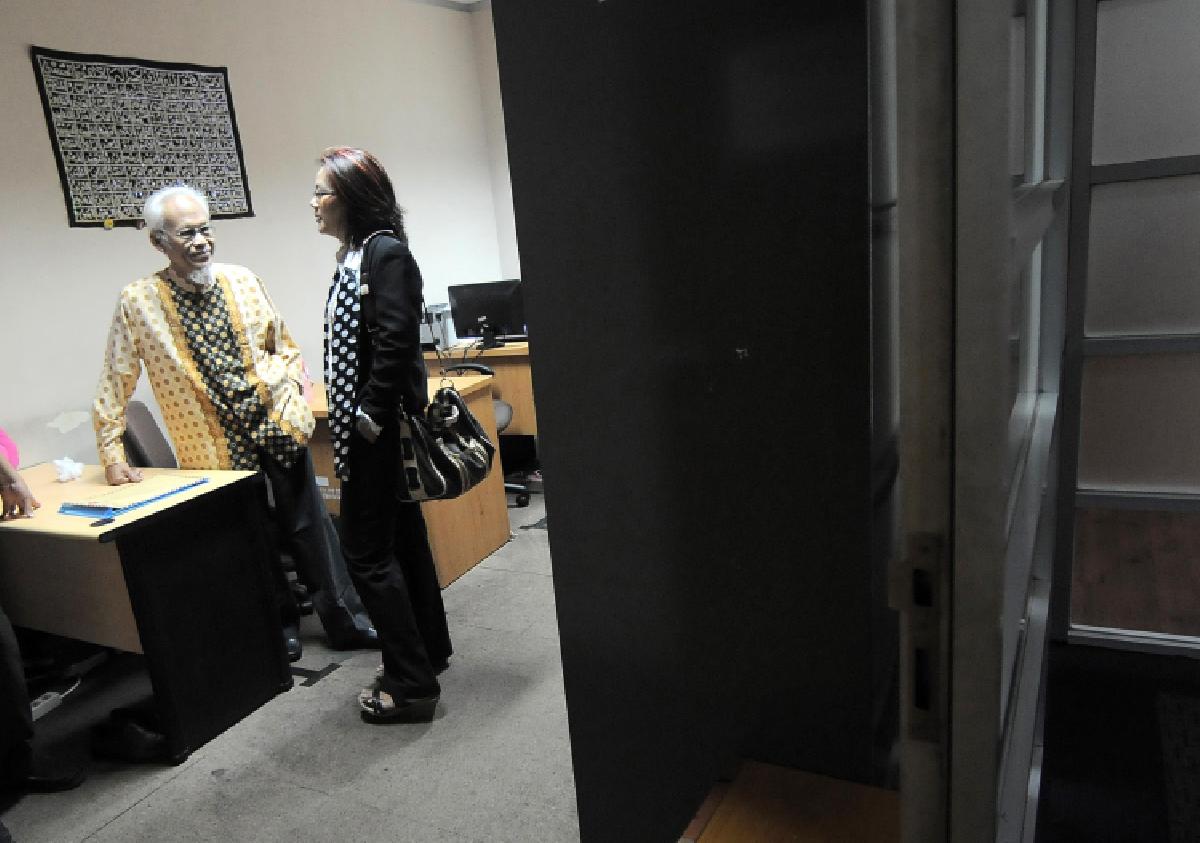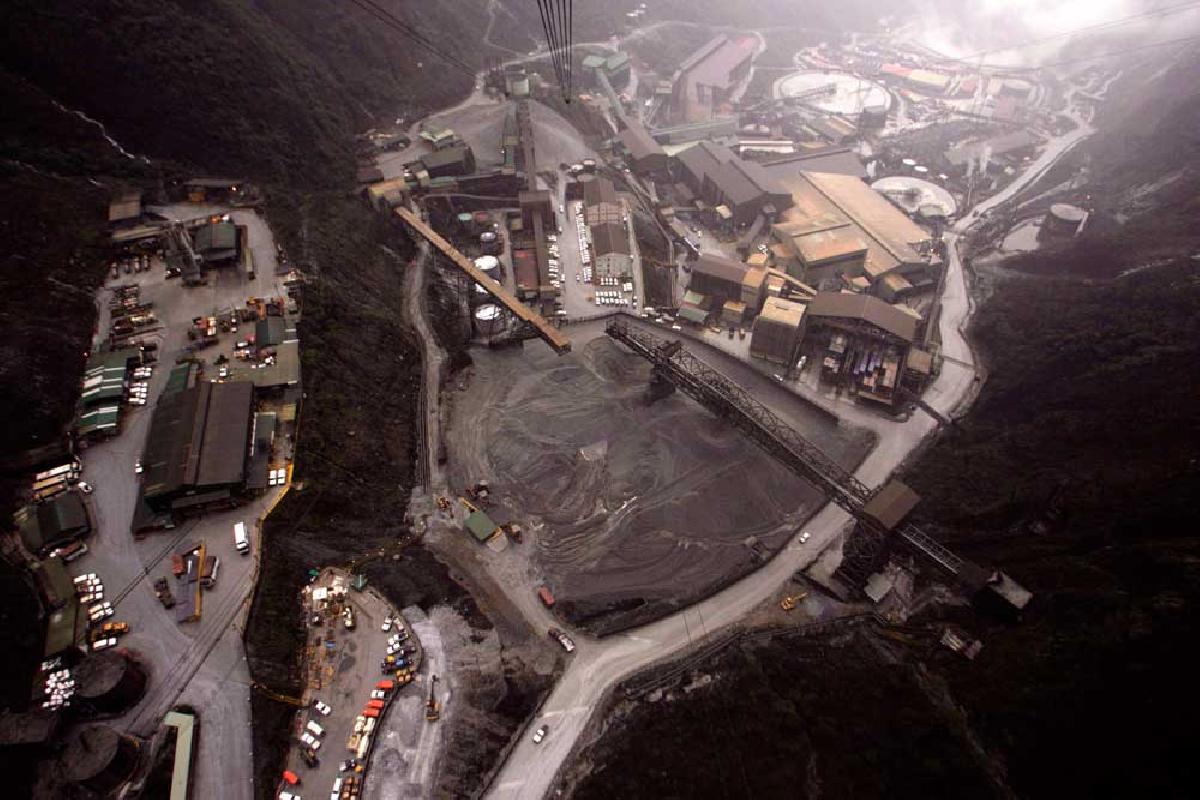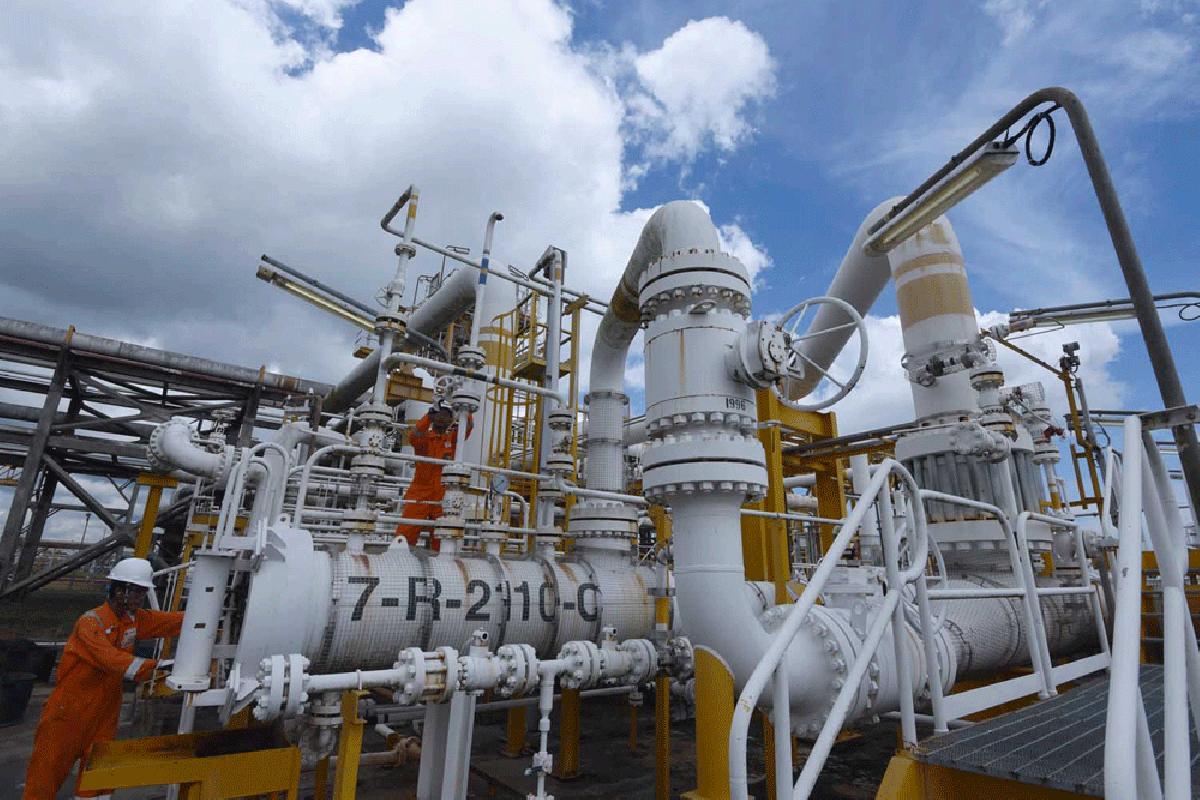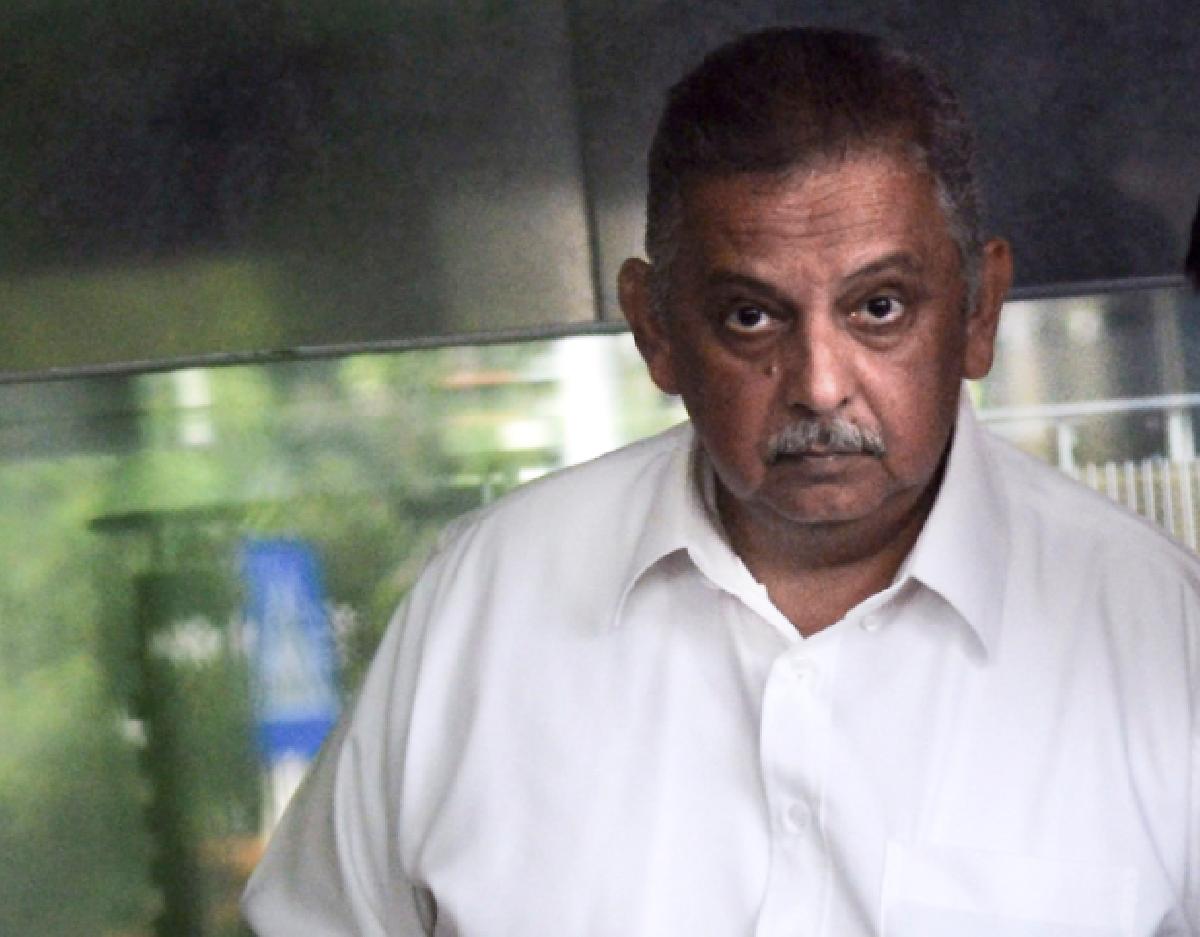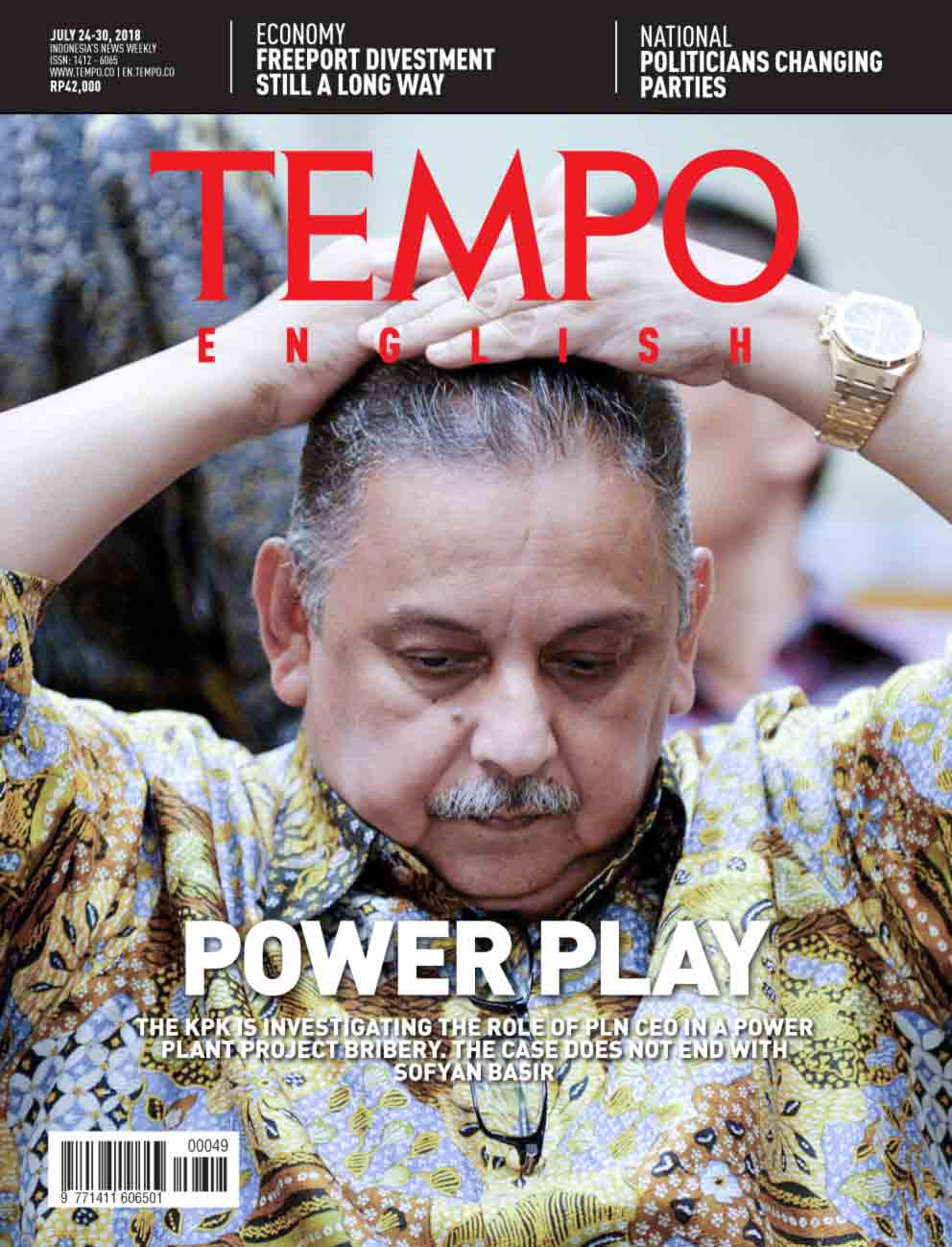 Edition 24 July 2018
Economy
Economy
A Pile of Problems After Signing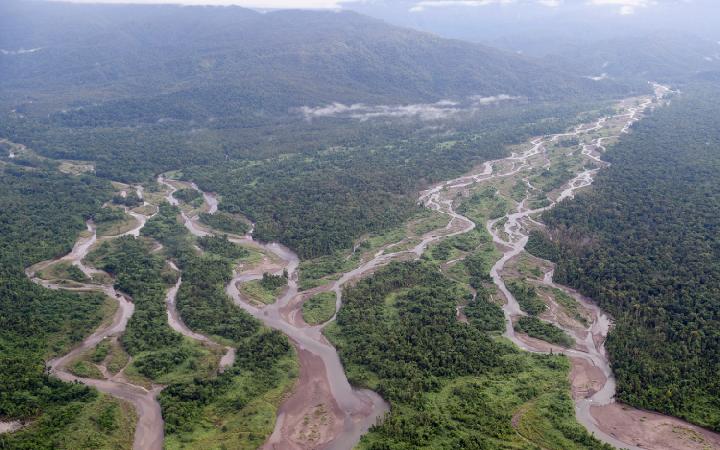 Inalum-Freeport negotiations leave much to be resolved. Certain snags may still cause the deal to go awry.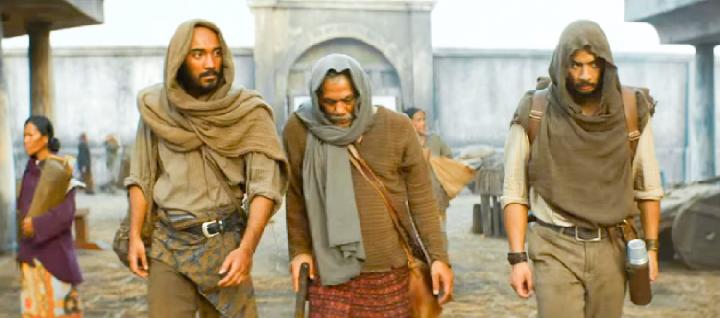 A fantasy movie is currently playing, with the theme of revenge set in 19th century Java. A touch of the 'Wild West'.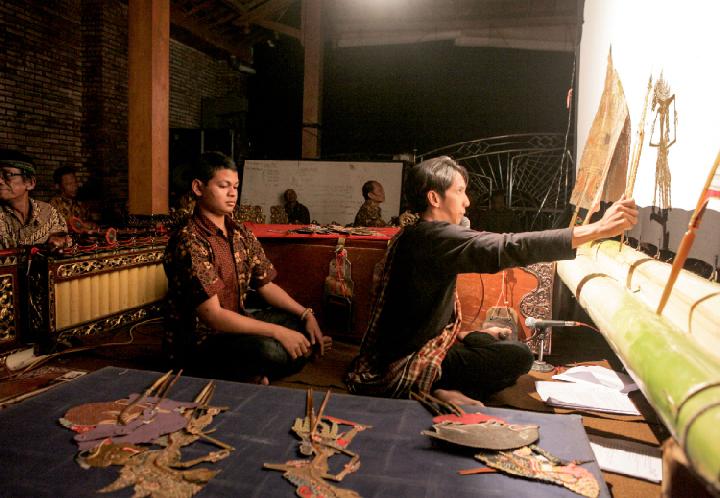 Hundreds of high school students participated in a program called Learning with the Maestros. They immersed themselves in the daily lives of artists.
Multitudes of women are, in fact, involved in the fisheries sector's production chain, from pre-production, processing, to marketing fish catch. But their participation is often underestimated and u
Sidelines
Poetry has never saved the world, but it can save language from myth and death.
Easy to Read and Trustworthy
Subscribe
Get 45% discount on every TEMPO subscription package purchase.