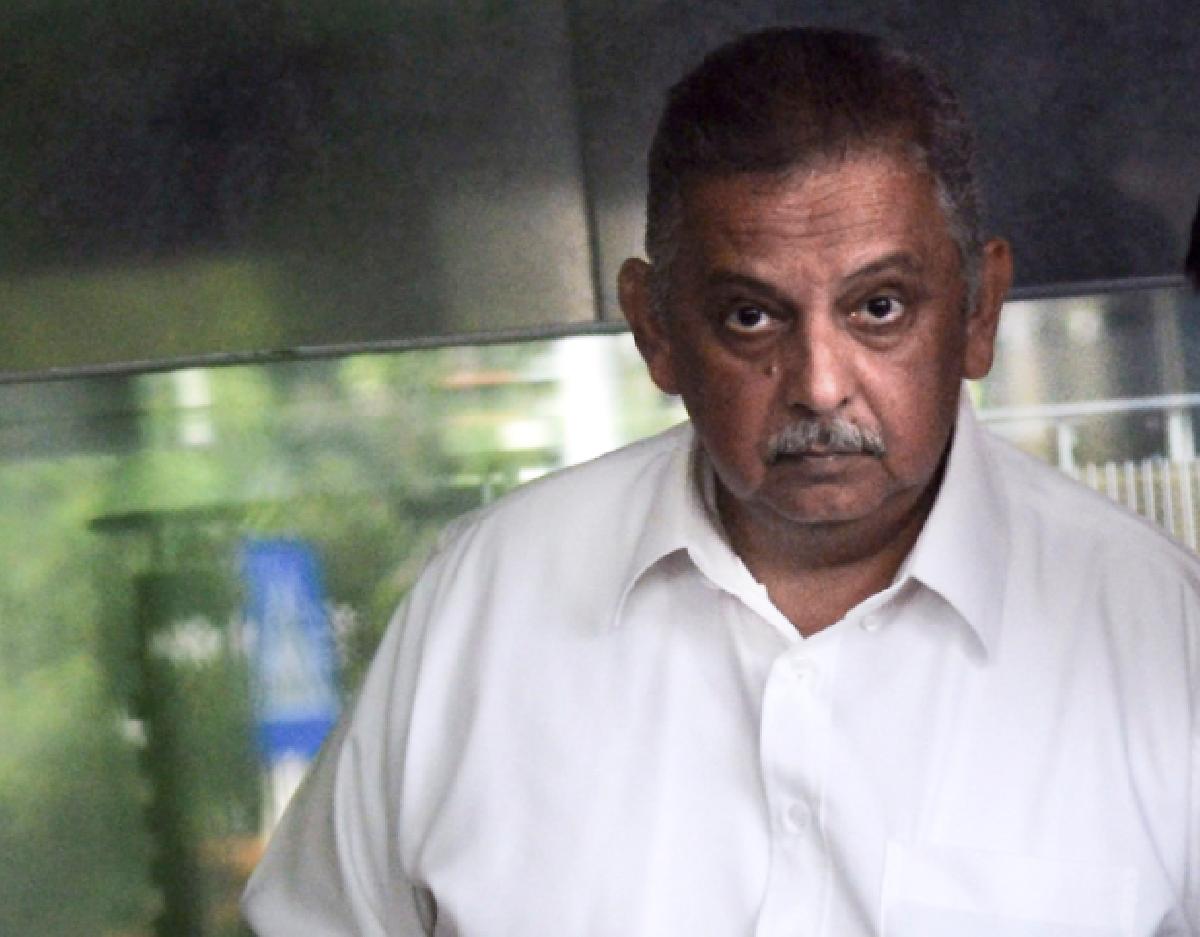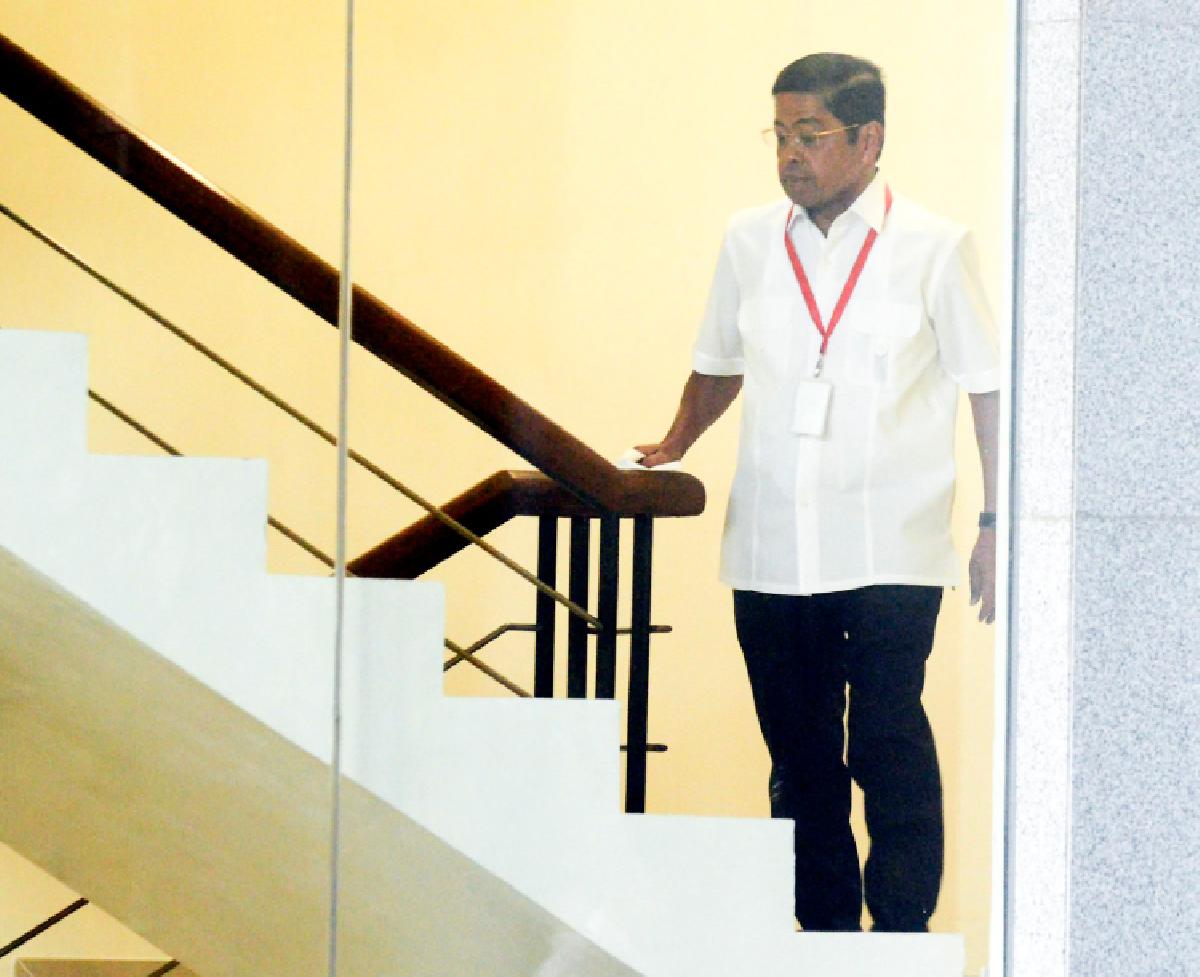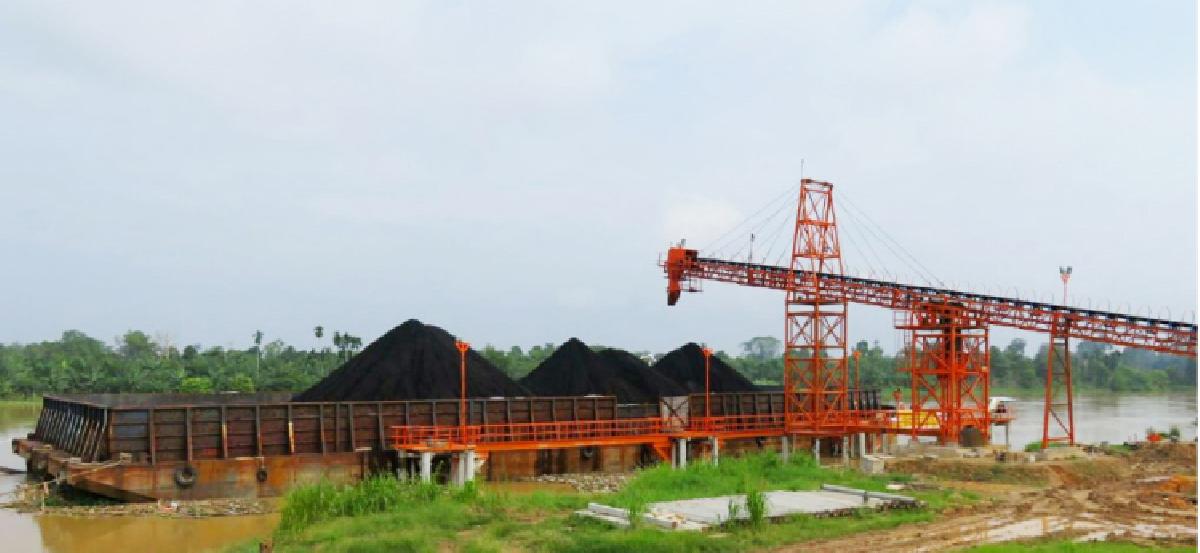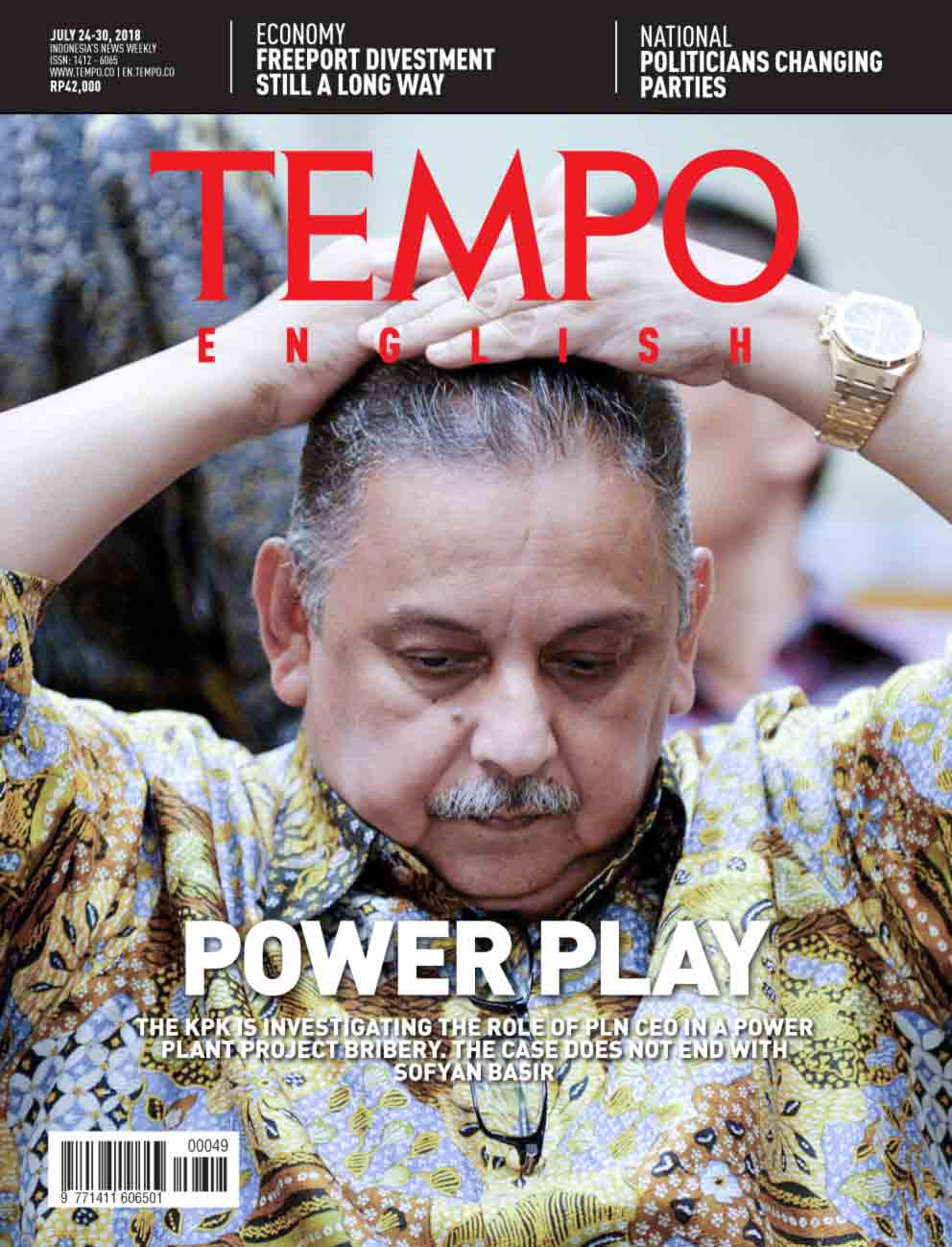 Edition 24 July 2018
Interview
Interview
Suhariyanto Chair of Central Statistics Agency: I don't mess around with the numbers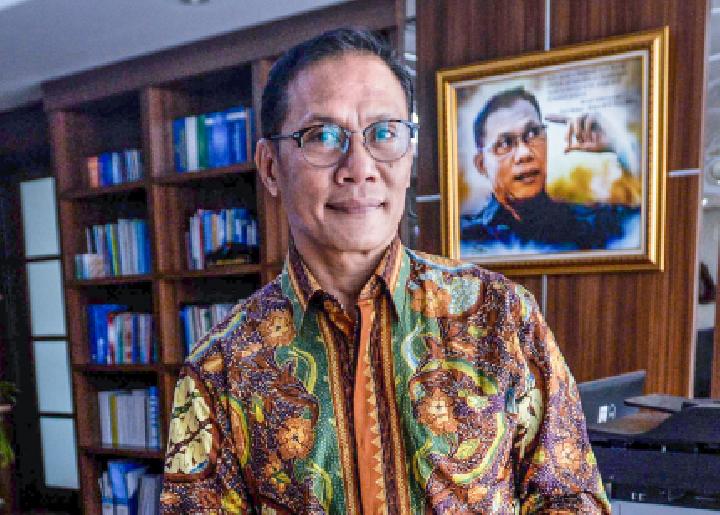 For the first time in its history, Indonesia has finally nailed a single digit poverty rate. Quoting the results of the latest survey in March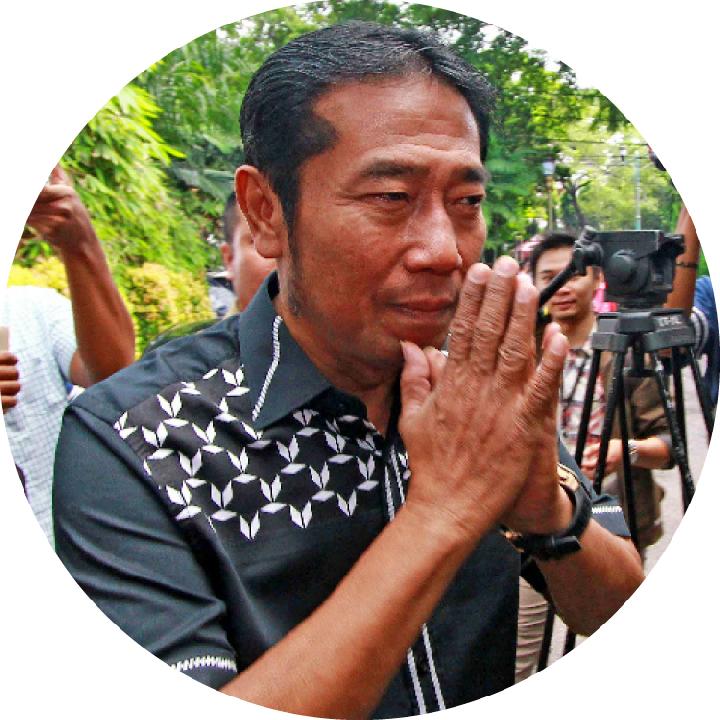 Political parties perform acrobatic maneuvers to replace lost cadres, relying on equally popular figures.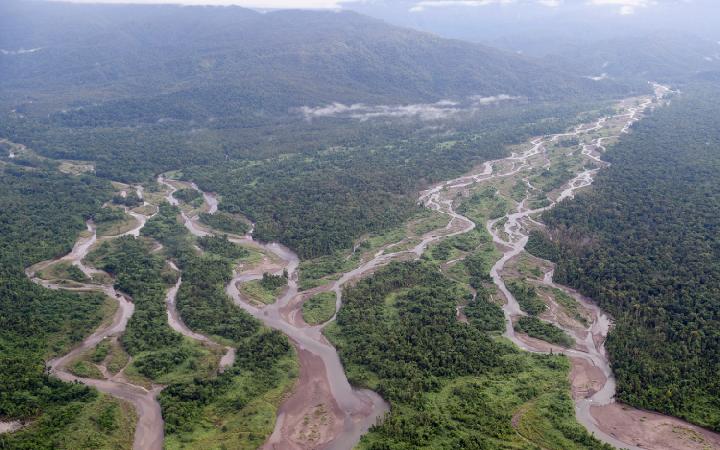 Inalum-Freeport negotiations leave much to be resolved. Certain snags may still cause the deal to go awry.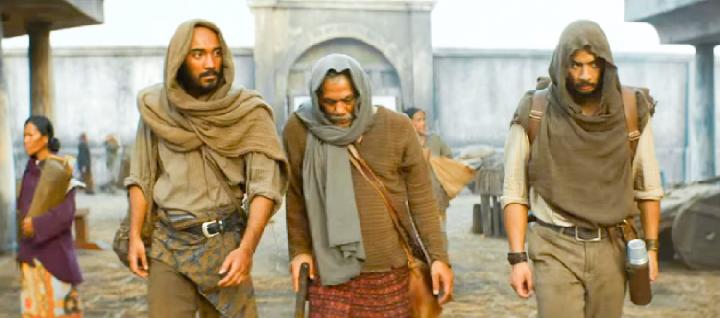 A fantasy movie is currently playing, with the theme of revenge set in 19th century Java. A touch of the 'Wild West'.
Outreach
Innovation on the Riverbank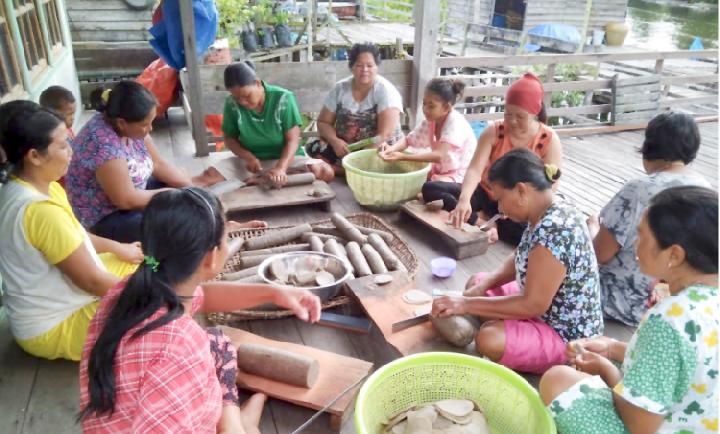 Fisherwomen along the Kapuas Hulu River, West Kalimantan, are processing fish into food products.
Easy to Read and Trustworthy
Subscribe
Get 45% discount on every TEMPO subscription package purchase.