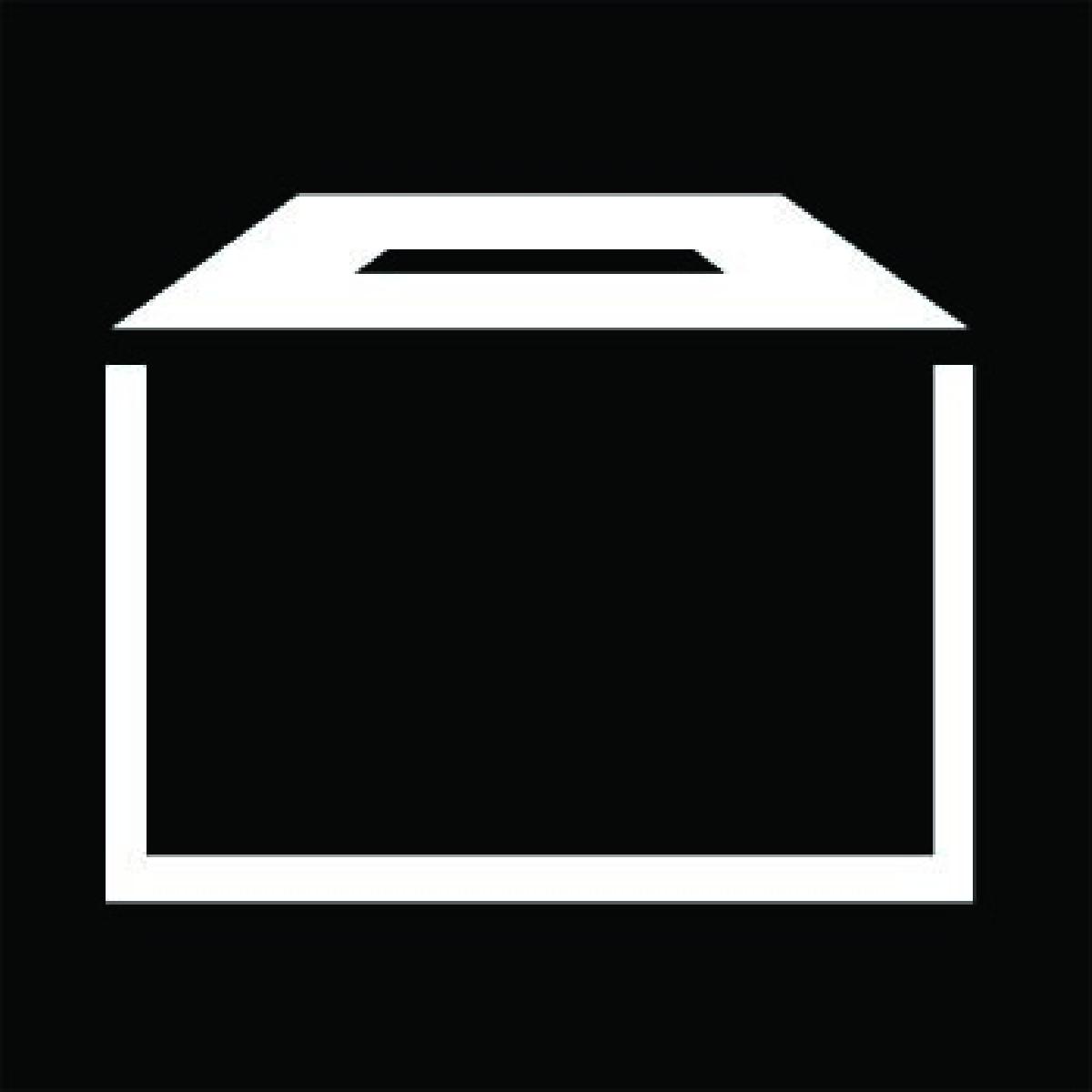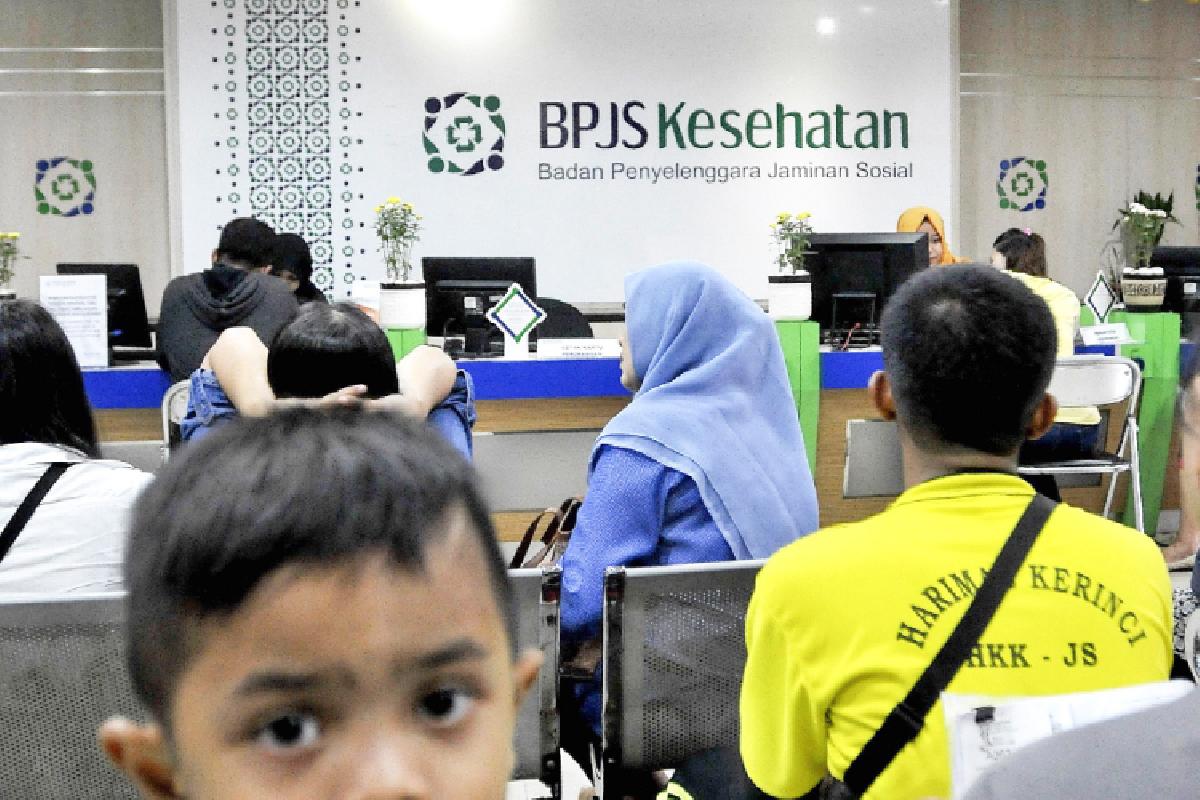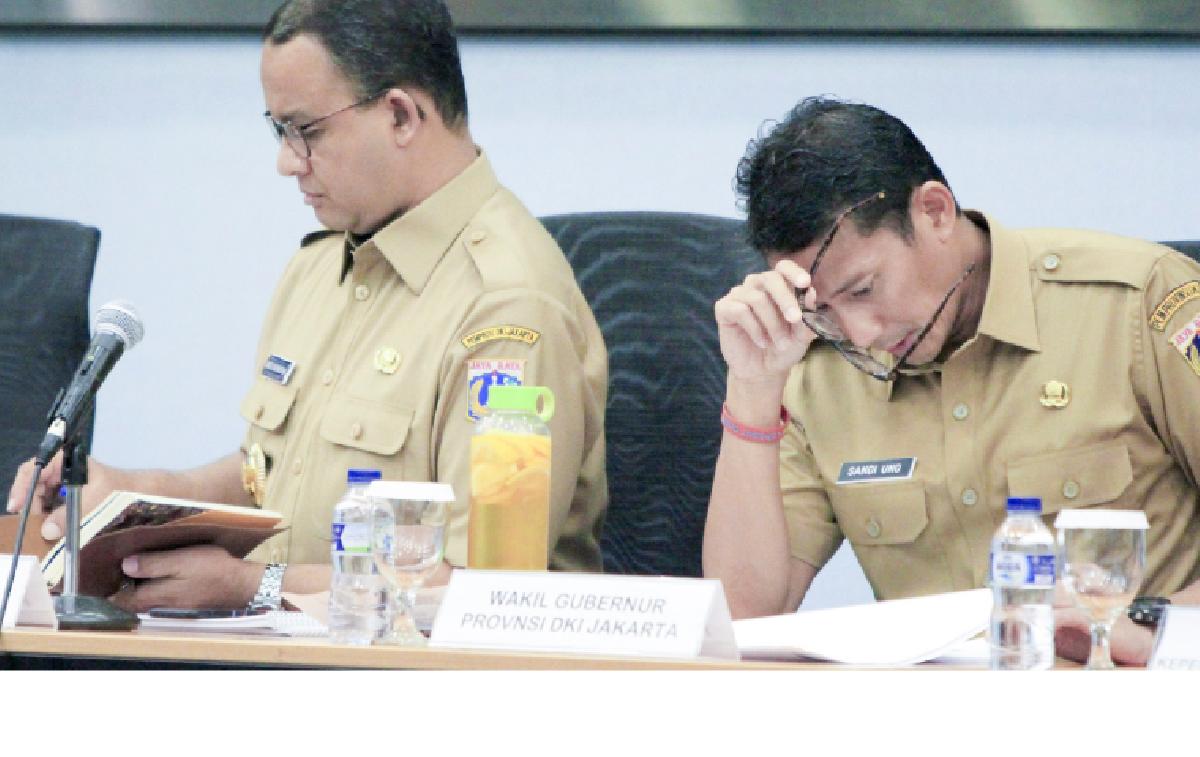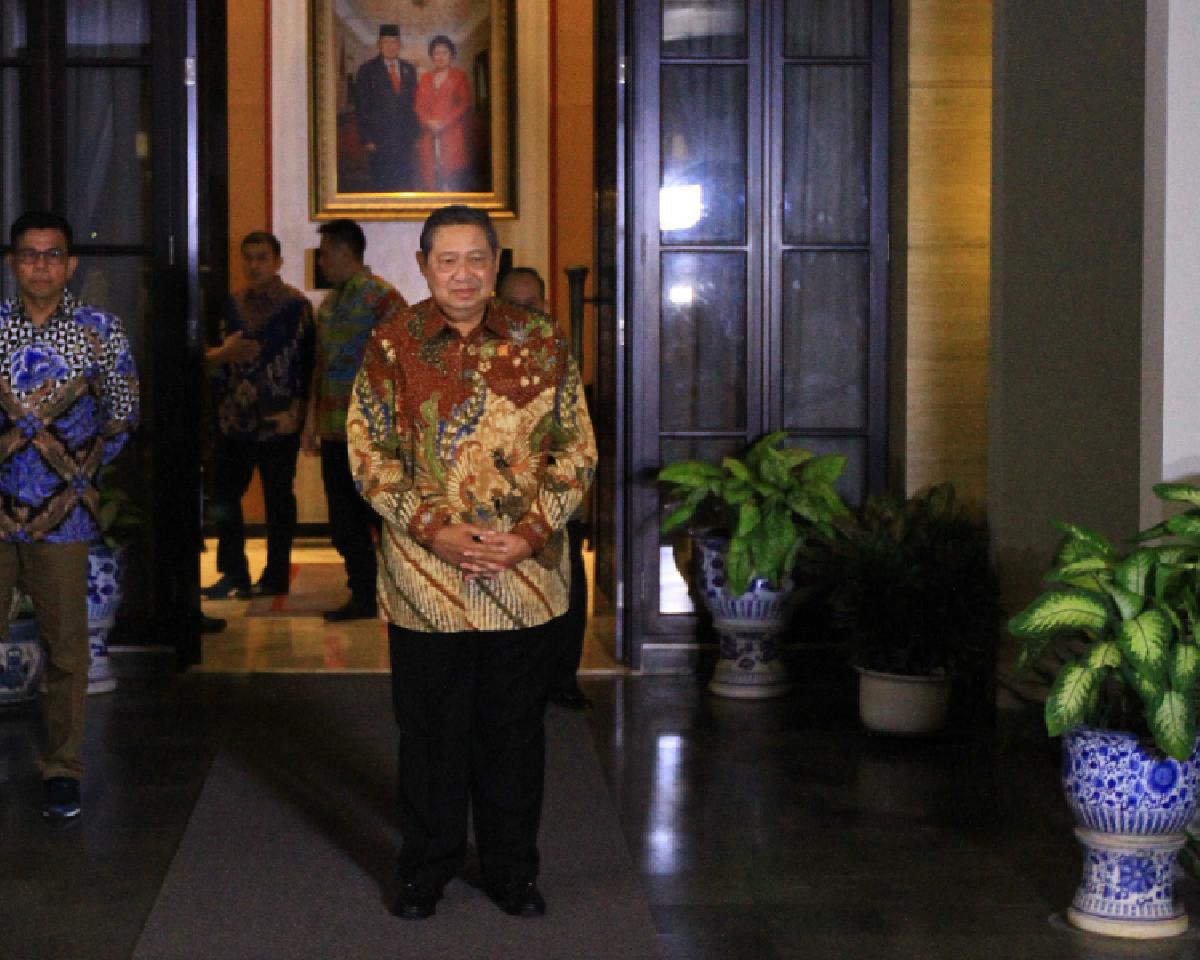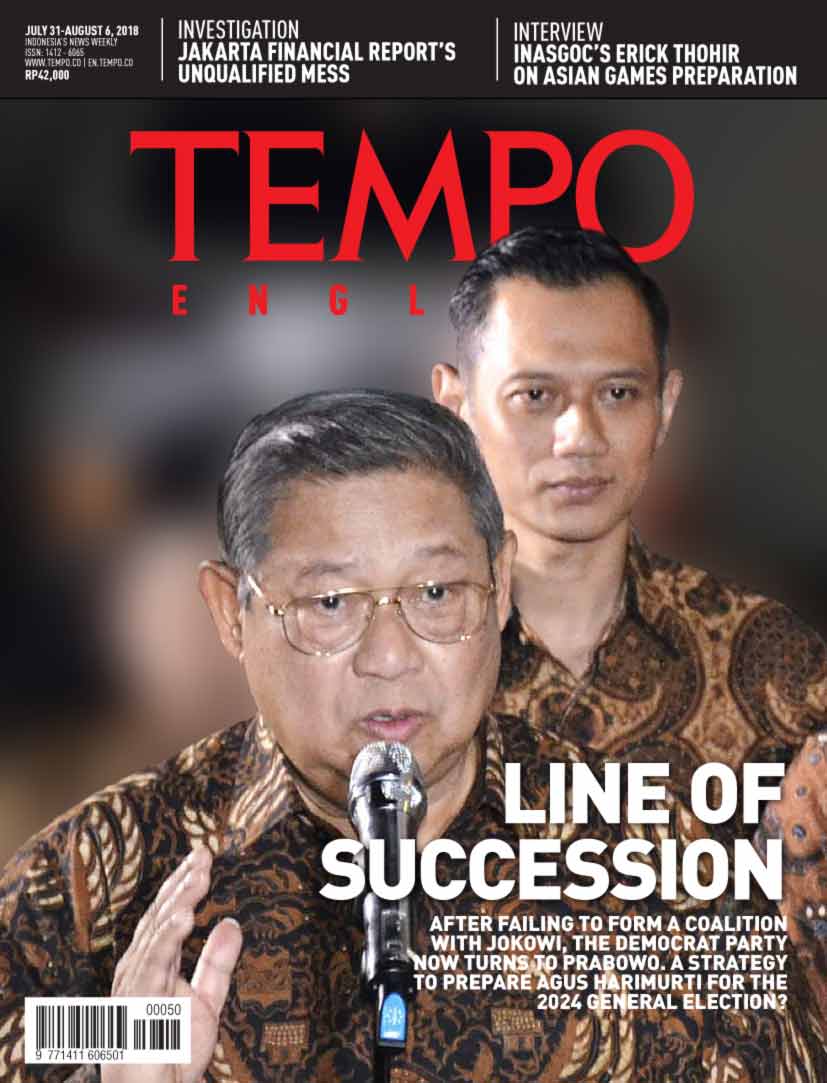 Edition 31 July 2018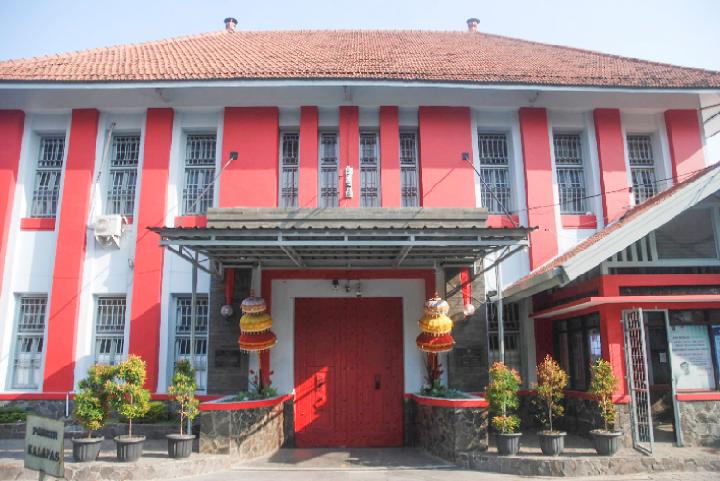 Sukamiskin inmates going on R&R is nothing new. Leave permits are a source of income for prison wardens and certain inmates. Choel Mallarangeng is allegedly involved.
Minister of Law and Human Rights Yasonna Hamonangan Laoly: integrity is not something That is easy to find
IN less than four years serving as Minister of Justice and Human Rights, Yasonna Hamonangan Laoly has replaced the Warden of Sukamiskin Prison, Bandung, six times.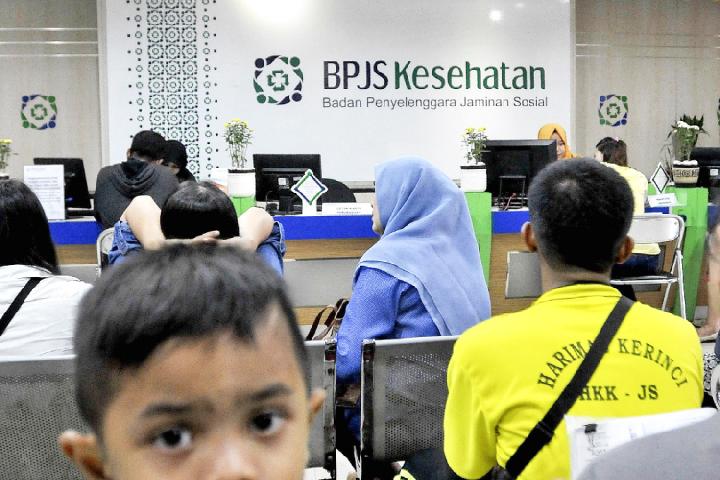 A Lawsuit for a drug
A cancer patient is suing President Joko Widodo because the Healthcare and Social Security Agency (BPJS) has rejected the medicine needed. This is not the first case.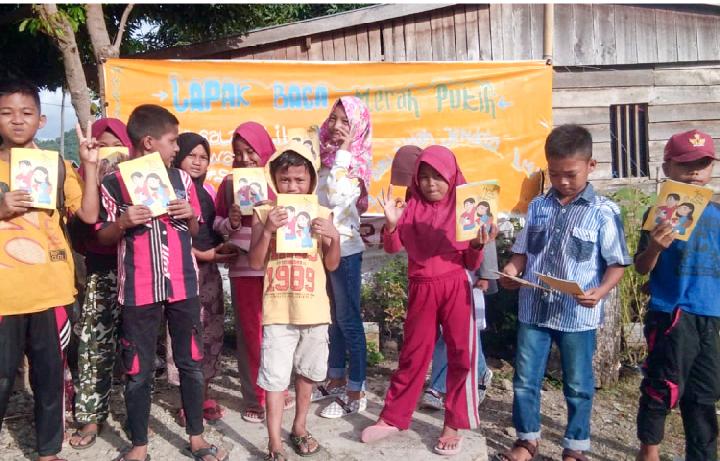 Child Pride, Not Bride
Child marriage has caused too many Indonesian youngsters to lose their childhoods and the opportunity to finish school. The Central Statistics Agency's data suggests that, as of 2016, 17 percent of children were already married. Minister of Women's Empowerment and Child Protection Yohana Yambise is urging the parliament to revise the marriage law, to change legal minimum age of marriage from 16 years to 19 for women, and from 20 to 22 for men. Meanwhile, organizations and individuals working to prevent child marriage have taken to the field. The Karampuang Foundation in West Sulawesi and the Community Empowerment Research Foundation in South Sulawesi, to name a few, have launched a movement against child marriage through a number of initiatives, both by empowering local youths as well as women who were married as children. To welcome International Youth Day on August 12, Tempo English reports.
Sidelines
Once there was a shepherd who found a magic ring.
Easy to Read and Trustworthy
Subscribe
Get 45% discount on every TEMPO subscription package purchase.