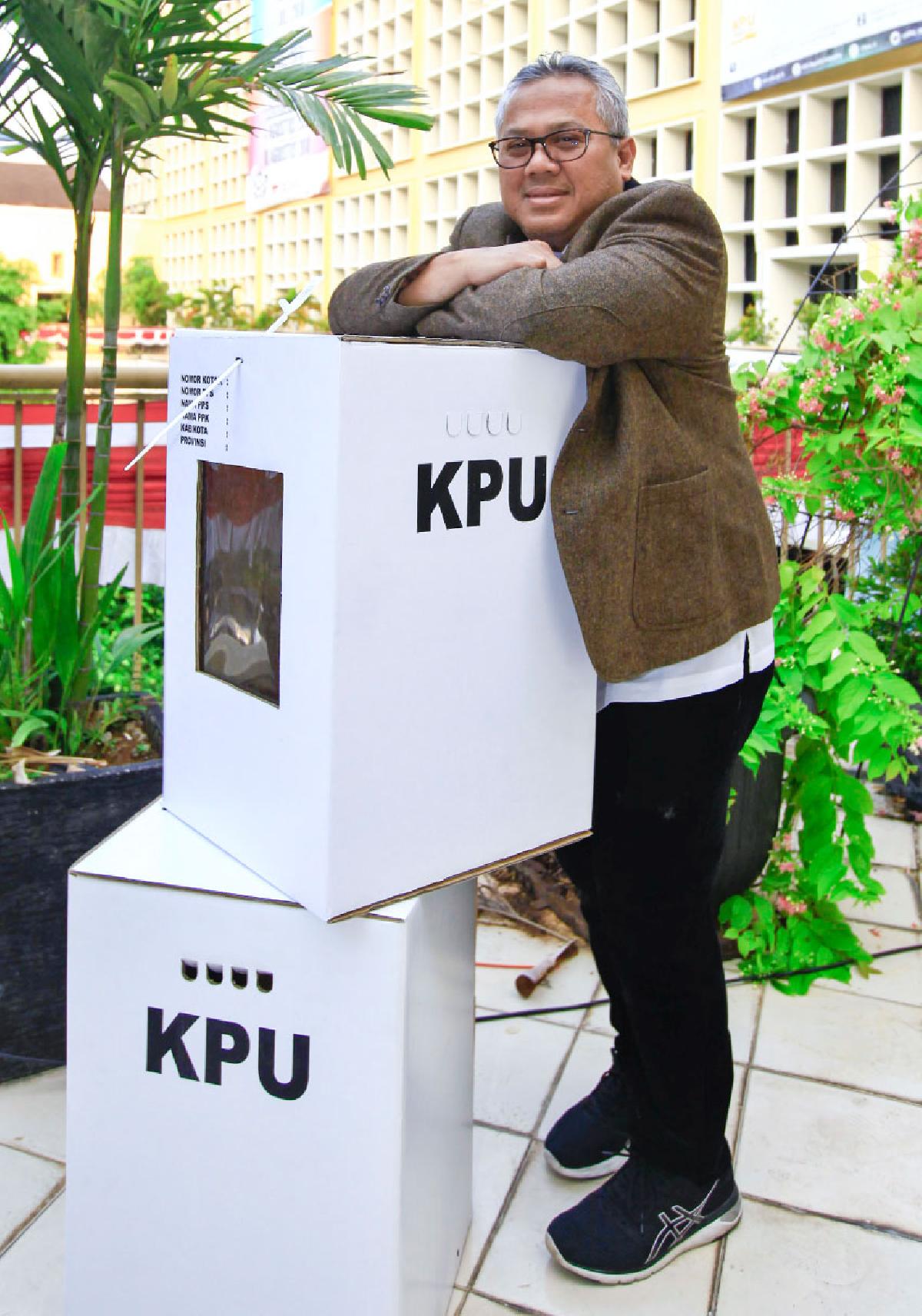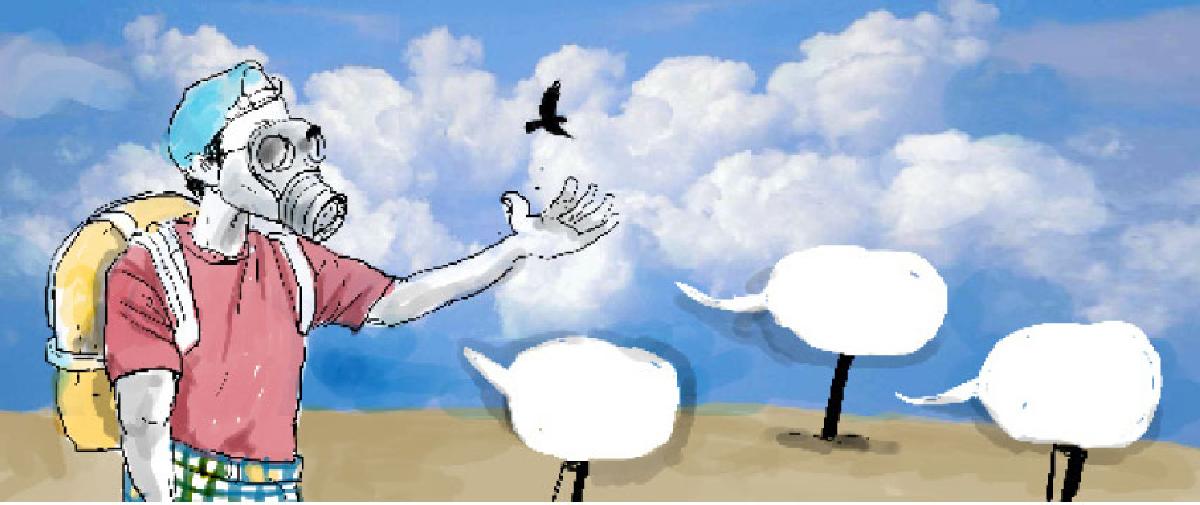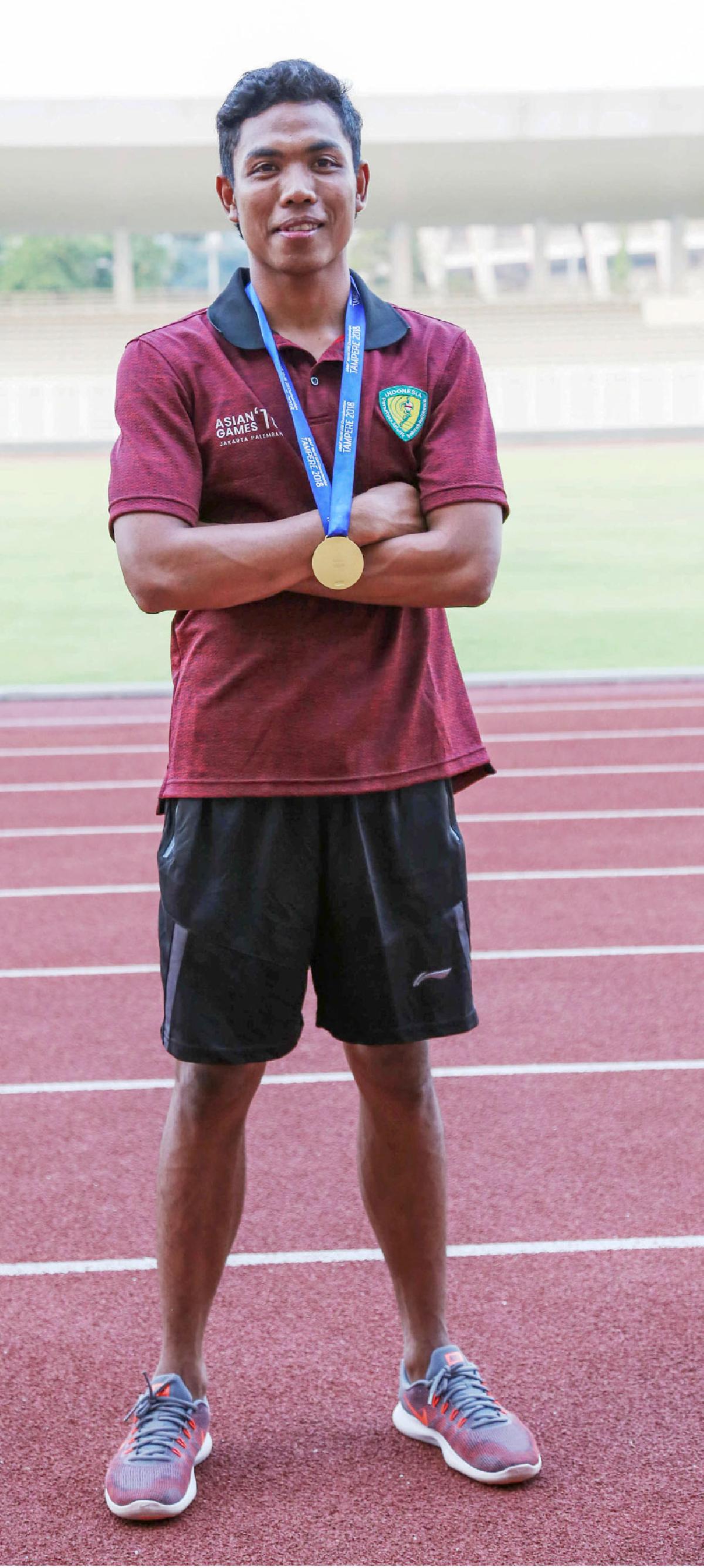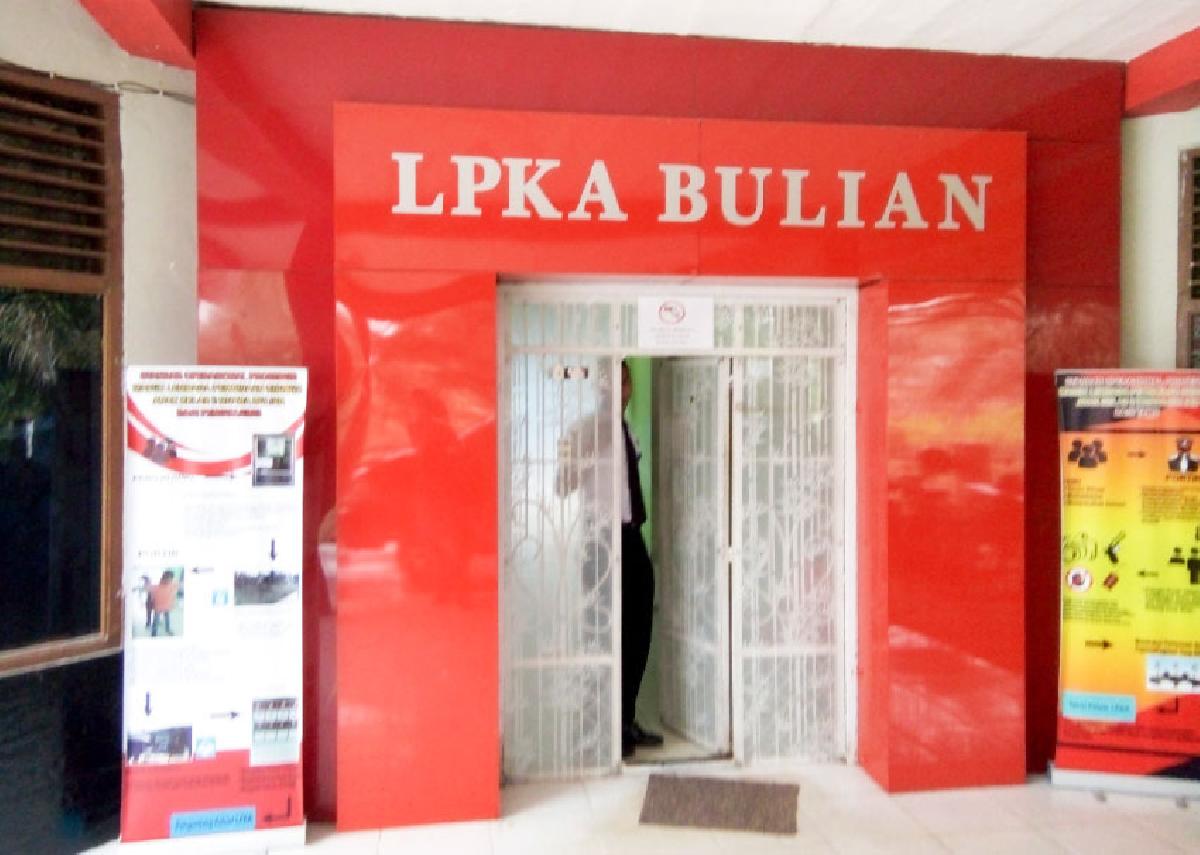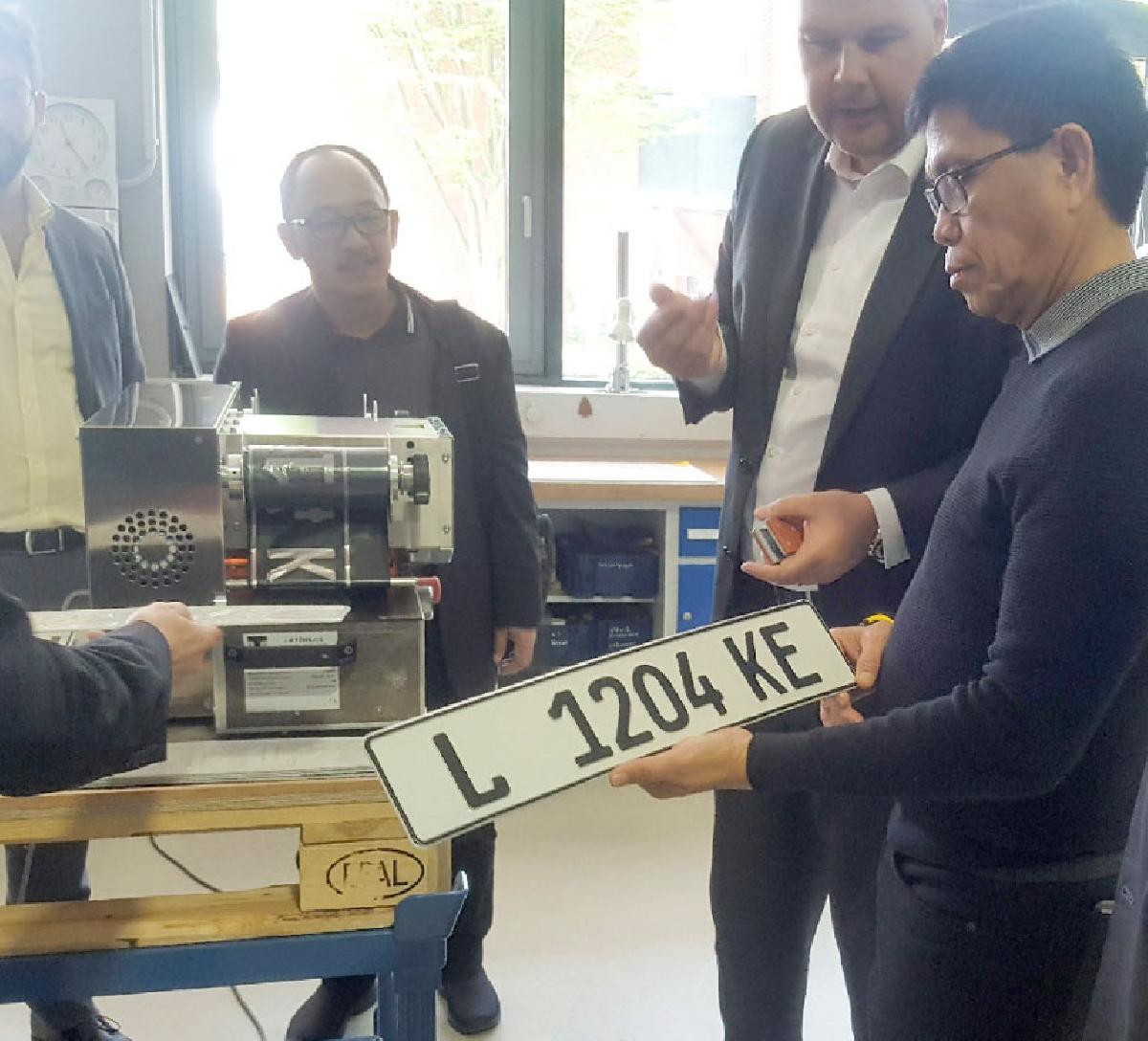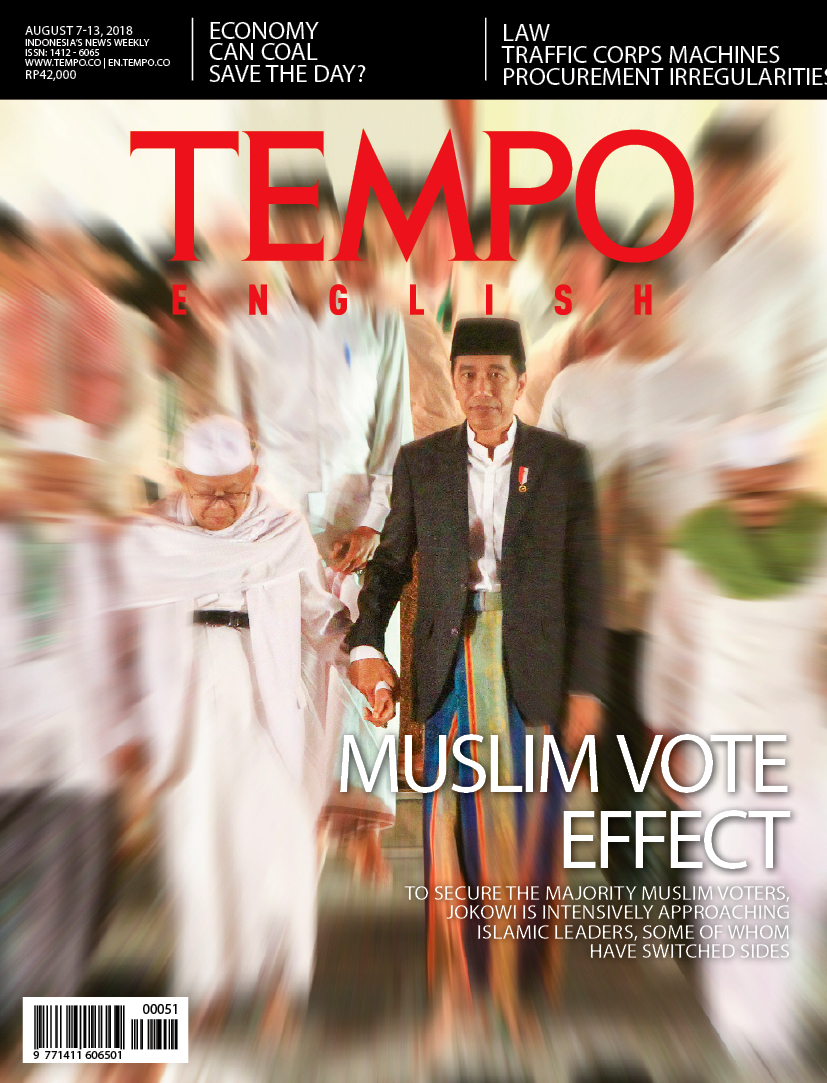 Edition 07 August 2018
Cover Story
Cover Story
Friends on a Different Path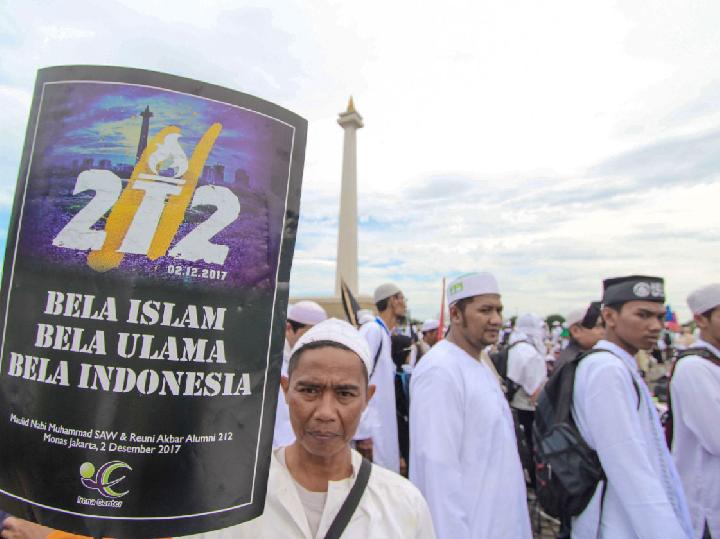 The government has been approaching the ulama from the camp opposing President Joko Widodo. Reportedly, the police and the National Intelligence Agency have been doing some of the lobbying. Some ulama who supported the 212 movement are now switching sides.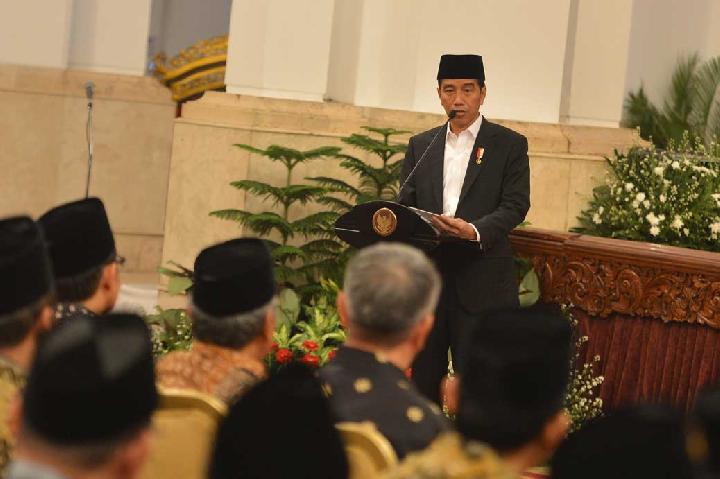 The government's plan to end miners' obligation to sell coal on the domestic market was not based on properly thought-out considerations.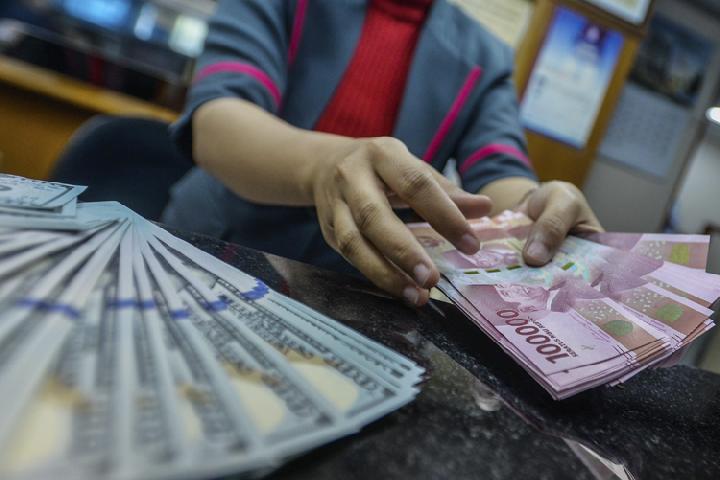 The policy to sustain rupiah's exchange rate looks makeshift. It will take years to improve the current account deficit.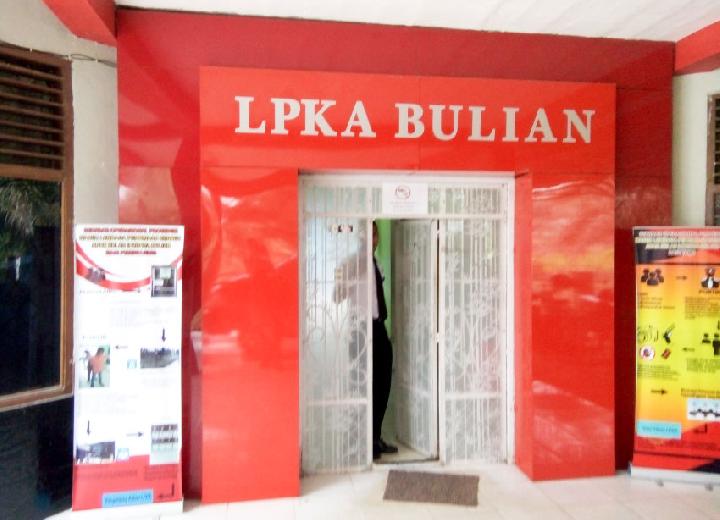 A teenage rape victim was jailed for having an abortion. An unusual sentence that ignored the psychological aspects of the victim.
Sidelines
Art is prayer. Art is litany. Art is jeprut...
Easy to Read and Trustworthy
Subscribe
Get 45% discount on every TEMPO subscription package purchase.