Interview
Interview
Arief Budiman, chair, General Elections Commission: We Felt Alone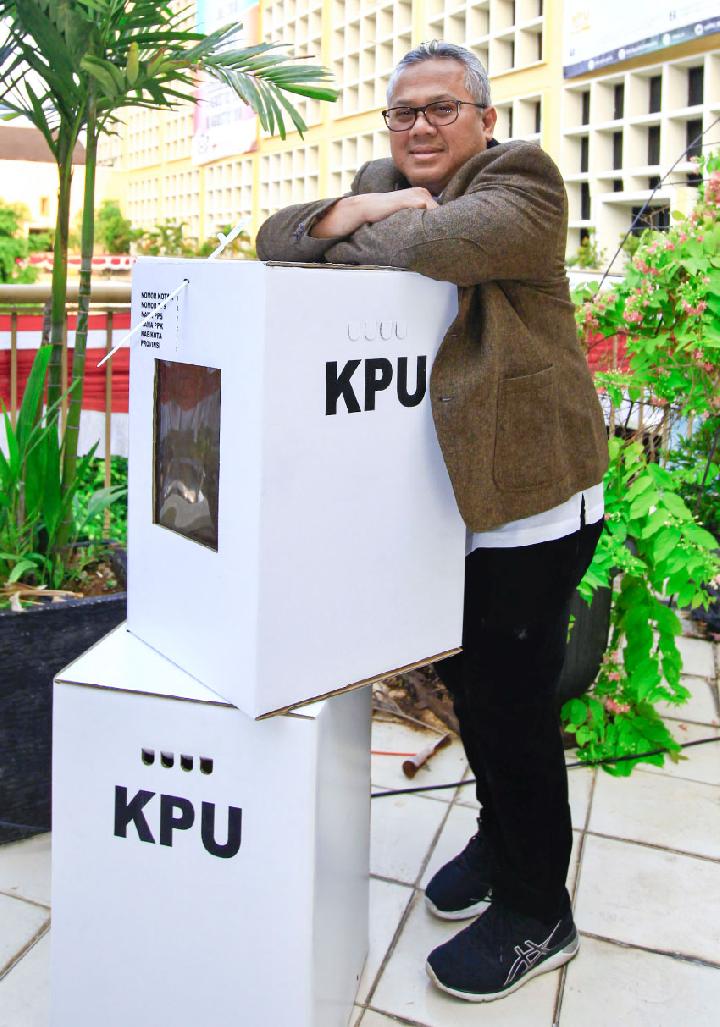 Last weekend, the General Election Commission (KPU) began the next phase of its task when it started receiving applications from presidential and vice-presidential candidates for the 2019 presidential election.
Two weeks before the National Police Traffic Corps held a tender for procuring license plate embossing and hot stamping machines last year, Chief of the National Police Traffic Corps Insp. Gen. Royke Lumowa visited the Utsch factory in Siegen, Germany, to personally observe the manufacturing facility.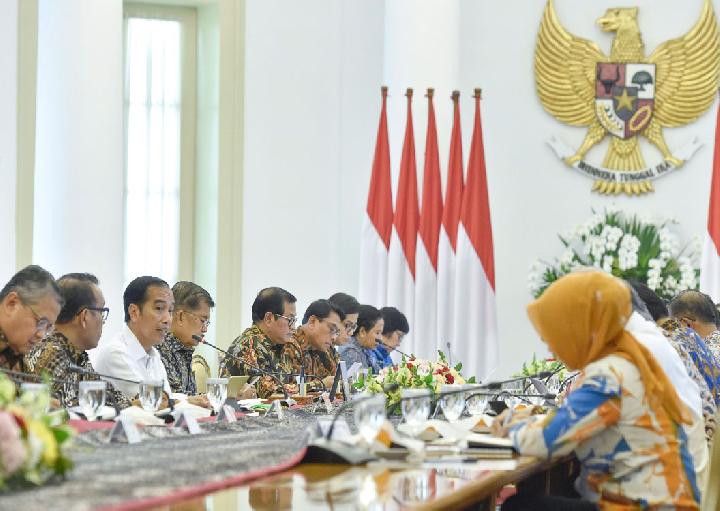 Less than one week since the DMO for coal was introduced, the government had a change of heart. The choice was between securing foreign exchange reserves and saving PLN's finances.
After winning the 100-meter sprint at the IAAF World U20 Championships, Lalu Mohammad Zohri will be competing in the relay race at the 2018 Asian Games. The relay team's fastest runner once had no interest in athletics.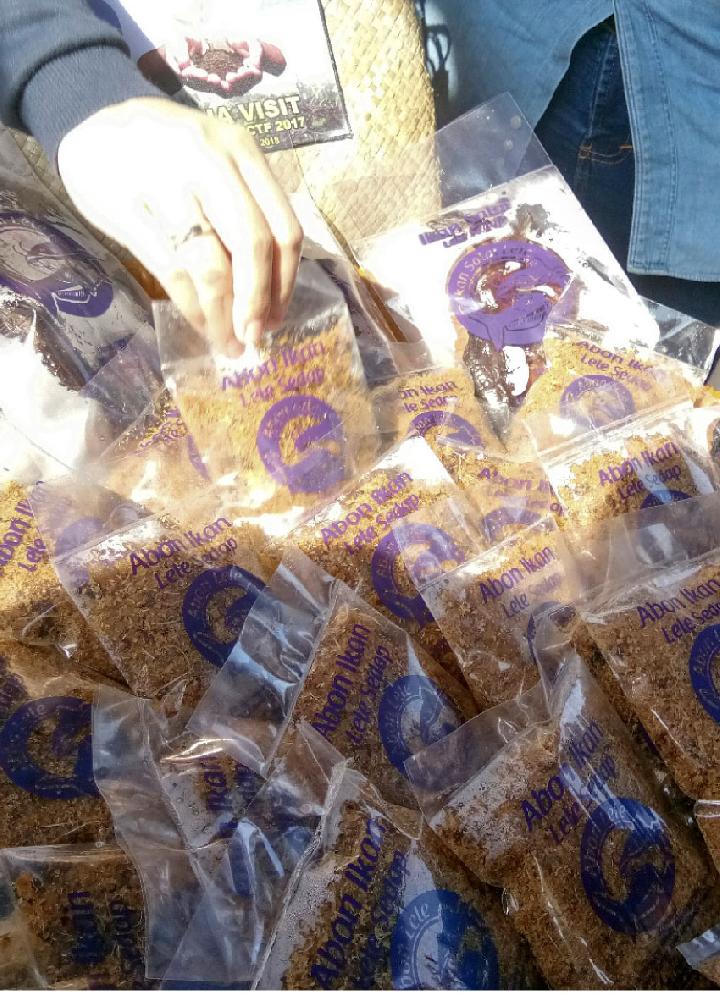 In Medang Kampai, catfish aquaculture with biofloc technology is advancing and even impacting its downstream industry. The community is now producing ready-to-eat catfish products.
Easy to Read and Trustworthy
Subscribe
Get 45% discount on every TEMPO subscription package purchase.