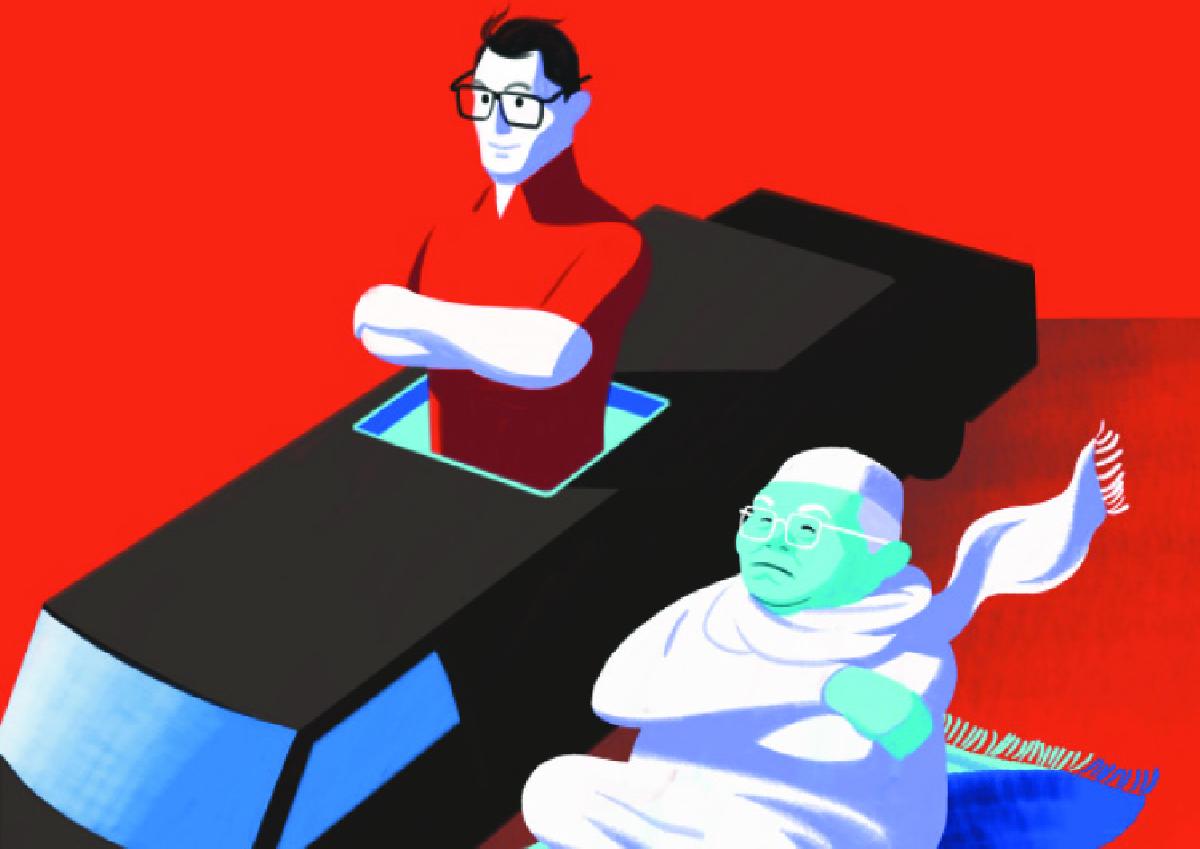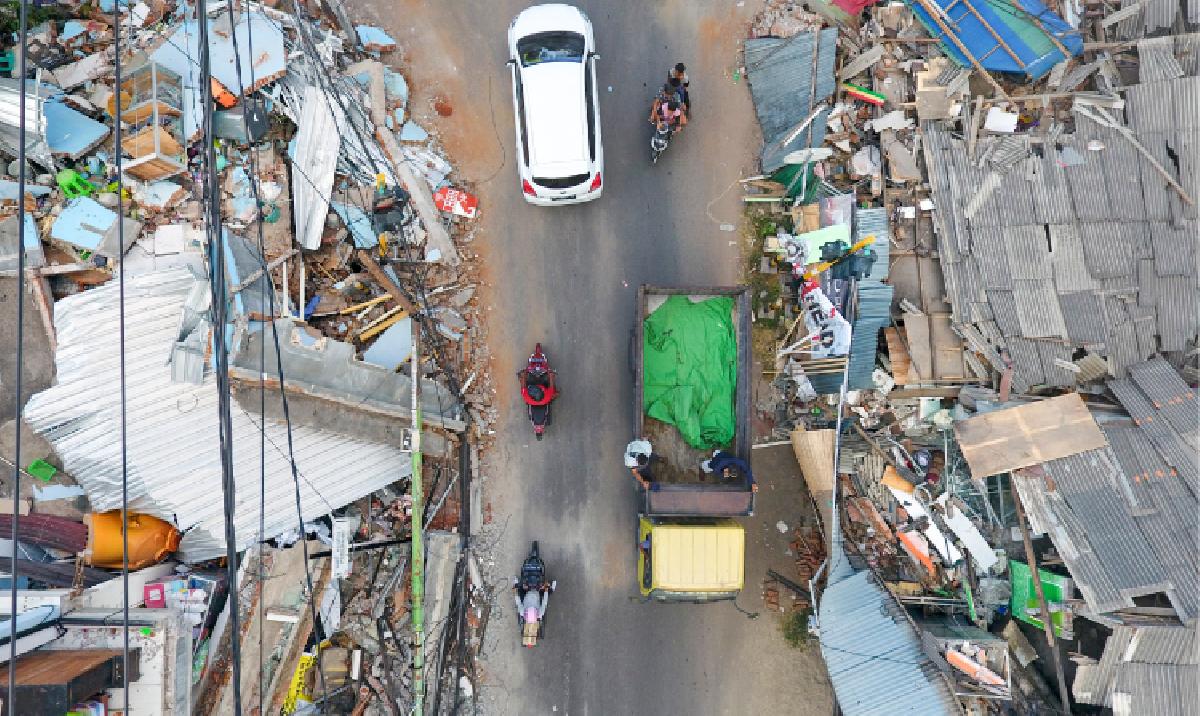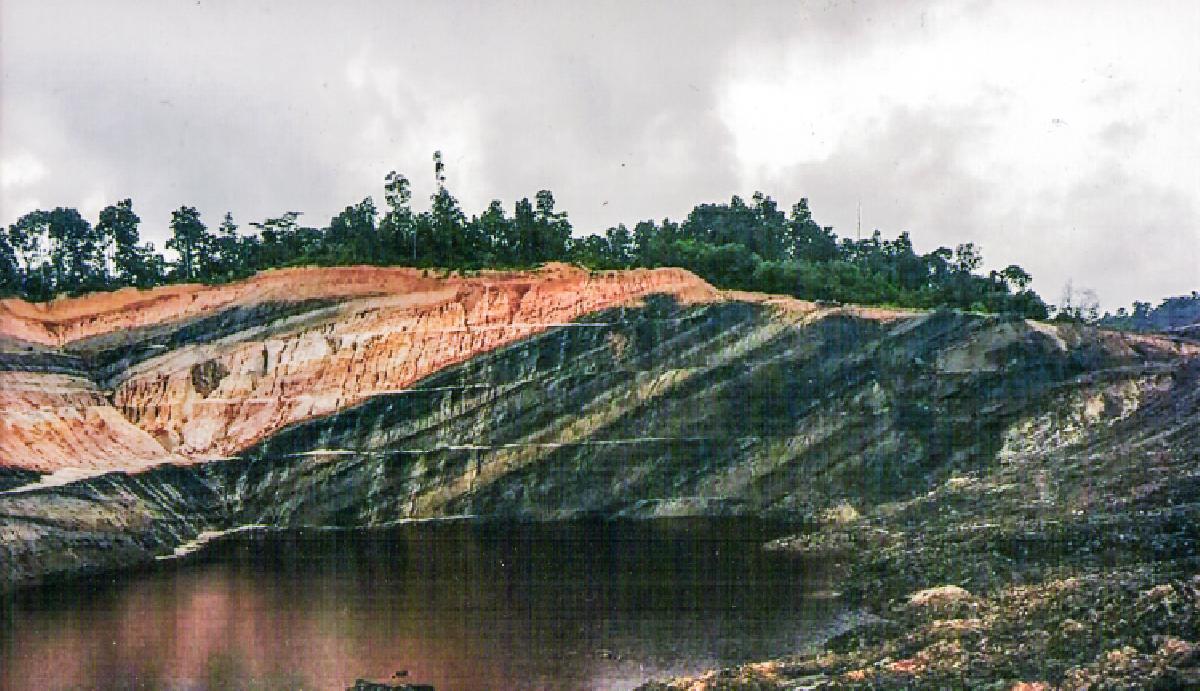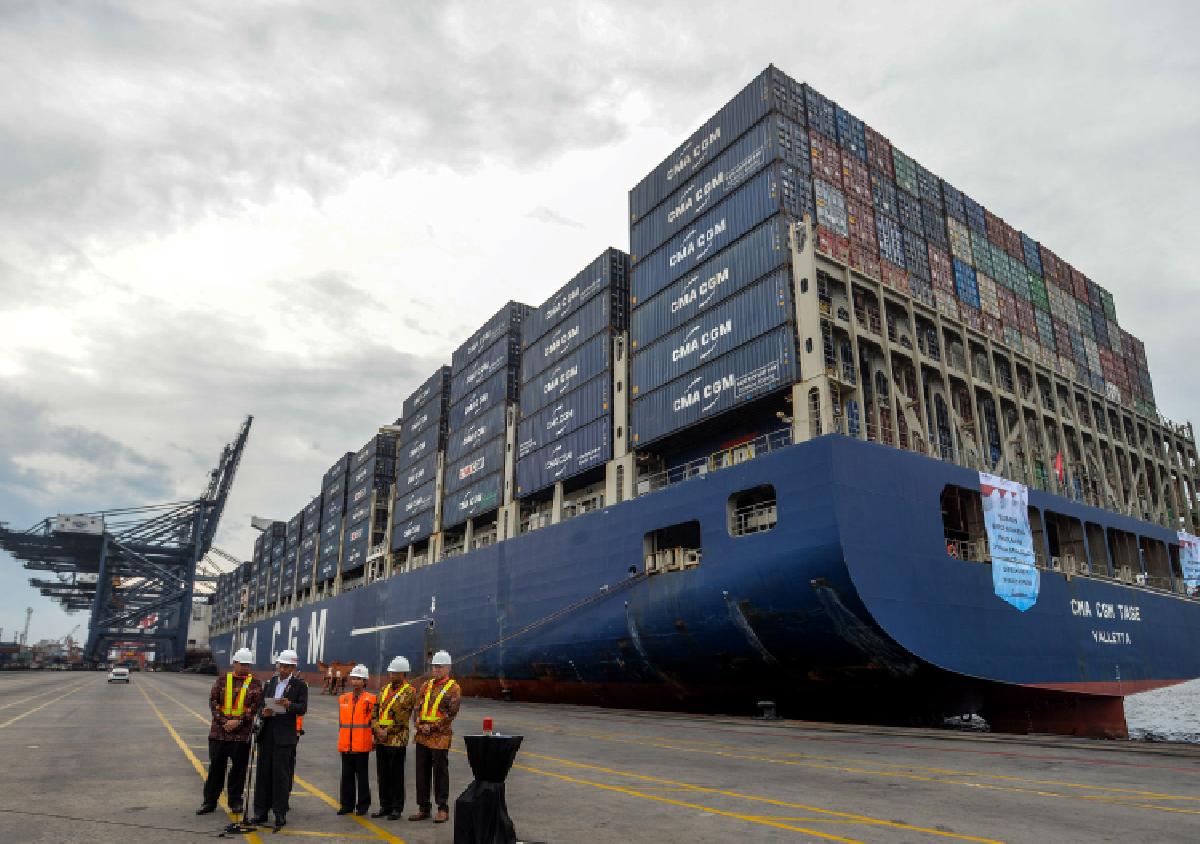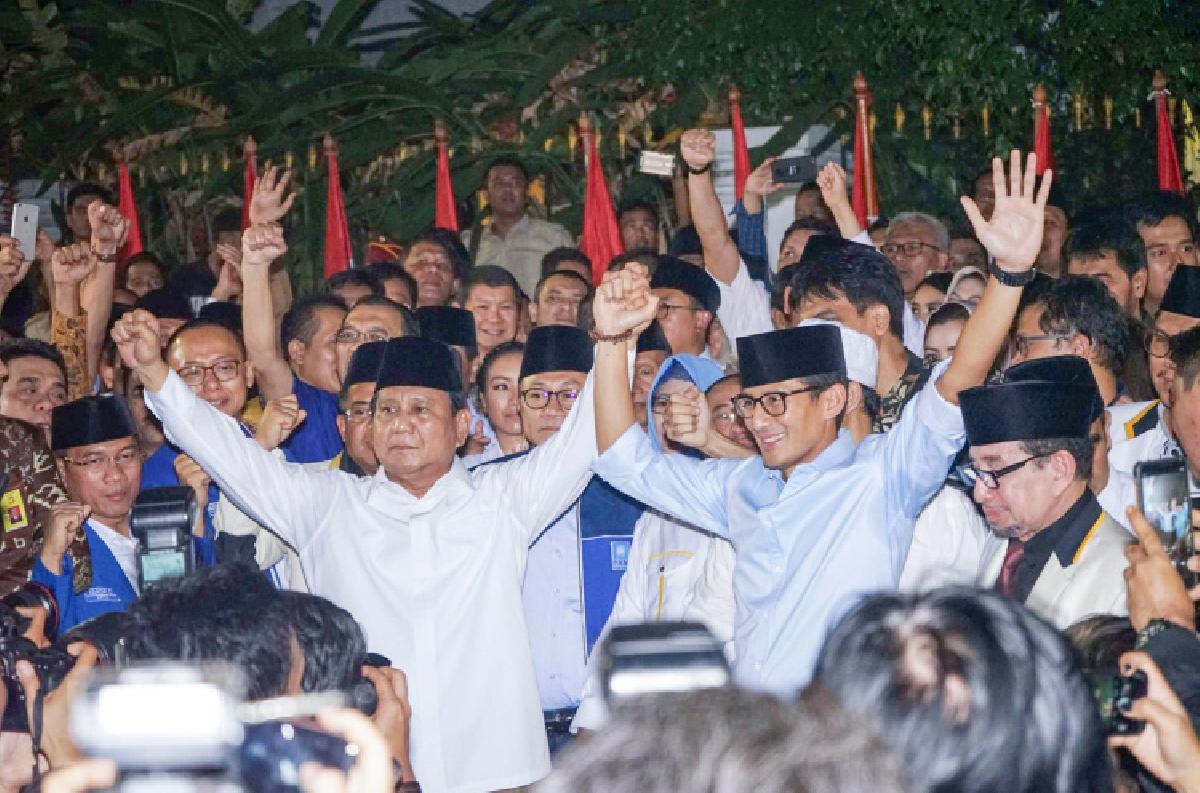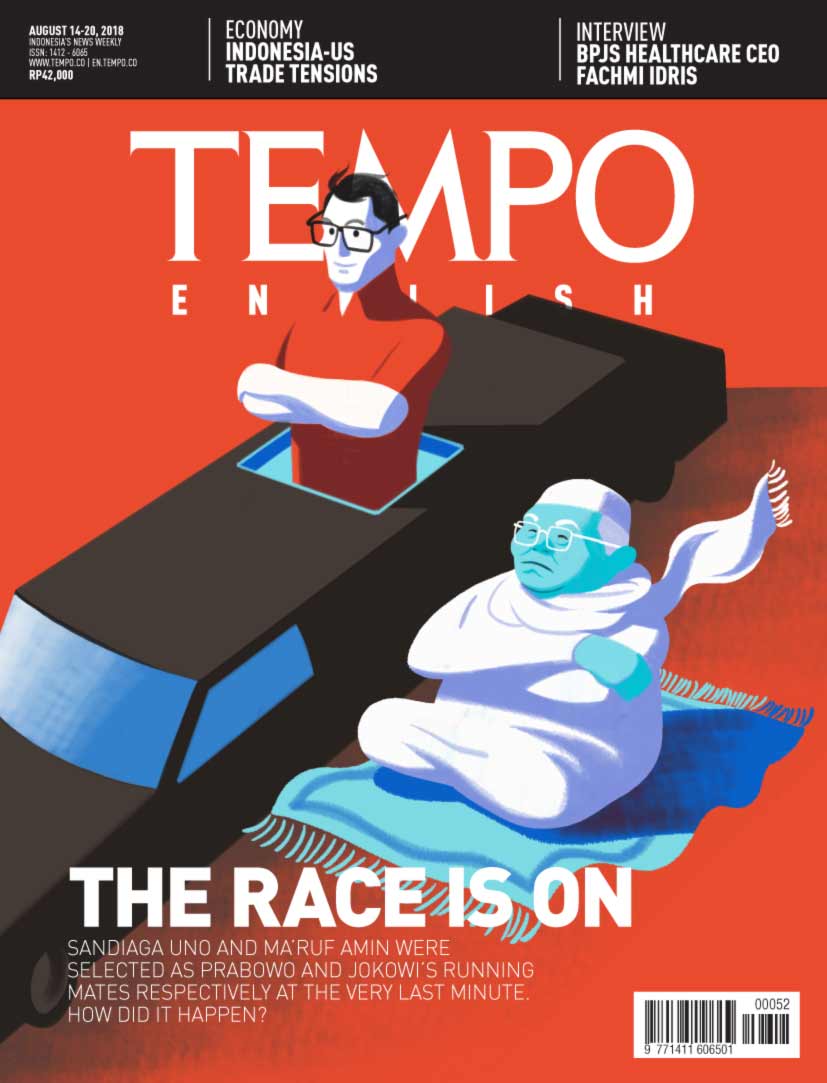 Edition 14 August 2018
Law
Law
The Final Resistance of a Whistleblower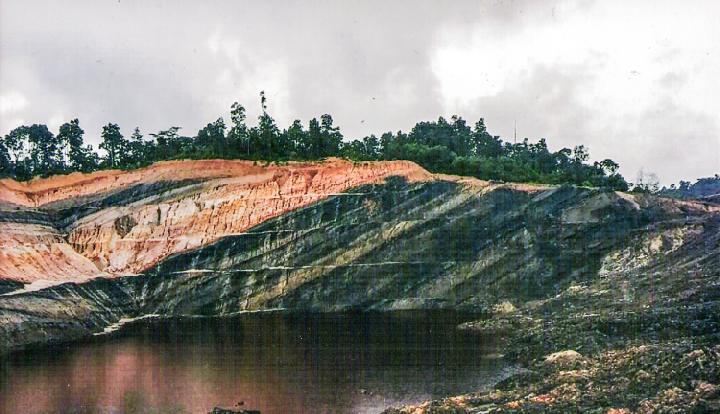 The former head of the North Penajam Paser mining office has been imprisoned and ordered to pay damages worth hundreds of billions of rupiah after reporting an illegal coal mining case to the police. It was due to the Supreme Court's uncommon decision.
Sidelines
A tortoise challenged Achilles to a race. Amused, the skilled warrior of ancient Greek legend laughed, but agreed.
Easy to Read and Trustworthy
Subscribe
Get 45% discount on every TEMPO subscription package purchase.