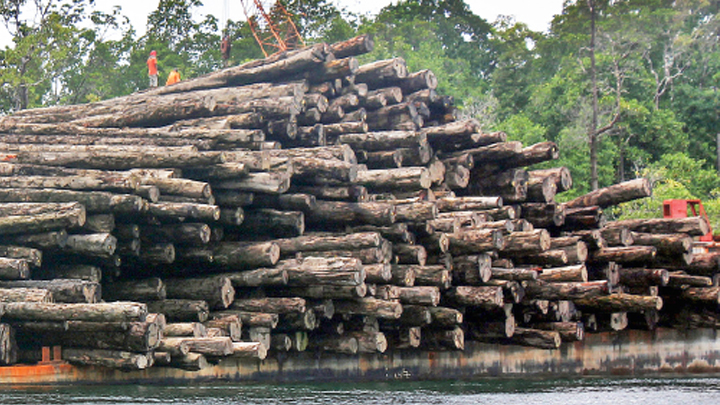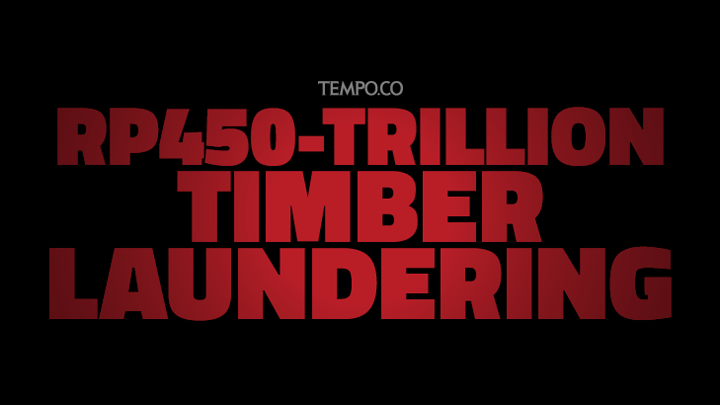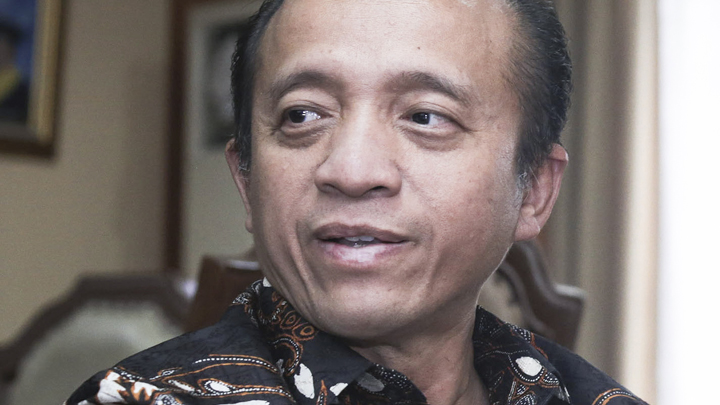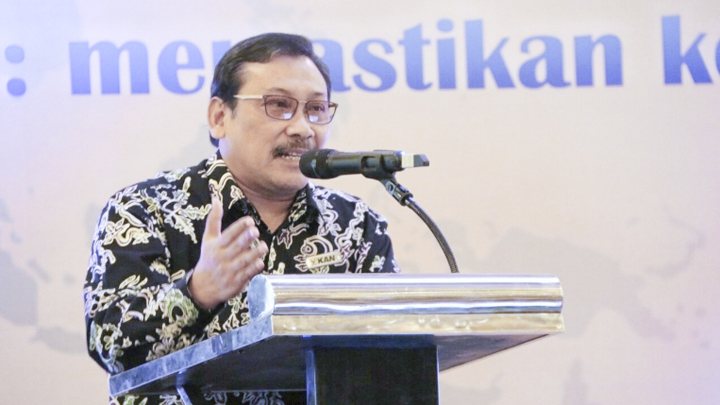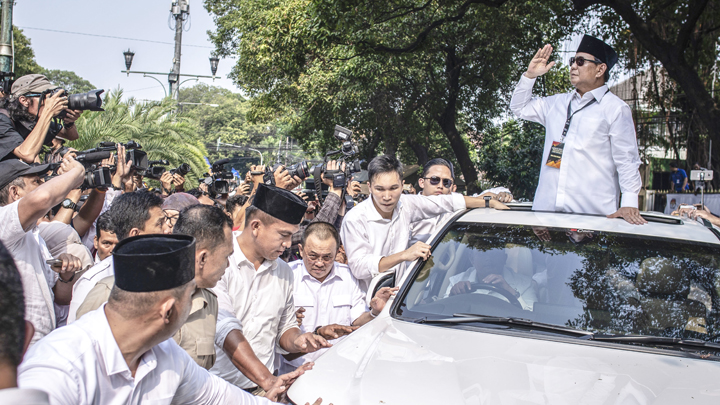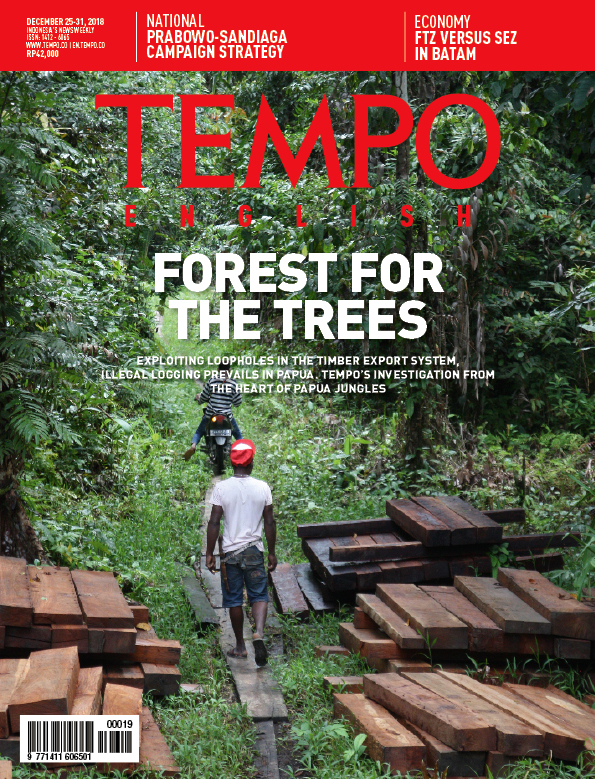 Edition 24 December 2018
National
National
Staying Stagnant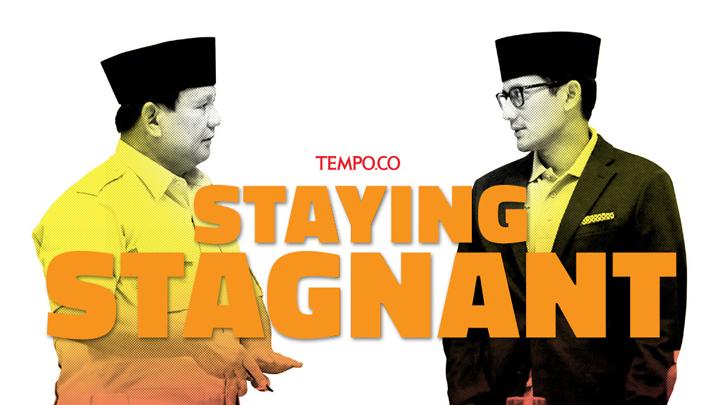 NUMEROUS surveys have shown that the electability of candidates Prabowo Subianto-Sandiaga Salahuddin Uno have remained stagnant.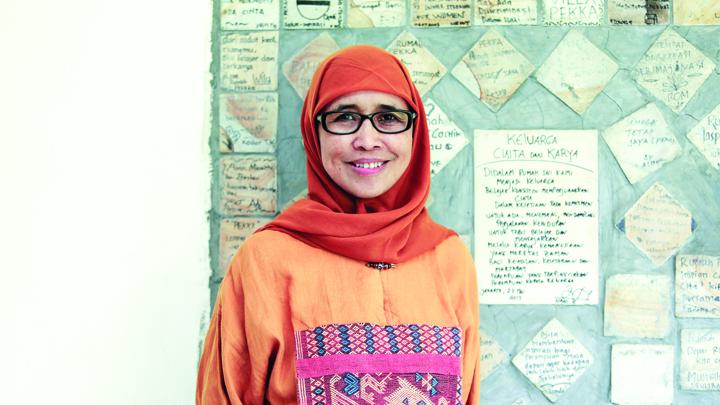 Through Pekka, Nani Zulminarni empowers impoverished women household heads. Her deed touches the hearts of more than 31,000 women across 34 provinces.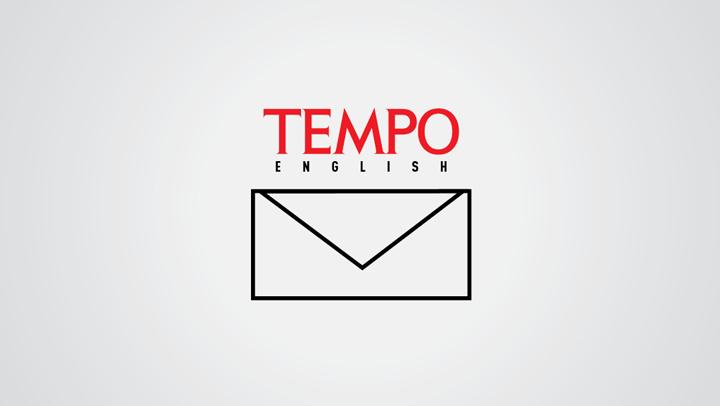 WITH respect to the news in the Tempo magazine, December 18-24, 2018 edition.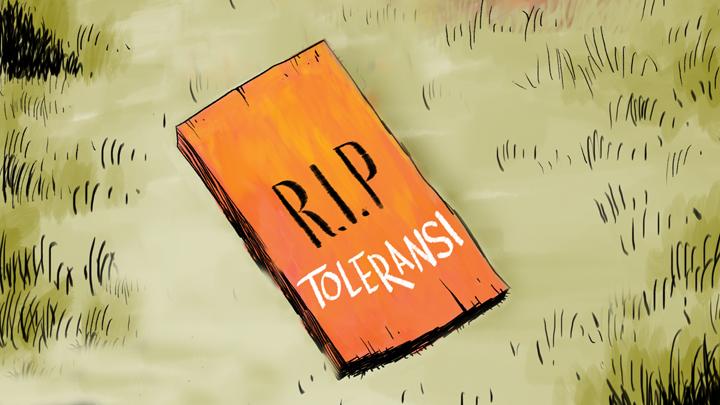 Easy to Read and Trustworthy
Subscribe
Get 45% discount on every TEMPO subscription package purchase.