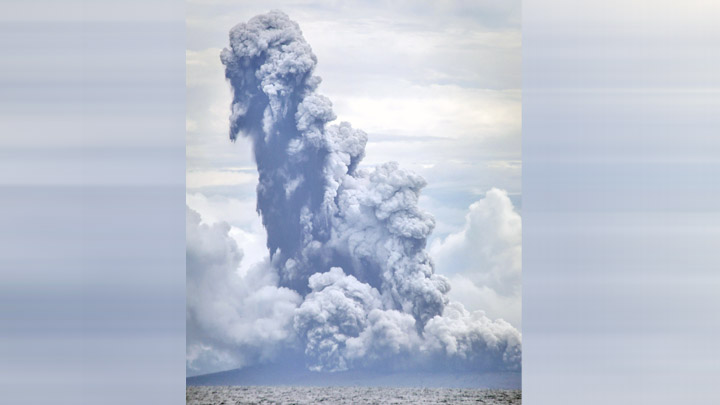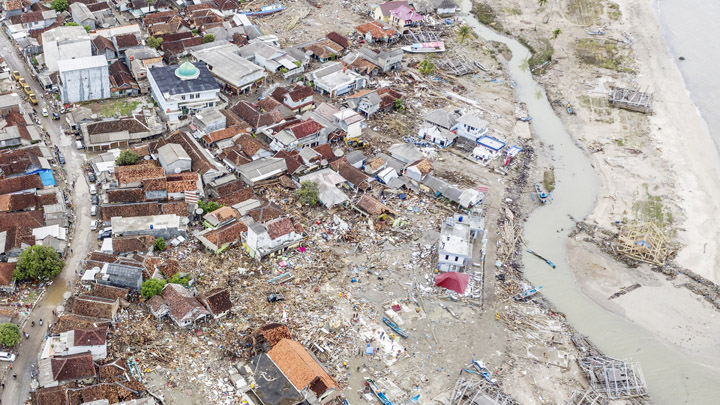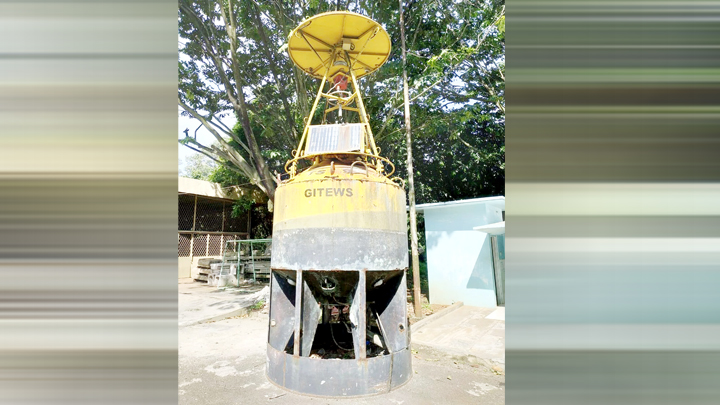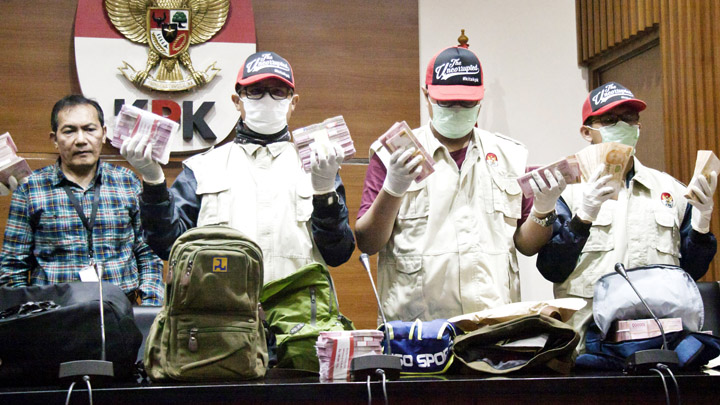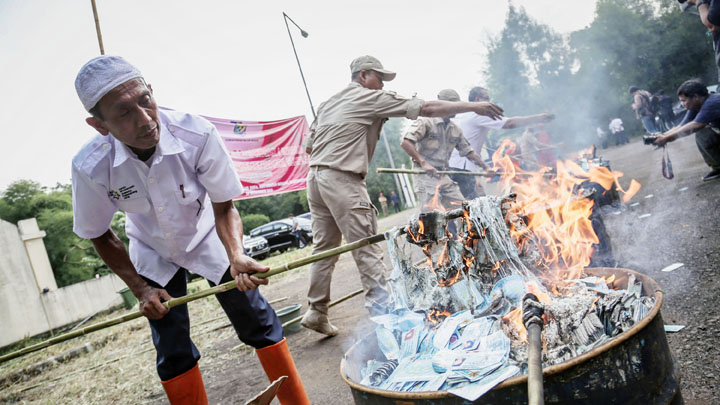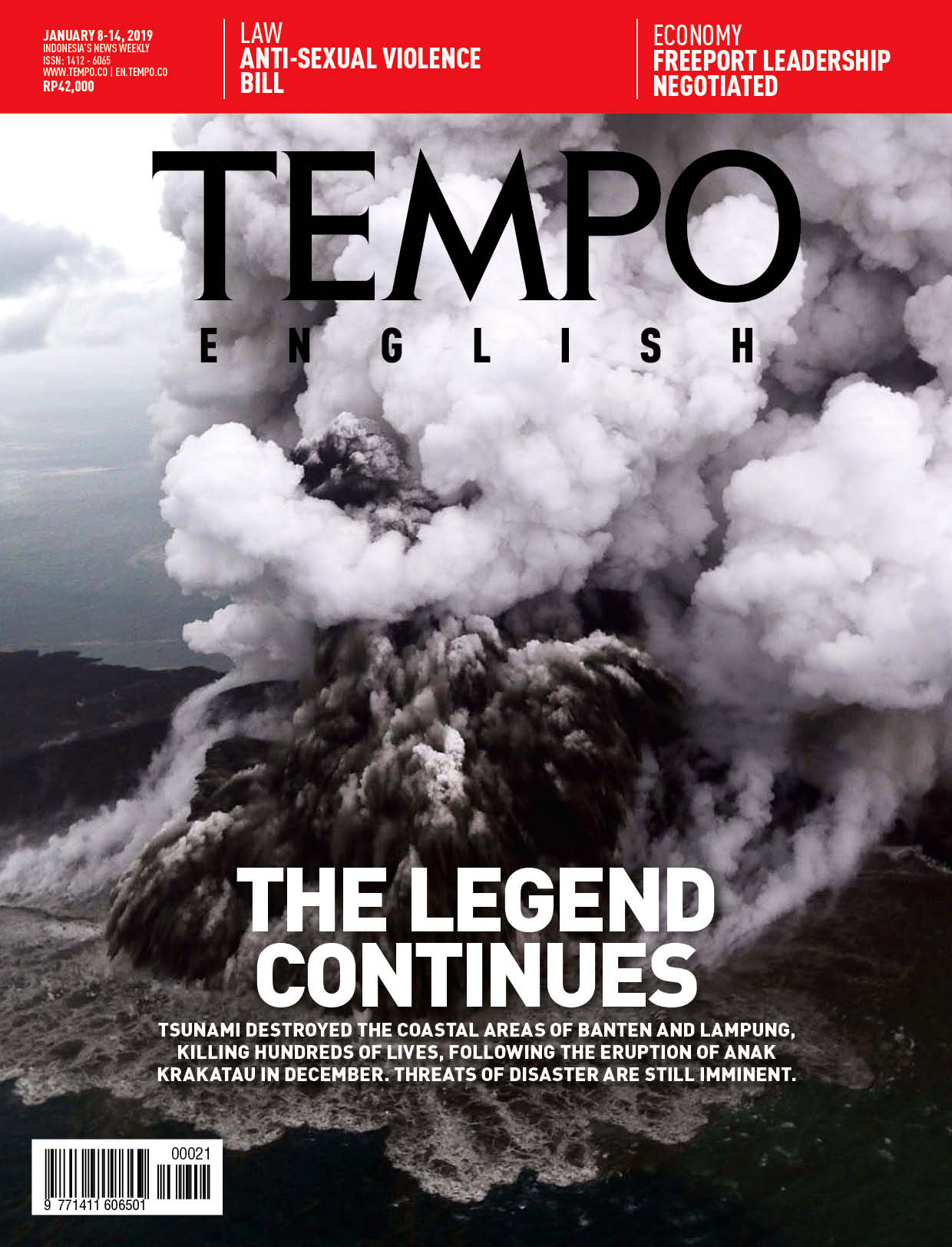 Edition 08 January 2019
Interview
Interview
Hoaxes Will Prevail Until the Elections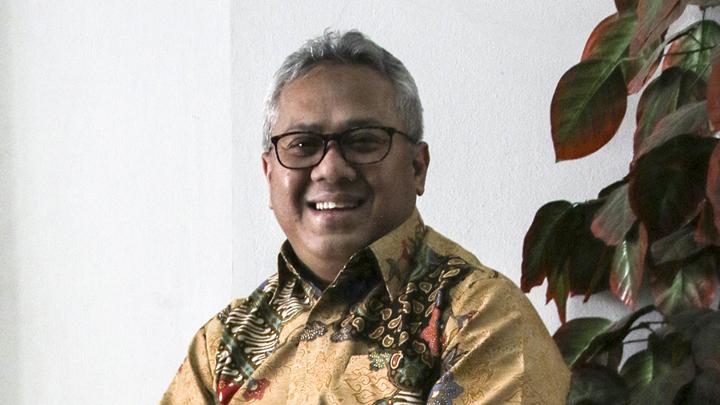 General Elections Commission Chief Arief Budiman: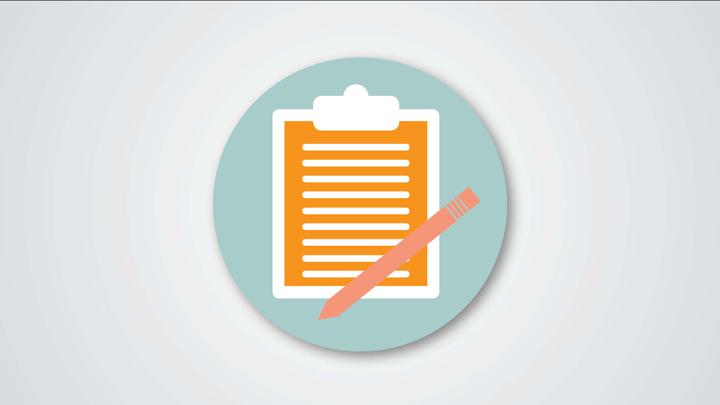 Thousands of discarded electronic ID cards found strewn in several places points to sub-standard management of our population data.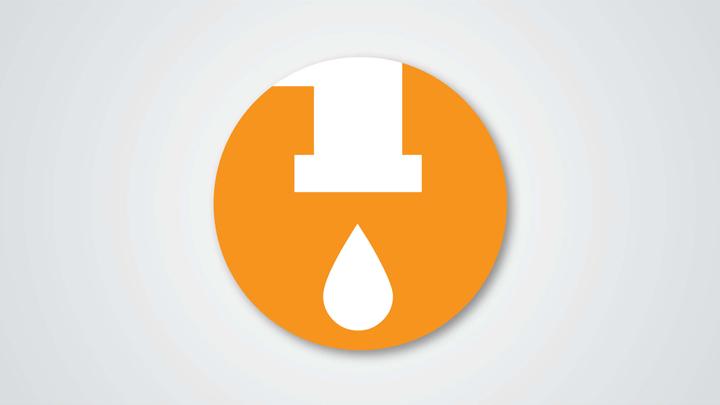 Alleged corruption in the drinking water system project should prompt KPK to expose and disrupt the corruption network within the public works ministr
Sidelines
It all started with Bouazizi.
Easy to Read and Trustworthy
Subscribe
Get 45% discount on every TEMPO subscription package purchase.