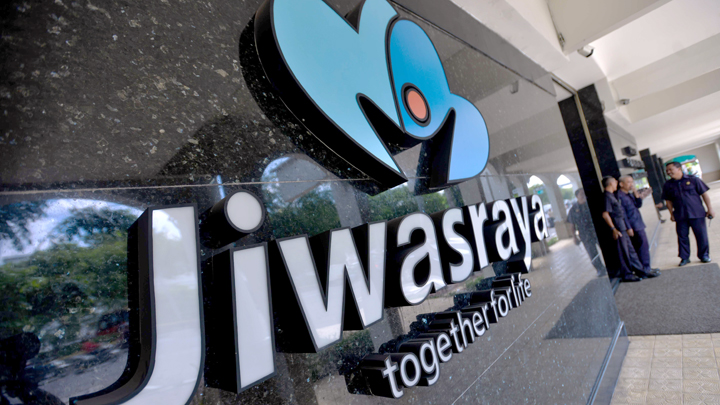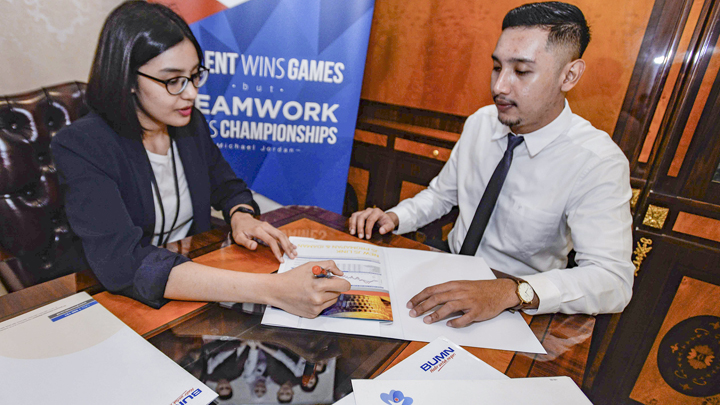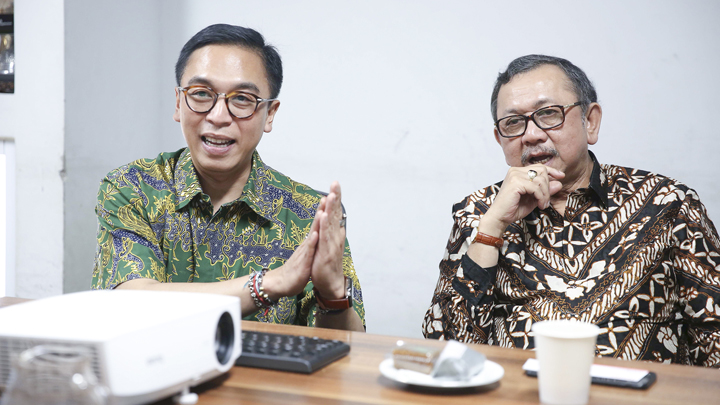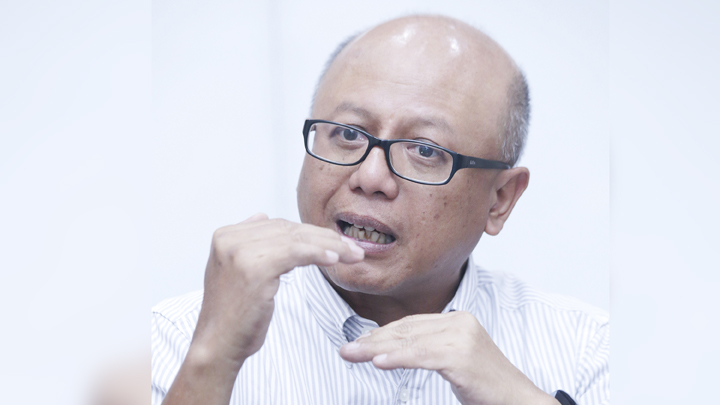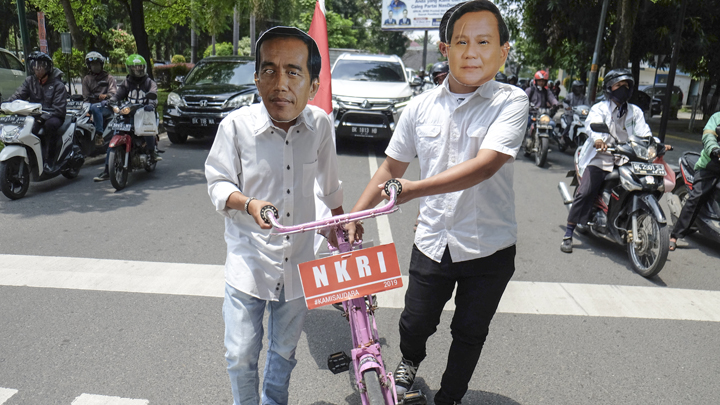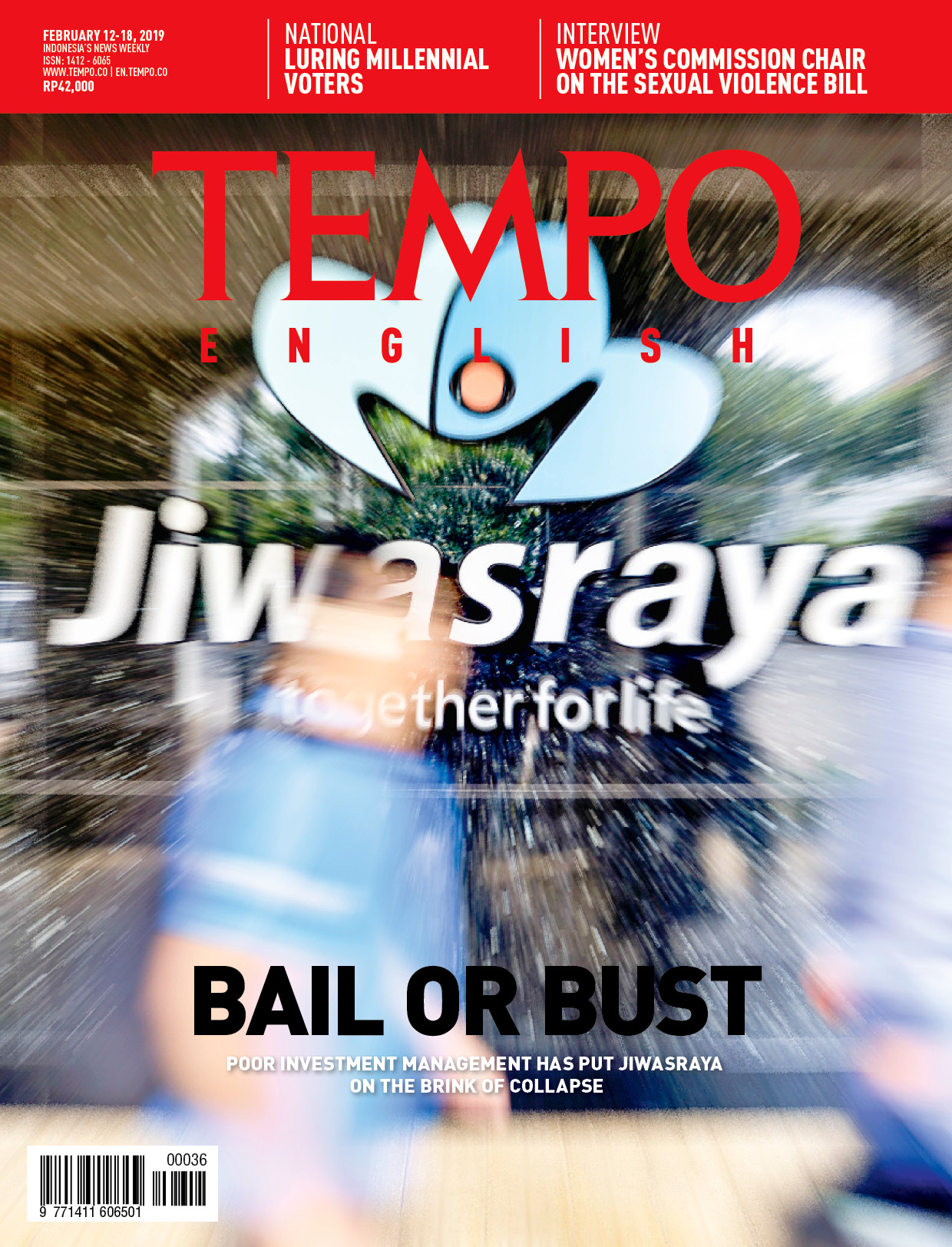 Edition 12 February 2019
Law
Law
Corporate Compliance Key to Eradicate Corruption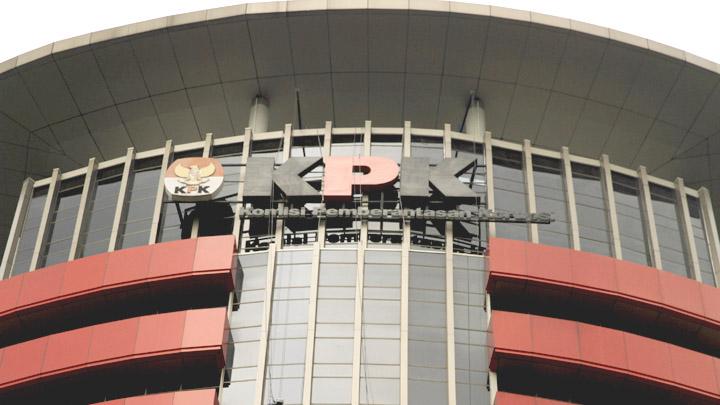 R. Bayu Perdana LL.M Candidate at Georgetown Law (USA) and an associate at Maqdir Ismail & Partners
Photo
Picture Window
Box Office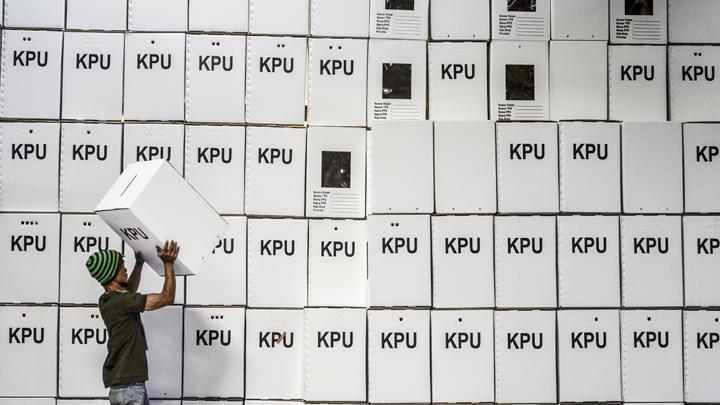 Stacks of ballot boxes at the Tasikmalaya General Election Commission (KPU) logistics warehouse in Cibeurem, West Java, Friday, February 1. The Tasikmalaya KPU claims that the preparation for the 2019 Elections has reached 90 percent, that 10,410 ballot boxes and 4,325 voting booths are ready to be distributed to 2,063 polling stations (TPS) in 10 subdistricts. ANTARA/Adeng Bustomi/foc.
Sidelines
In Cordoba, one day in the 12th century, a beardless young man astonished a famous philosopher.
Easy to Read and Trustworthy
Subscribe
Get 45% discount on every TEMPO subscription package purchase.