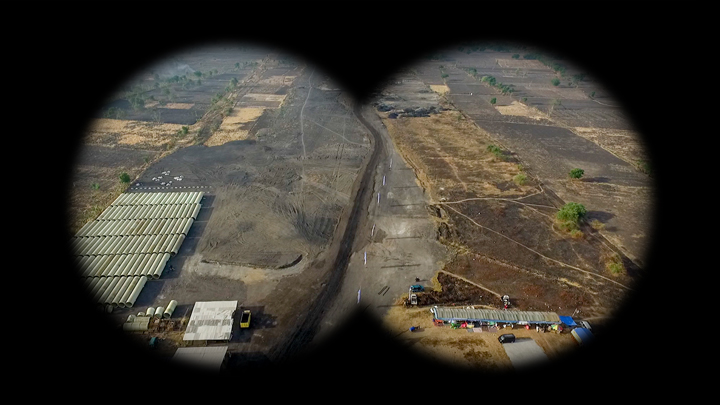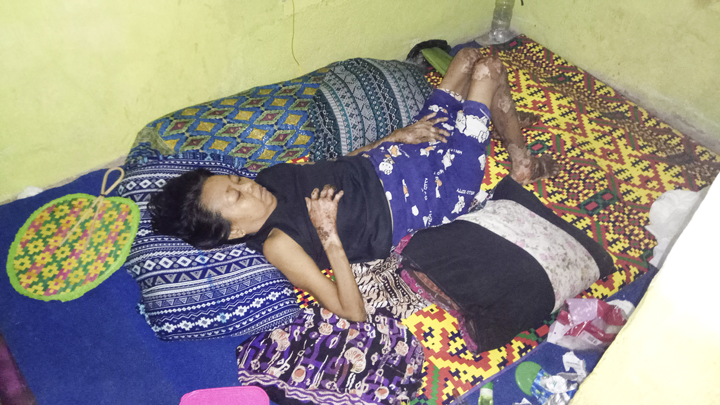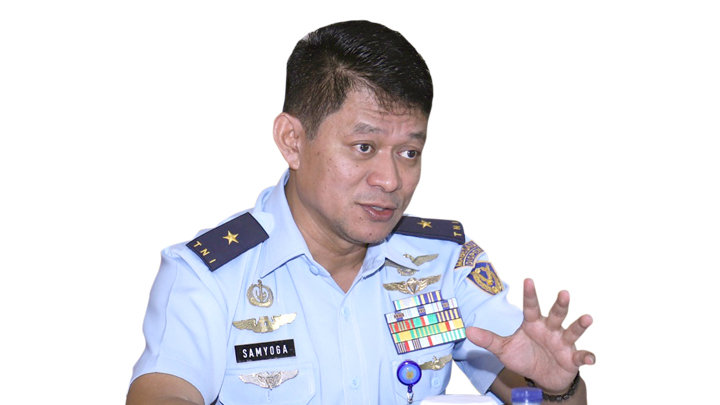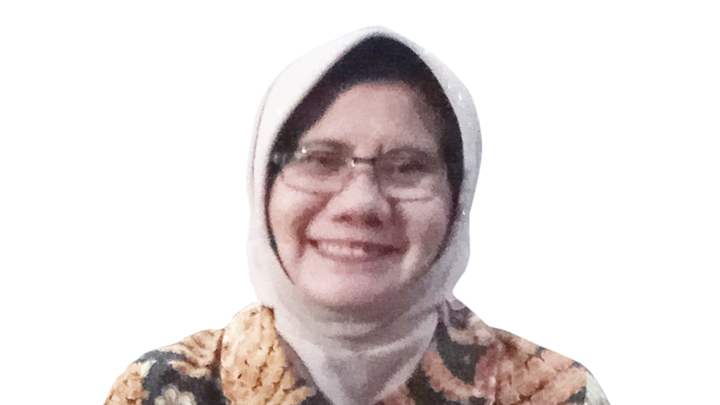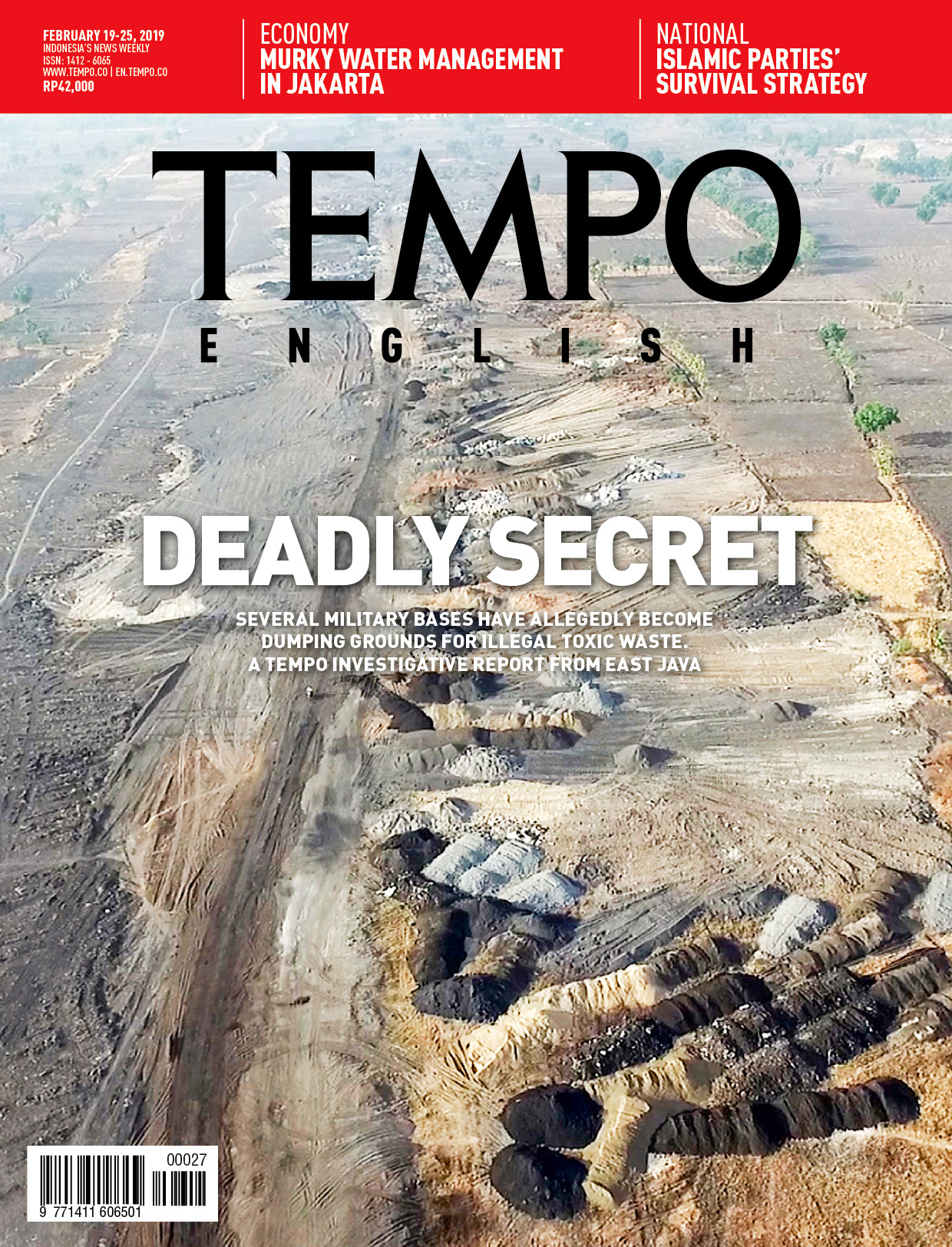 Edition 19 February 2019
Economy
Economy
Jakarta Water's Red Report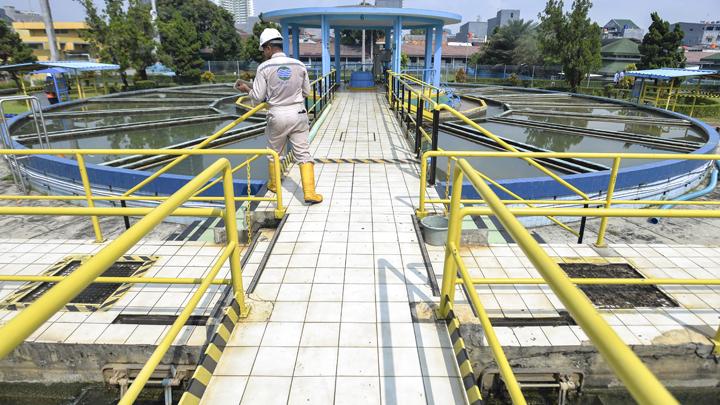 Jakarta government decides to take over clean water management in the city. They have met with Salim Group, private operator for Jakarta water management.
Photo
Picture Window
Up In Smoke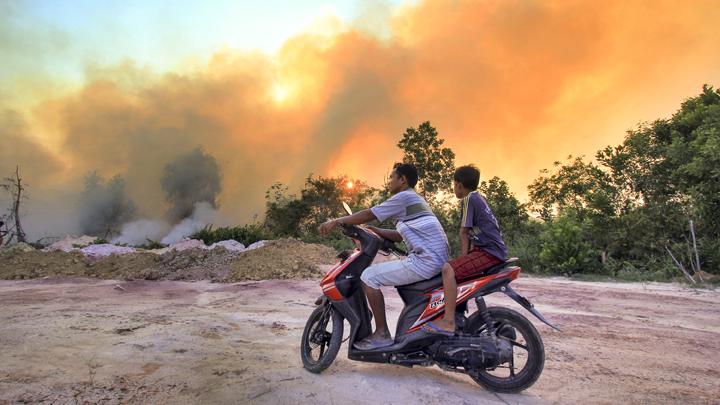 Two local residents are watching the raging wildfire that incinerates the area near the City of Dumai, Riau, Tuesday , February 12. Extreme hot and dry climate has cause this year's wildfire that scorched nearby forests and plantation areas. ANTARA/Aswaddy Hamid
Sidelines
On January 30, 2019, a woman fat as a sackful of rice and with a face twisted like Sarpakanaka, shot an air pistol at a life-sized doll. The doll had the face of Mahatma Gandhi.
Easy to Read and Trustworthy
Subscribe
Get 45% discount on every TEMPO subscription package purchase.