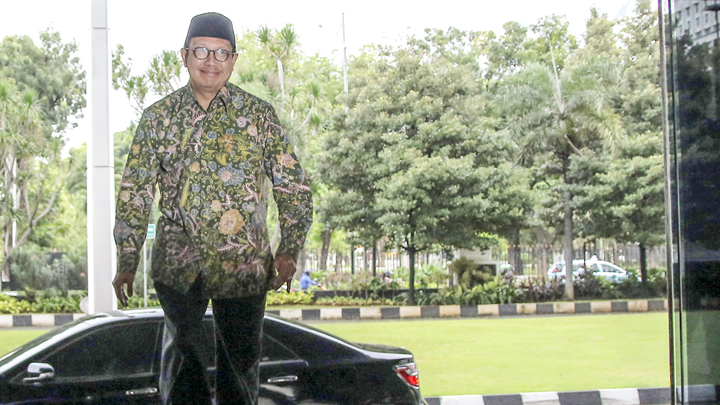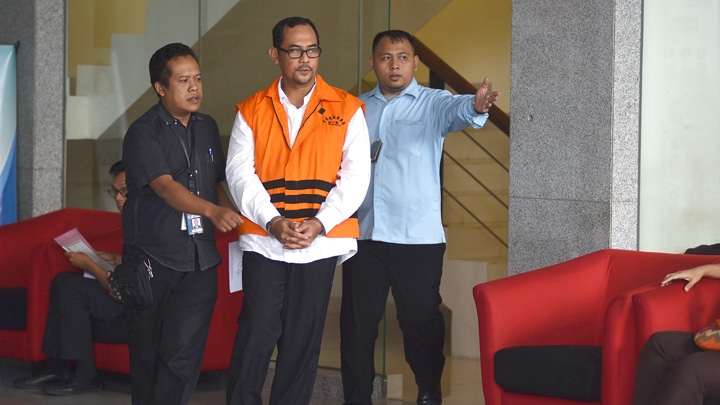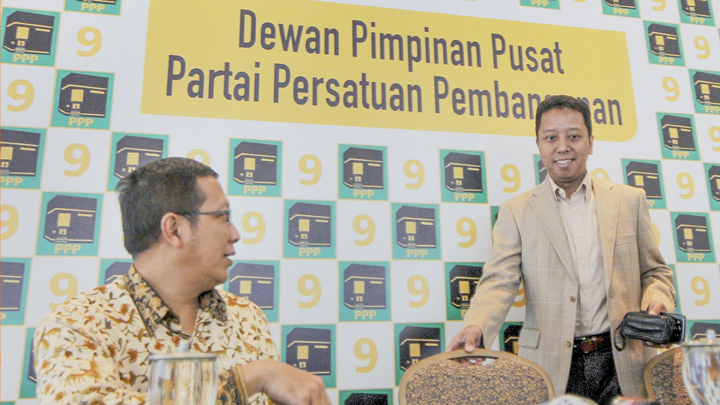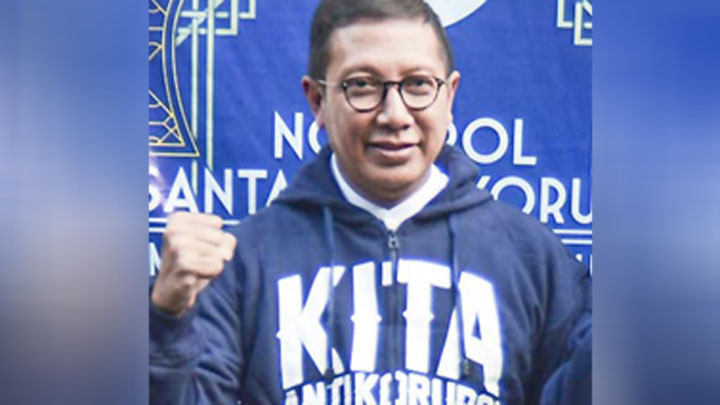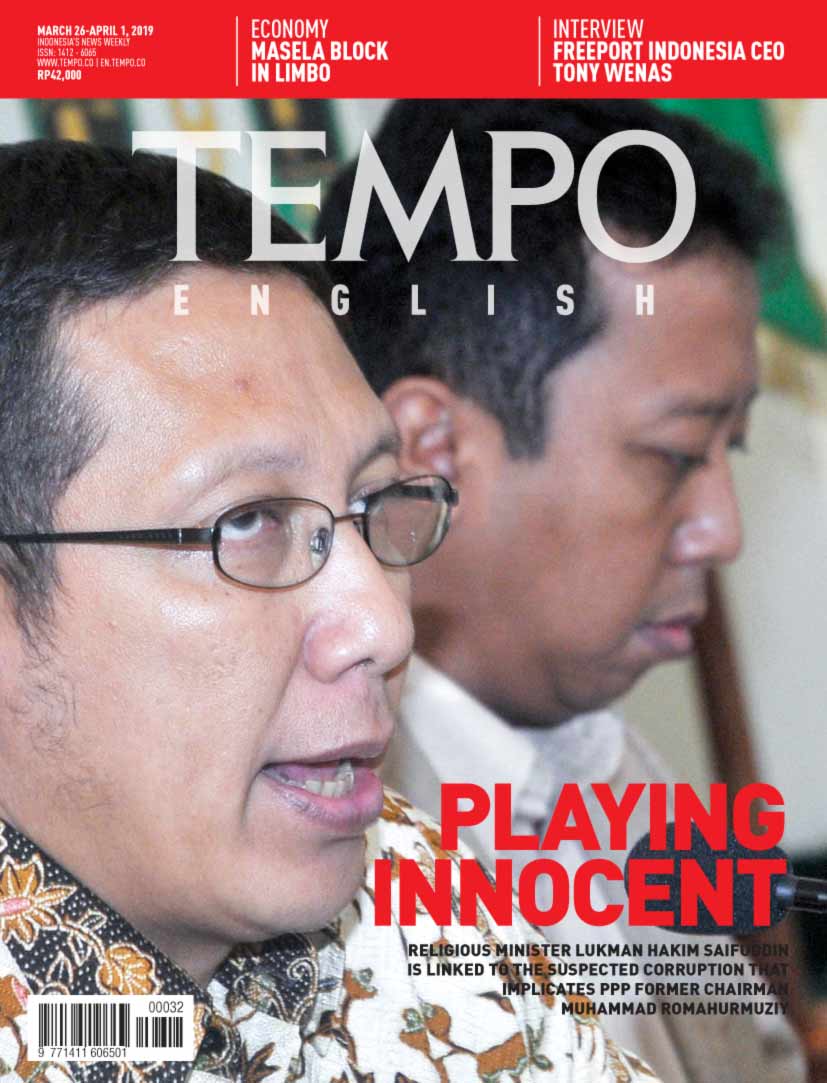 Edition 26 March 2019
Economy
Economy
Expert-Hunting in Houston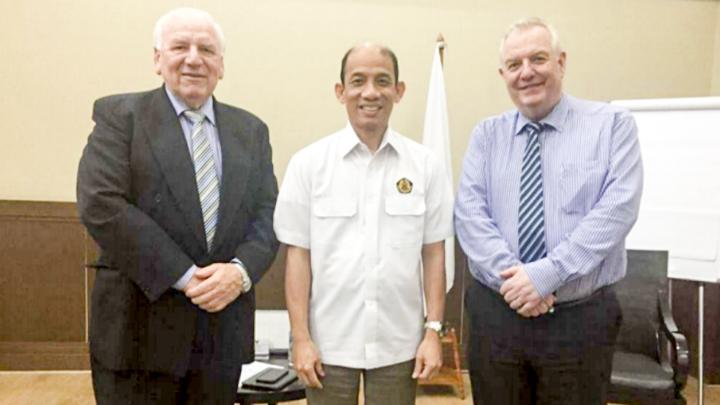 The SKK Migas sought external help to examine Masela's development costs. Internal auditor questioned their capacity.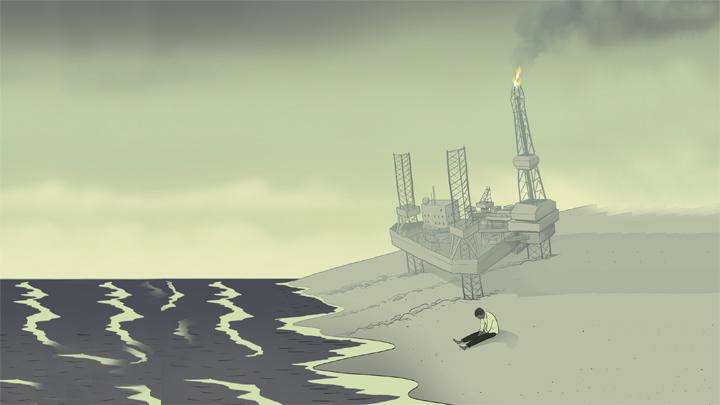 Limbo at the 'Immortal' Field
Three years had passed after the Masela Block's LNG development plan was changed from offshore to onshore, but the government has yet agreed to the revision. Deputy Energy Minister Arcandra Tahar asked contractors to lower cost estimates, but the SKK Migas recently raised the figures.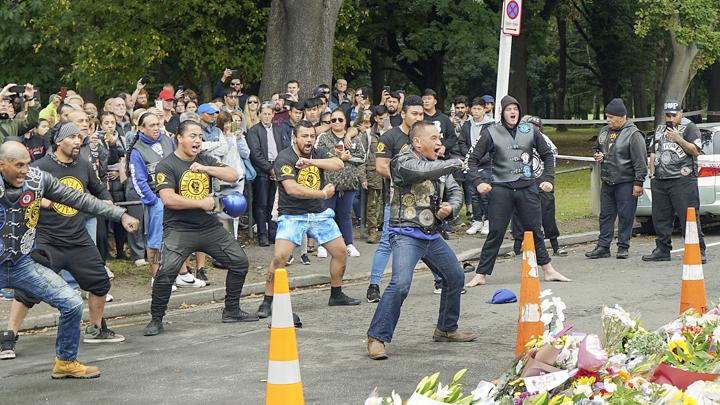 Peace Returns in Christchurch
Voices of support for the victims of a terrorist attack on a mosque in New Zealand have come from numerous circles, including a motorcycle club and "Egg Boy".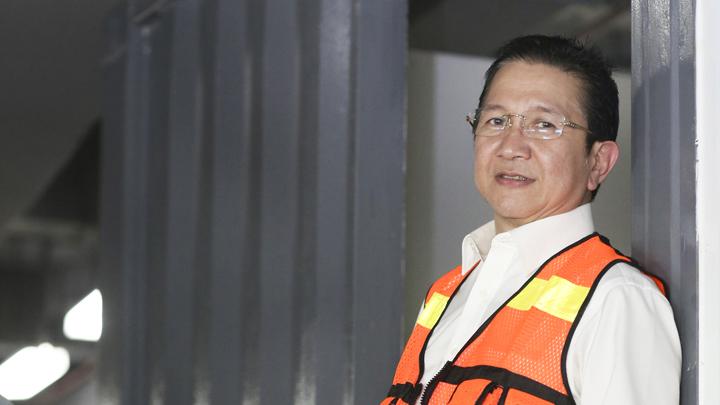 We Will Step On The Gas
Freeport Indonesia President Director, Tony Wenas:
Photo
Picture Window
The Force of Nature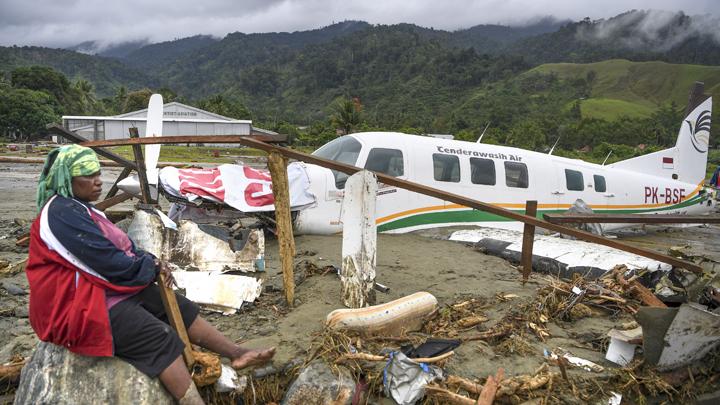 A surviving victim sits next to a broken plane that was swept away by the flash flood in Sentani, Jaya Pura, Papua, Monday, March 18. At least 4,000 people were displaced by the flash flood that inundated Sentani since Saturday, March 16, and must take refuge at several temporary shelters. ANTARA/Zabur Karuru
Sidelines
IN 1818, more than 200 years before the world enthusiastically and anxiously welcomed the age of 'artificial intelligence', a novel was published: Frankenstein; or, The Modern Prometheus by Mary Shelley.
Easy to Read and Trustworthy
Subscribe
Get 45% discount on every TEMPO subscription package purchase.