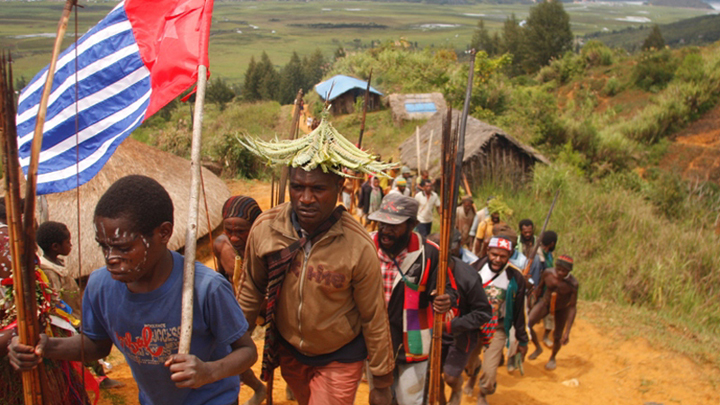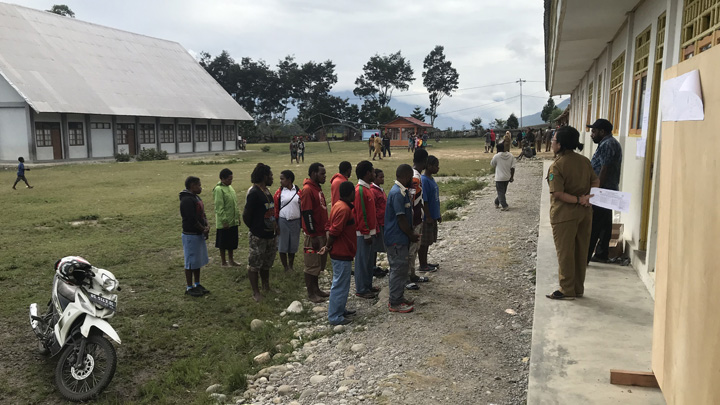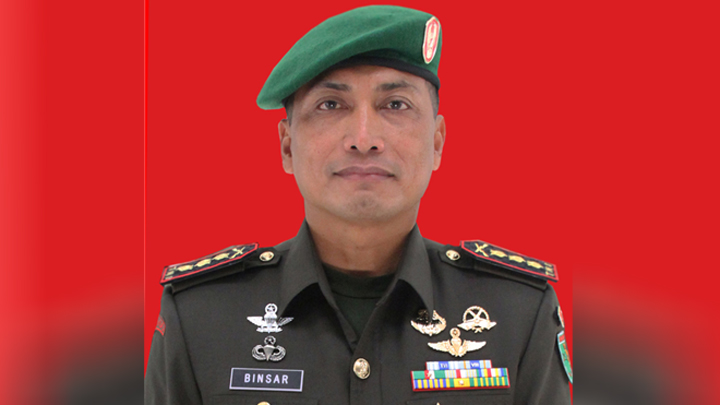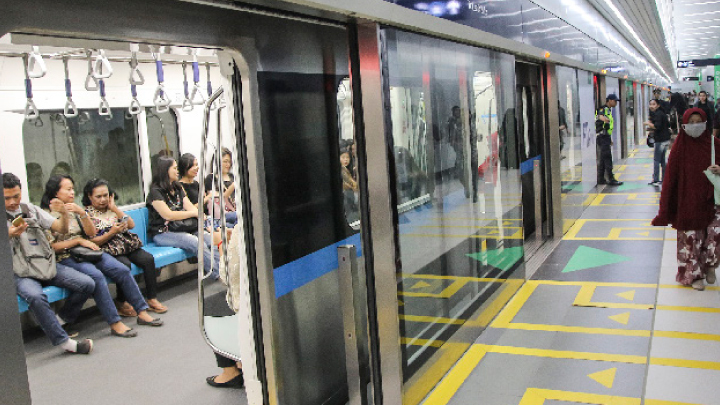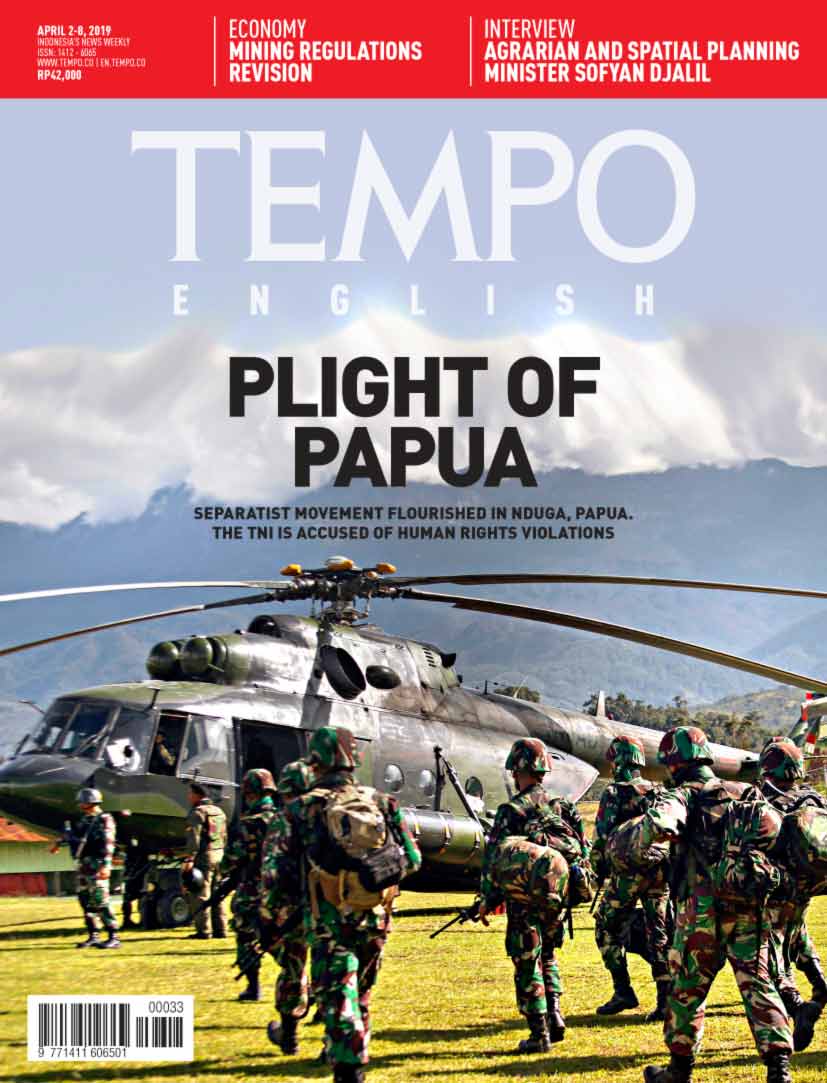 Edition 02 April 2019
Interview
Interview
Don't Demonize Corporations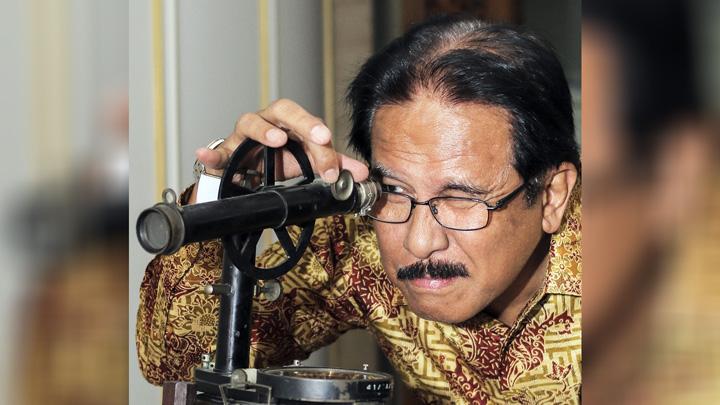 Agrarian and Spatial Planning Minister/Head of National Land Agency Sofyan Djalil/Tempo/Ratih Purnama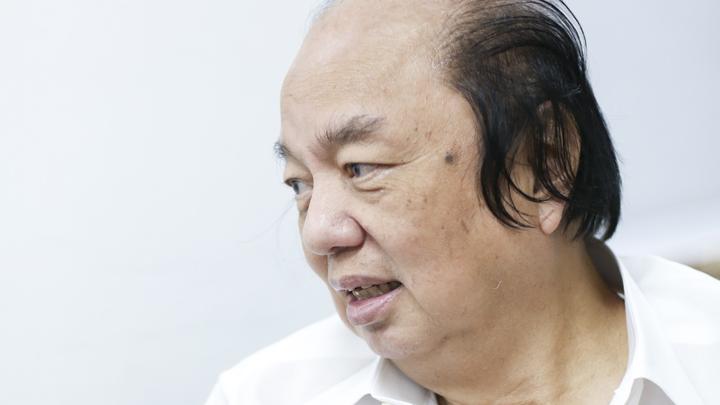 The Outdated Cell Phone
Dato Sri Tahir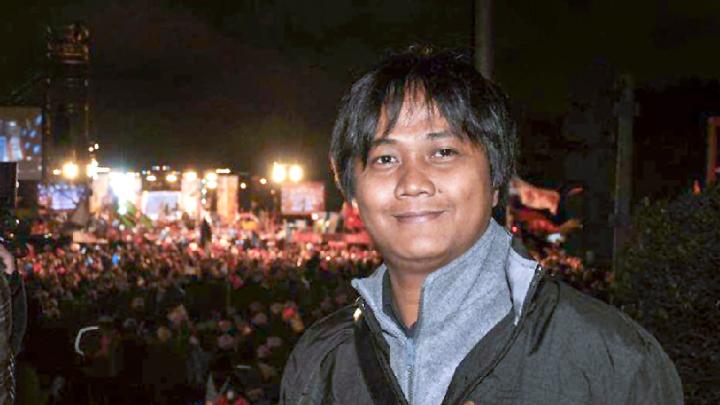 No Witness of Thai's Vote Counting
Ichal Supriadi, Advisor of the Asian Network for Free Elections: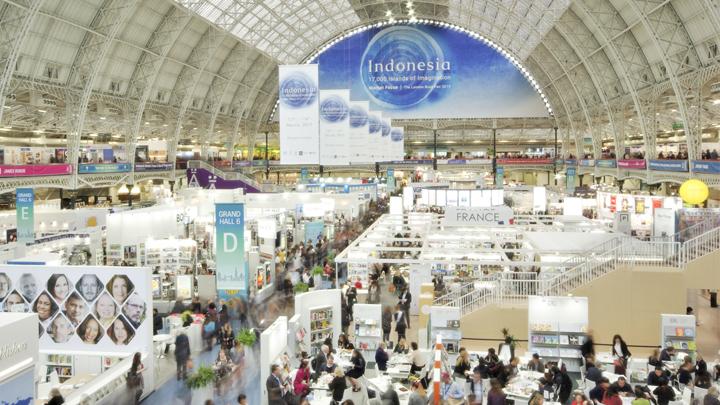 A Love of Literature in Kensington
The number of copyright deals made on Indonesia books has been steadily increasing over the past seven years. The Creative Economy Agency has increased copyright sales through the 2019 London Book Fair. The role of literary agents and subsidized translations are still important for entering foreign markets, as Indonesia is still not well-known.
Photo
Picture Window
THE CURSE OF OIL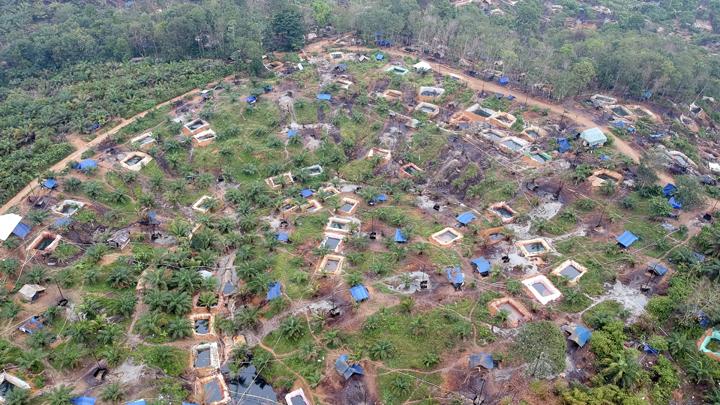 An aerial photo of Sultan Thaha Syaifuddin Forest Park that has changed functions and is now filled with oil storage ponds and illegal oil drilling activities, in Bajubang, Batanghari, Jambi, Monday, March 25. Locals said that the illegal oil drilling activities—carried out in the forest area of 15,830 hectares—have been done openly since 2016. According to Batanghari Environmental Office the illegal activities have destroyed more that 50 hectares of the forest area. ANTARA/Wahdi Septiawan
Easy to Read and Trustworthy
Subscribe
Get 45% discount on every TEMPO subscription package purchase.