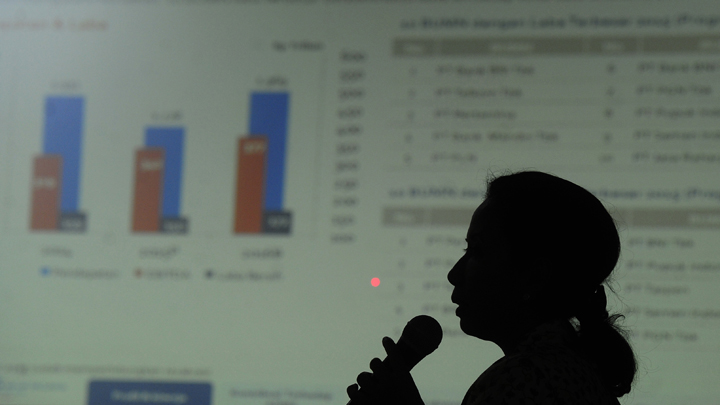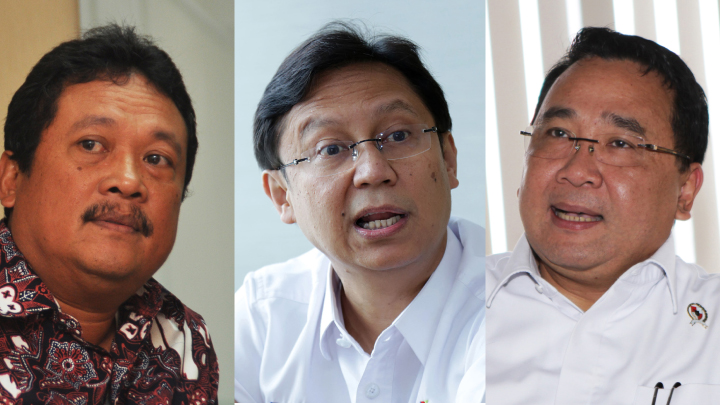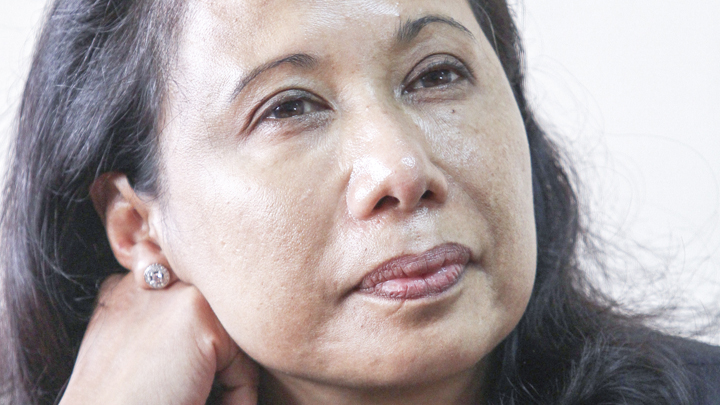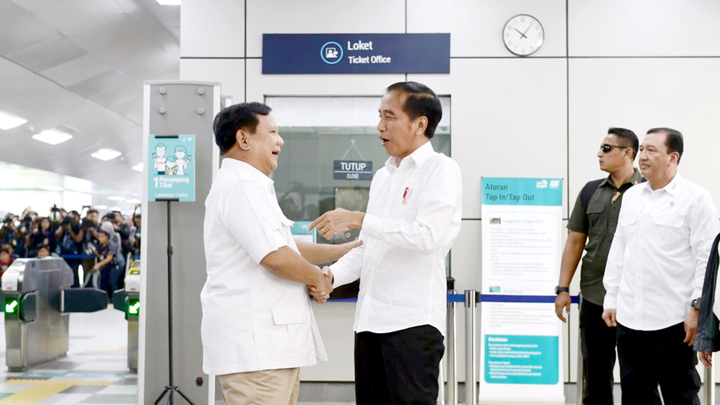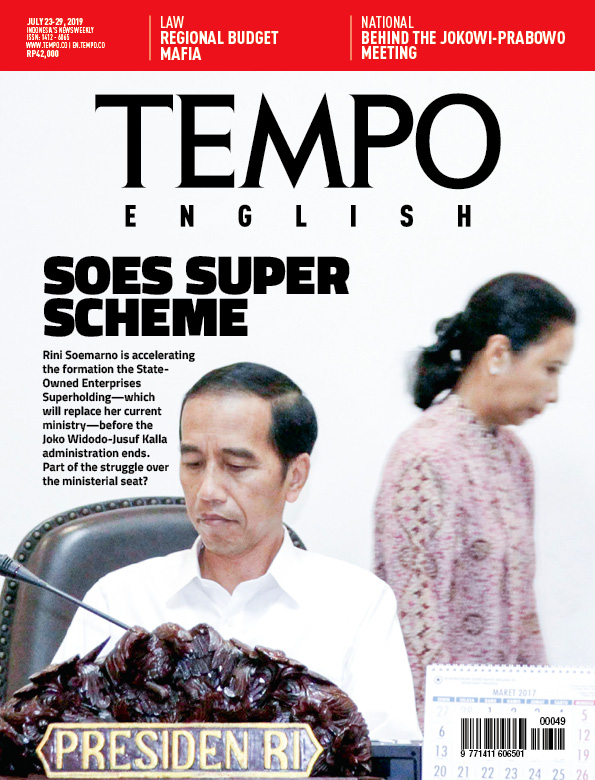 Edition 22 July 2019
Law
Law
Yaya Purnomo, a convict in a bribery case for brokering some regional budgets at the Ministry of Finance There Are Other Budget Mafias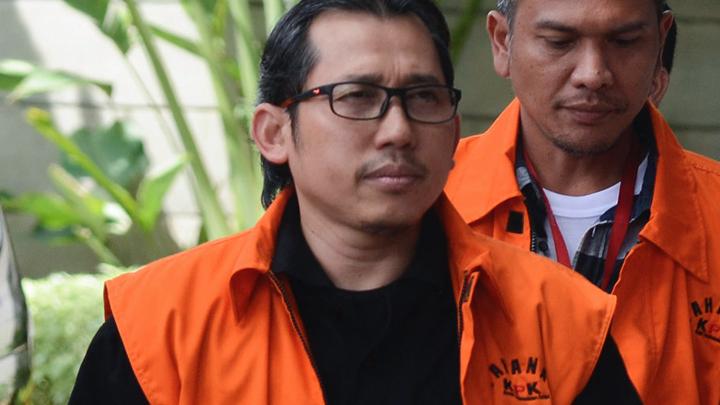 Yaya Purnomo, a former head of Regional Housing and Residential Finance Development Section at the Ministry of Finance's Directorate General for Financial Proportionality, admitted to selling insider budgeting information to regional governments.
Letters
The Supreme Court's Objection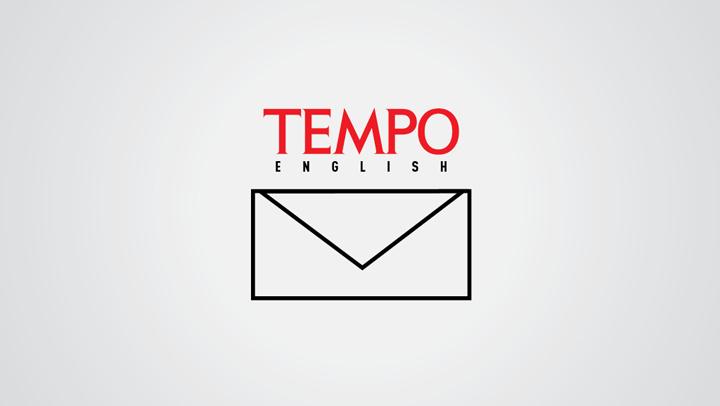 THE cover story article of Tempo of the July 16-22, 2019 edition entitled The BLBI Whirlwind, on page 16 reads: "A law enforcer at the Supreme Court explained that when the case entered the Court in January, it immediately received special attention from Chief Justice Hatta Ali.
Sidelines
In a remote valley in Maramures, Rumania, on a rise outside the village, stands a wooden church: a black building measuring 8 x 10 meters, which—like other old churches in that area—can be seen from a distance because of its towering spire.
Easy to Read and Trustworthy
Subscribe
Get 45% discount on every TEMPO subscription package purchase.