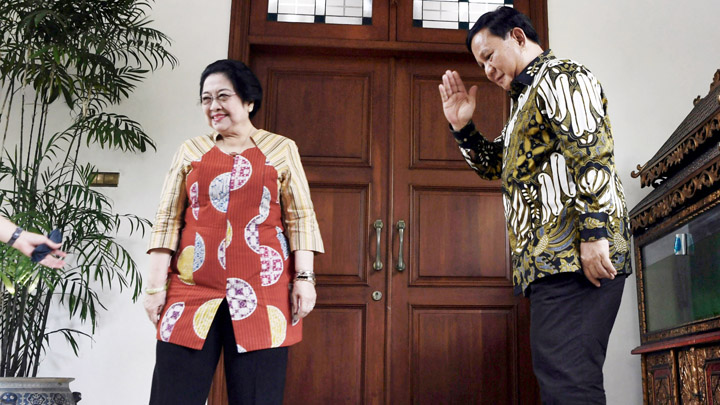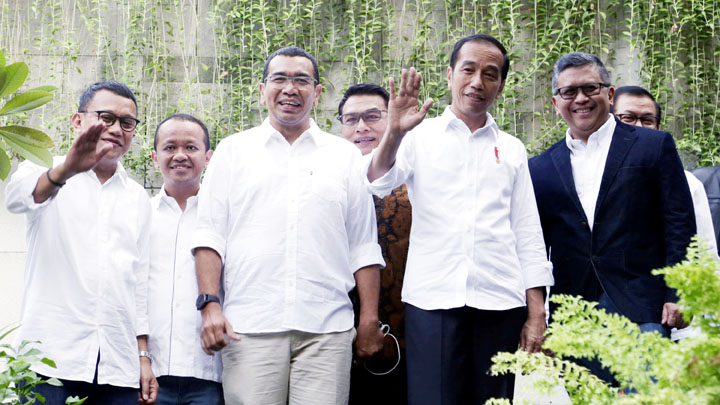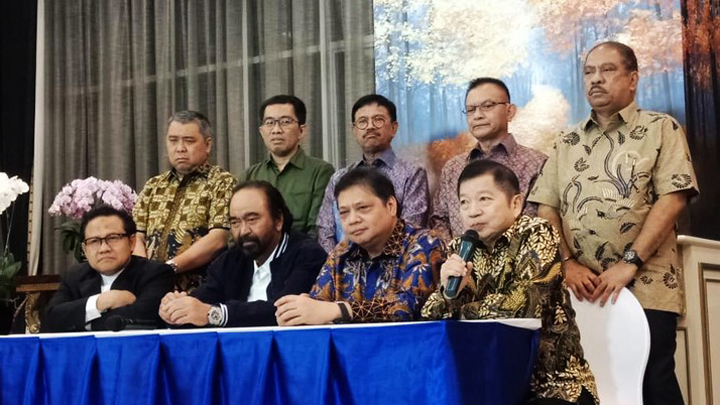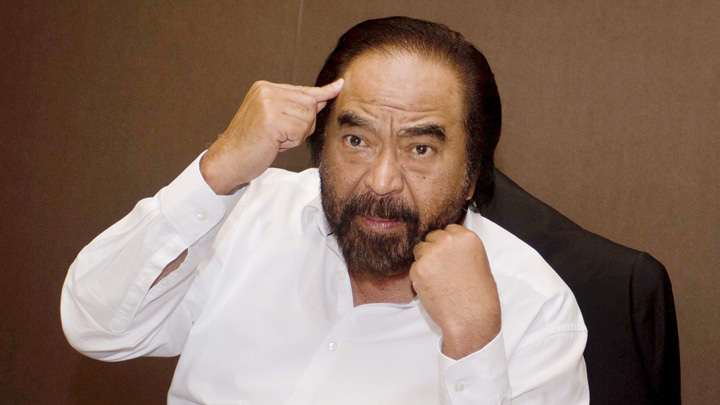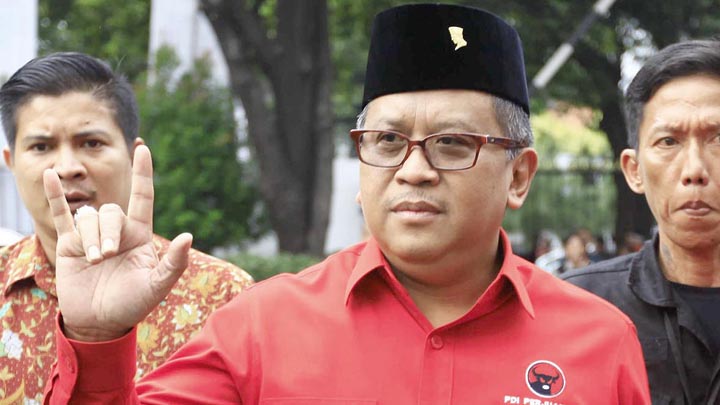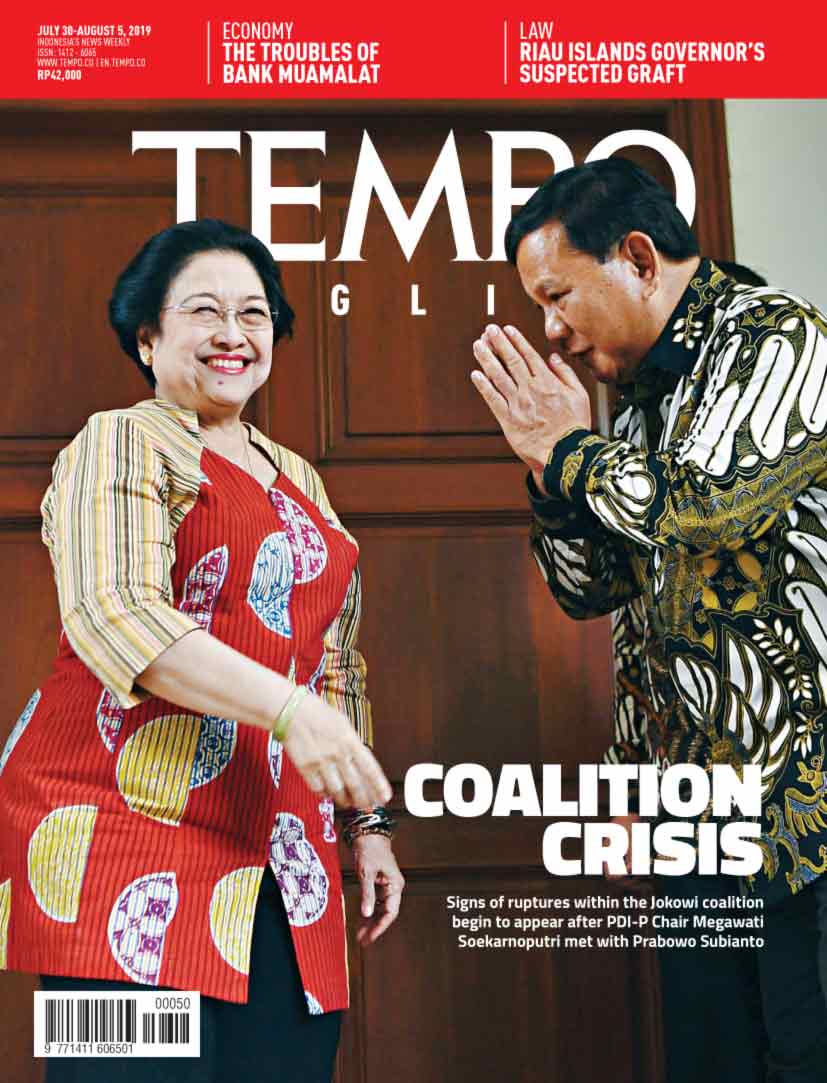 Edition 30 July 2019
Market Pulse
Market Pulse
Politicians, the Economy Needs to Survive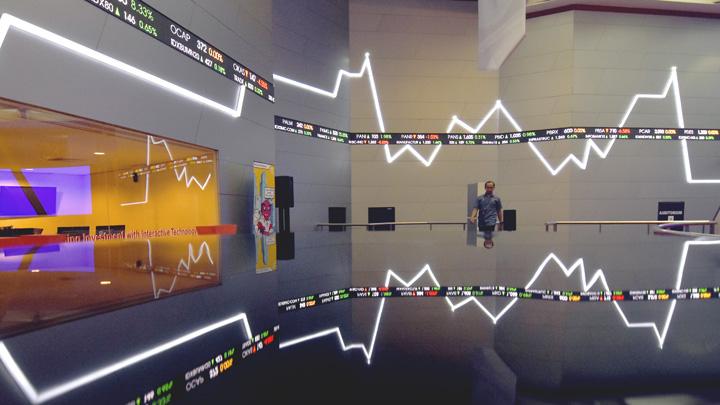 The grim mood blanketing the world economy grows thicker. An increasingly uncertain trade war is not only hurting China. The US economy is also showing signs of weakening. If two of the world's largest economies are feeling the pain, many other countries will certainly feel it too.
Opinion
Watch Out for the Oligarch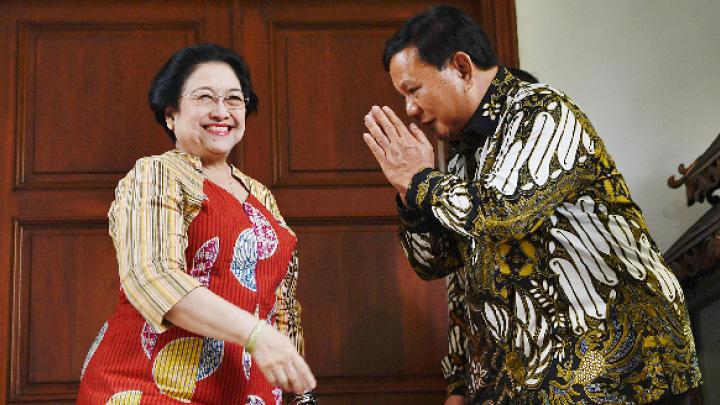 THE meeting between Megawati Sukarnoputri and Prabowo Subianto last week prompts more concern than reassurance.
Photo
Picture Window
1. Explosive Finale: A MAN performs a daring attraction by wrapping himself in a string of firecrackers and set it off during th...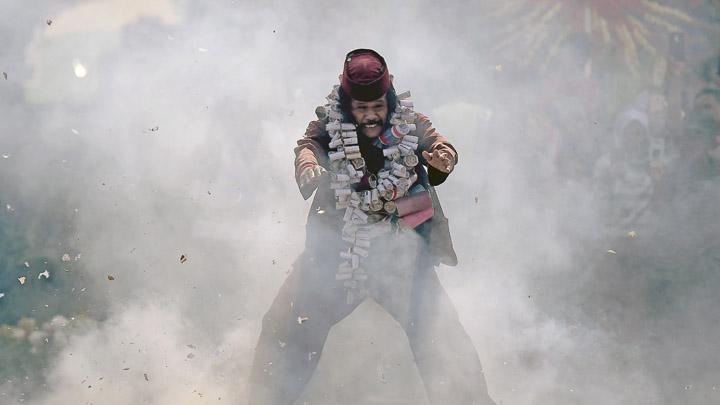 2. Gray Area: Houses around Kawah Ratu are covered with volcanic ash after the eruption of Mount Tangkuban Parahu in Subang, West Java, Saturday, July 27. Following a phreatic eruption on Friday, July 26, the Kawah Ratu tourism area on Mount Tangkuban Perahu is covered by 5-centimeter thick volcanic ash, and activities are prohibited inside the 500 meter radius from the crater./ANTARA /Novrian Arbi
Sidelines
It is a bad short story, but it was not its literary qualities that condemned it.
Easy to Read and Trustworthy
Subscribe
Get 45% discount on every TEMPO subscription package purchase.