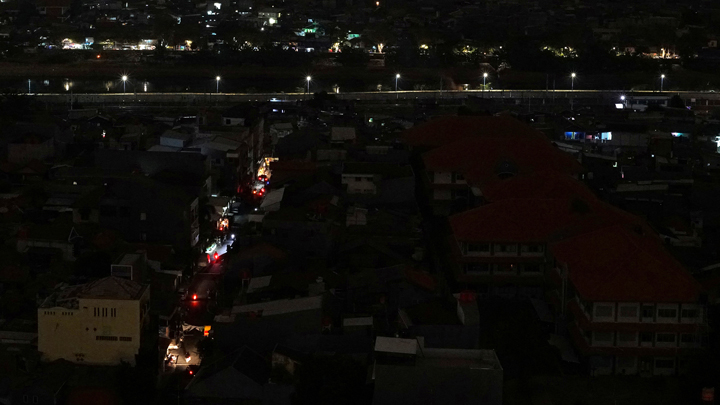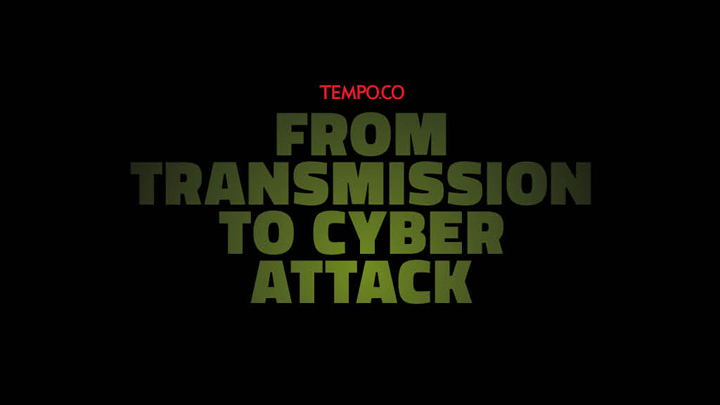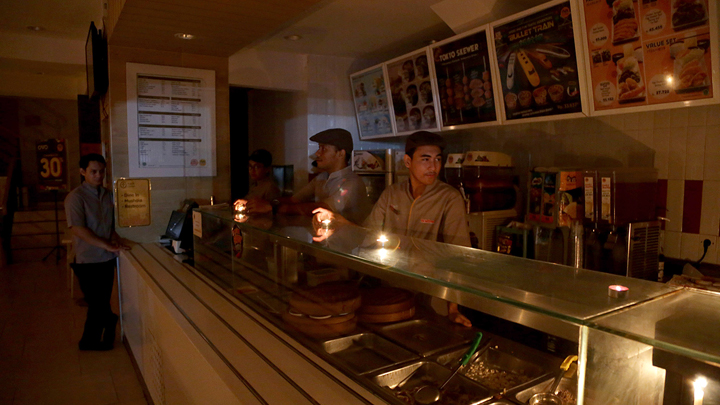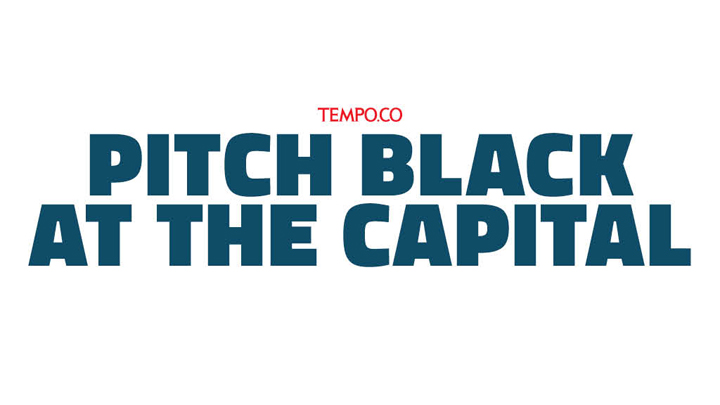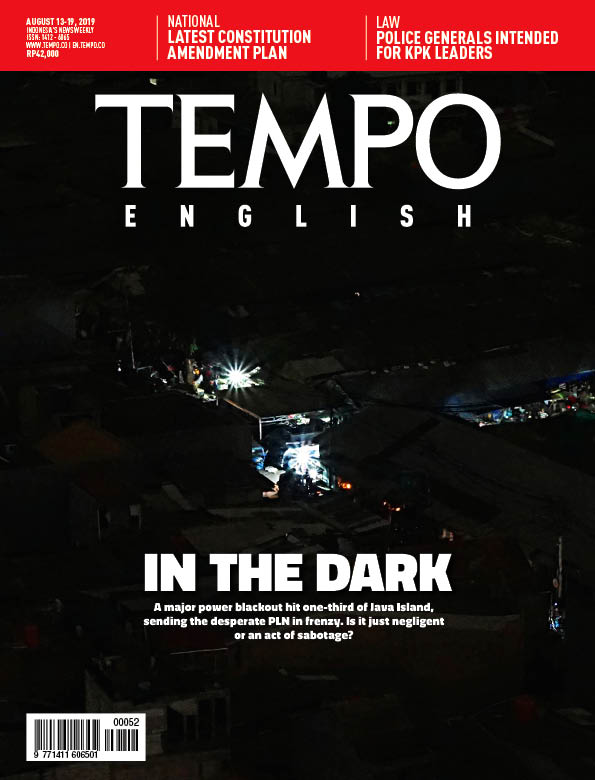 Edition 13 August 2019
Market Pulse
Market Pulse
Interest Rate Duel of Trump vs Powell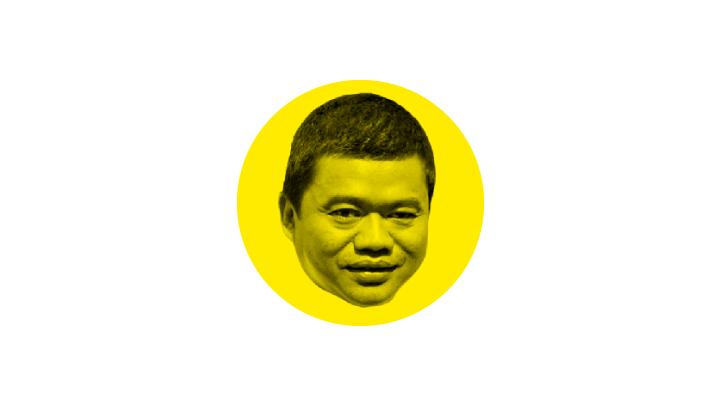 DO not be too optimistic in anticipating the Federal Reserve's rate cut.
Police Stars at the Commission
SIX police generals passed several stages of the selection process for the Corruption Eradication Commission (KPK) new leadership. After they were declared passing the psychological review stage on Monday, August 5, they underwent a profile assessment three days later. Of the 40 candidates which passed, the largest share hails from the national police. Some of those one and two-star generals have had some 'negative' track records. One has never submitted a report of their personal wealth to the KPK.
Generals to Lead the KPK
The police force dominate the candidates up for selection to become leaders of the KPK. There is a plan to make two police officers KPK commissioners.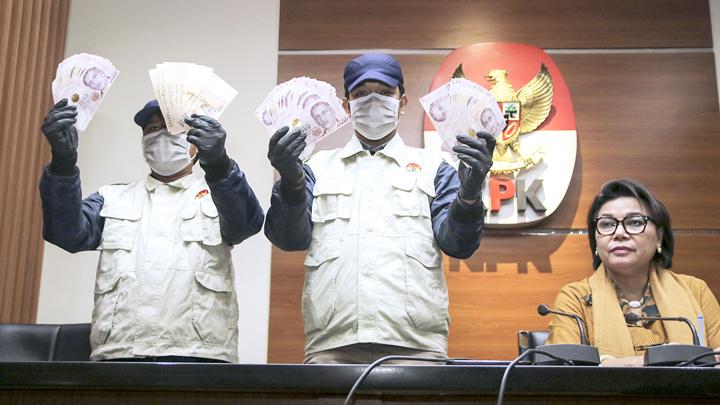 Airport Projects at Kasablanka
Two high-ranking officials at a state-owned enterprise are entangled in a bribery case involving the management of luggage at some airports. Both have been mentioned to have received funds from the electronic ID card project.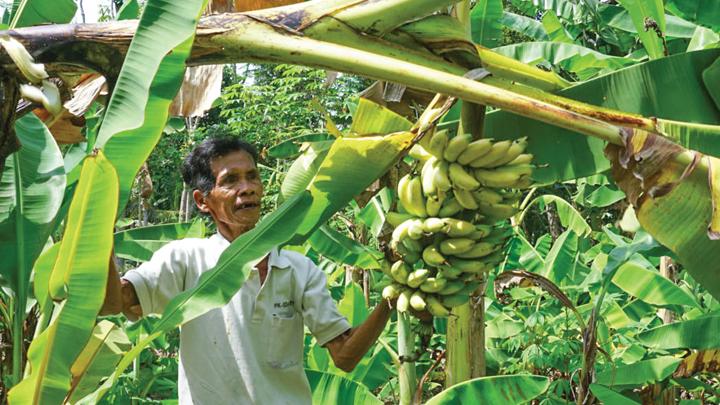 A former rice and peanut farmer in Bantul, Yogyakarta, cultivates dozens of local banana varieties organically. He has shared his knowledge at several universities and even in Italy.
Photo
Picture Window
THE Fifth Pillar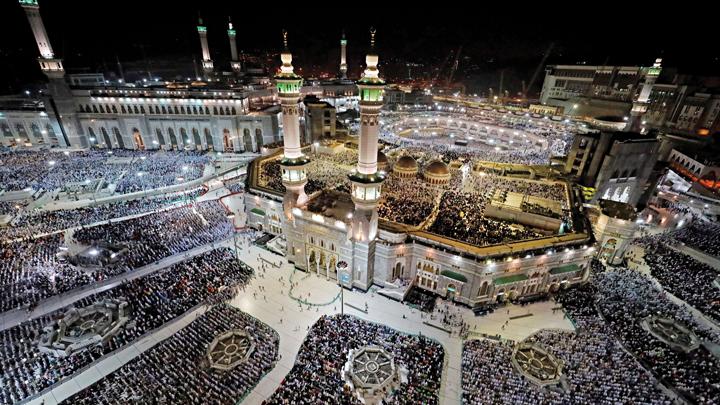 Easy to Read and Trustworthy
Subscribe
Get 45% discount on every TEMPO subscription package purchase.