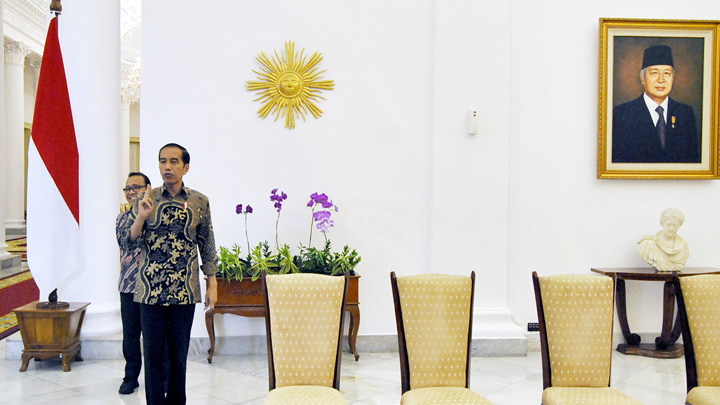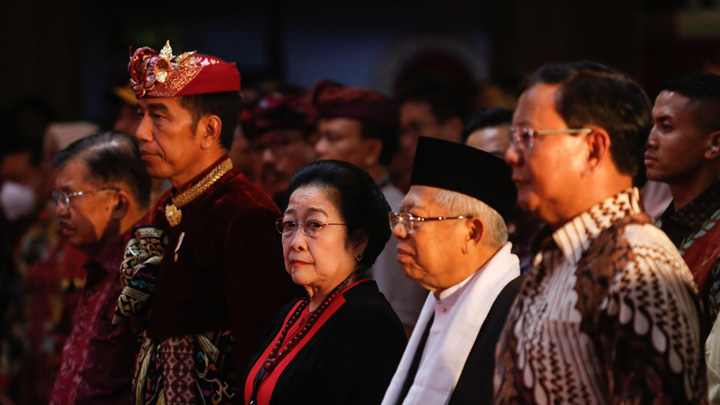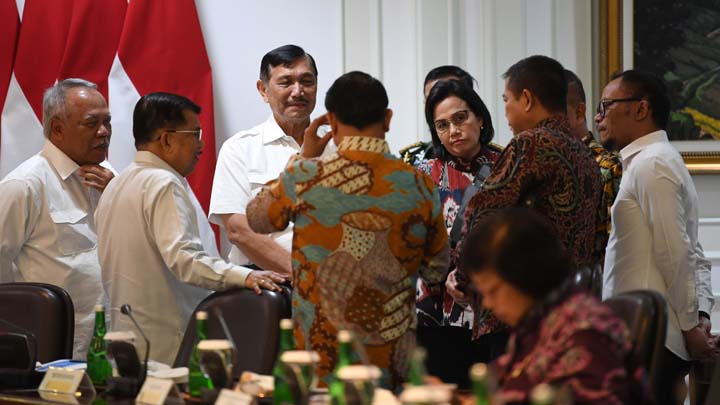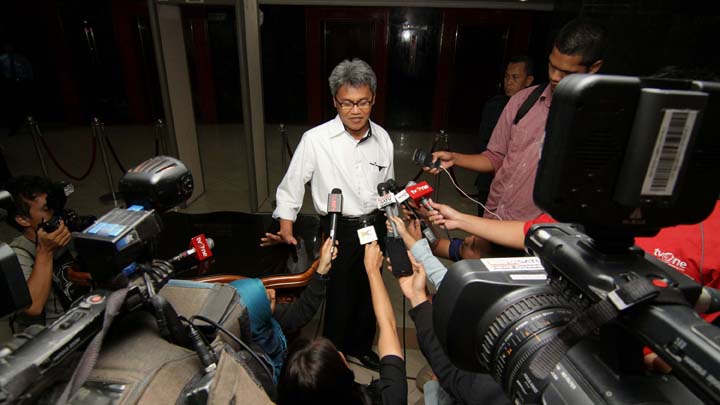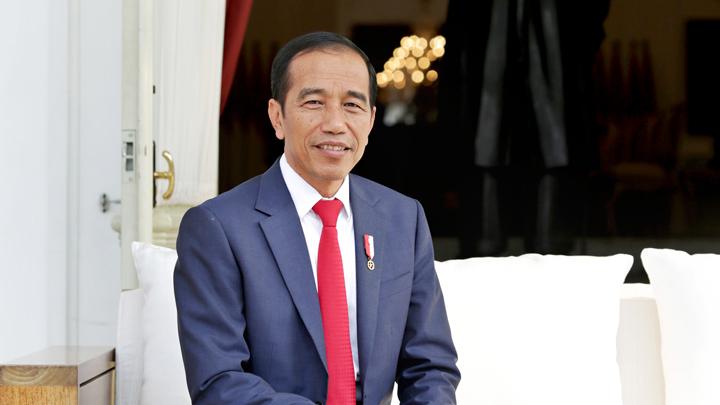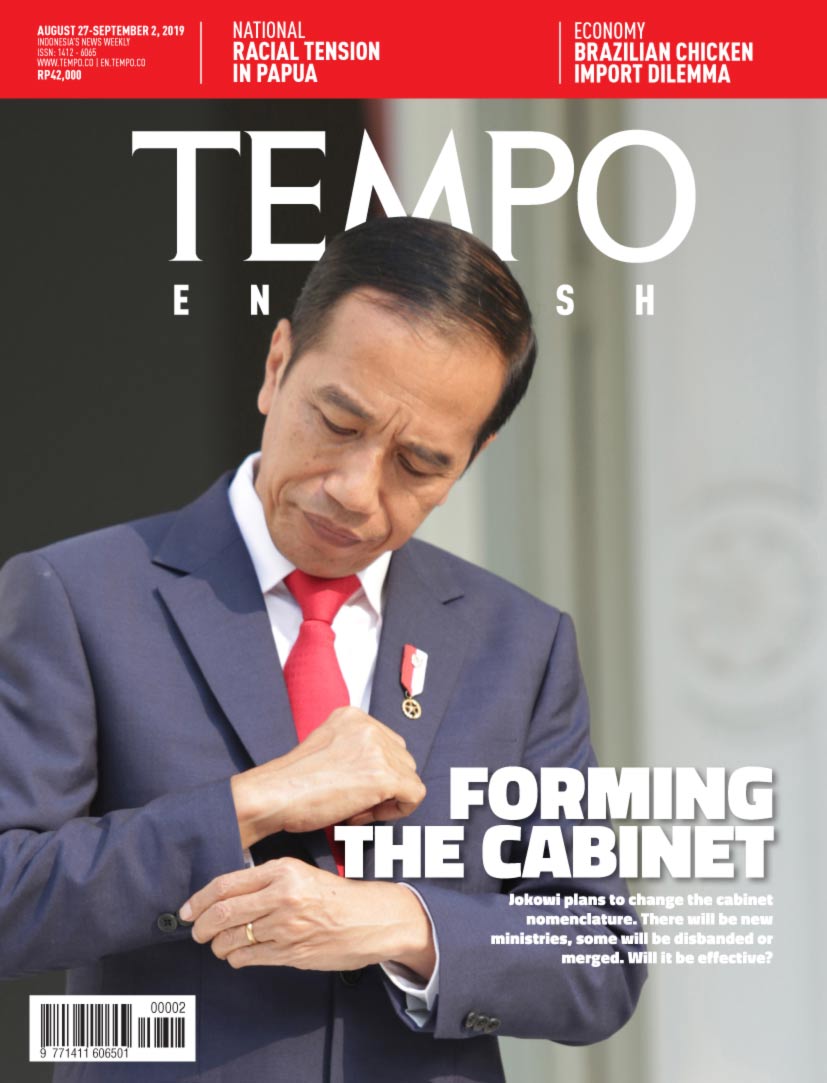 Edition 27 August 2019
Outreach
Outreach
Battling Stunting in East Flores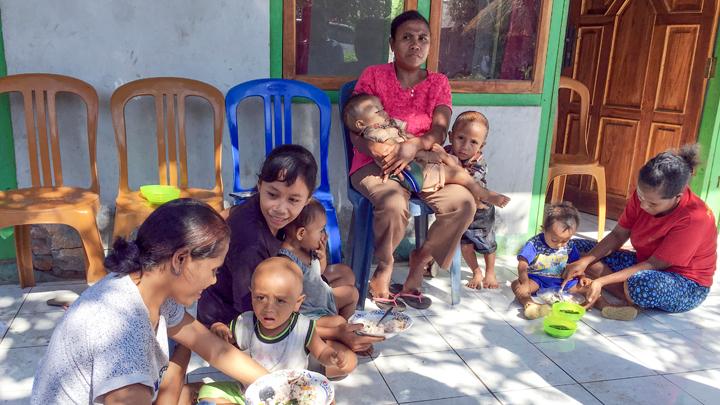 East Flores is launching a serious campaign against stunting. The regent as well as village regulations threaten those in violation with various sanctions.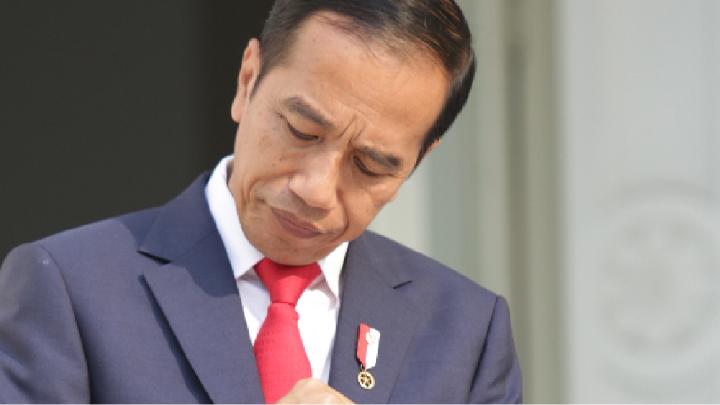 THE composition of the forthcoming cabinet is a gamble for president Joko Widodo. As the driving force for the realization of the elected president's promises, the performance of the cabinet will determine how Jokowi is remembered in the future: as a successful leader, merely average or even a failure.
Photo
Picture Window
David And Goliath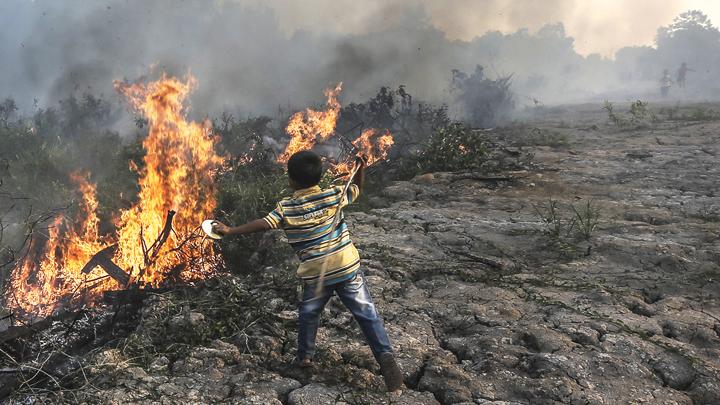 A little boy tries to put out a bushfire with a stick in Kayu Arehh village, Palembang, South Sumatra, Sunday, August 18. Aside from a water bombing team using six helicopters, the government has deployed a joint squad of 1,512 personnel from the Indonesian Military (TNI), National Police, Manggala Agni firefighters, Regional Disaster Mitigation Agency (BPBD), and Public Order Police units to fight the forest fires in South Sumatra. ANTARA/Mushaful Imam
Sidelines
Toni Morrison died on August 5, 2019 in New York
Easy to Read and Trustworthy
Subscribe
Get 45% discount on every TEMPO subscription package purchase.