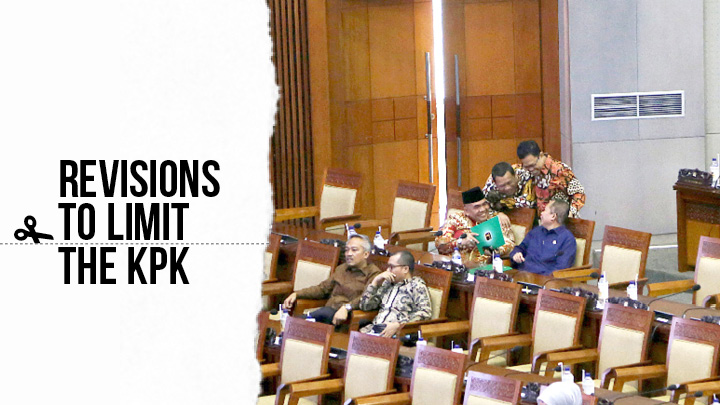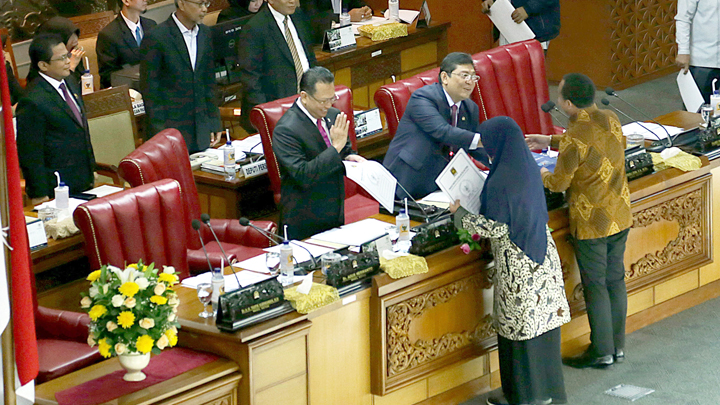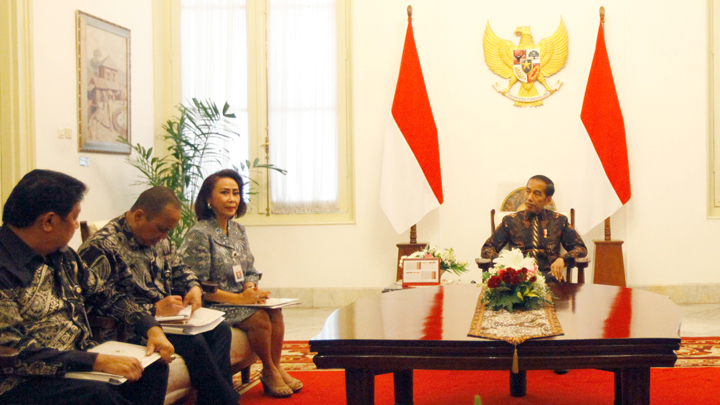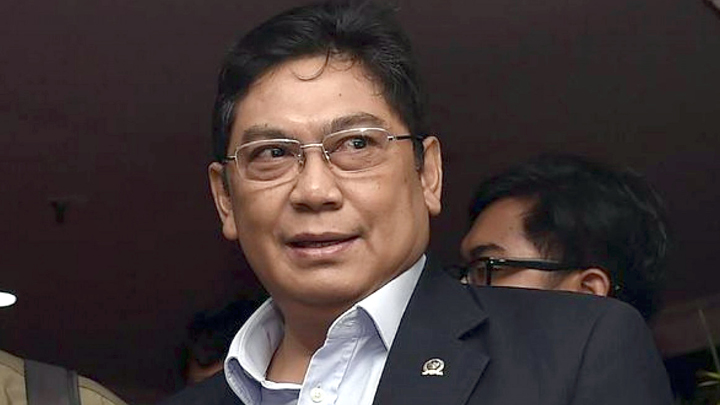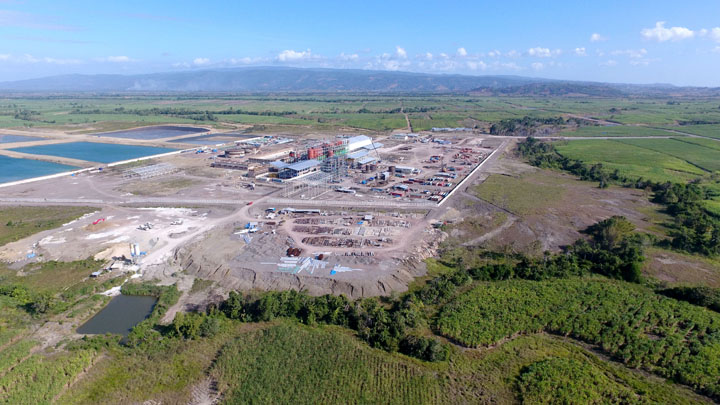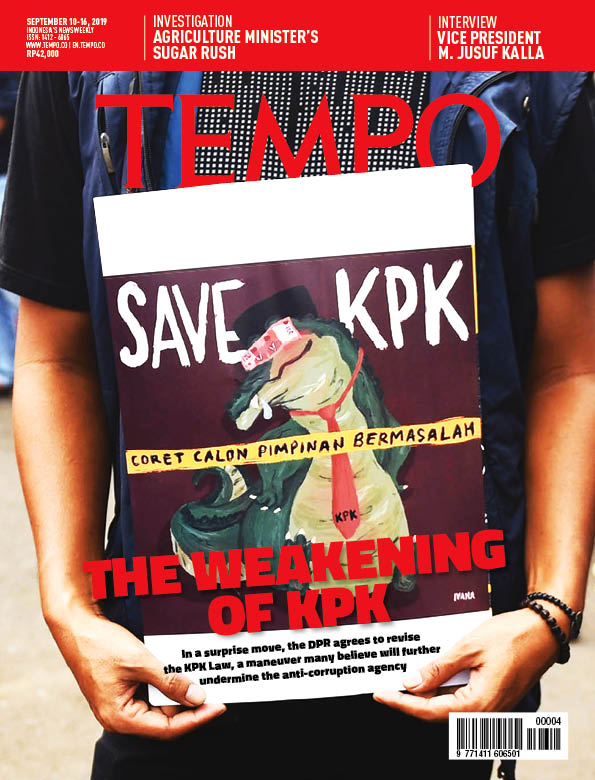 Edition 10 September 2019
Economy
Economy
Rumblings in Blora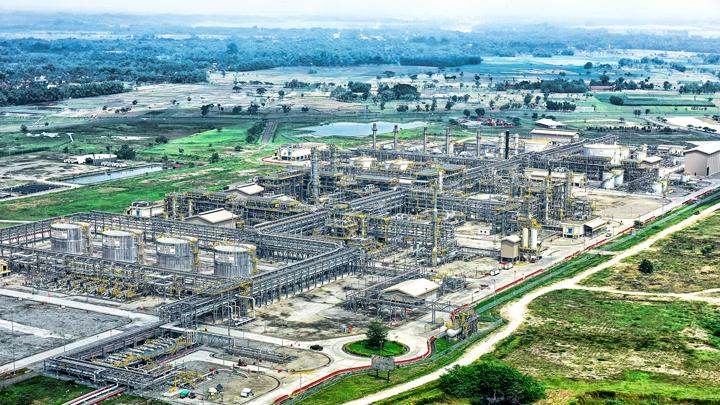 The people of Blora are demanding their share of the Cepu oil profits. At the height of its production, the Banyu Urip oil field is Indonesia's biggest oil contributor.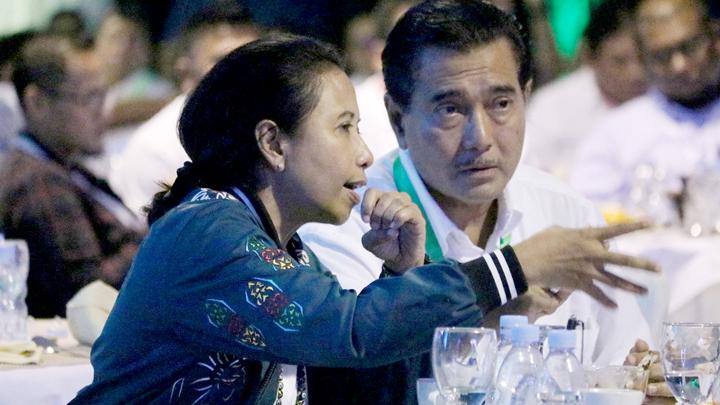 On soeS's Chopping Board
Suprajarto's shift from BRI CEO to BTN's sparked controversy after he refused his appointment. This opens up competition among state-owned banks.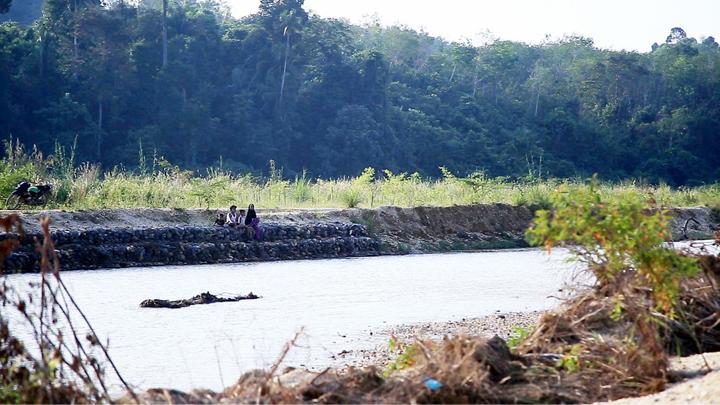 Re-greening Former Gold Mine
Several bamboo varieties are used to revive a plot of land in critical condition, formerly the site of illegal goldmining, in Dharmasraya, West Sumatra. Besides being good for re-greening, bamboo absorbs mercury.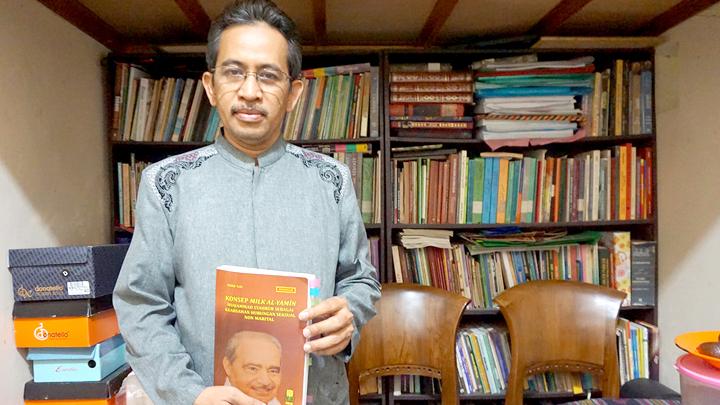 Interpretations of Extra-Marital Sex
A State Islamic University of Yogyakarta student in his dissertation concluded, extra-marital sexual relations do not violate Islamic law. In the end he had to revise his position for being too controversial.
Interview
Muhammad Jusuf Kalla, Vice President: President Needs Ministers Who Can Do Their Job Well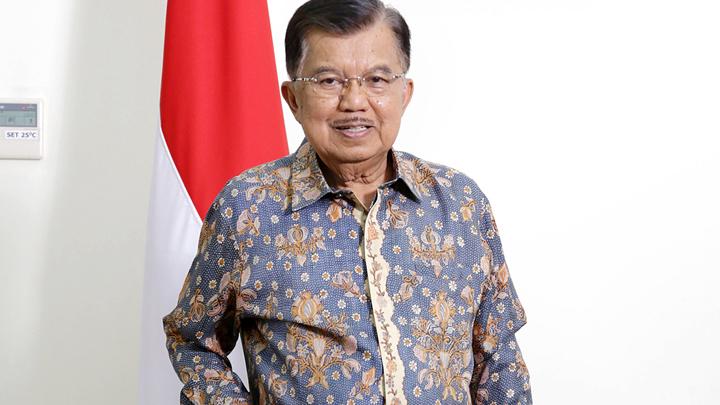 THERE is no such thing as a retirement preparation period (MPP) for Vice President Muhammad Jusuf Kalla. His workload has not ebbed even as his tenure is going to end in just two months. The 77-year- old native of Watapone, South Sulawesi is still occupied with meetings and working visits to various regions.
Photo
Picture Window
Troubled Waters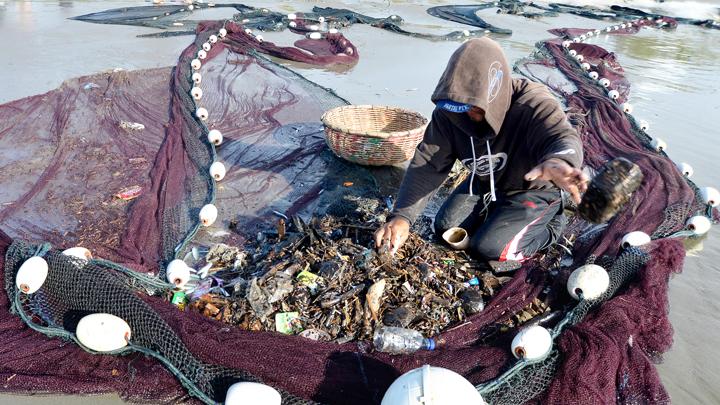 A fisherman is picking plastic junks and wood scraps caught in his trawl net in the Kampung Jawa waters in Banda Aceh, Aceh, Tuesday, September 3. Traditional fishermen in the area have moaned about the drastically declining catch with waste materials polluting the waters. ANTARA/Ampelsa
Sidelines
Capital Cities say many things. They are metonyms.
Easy to Read and Trustworthy
Subscribe
Get 45% discount on every TEMPO subscription package purchase.