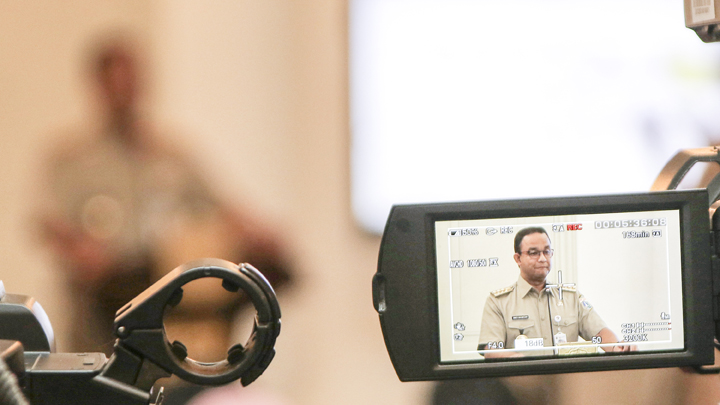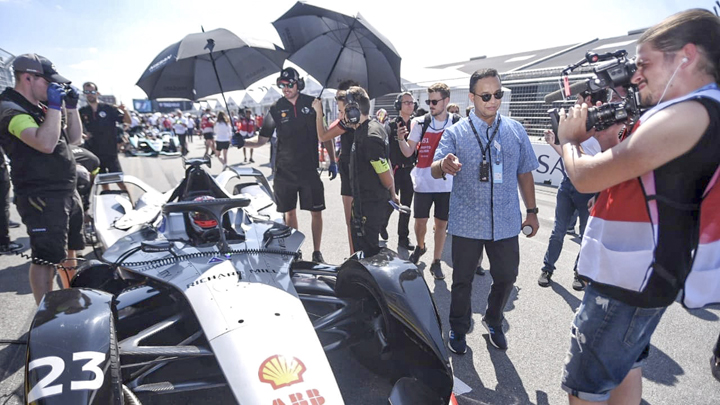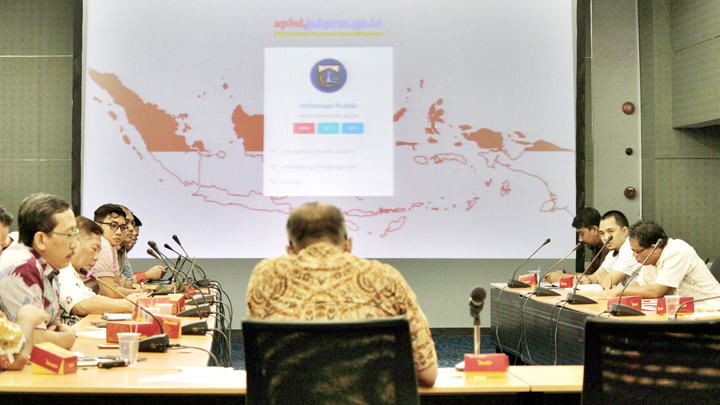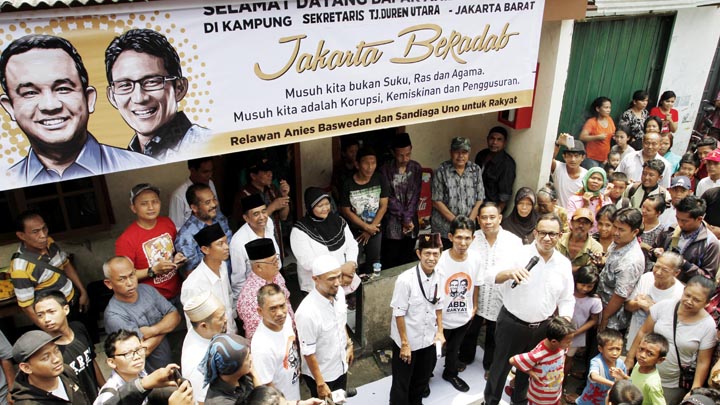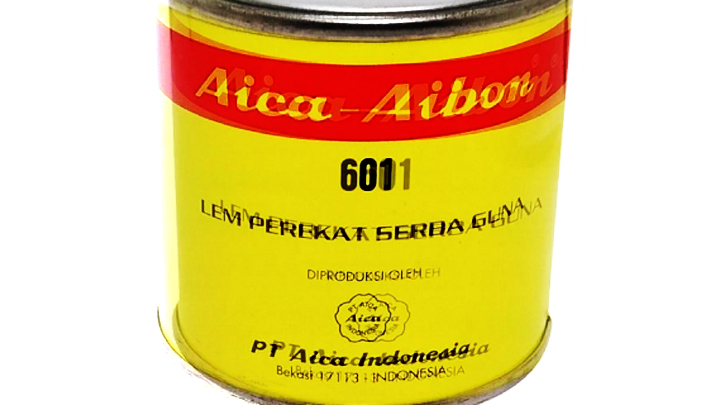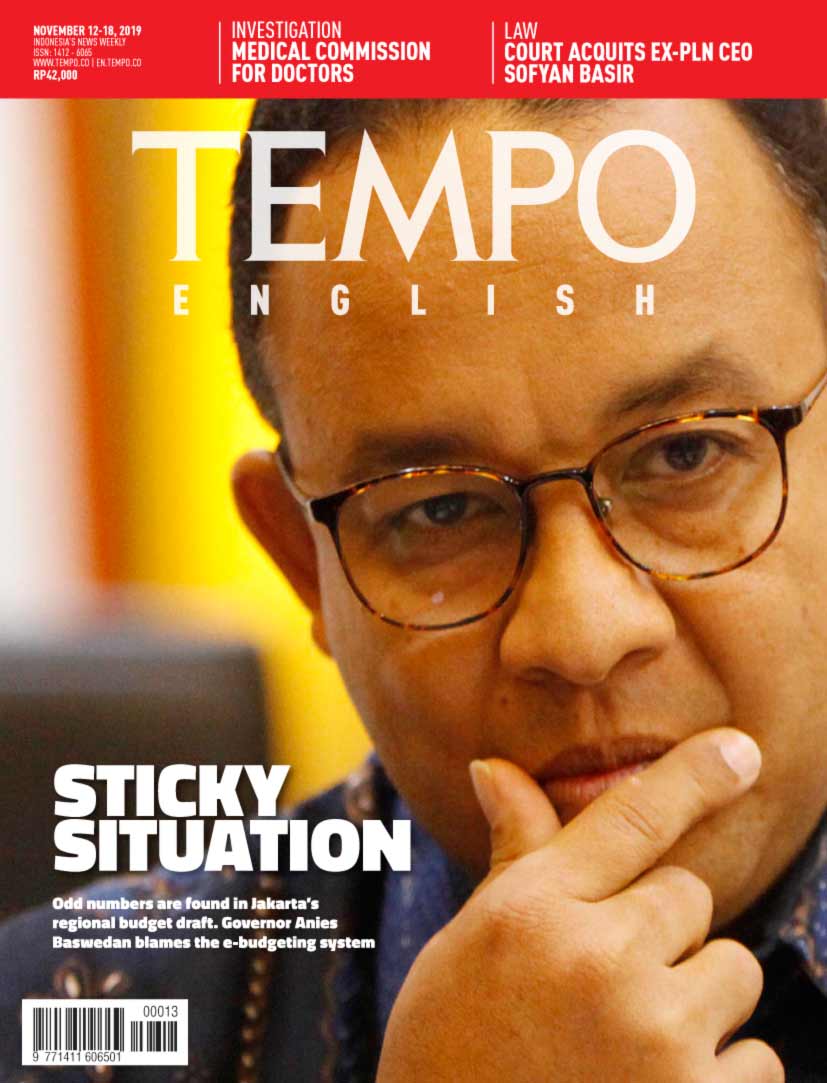 Edition 11 November 2019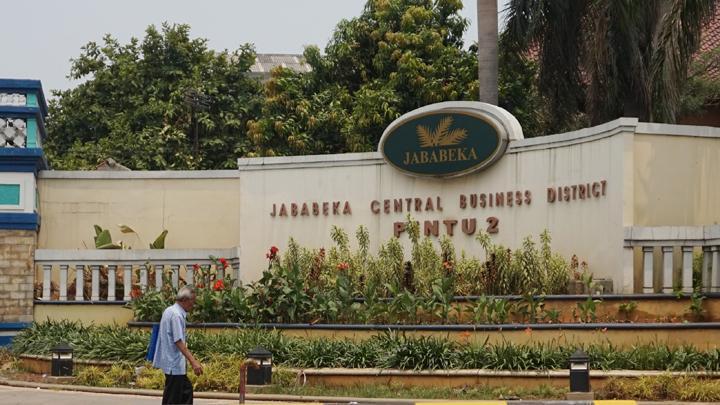 Troubles in Jababeka
Jababeka's management feud has gone on to the courts. Among irregularities are mutual fund investments that allegedly violated regulations.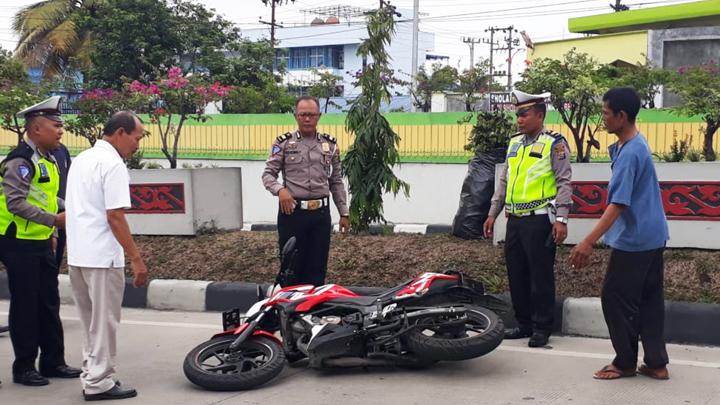 The Last Coffee for the Activist
The death of lawyer and environment activist Golfried Siregar remains a mystery. An investigation by Tempo and the North Sumatra Commission for Missing Persons and Victims of Violence uncovered discrepancies of facts in the police report. Suspicion for murder is in the air.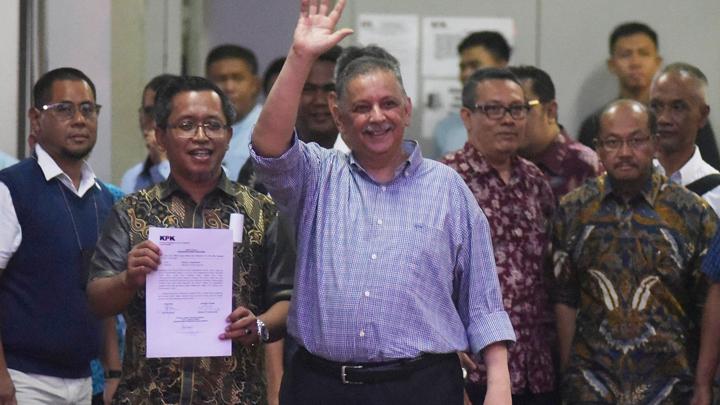 Leaving Out the Best Part
Judges acquitted former PLN CEO Sofyan Basir of the charge of conspiring in bribery. The prosecutors were considered failed to present all pertinent evidence available during the trial.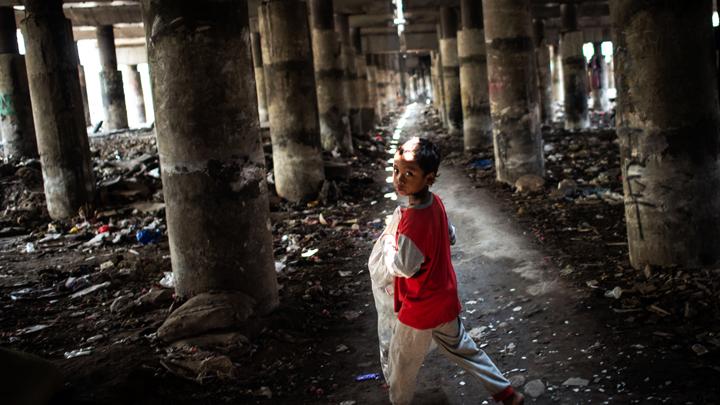 A kid earns a living by scavenging used items under the flyover in Pandemangan area, Jakarta, Monday, November 4. The Jakarta provincial government will disburse more that Rp4 trillion through the Jakarta Smart Card (KJP) Plus and Jakarta Excellent Student Card (KJMU) to prevent students from dropping out of school. ANTARA/Aprillio Akbar
Sidelines
We are Sisyphus, a friend said. His face was weary.
Easy to Read and Trustworthy
Subscribe
Get 45% discount on every TEMPO subscription package purchase.