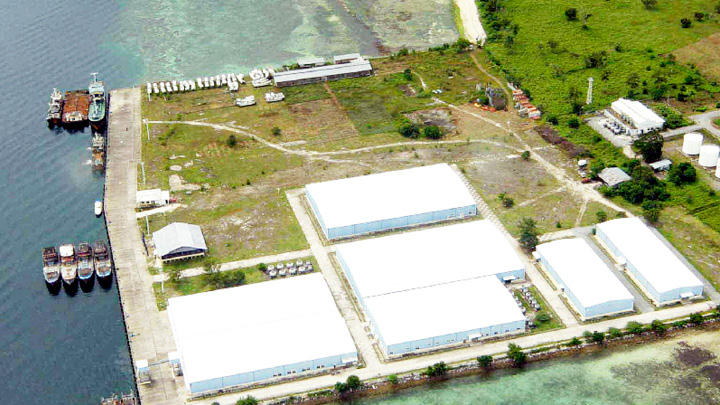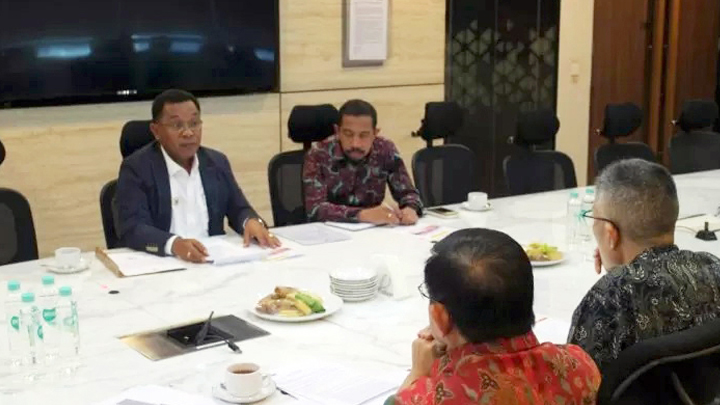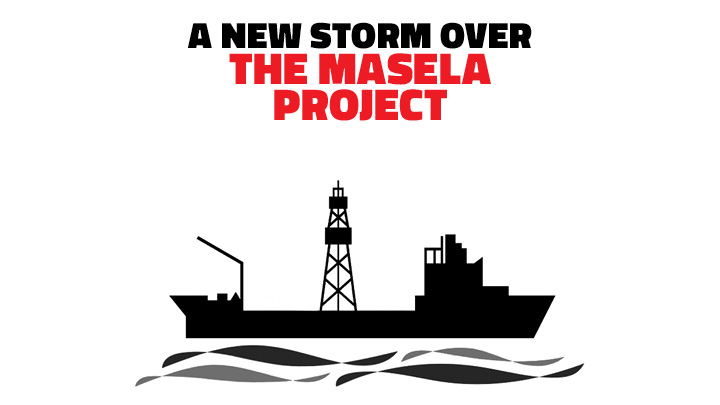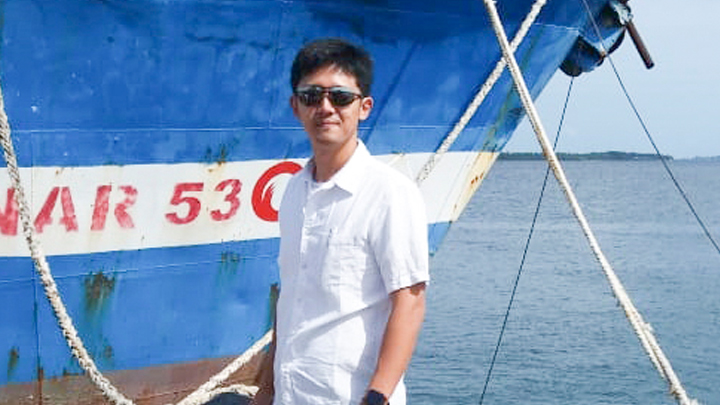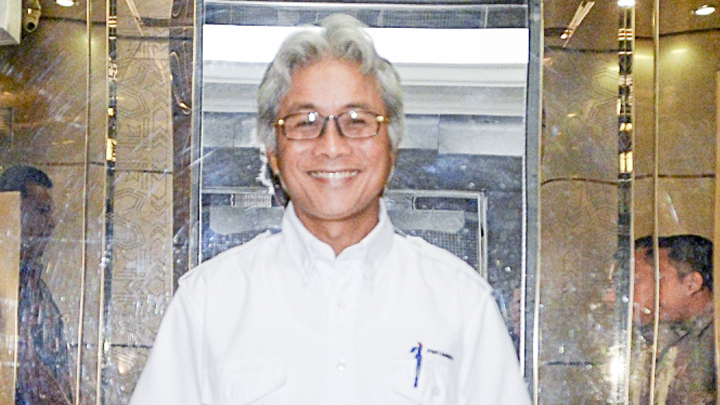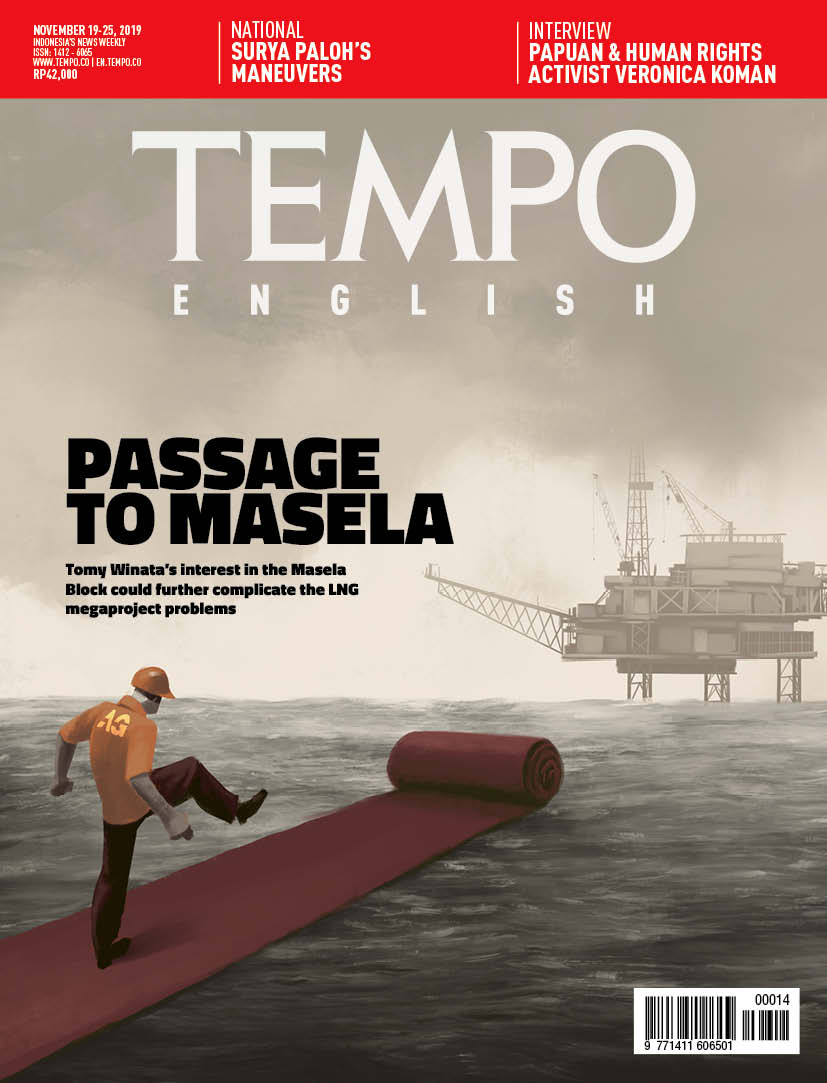 Edition 18 November 2019
Law
Law
From Prayer Mat to Sinning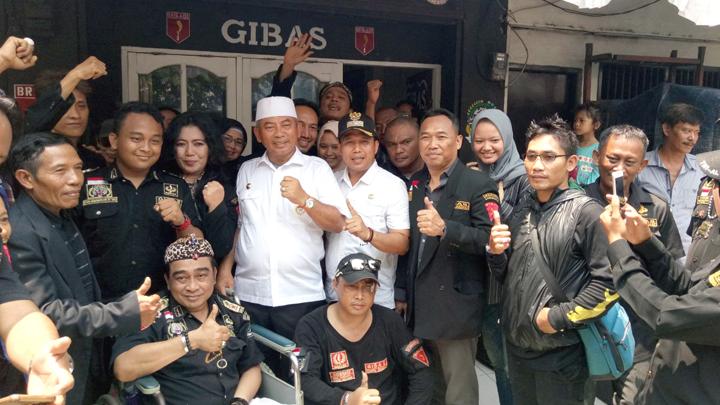 A number of mass organizations in Bekasi are involved in political activities, and compete in offering security services. Local officials are backing them up.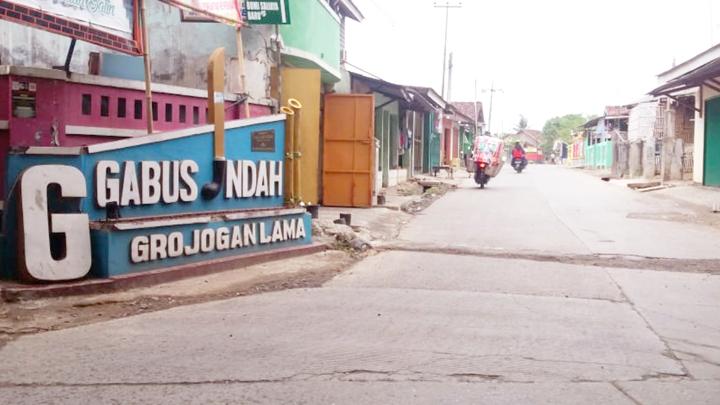 Village Hero, City Thug
Kampung Gabus is known as the home of martial arts fighters and thugs in Bekasi. They now join with mass organizations.
Human rights activist, Veronica Koman: I Will Not Run Away
BEING a fugitive whilst living abroad does not necessarily limit Veronica Koman's space. The lawyer and human rights activist, who is a vocal advocate about issues in Papua, can still do a lot of things during her 'exile' in Sydney, Australia.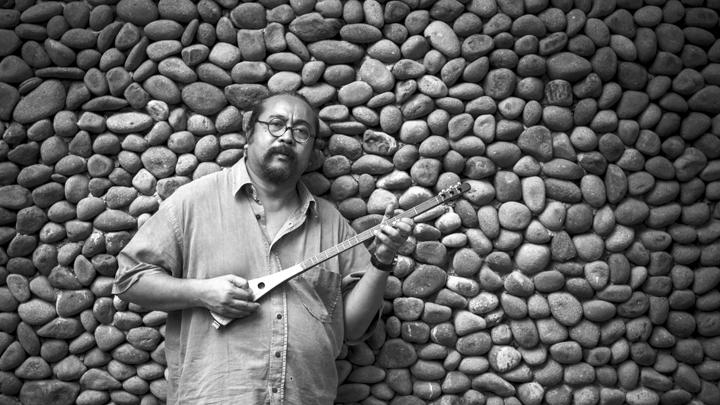 The Mischievous Man with the Stage Bazooka
He was stubborn as they come, but also loved to elicit a good laugh. His one aim was not to stay in his father's shadow. He performed as if going to war bearing a bazooka.
Photo
Picture Window
Smooth Sailing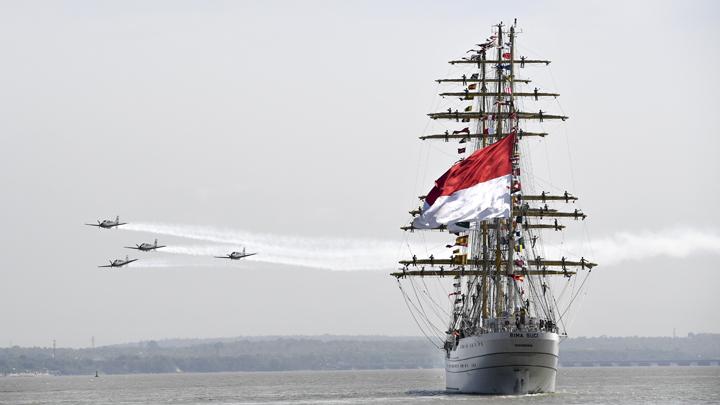 KRI Bima Suci arrives at the Madura Koarmada II Harbor, Surabaya, East Java, Tuesday, November 12. The barquentine arrived in Surabaya after a 99-day diplomatic voyage to nine countries in Asian and Australia. ANTARA/Zabur Karuru
Sidelines
A detective is not someone who gets divine revelation.
Easy to Read and Trustworthy
Subscribe
Get 45% discount on every TEMPO subscription package purchase.