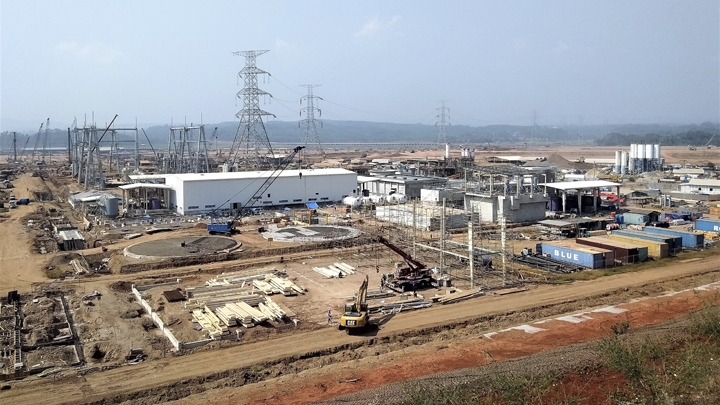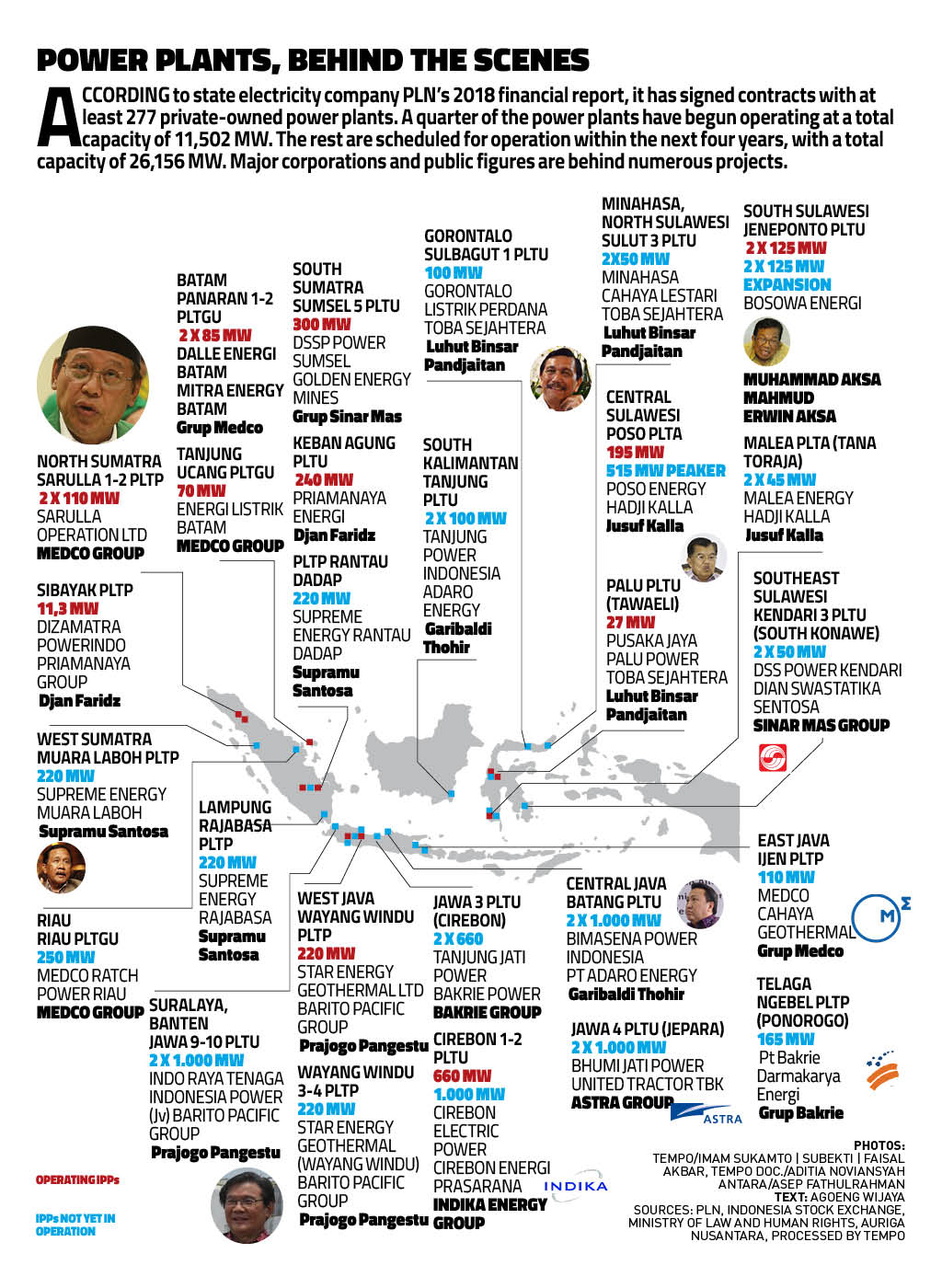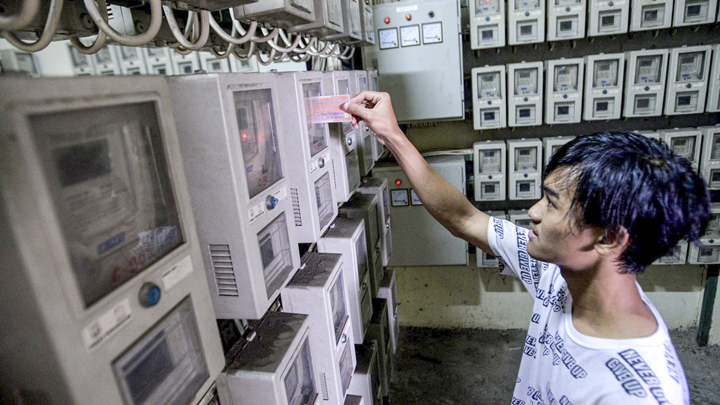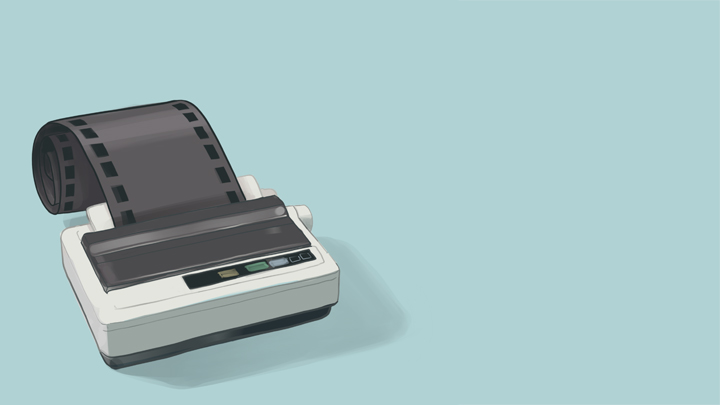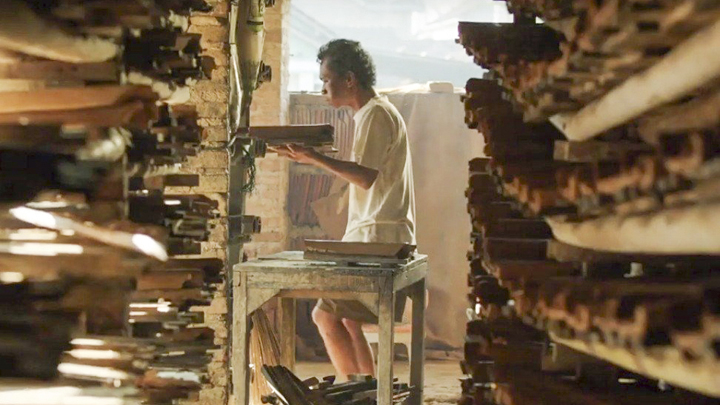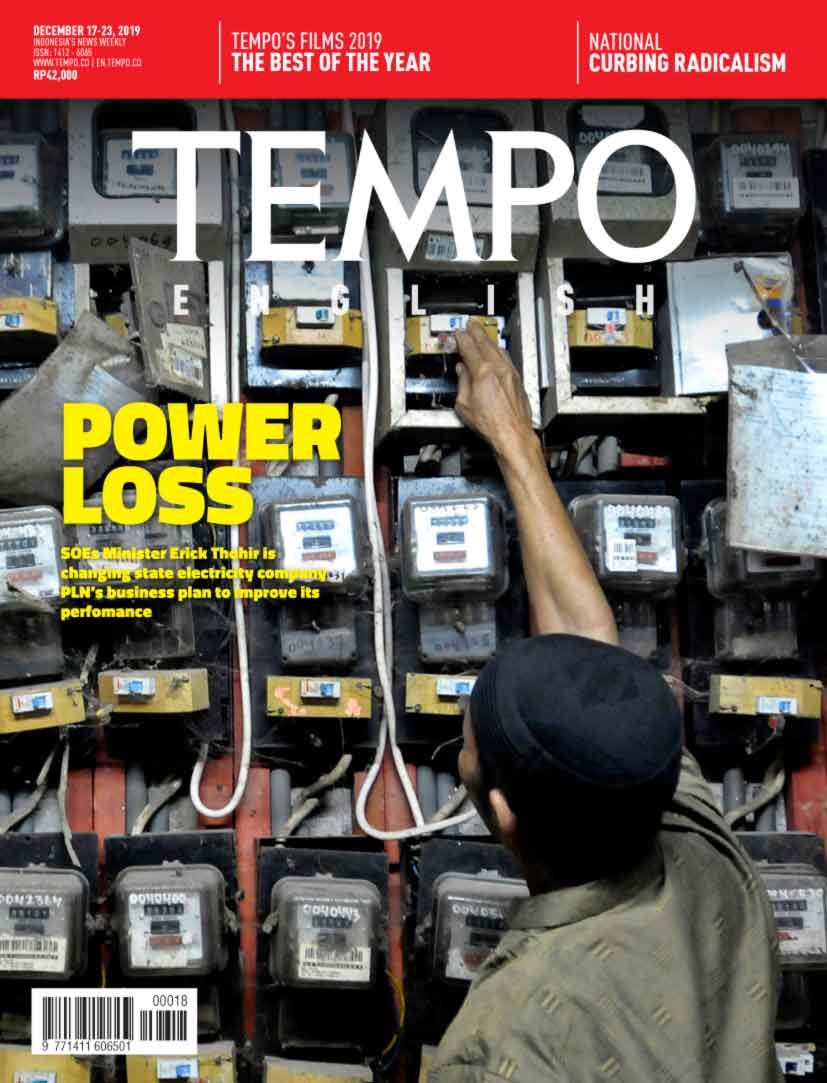 Edition 17 December 2019
Law
Law
Clandestine Tactics of the Former Adjutant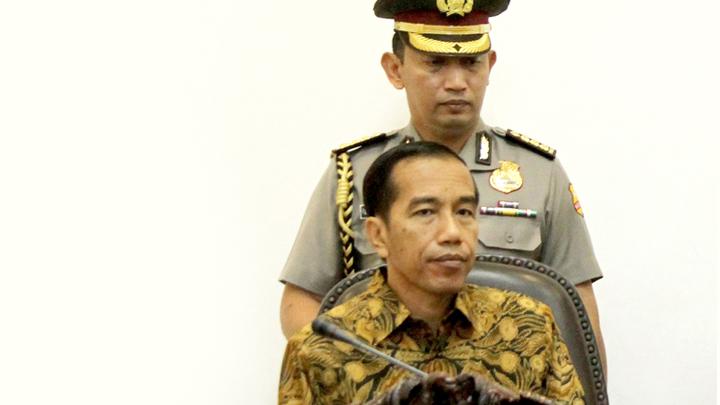 The appointment of Insp. Gen. Listyo Sigit Prabowo as Chief of the Police Criminal Investigation Division is said to be the direct result of his closeness with President Joko Widodo. He has often been Jokowi's envoy to tamp down various conflicts. He was once refused by the community to head a region because he was a Catholic, Sigit instead is very adept in embracing the ulama (cleric).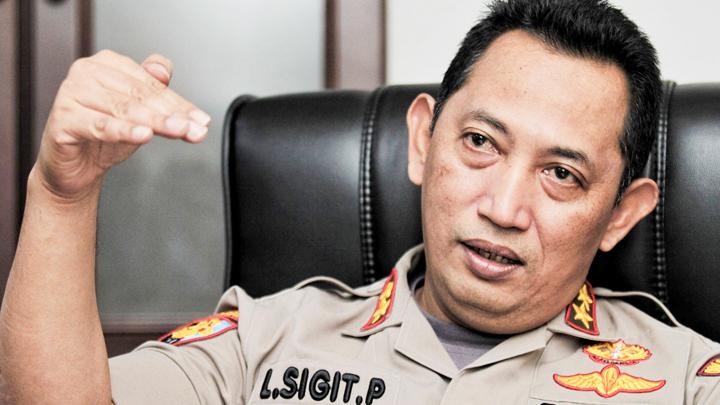 Police Criminal Investigation Chief Listyo Sigit Prabowo: I Support Jokowi
Inspector Gen. Listyo Sigit Prabowo's career took a major leap. In 2014, he became President Joko Widodo's aide as senior commissioner.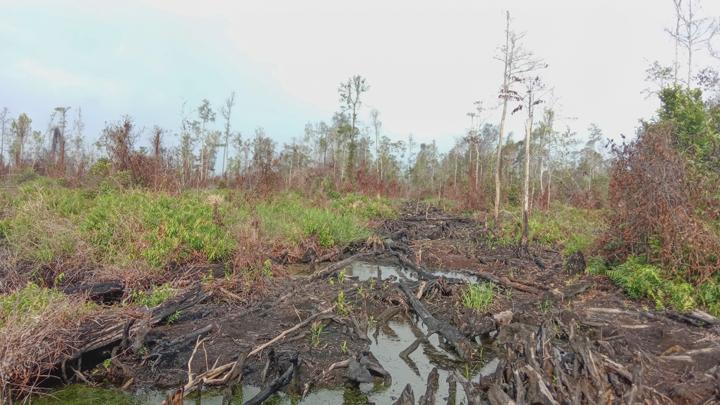 The Carbon Center's Staggered Walk
Fire raged across part of the ecosystem restoration area of Katingan Mentaya Project in Central Kalimantan. This world's largest in the carbon trading program has been surrounded by oil palm plantations. The absence of the government regulation worsens the condition. Tempo collaborates with a Dutch investigative media organisation Investico and Narasi to make this report.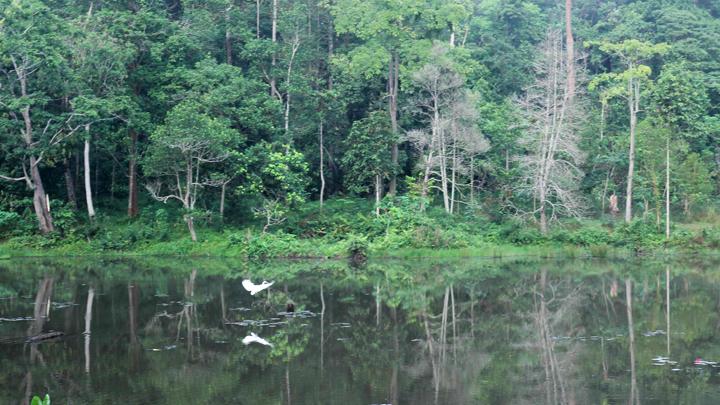 Ecotourism to Secure Hope
Hutan Harapan faces the threats of land burning, illegal logging and mining road construction. Still relying on donors' funding, this restoration company needs government support.
Interview
Erick Thohir, State-Owned Enterprises Minister I Am Extremely Powerful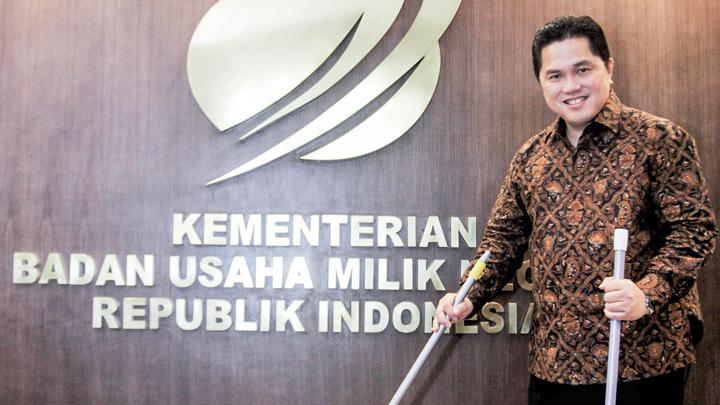 Right after he took over the position of State-Owned Enterprises (SOEs) Minister from Rini Soemarno, Erick Thohir immediately buckled down to work.
Photo
Picture Window
Roller Coaster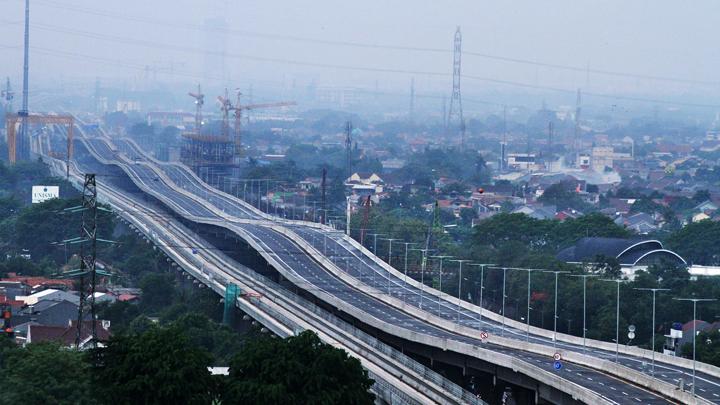 The newly inaugurated Elevated Jakarta-Cikampek Toll Road in Bekasi, West Java, Wednesday, December 11. Toll road operator Jasa Marga is still conducting repairs on some faulty expansion joints which cause the road to become undulatory, before the highway is fully operational on December 15. ANTARA/Risky Andrianto
Sidelines
The 16-year-old girl came to warn that there are citizens in the world who are never heard: the unborn.
Easy to Read and Trustworthy
Subscribe
Get 45% discount on every TEMPO subscription package purchase.