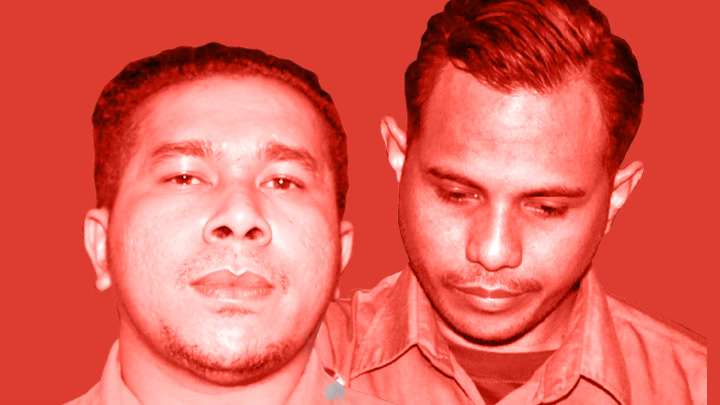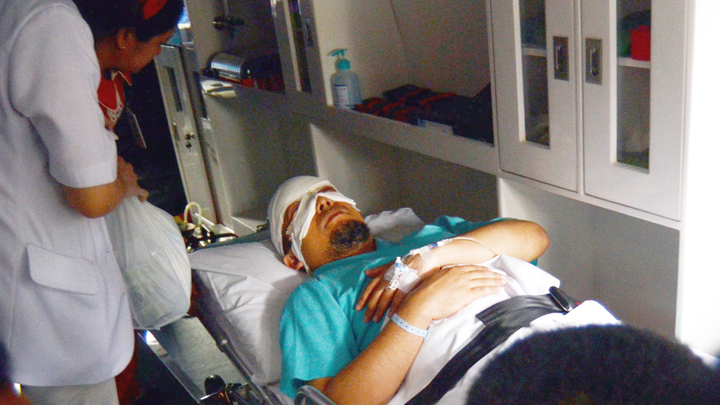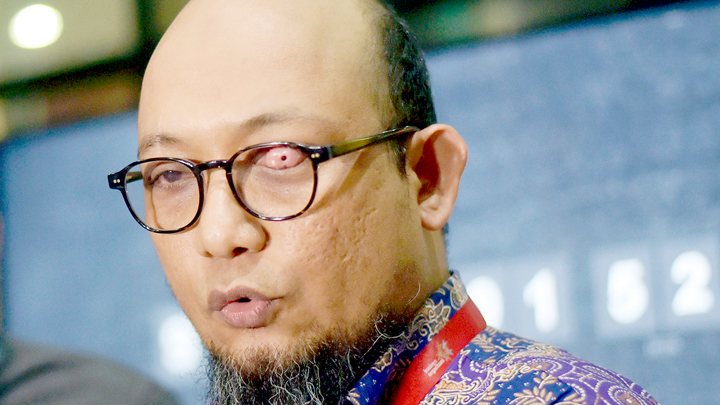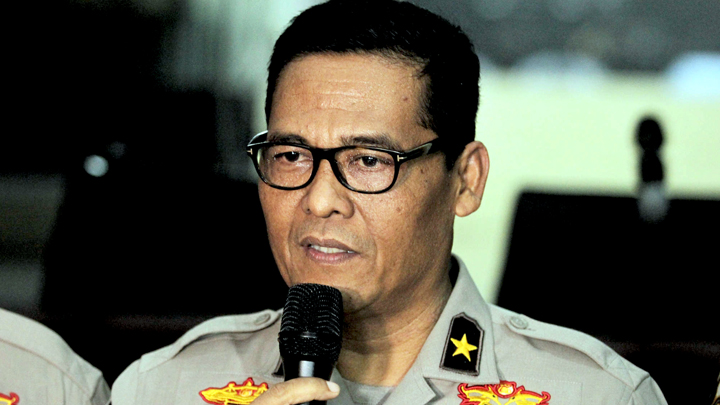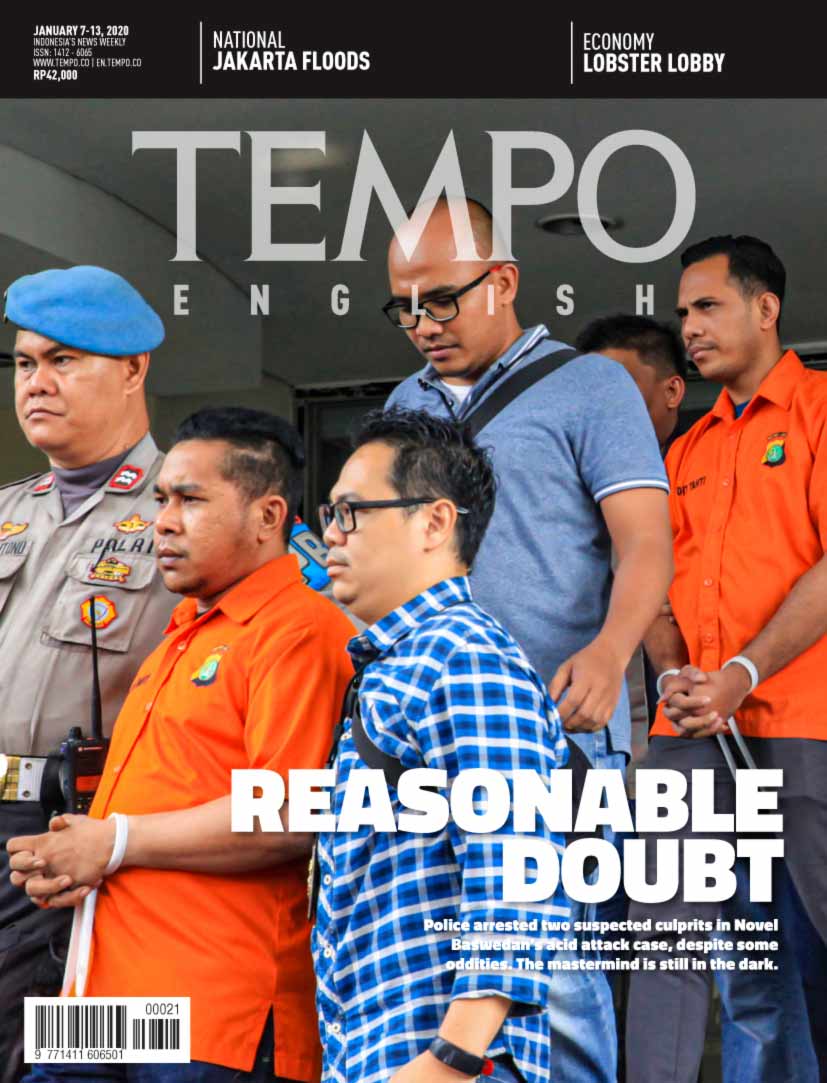 Edition 07 January 2020
Interview
Interview
Cardinal Ignatius Suharyo Hardjoatmodjo, Jakarta Archbishop: Religion Conflicts Are Just a Symptom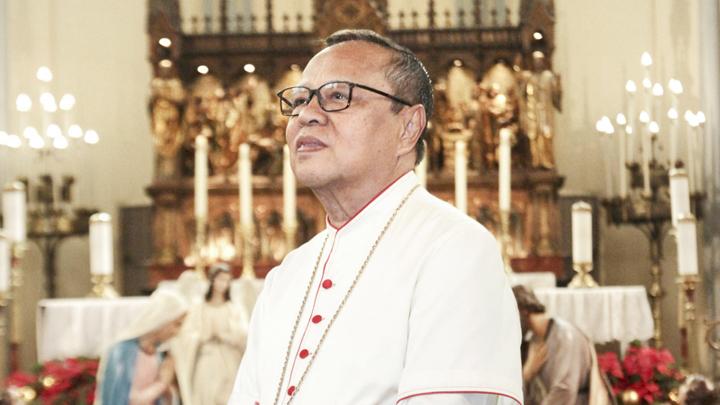 FOR the third time, the Vatican has chosen an Indonesian archbishop to be Cardinal of the Roman Catholic Church. On October 5, last year, Jakarta Archbishop Monsignor Ignatius Suharyo Hardjoatmodjo was installed by the head of  the Holy See Pope Francis as one of the 13 new cardinals or 'princes' of the Church. 
A Fateful Year for Unicorns
THERE is one more bubble that can potentially burst in 2020: the unicorn bubble. This is a very large bubble, as unicorns are internet-based startups with valuations of over one billion US dollars.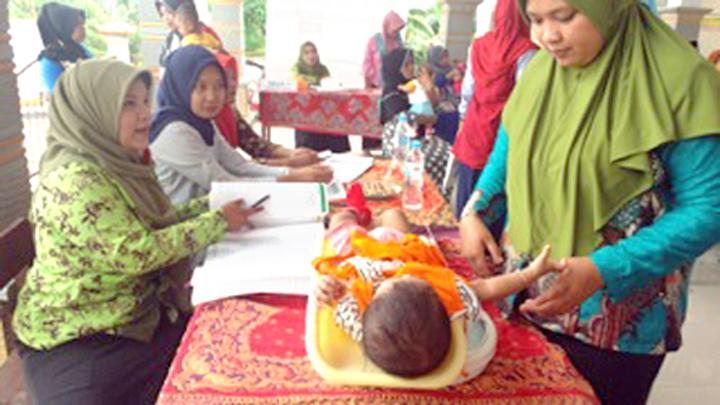 Preventing Stunted Growth
Regions in East Java are aiming for zero stunting in children. Numerous programs are underway, including education. Incorporating the messages in games has become one of the methods.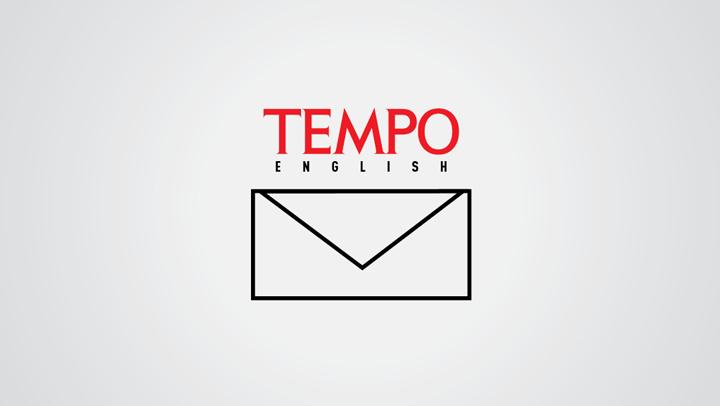 Fanaticism towards Truth
People nowadays can accuse, fault-find and  convey any public harsh criticism without need for clarification.
Religion
Transvestite Interpretations In Islam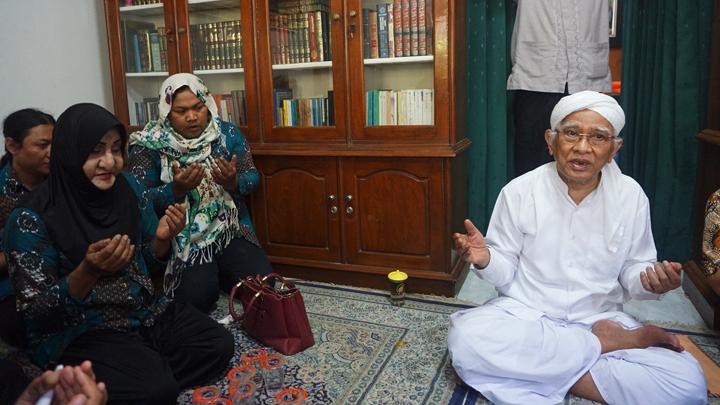 Islam recognizes a category of sex other than male and female. In classical fiqh (Islamic jurisprudence), waria, or transvestites, are grouped into mukhannast.
Photo
Picture Window
Excavating Ganesha Antique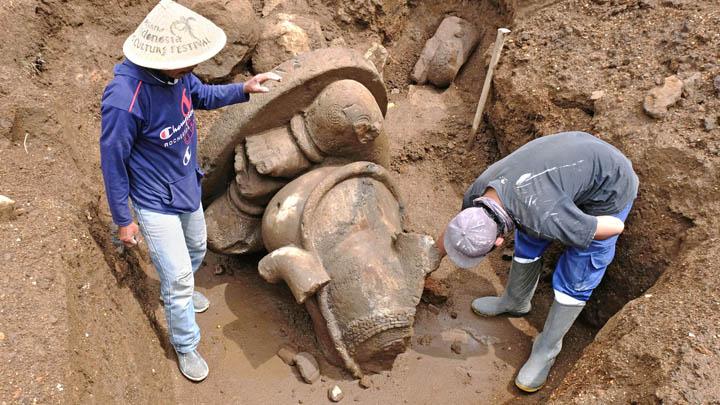 Residents clean up the grounds surrounding the excavataion location of a Ganesha statue in a potato garden in Dieng Kulon village, Kejajar, Wonosobo, Central Java, Thursday (01/01/2020). A farmer found the 1.4-meter-tall Ganesha statue with a width of 1.2 meters when working on his plot. The statue is estimated to be a relic from the Mataram Period and is now under the supervision of the Cultural Heritage Conservation Body (BPCB). ANTARA/Anis Efizudin
Sidelines
THE Buddha's feet blistered and swollen or indistinct and changing: the series of paintings mentions 'the sleeping Buddha' even though the soles of the feet on the canvases convey the impression of Buddha who has travelled far. And not only far, but not bound by origin or confined by direction.
Easy to Read and Trustworthy
Subscribe
Get 45% discount on every TEMPO subscription package purchase.