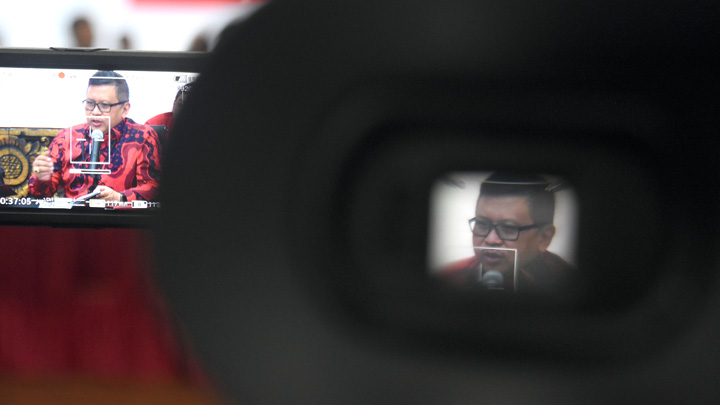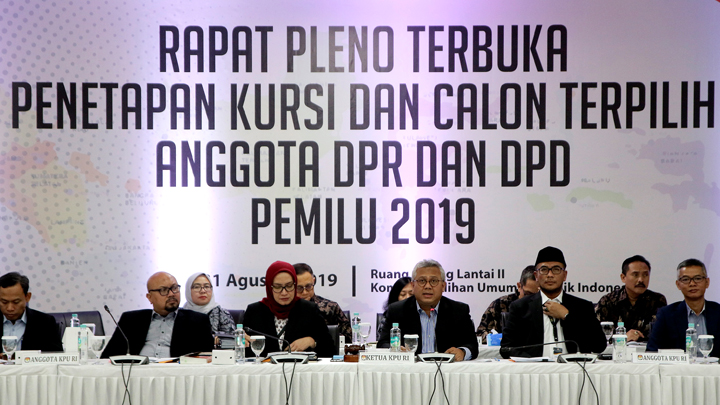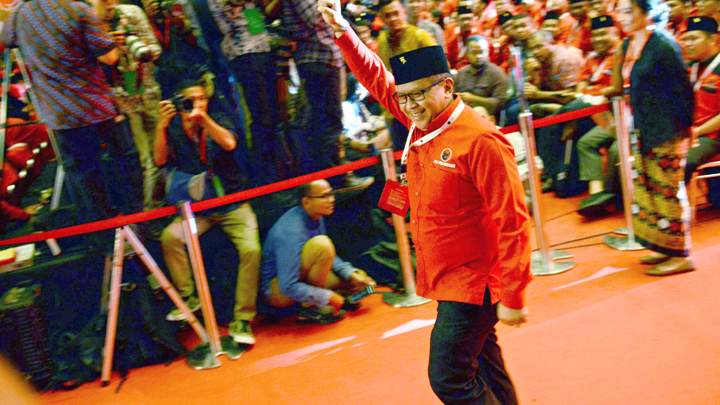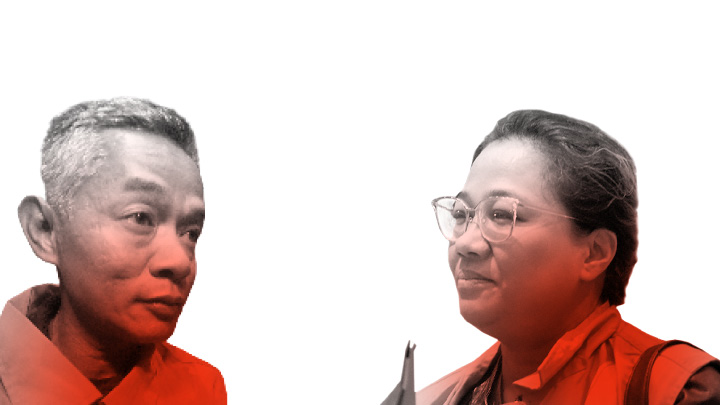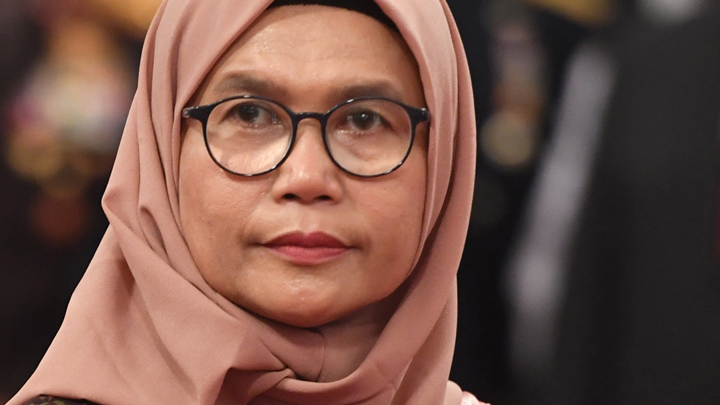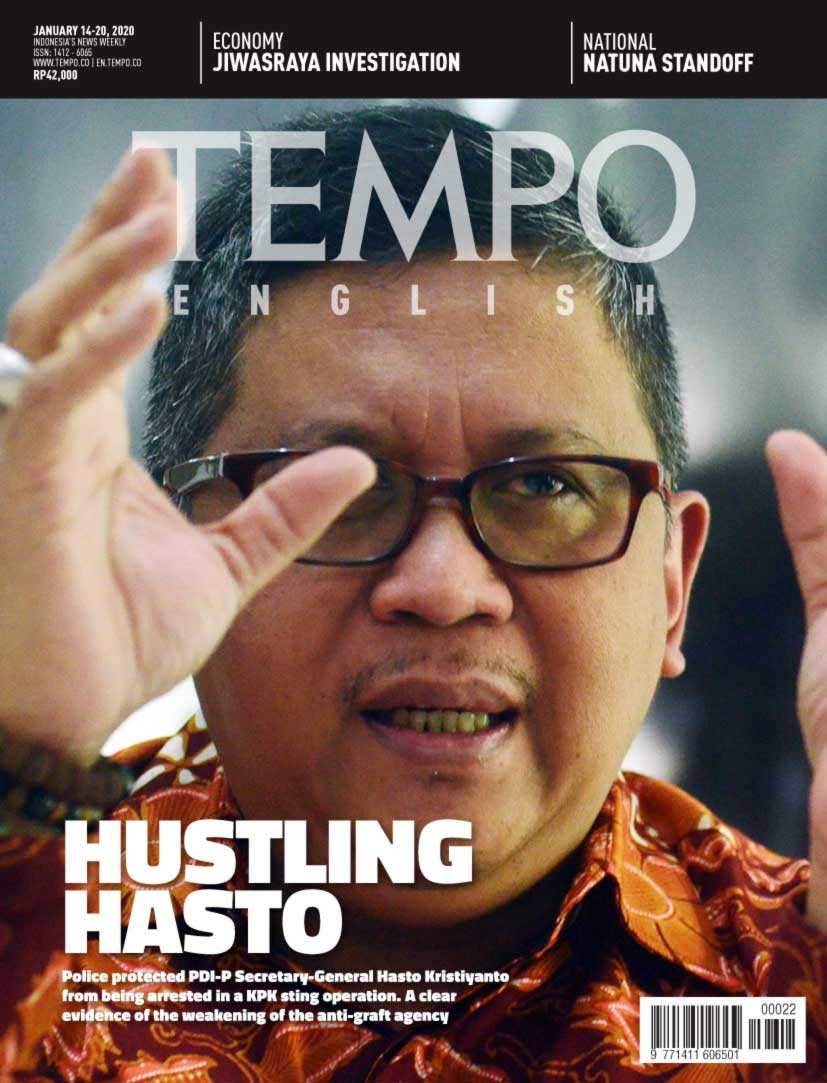 Edition 13 January 2020
Interview
Interview
MOELDOKO, Chief of Presidential Staff office: My Name Is Everywhere
The trespassing of Chinese fishing and coast guard vessels in the Natuna waters off the Riau Islands in December 2019 reminds Presidential Chief of Staff Moeldoko of the history of Sriwijaya Kingdom centuries ago. As the kingdom was preoccupied with the war with the Ancient Mataram in Java, its control over the Malacca Strait fell into the hands of the Chinese.
Art & Culture
An East Indies Home in The Hague
Sophiahof Museum in The Hague aims to be a historical and cultural 'home' for people with ties to the former Dutch East Indies.
Photo
Picture Window
Mourning General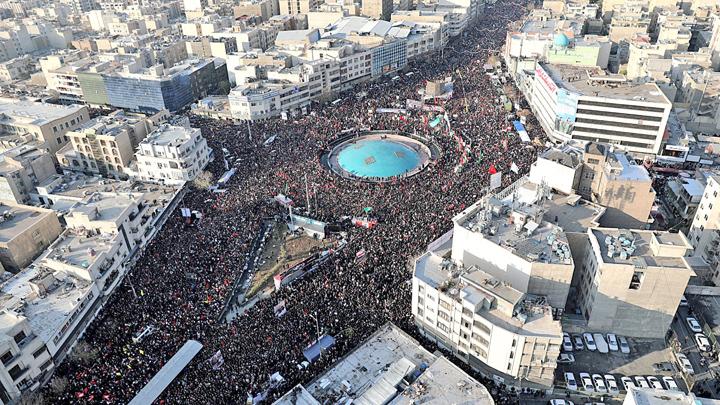 People attend a funeral procession for Iranian Major-General Qassem Soleimani, head of the elite Quds Force, and Iraqi militia commander Abu Mahdi al-Muhandis, who were killed in an air strike at Baghdad airport, in Tehran, Iran January 6, 2020. Official Khamenei website/Handout via REUTERS
Sidelines
TIDORE, the sea, the old European fort: there are still remains on this tiny, clean and calm island. Here, 500 years ago, history and the world map shaped each other, tricked each other.
Easy to Read and Trustworthy
Subscribe
Get 45% discount on every TEMPO subscription package purchase.