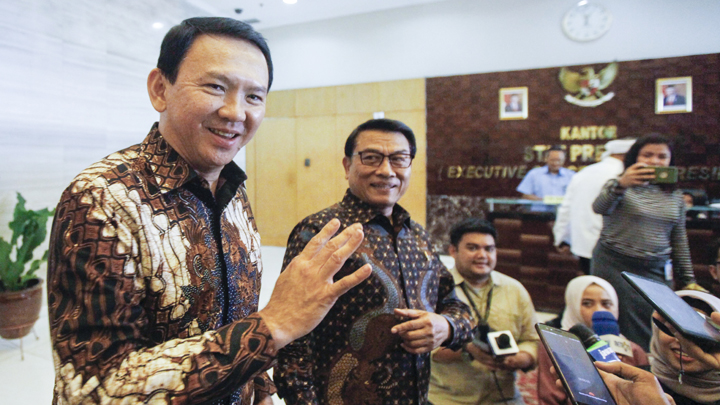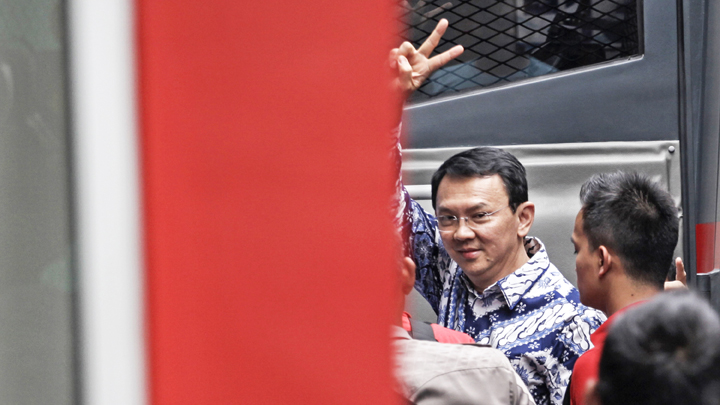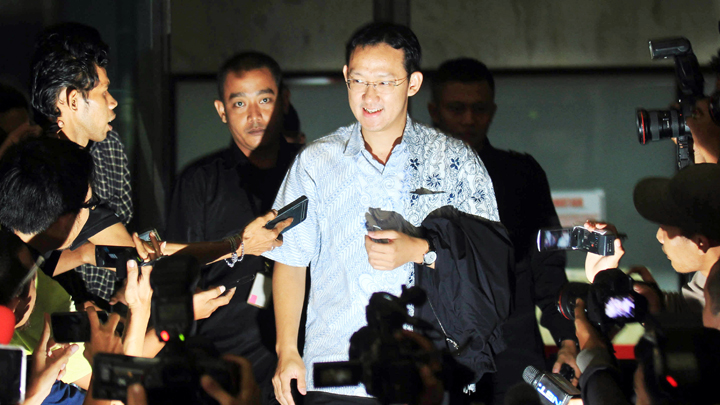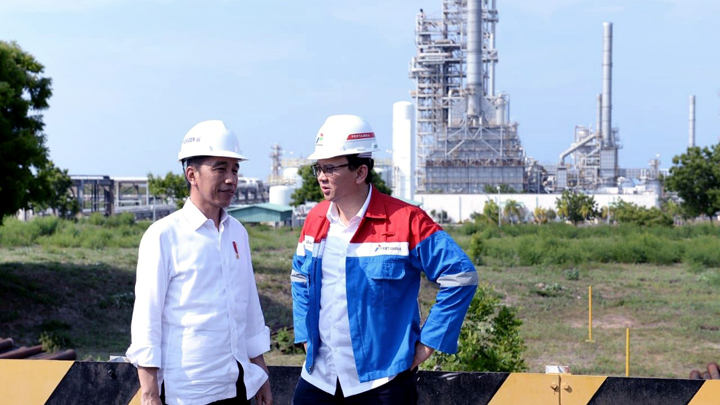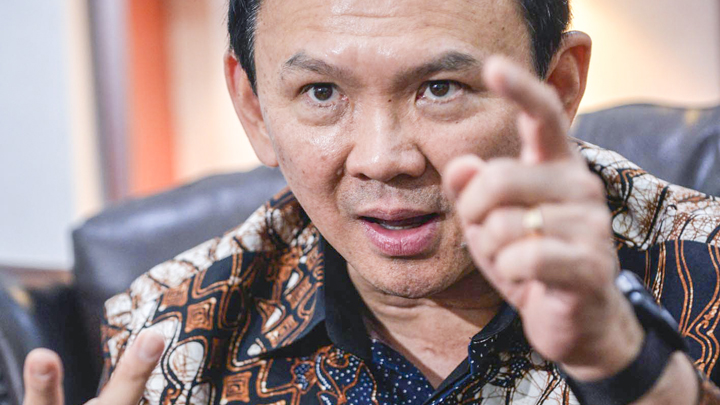 Edition 18 February 2020
Economy
Economy
Tardy Import Permit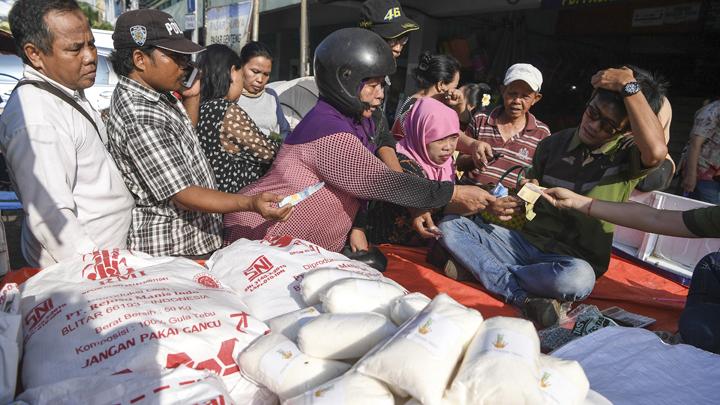 Industrial and consumer sugar prices soared following scarce supply. The cause is believed to be delays in import permits from the trade ministry.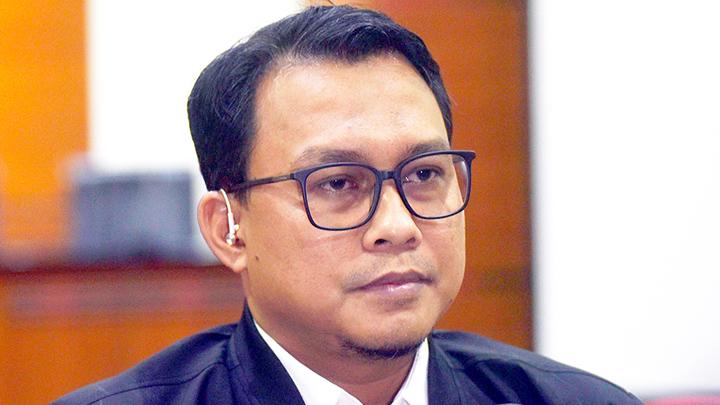 KPK Spokesman Ali Fikri: We Will Detain Nurhadi
Investigationn into the case against former Supreme Court secretary Nurhadi Abdurrachman began under the previous leadership of the Corruption Eradication Commission (KPK).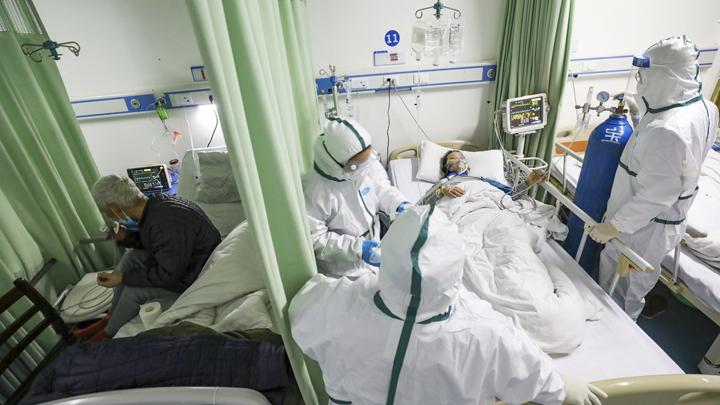 The Hunt for a Remedy
Doctors are testing various drugs to treat patients infected with the Covid-19 virus. Eijkman and Bio Farma are exploring vaccine development.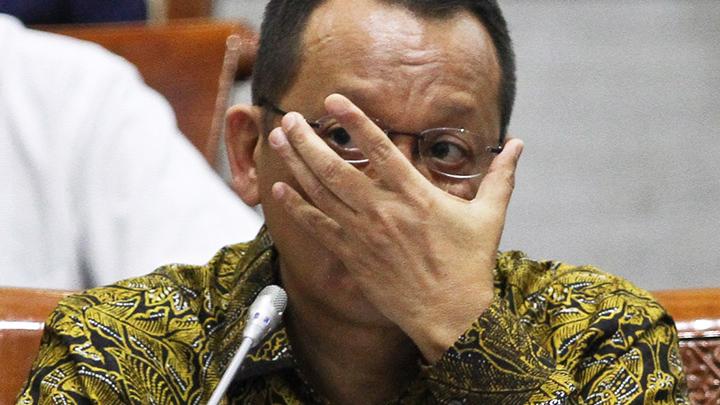 Babe's Designer Watches
Former secretary of the Supreme Court, Nurhadi Abdurrachman, tried to transfer ownership of his assets after he was targeted by the KPK. He has assets in the form of an oil palm plantation, a tissue paper factory, to various luxury watches.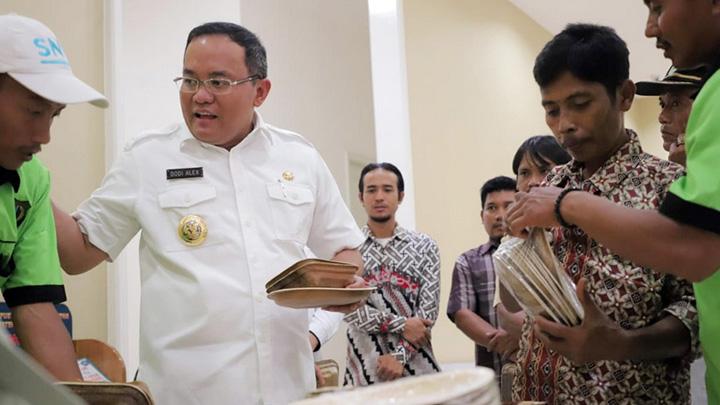 Areca palm frond midribs used to be nothing but waste for the residents of Mendis in South Sumatra. But now, they make them to be eco-friendly eating utensils and sell them to various cities in the country.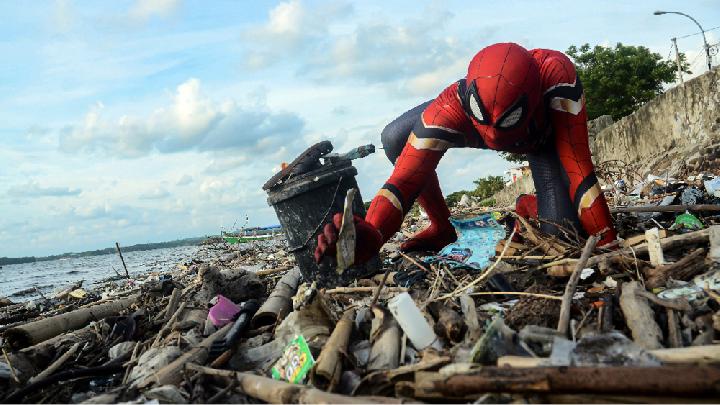 RUDI Hartono, a man dressed in Spiderman costume, collects rubbish at a beach in Pare-Pare, South Sulawesi province, Indonesia. "With great power comes great responsibility," a proverb popularised by the fictional superhero character Peter Parker who doubles as Spider-Man, takes on a twist in Indonesia by a 36-year-old citizen who is harnessing the "power" to encourage his countrymen to take responsibility for his city's problem with waste. Dressed in his Spider-Man costume as Rudi goes through sewers, beaches and streets to clean up trash mostly made up of plastic./REUTERS/Stringer
Sidelines
Nothing in all creation is so like God as stillness—Meister Eckhart
Easy to Read and Trustworthy
Subscribe
Get 45% discount on every TEMPO subscription package purchase.