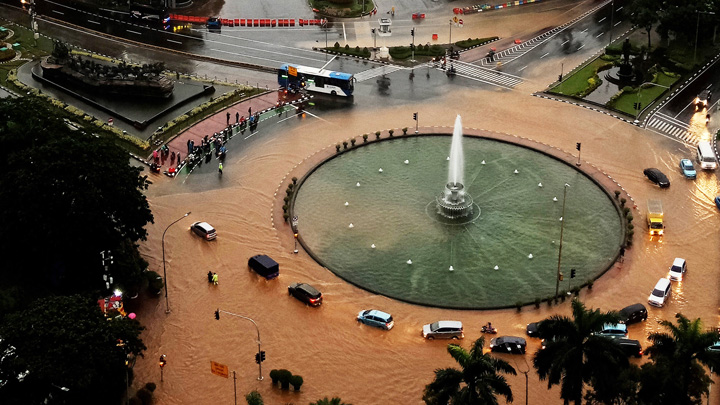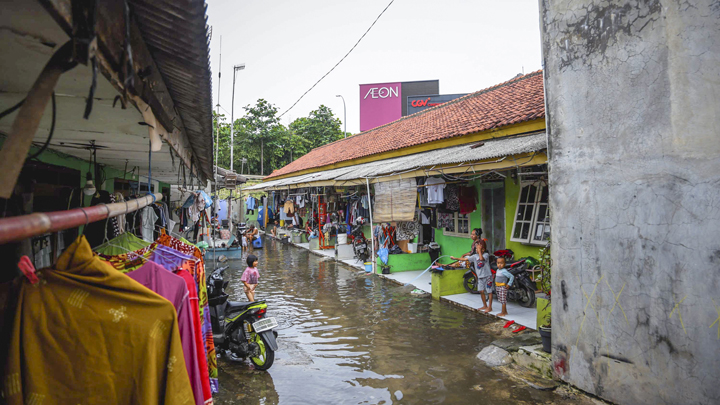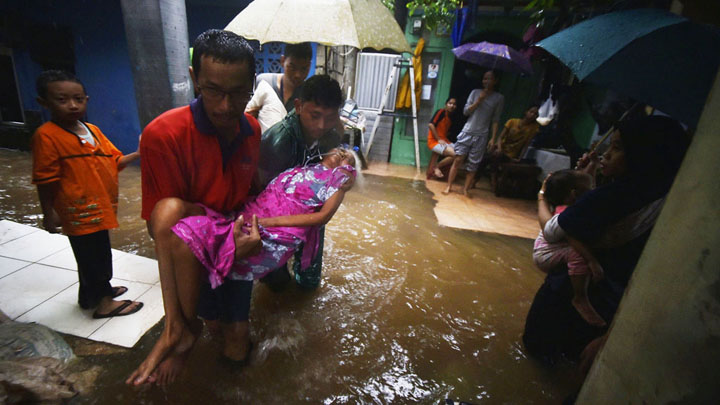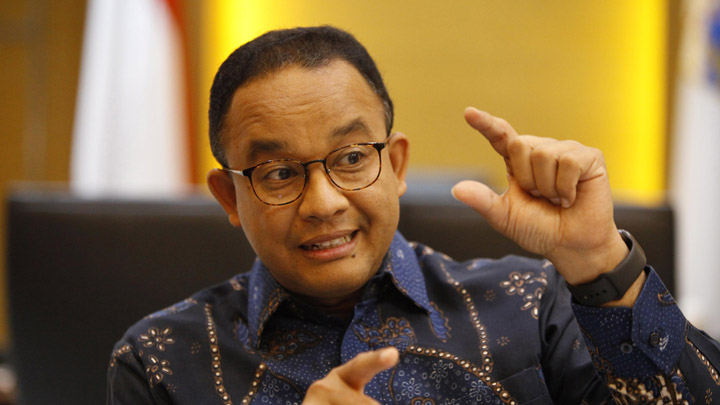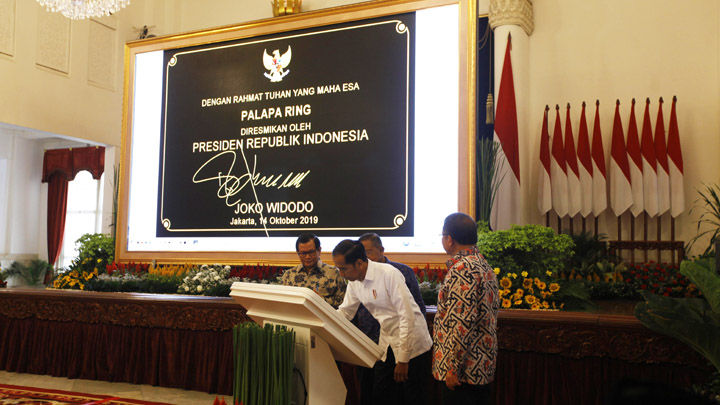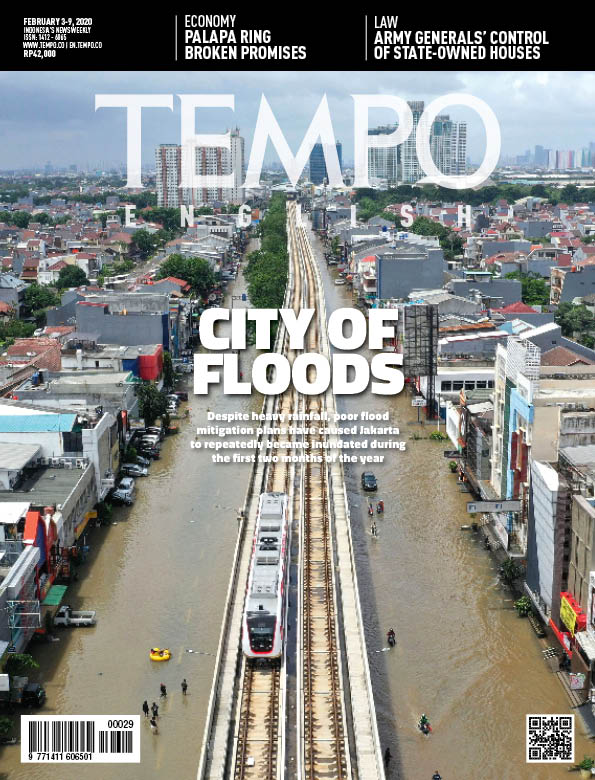 Edition 03 March 2020
Religion
Religion
Conflict Mediators of Place of Worship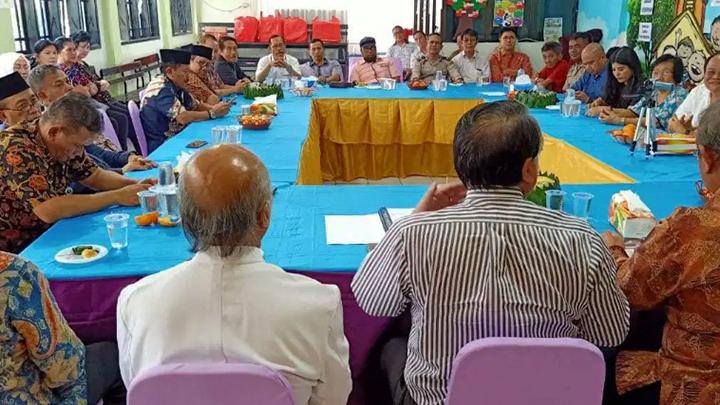 Pramadina Religion and Democracy Studies Center recommends the Religious Harmony Forum to focus not on issuing recommendation for establishment of place of worship, but rather facilitating interfaith dialogues.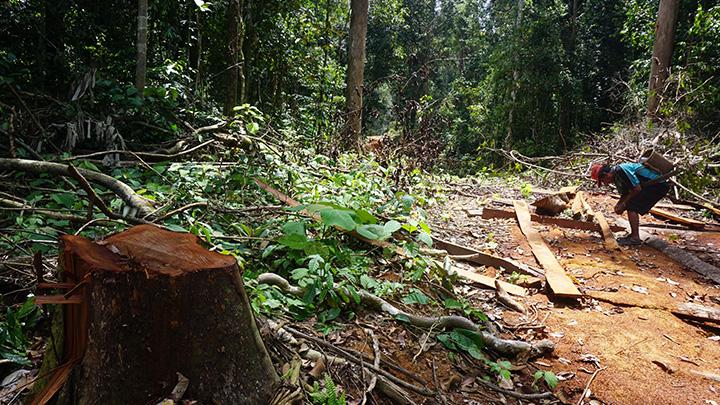 The environment and forestry ministry removed ironwood from the list of protected trees under the protests of oil palm corporation, even though it did not receive a recommendation from LIPI.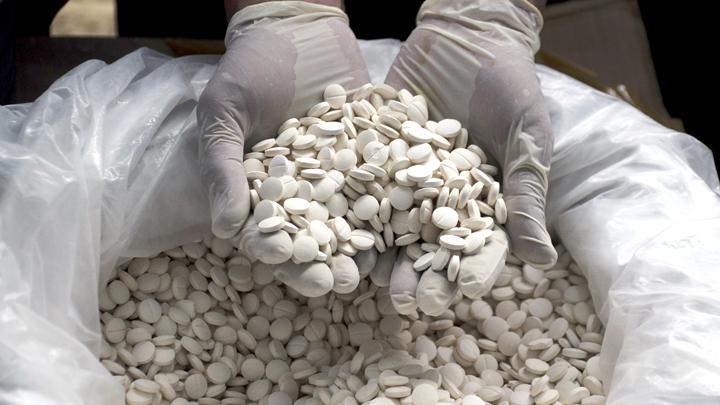 AN officer from the National Narcotics Agency (BNN) presents the evidence of carisoprodol pills during the preliminary hearing in Arcamanik, Bandung, West Java, Monday, February 24. More than 3 million of pills of level 1 narcotics were seized by the BNN and the West Java Police from a house in Arcamanik on Sunday, February 23. ANTARA/Novrian Arbi
Sidelines
Anyone who has planted a tree knows that what grows is not merely an object in space, but also a mark in time.
Easy to Read and Trustworthy
Subscribe
Get 45% discount on every TEMPO subscription package purchase.