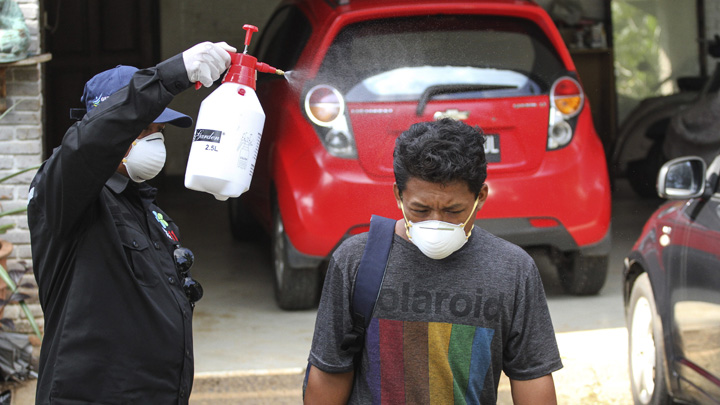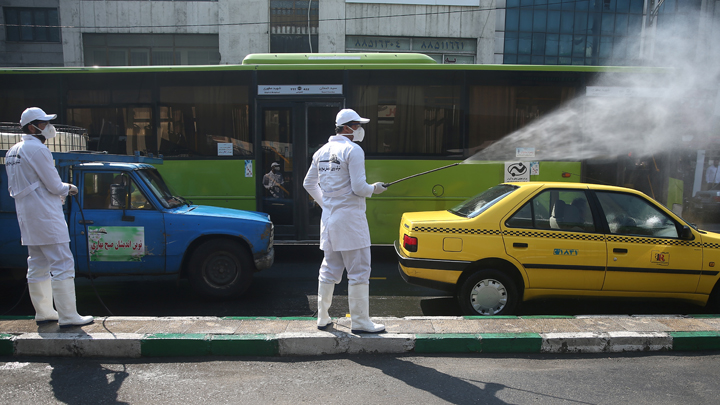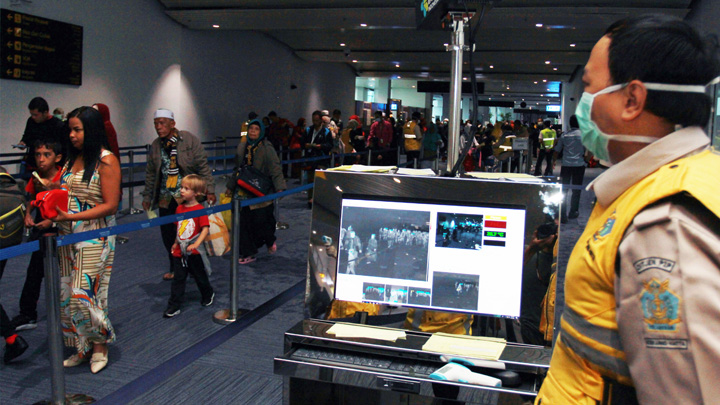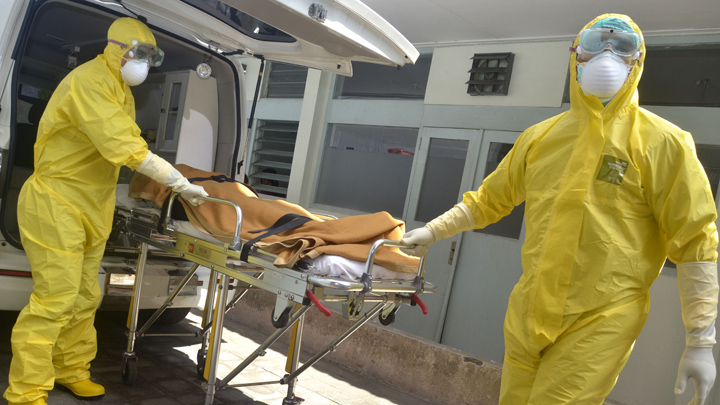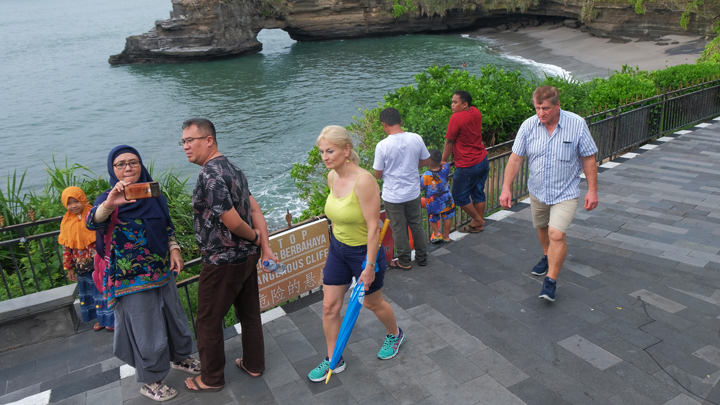 Edition 10 March 2020
Economy
Economy
No Expectation for Stimulus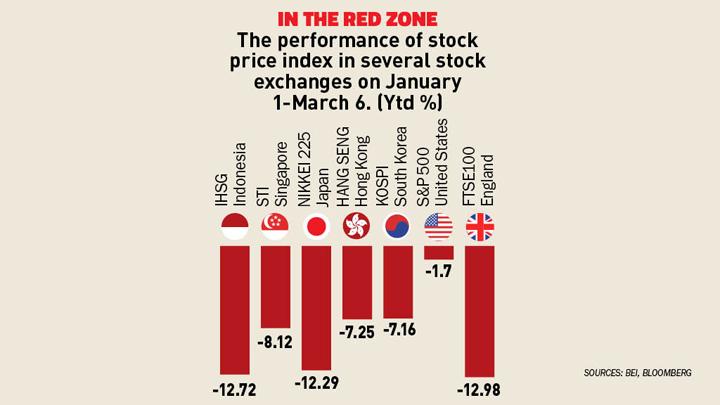 IT is increasingly becoming clear that the health of global financial market is entirely hanging on an infusion of stimulus from the central bank.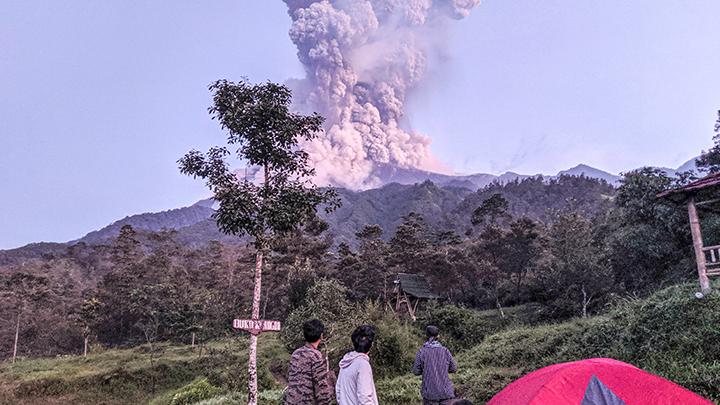 TOURISTS observe the eruption of Mount Merapi from the Klangon Hill, Cangkringan, Sleman, Yogyakarta, Tuesday, March 3. Mount Merapi erupted at 5:22am releasing a column of ash 6,000 meters high. Local government set a level II (alert) status on the region./ANTARA/Rizky Tulus
Sidelines
A boring town: Oran. Or a small town that might be the very definition of boredom: no doves, no trees, no parks and rustling leaves. People work, make love and die with the same monotony. There is no drama.
Easy to Read and Trustworthy
Subscribe
Get 45% discount on every TEMPO subscription package purchase.