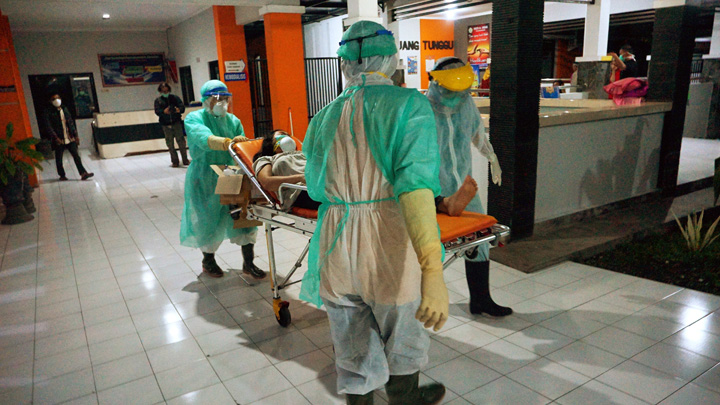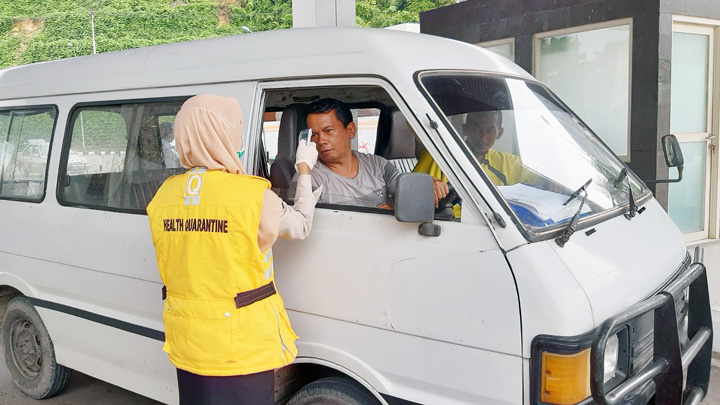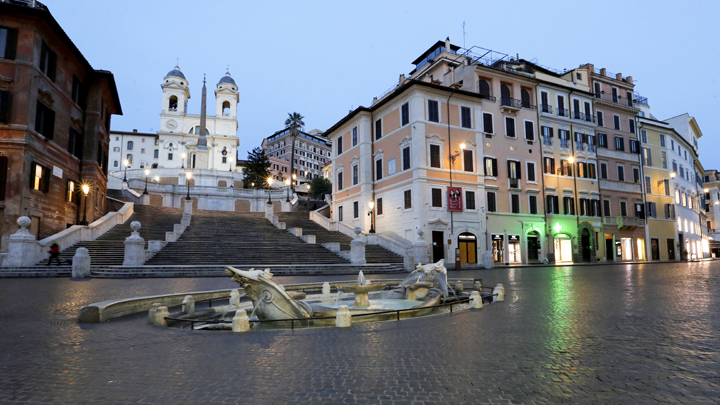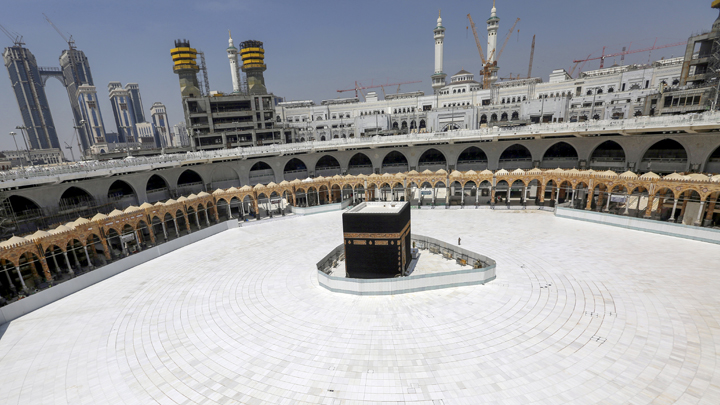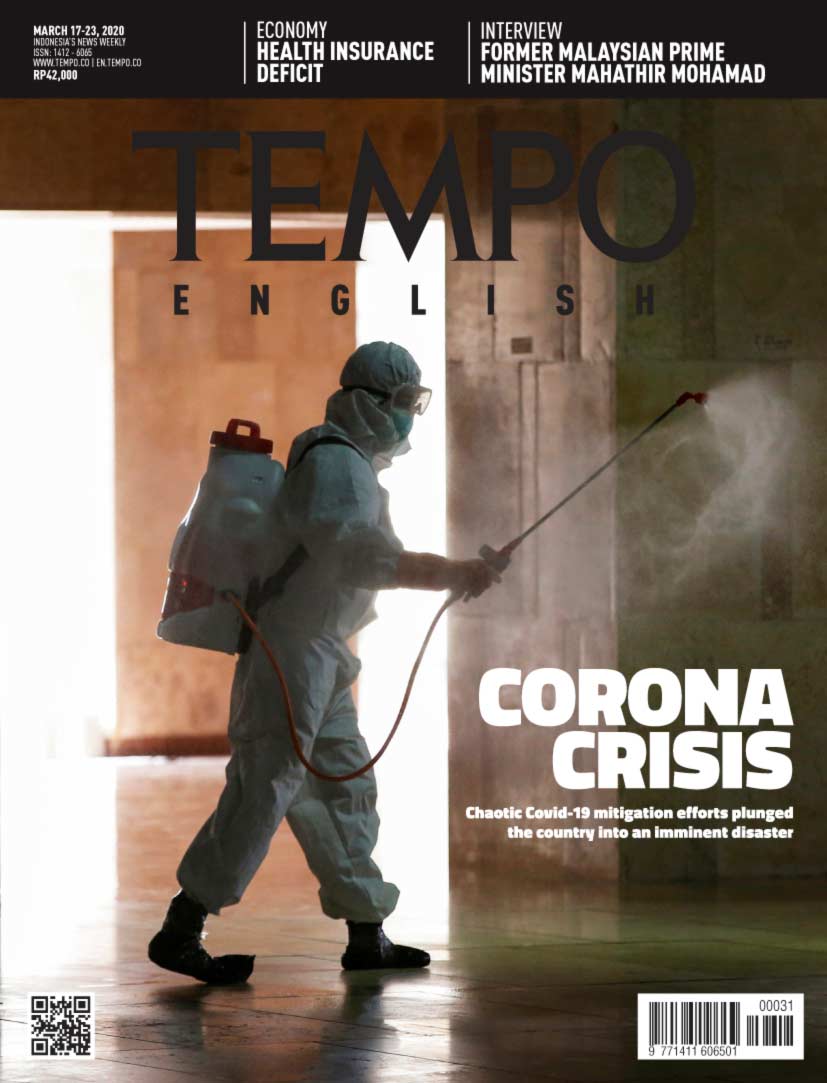 Edition 17 March 2020
Law
Law
Head of the Legal, Cooperation, Public Communications, and Protocol Bureau of the Nuclear Energy Regulatory Agency Indra Gunawan: Radiation Is No Joking Matter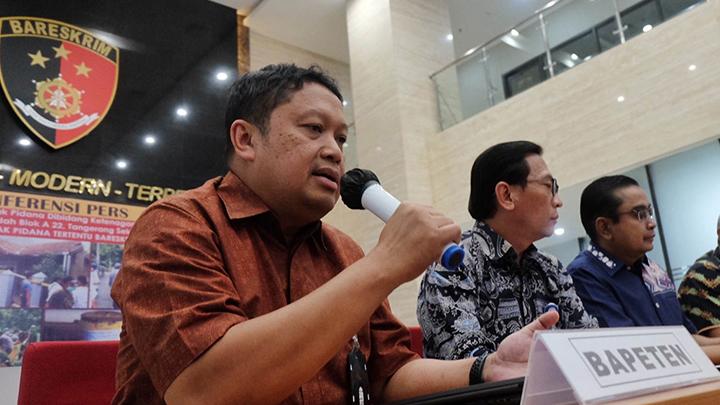 After unearthing cesium-137 (Cs-137) nuclear waste in an empty lot in the Batan Indah housing estate, Serpong, South Tangerang, Banten, the Nuclear Energy Regulatory Agency (Bapeten) and police discovered illegal radioactive material in a house on Block A-22 in the same complex. The house owner is Suhaedi Muhammad, a senior officer at the National Nuclear Energy Agency (Batan).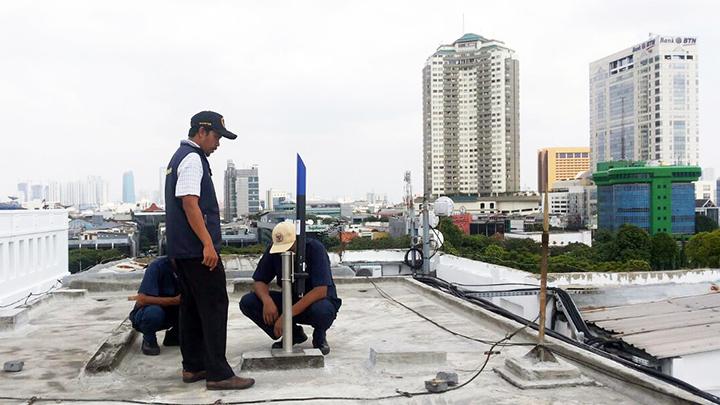 Nuclear Detectors at the Palace
Bapeten plans to purchase nuclear radiation detecting devices to be used by officials and installed at BMKG stations. A similar procurement was once reported to the police.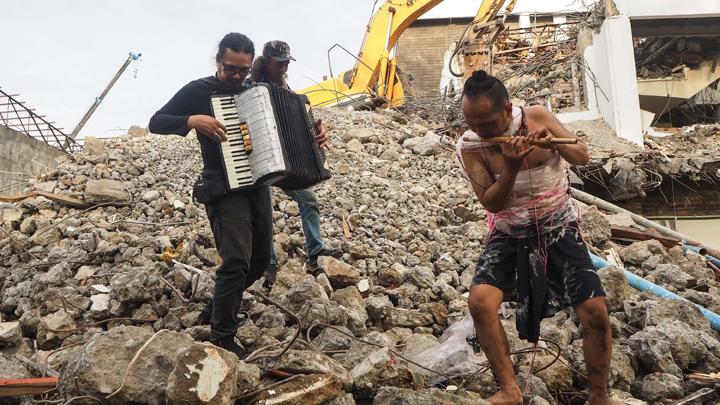 Art Center Renaissance
The revitalization project of the Taman Ismail Marzuki Art Center is suffering political pressure from the DPRD and DPR. The PDI-P is the most vehement against the project.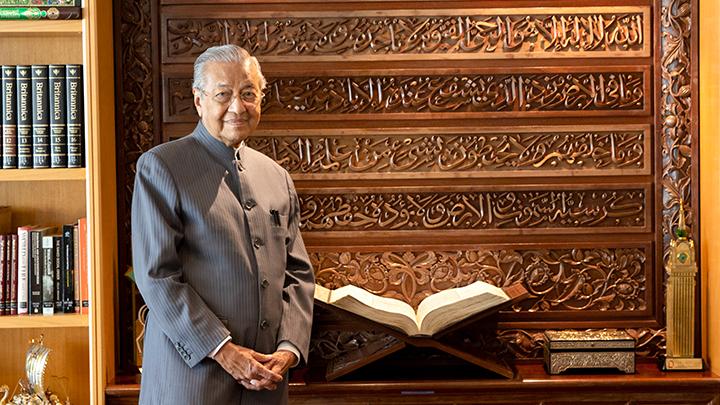 Mahathir Mohamad, Former Malaysian Prime Minister: I Want to See Government's Performance First
Mahatir Mohamad was to relinquish his position as Malaysia's prime minister after the Asia-Pacific Economic Cooperation (APEC) forum scheduled to be held this November in Kuala Lumpur, paving the way for People's Justice Party (PKR) President Anwar Ibrahim to fill the country's top position.
Letters
Transparency Over Corona Virus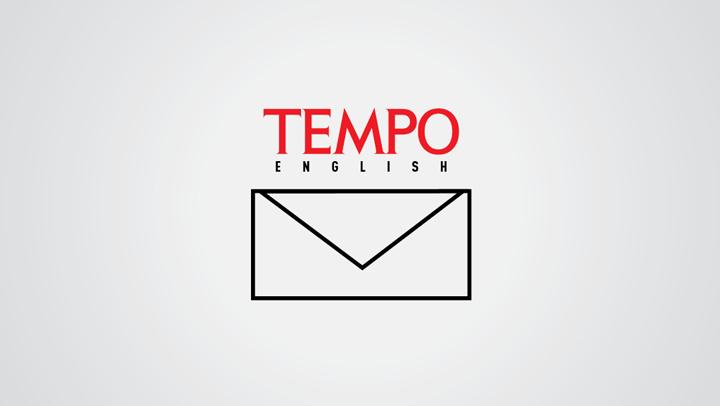 I THINK the government should be transparent in handling the coronavirus issue.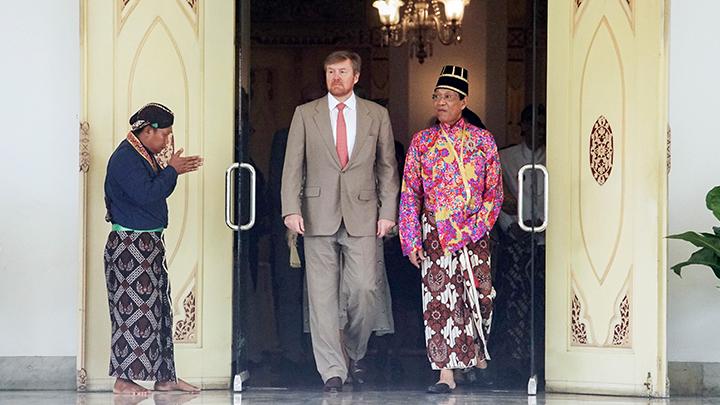 King of the Netherlands, Willem Alexander, and Yogyakarta Sultan, Sri Sultan Hamengkubuwono X, walk out of the Gedong Jene when the Dutch monarch visits the Yogyakarta Palace, Wednesday, March 3, during his trip to Indonesia./ANTARA/Andreas Fitri Atmoko
Sidelines
Maybe someone should write the history of 'Who Knows'.
Easy to Read and Trustworthy
Subscribe
Get 45% discount on every TEMPO subscription package purchase.