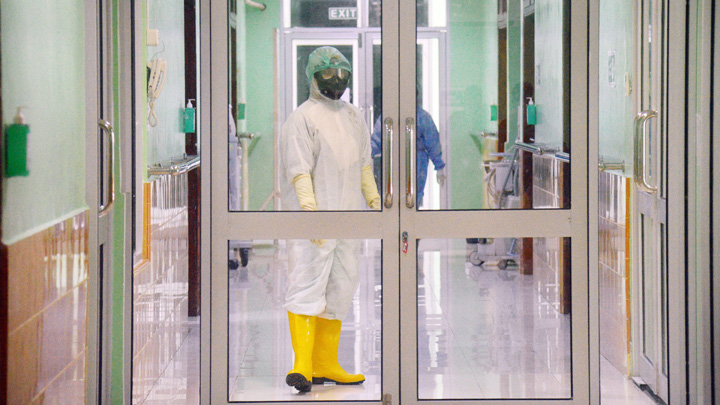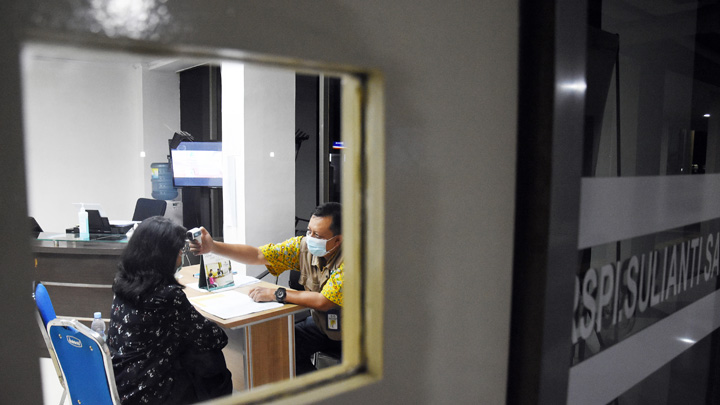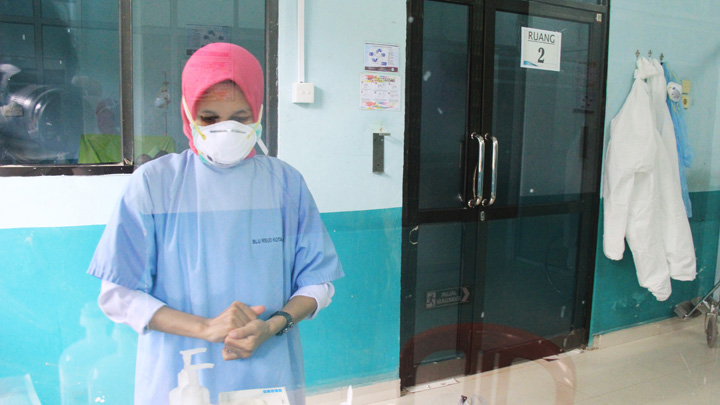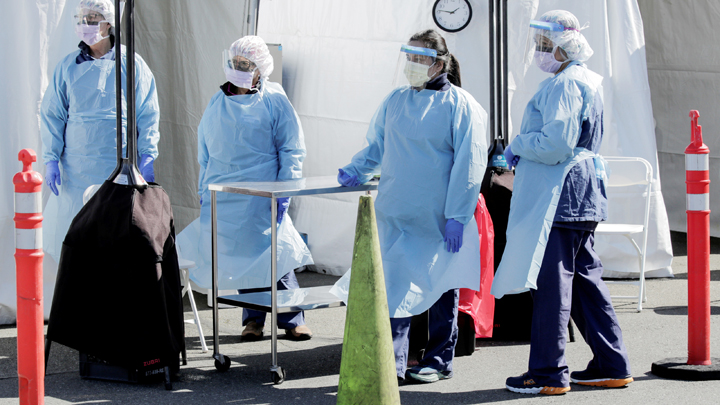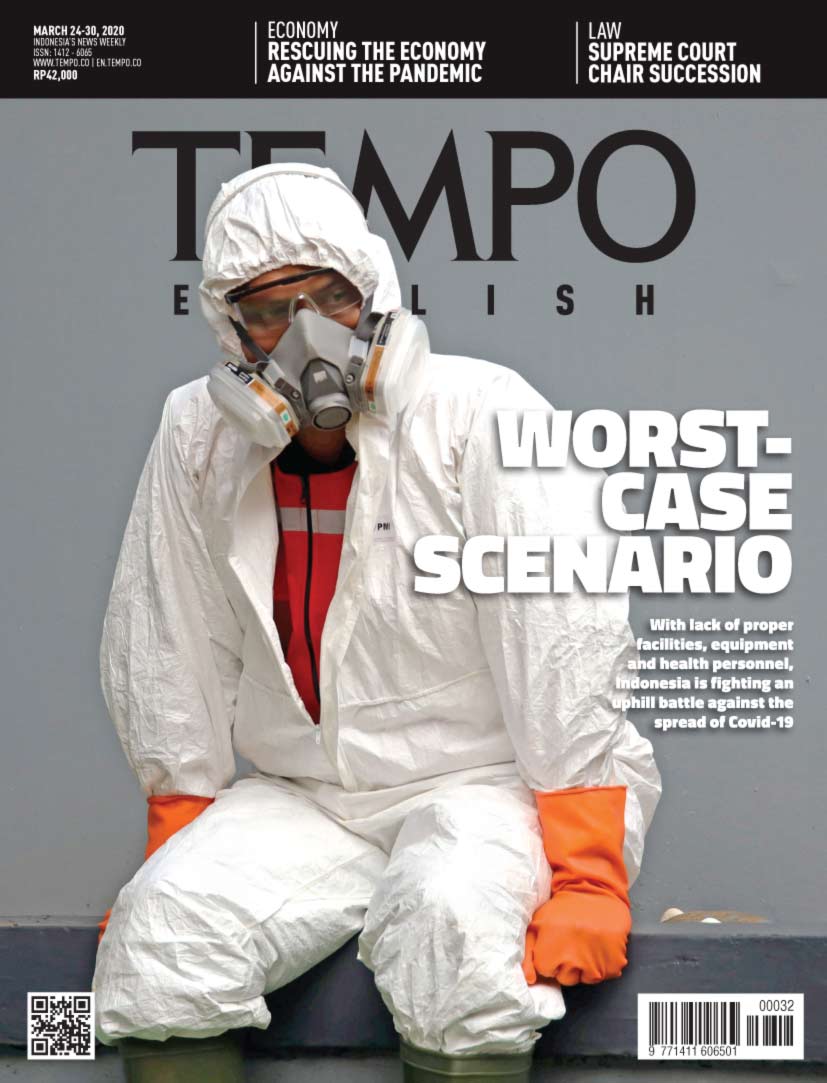 Edition 24 March 2020
Interview
Interview
Amin Soebandrio, Director, Eijkman Institute of Molecular Biology: The Novel Coronavirus Is Not Geographically Restricted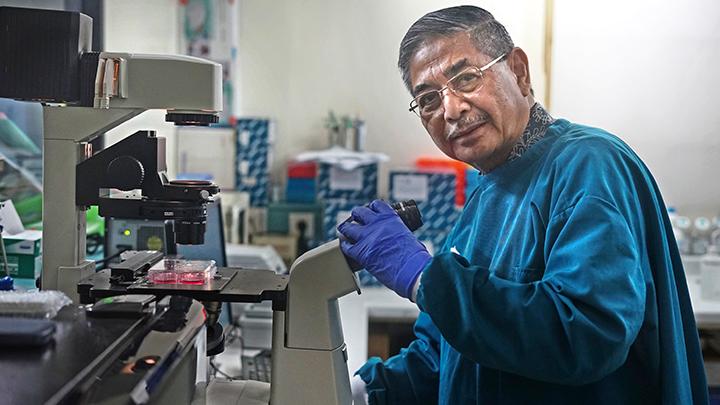 Ever since President Joko Widodo mentioned the need for decentralized coronavirus testing, Eijkman Molecular Biology Institute's phone lines have not stopped ringing.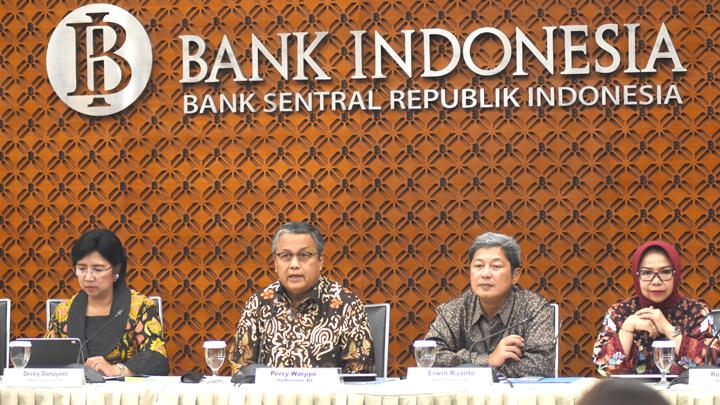 Economists calculated that the corona pandemic will culminate in a global economic crisis. The government and the central bank are preparing rescue strategies.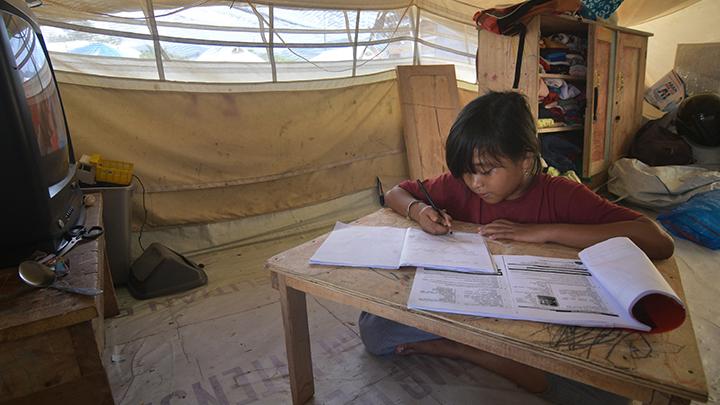 A YOUNG survivor of the earthquake and soil liquefaction in Palu, Central Sulawesi, is studying in a makeshift facility at the Balaroa refugee camp, Wednesday, March 18. The lack of facility such as Internet connection and gadgets has forced surviving children to study using improvised means after their schools are closed to prevent the Covid-19 outbreak. ANTARA/Mohamad Hamzah
Sidelines
One of history's illusions is the border.
Easy to Read and Trustworthy
Subscribe
Get 45% discount on every TEMPO subscription package purchase.