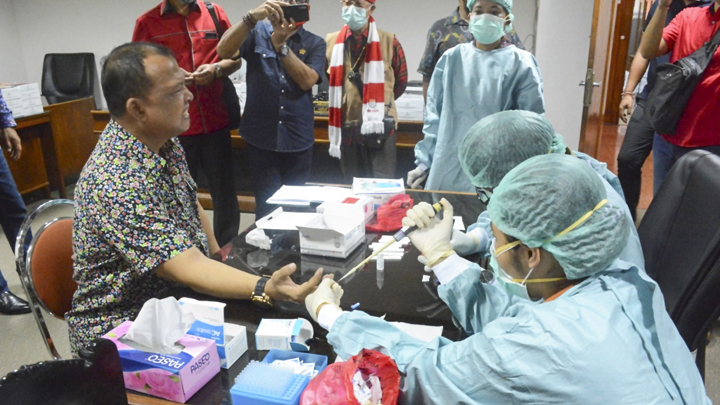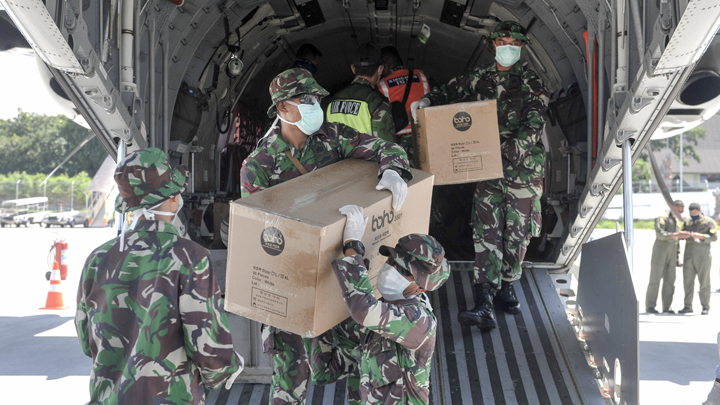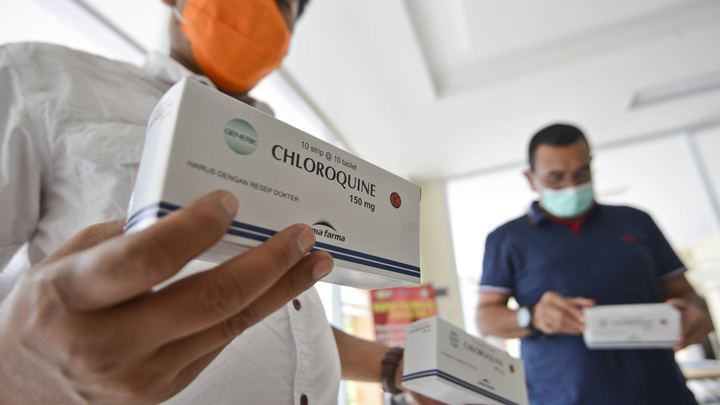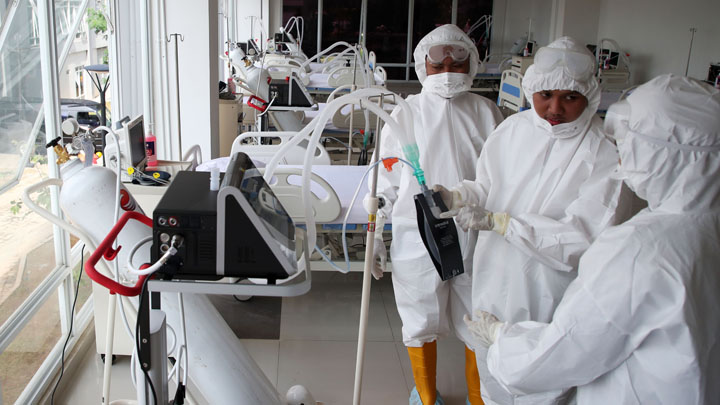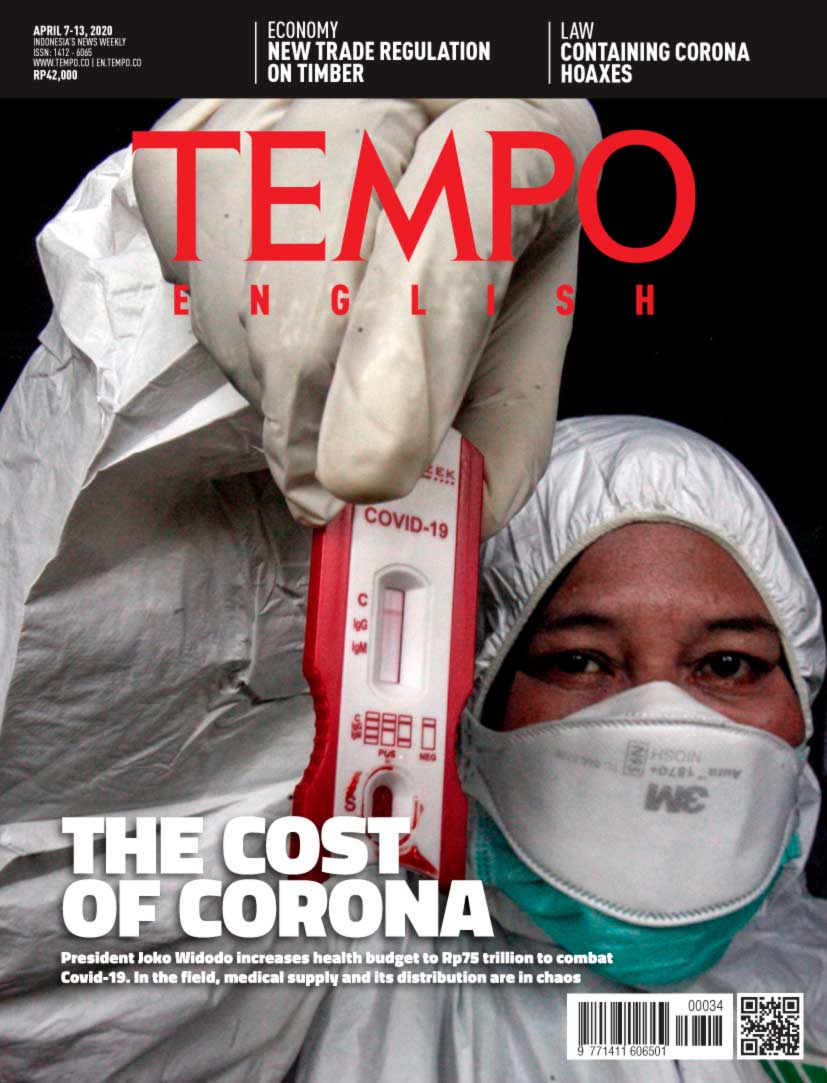 Edition 07 April 2020
Interview
Interview
Mohammad Syahril, chief executive officer, Sulianti Saroso Infectious Diseases Hospital: Not All Doctors Are Prepared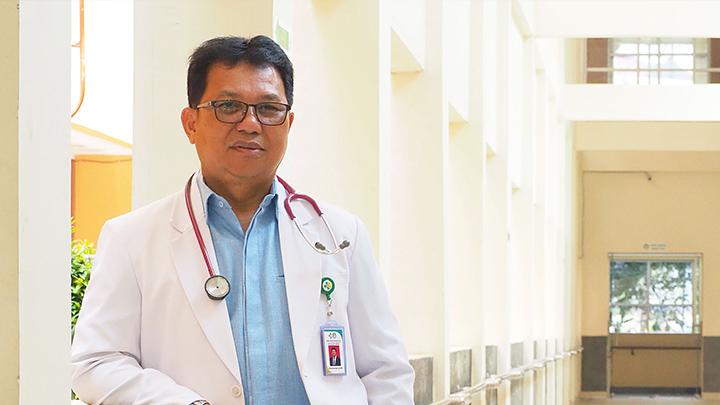 Rising number of Covid-19 patients reminds Mohammad Syahril of the time the pandemic began to unfold last January. He had just been appointed the chief executive officer of the Sulianti Saroso Infectious Diseases Hospital (RSPI) that time.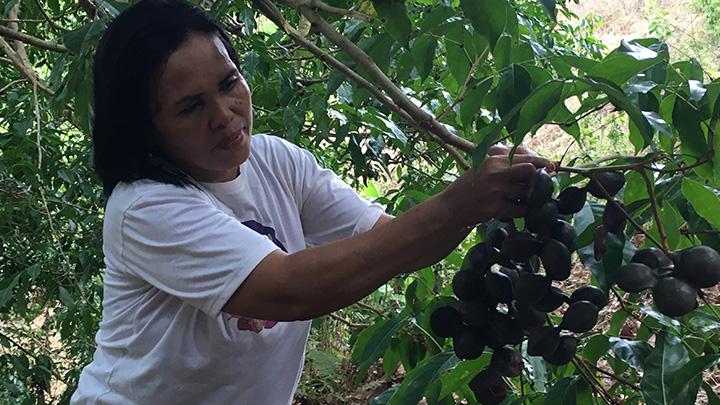 Jengkol Against OIl Palm
A large number of residents of Uraso in North Luwu earn their living from the hundreds of trees in their fields, from dogfruit to pepper. Dispute remains with PTPN XIV.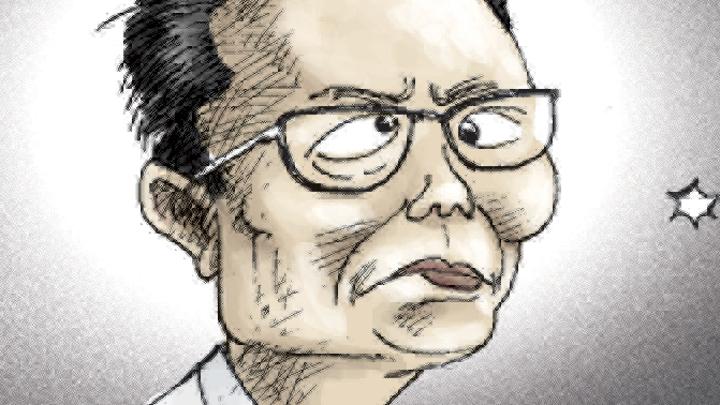 Civil emergency
Cartoon: Yuyun Nurrachman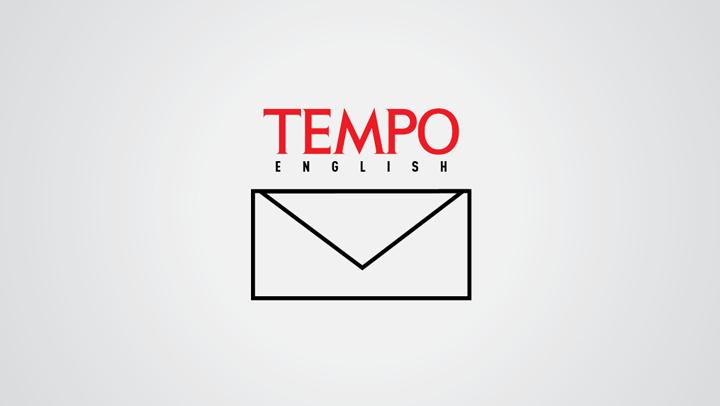 A Harvest City Resident's Complaints
I am the owner of a house in Harvest City, Bekasi, West Java. My home loan agreement was approved by Bank BTN on September 20, 2016. In line with the agreement, the construction of my house would be finished in no later than 18 months or on March 20, 2018.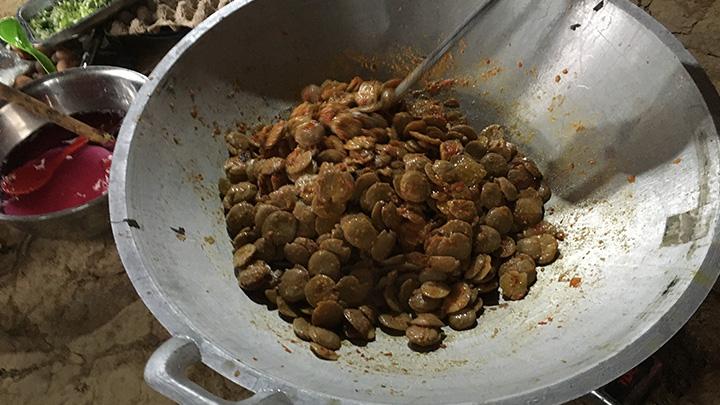 Uraso may be known as a jengkol (Archidendron pauciflorum) or dogfruit producer, but it was Seliwati who stood behind him.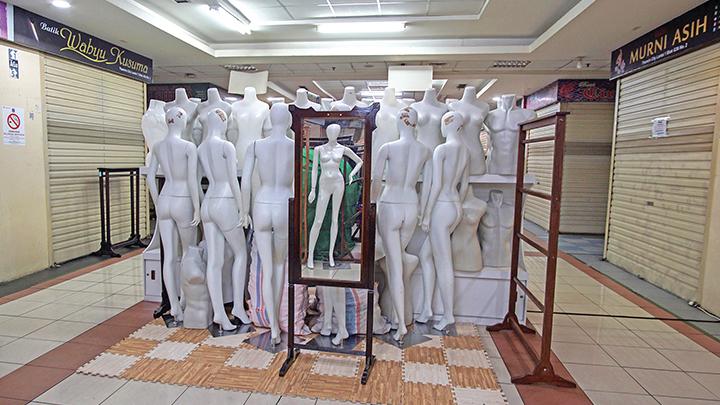 Mannequins are placed in the middle of a corridor at a closed shopping mall amid the spread of Covid-19 in Jakarta, March 31. On Sunday April 5, coronavirus cases in Indonesia had topped 2,273 and deaths risen to 198, but doubts have been raised over official figures by data showing a big jump in funerals last month in the capital Jakarta./REUTERS/Fransiska Nangoy
Sidelines
When this pandemic is over and there are still people alive traumatized and scratching around for hope, or on the contrary, when this pandemic is over, death has declined, economic destruction has ended, and life is more peaceful, one name will be inscribed in thick letters: China.
Easy to Read and Trustworthy
Subscribe
Get 45% discount on every TEMPO subscription package purchase.