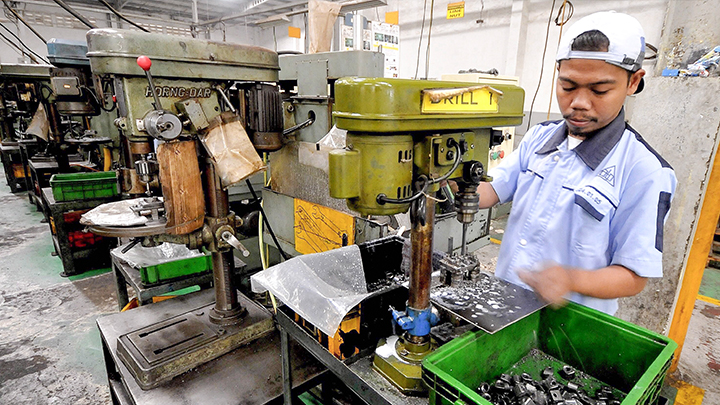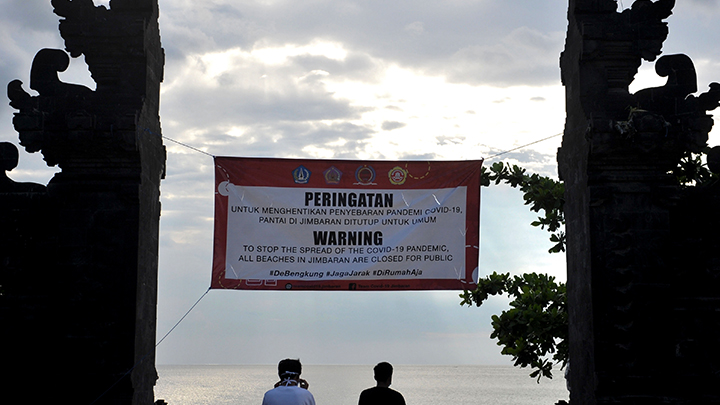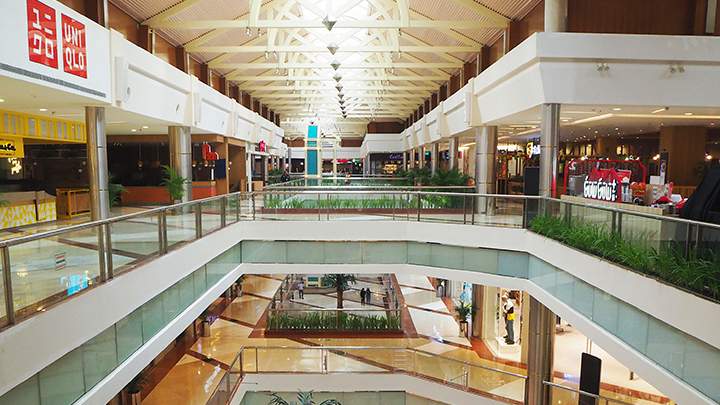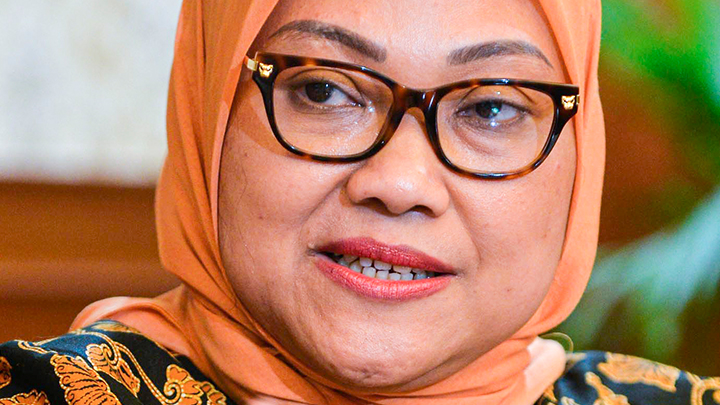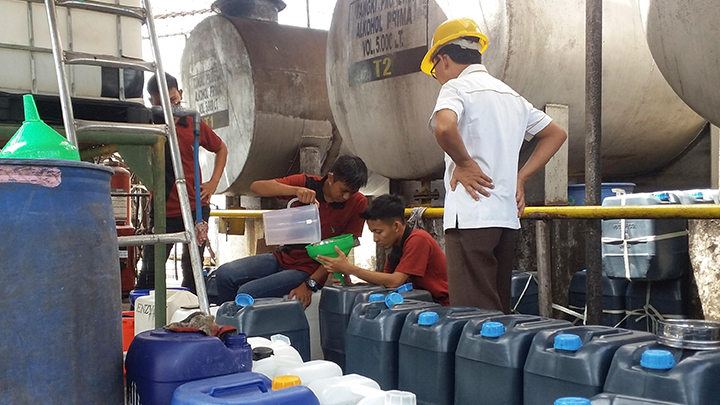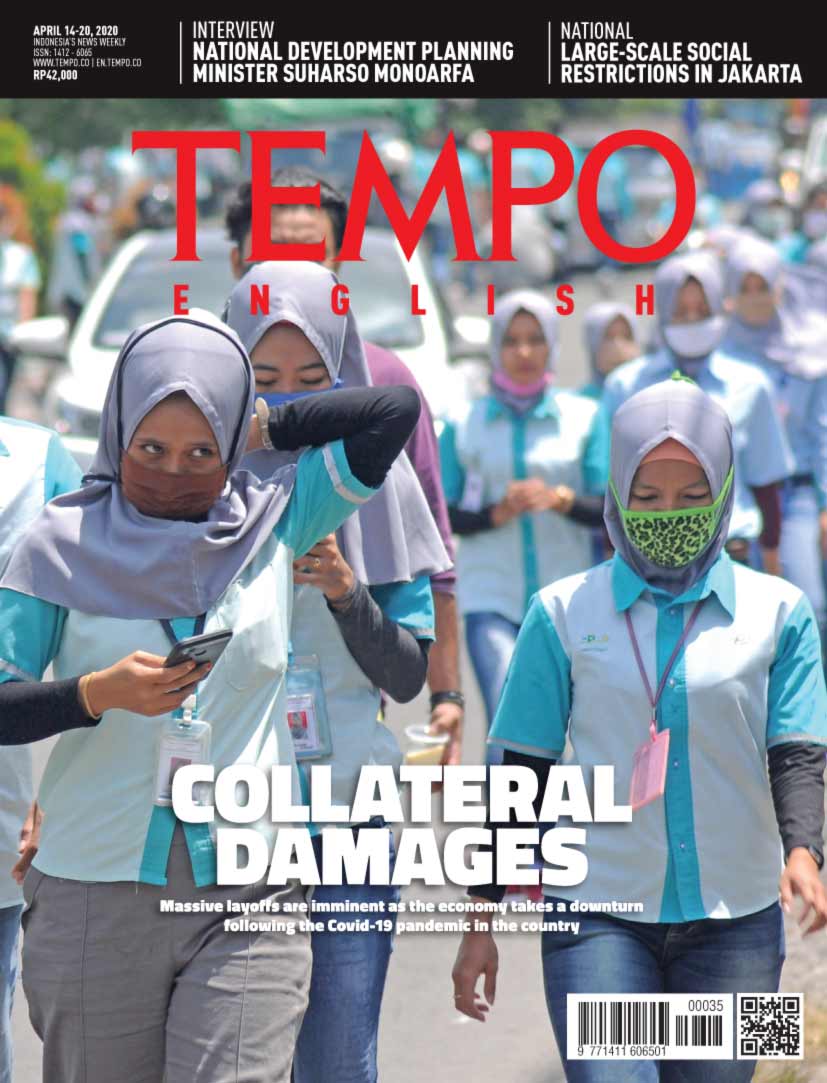 Edition 14 April 2020
Interview
Interview
Suharso Monoarfa, Minister of National Development Planning: We Should Not Create Any Moral Hazard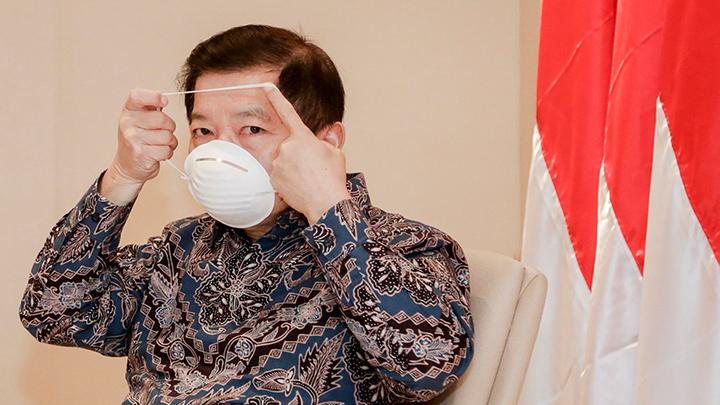 As the threats from the Covid-19 pandemic on the national economy looms, the government has modified this year's state budget posture and details.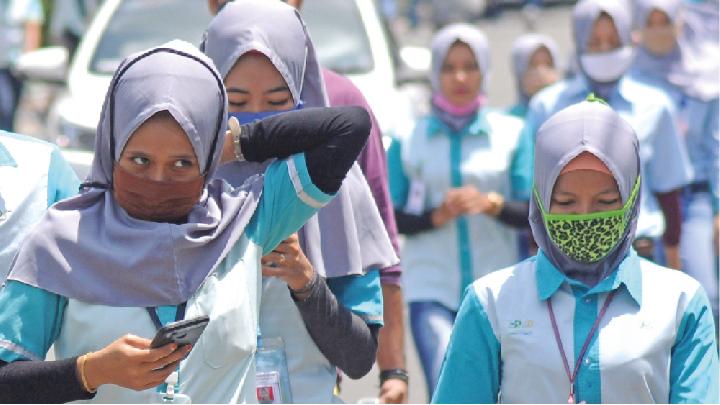 Unemployment Crisis
After a month of the coronavirus disease 2019, or Covid-19, pandemic bringing everything to a halt, Indonesia must now face a second problem: a sharp increase in unemployment.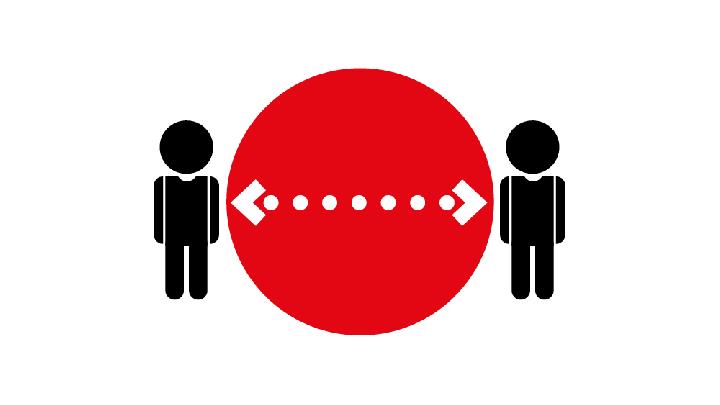 Slow Response
In order to limit the spread of the coronavirus pandemic, the minister of health must act swiftly to introduce social restriction practices. Forget sectoral egos and political rivalry.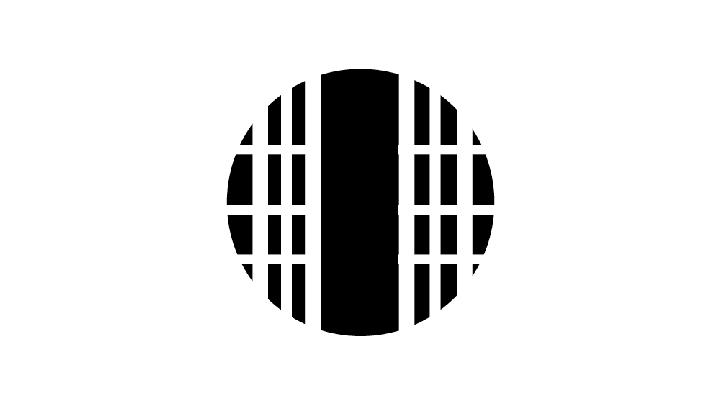 The Corruptors Clause
It is not enough for President Jokowi to reject the proposal to release corruptors during the pandemic. He must also prevent the relaxation of parole conditions for corruption convicts.
Interlude
Kiai Naga Siluman Dagger Cuts on Both Sides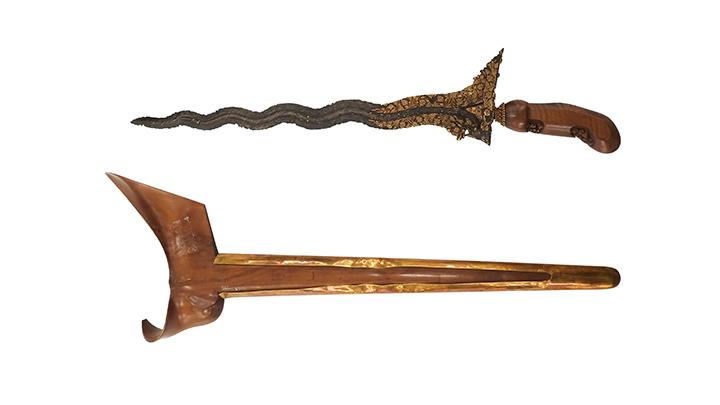 THE keris (dagger or kris) belonging to Diponegoro, also known as Raden Mas Ontowiryo, was returned by the Dutch government to Indonesia on March 10. The dagger, known as Kiai Naga Siluman, was believed to have been given to the Dutch by Diponegoro. Dutch and Indonesian researchers who studied the kris verified that it was Naga Siluman based on a letter from Diponegoro's former officer Sentot Alibasya Prawirodirdjo, and a description of the dagger by Javanese painter Raden Saleh, who lived and worked for many years in Europe in the mid-19th century. However, Indonesian kris specialists have casted doubt on whether the old weapon is indeed Diponegoro's Naga Siluman as mentioned by Sentot. From the details, they say, it seemed that the dagger is a Naga Sasra, which has quite distinct characteristics from a Naga Siluman. These Indonesian experts deem it impossible that Prince Diponegoro would not know the difference between a Naga Siluman and a Naga Sasra. Thus, the National Museum will be waiting for a compromise between kris specialists and historians before exhibiting the dagger, together with other items owned by Diponegoro, at a certain point after the corona pandemic subsides.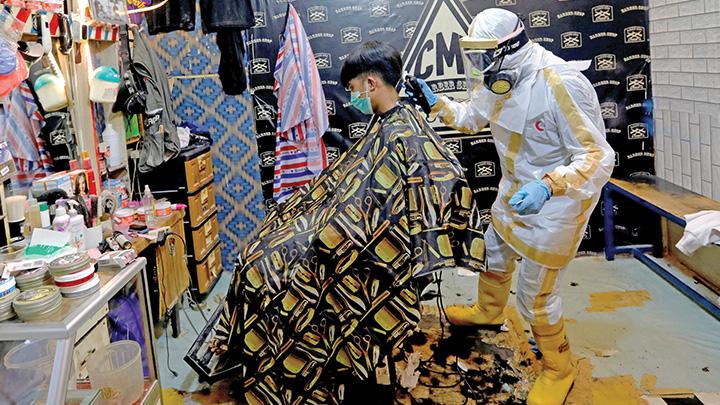 HERMAN Maulanasyah, a 40-year-old hairstylist, gives a haircut to a customer at his barbershop, while wearing a handmade protective suit in a tribute to the country's medical workers tackling the Covid-19 pandemic and to campaign for awareness about the rising number of deaths, in Bogor, West Java, April 6./REUTERS/Willy Kurniawan
Sidelines
A lia should not have died.
Easy to Read and Trustworthy
Subscribe
Get 45% discount on every TEMPO subscription package purchase.