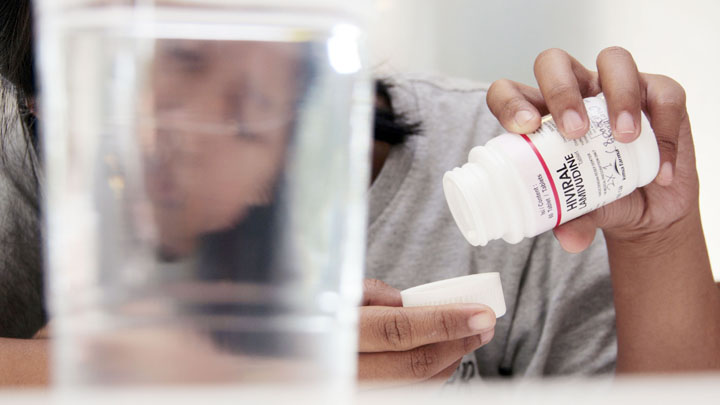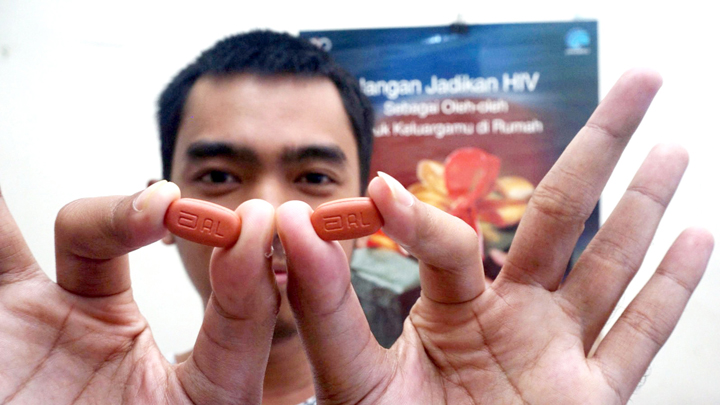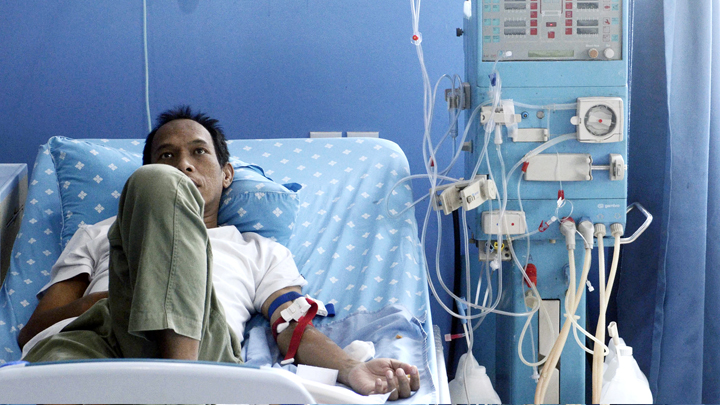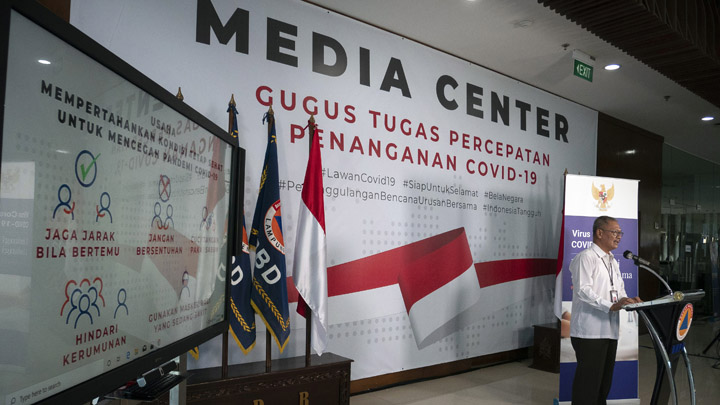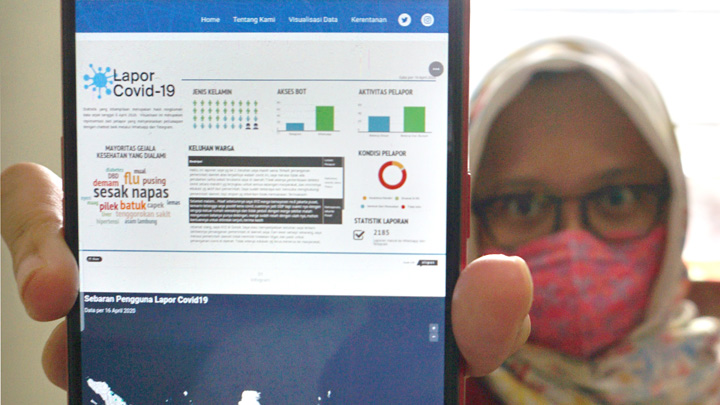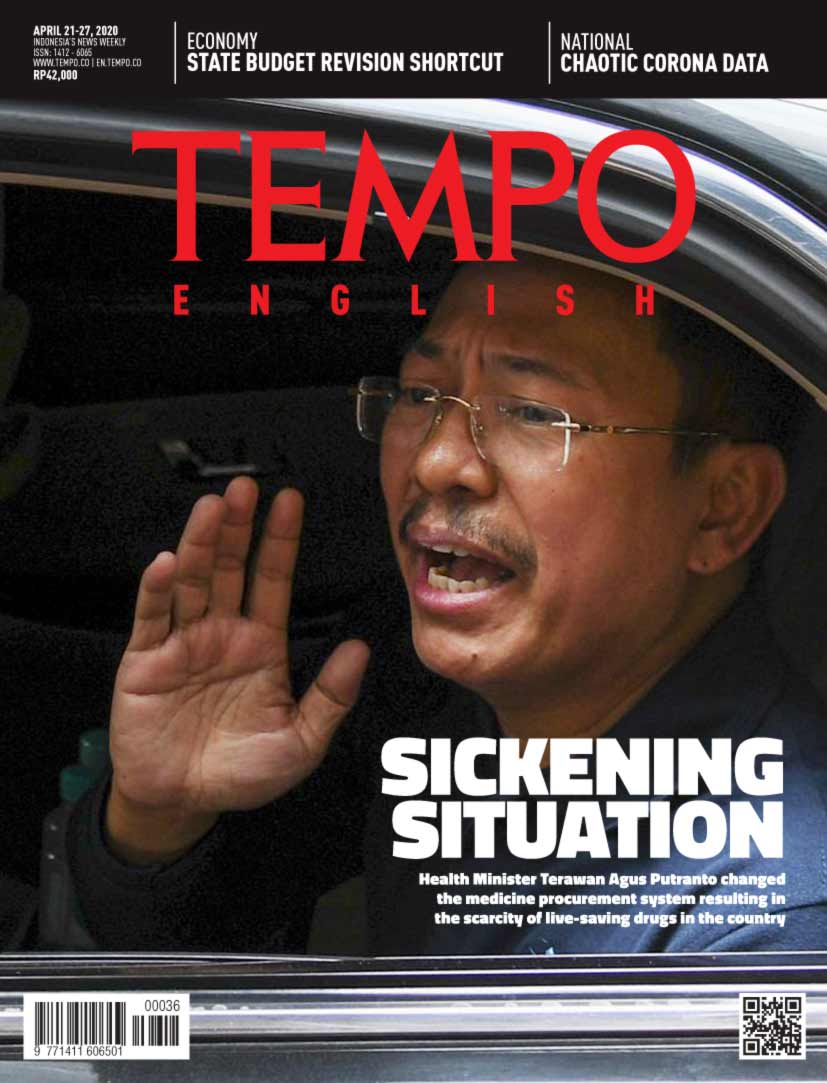 Edition 21 April 2020
Interview
Interview
Daeng Mohammad Faqih, Chairman, Indonesian Medical Association: Patient Information Should Be Released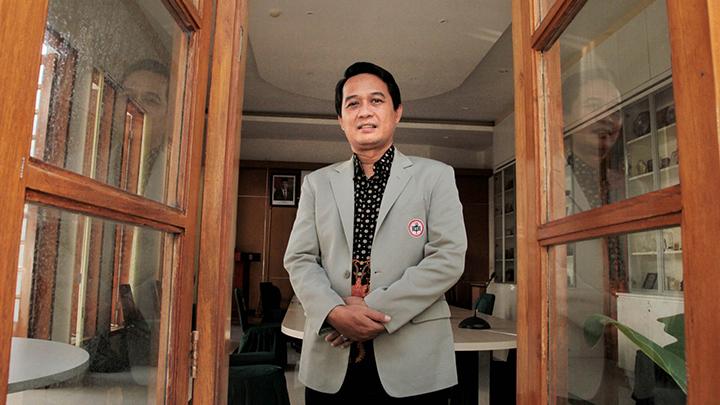 Following the March 22 announcement of the death of six doctors, the Indonesian Medical Association's executive board (BP IDI) began posting on its social media pages obituaries for doctors who succumbed to the Covid-19, complete with a black and white portrait of the deceased doctors next to their names and academic titles.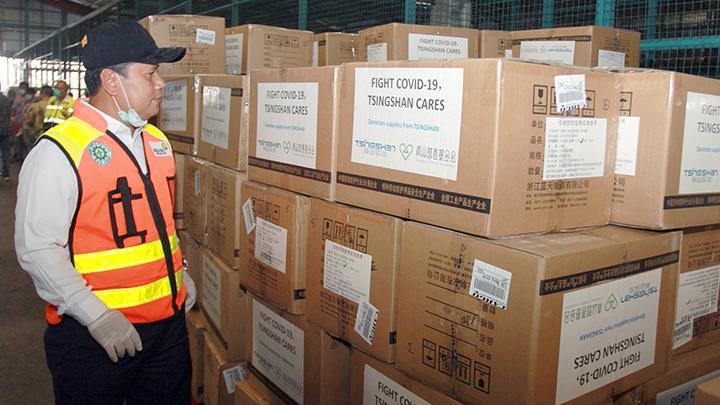 Donations Slowed down by Bureaucracy
Imports of Covid-19 medical equipment for social interest has been obstructed by complicated authorization procedures. Minister of Finance has allegedly facilitated the matter.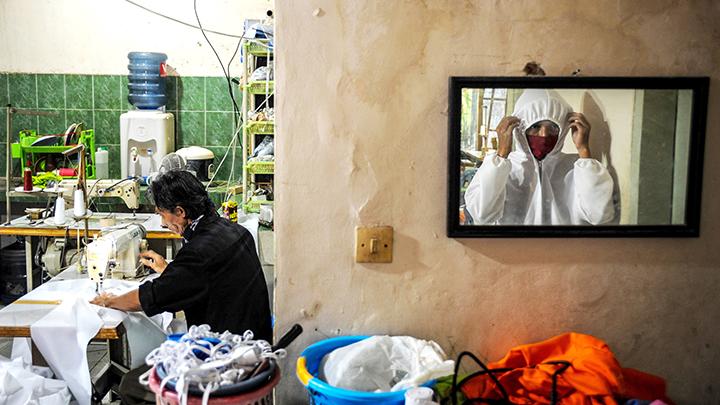 Hazmat Suits Coded As Baby Clothes
Hundreds of thousands of sets of PPE were successfully exported to Korea with falsified codes. The matter was resolved unofficially by three institutions.
Outreach
The Village in the Middle of the Siberut Forest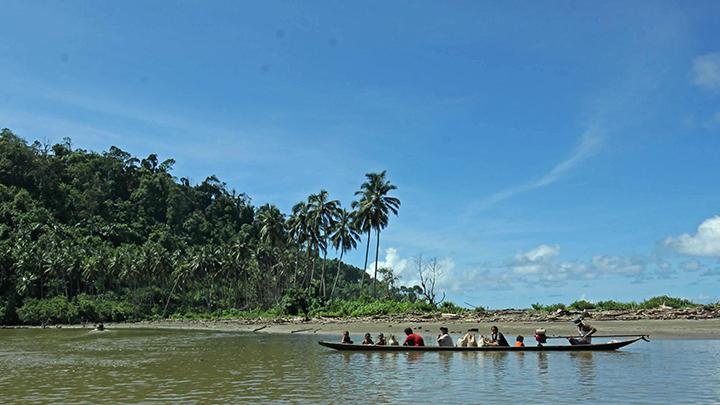 The Mentawai culture is being expurgated by modern life. As we speak, in some villages local culture has almost reached extinction point. Yet the people of Simatalu on Siberut Island are still complying to their old traditions. In March, with the support from the Rainforest Journalism Fund at Pulitzer Center, Tempo correspondent Febrianti had a look at and recorded daily life in Simatalu village.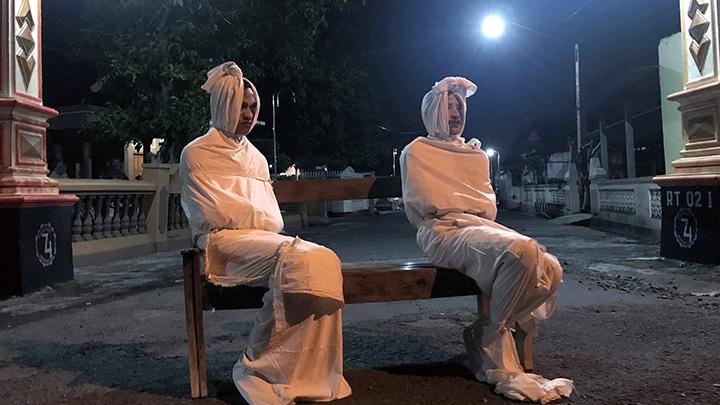 Volunteers Deri Setyawan, 25, and Septian Febriyanto, 26, sit on a bench as they play the role of pocong, or known as 'shroud ghost', to make people stay at home amid the spread of Covid-19, outside the gate of Kepuh village in Sukoharjo Regency, Central Java, April 1./REUTERS
Sidelines
IN this world fighting Covid-19, in this chaotic life confronting epidemic, there is one place that has swiftly—and nervously—become hope: the State.
Easy to Read and Trustworthy
Subscribe
Get 45% discount on every TEMPO subscription package purchase.