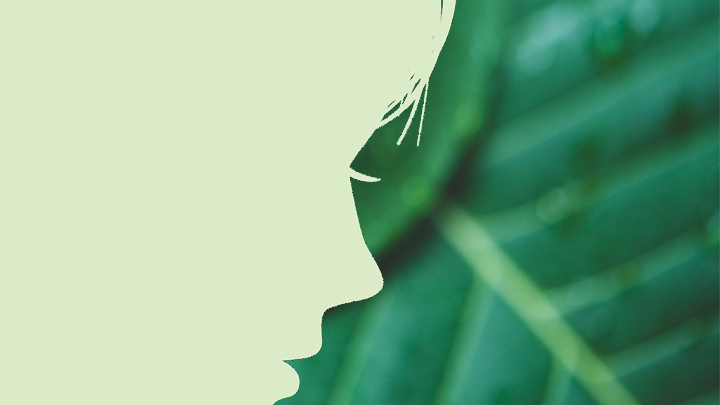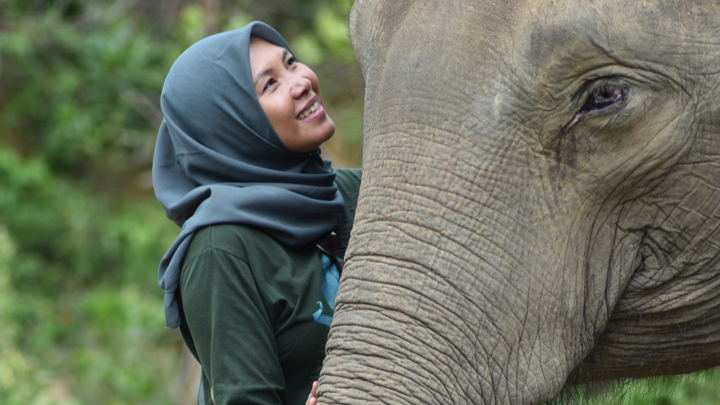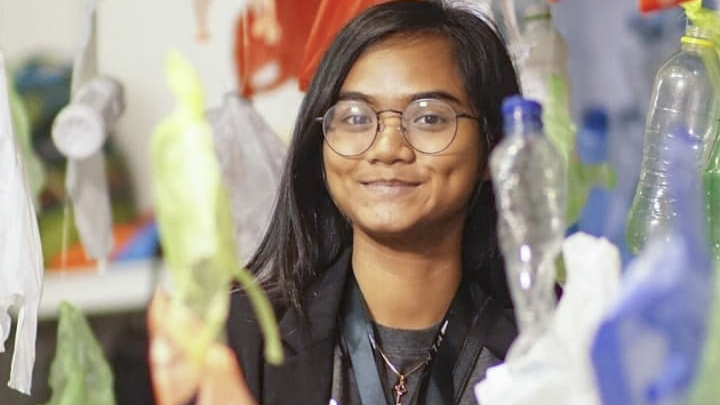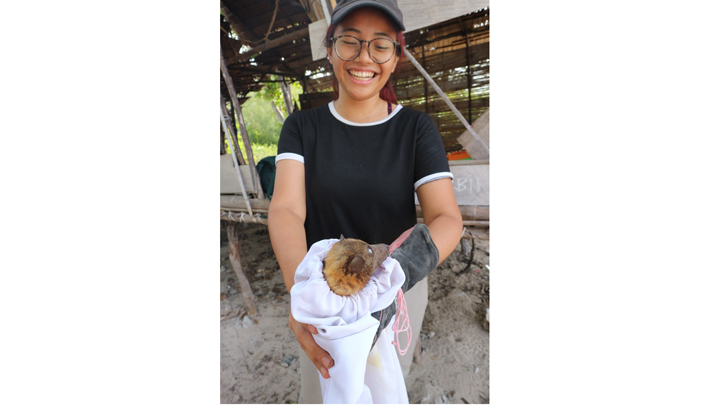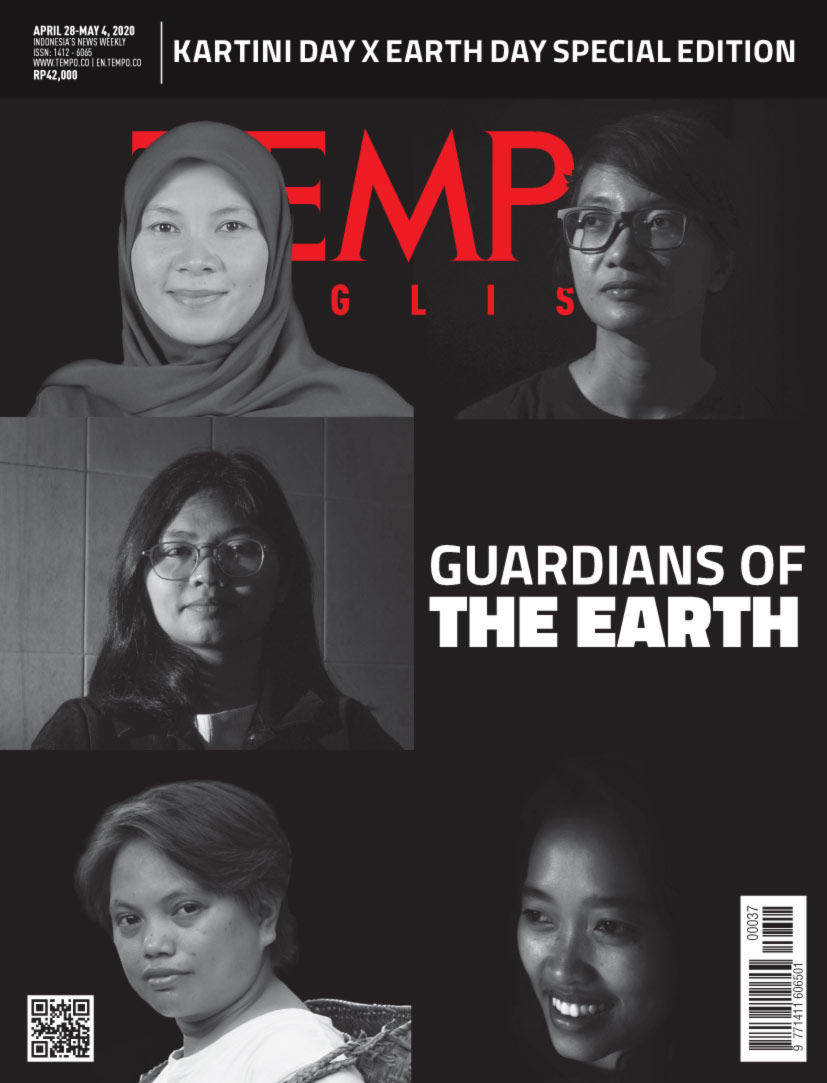 Edition 28 April 2020
Interview
Interview
Governor of Central Java Ganjar Pranowo: Returnees Will Be Sent Back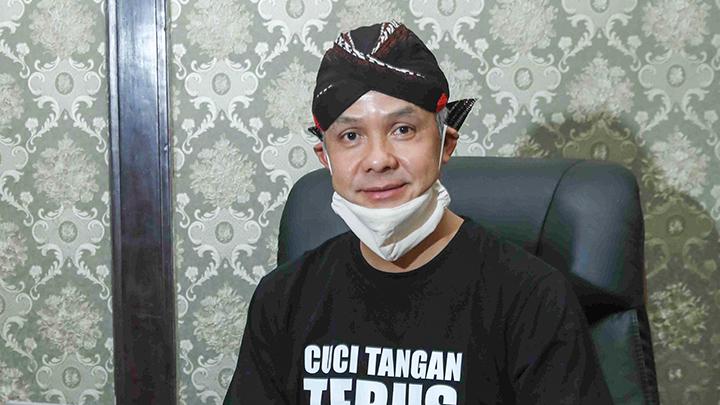 While several governors and regional heads sought permission to apply the Large-Scale Social Restrictions (PSBB) to waylay further spread of the coronavirus, Central Java Governor Ganjar Pranowo has a different take.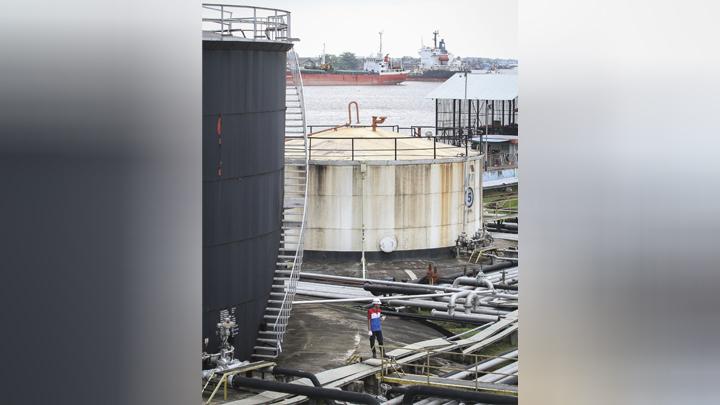 Lots of Oil, No Tanks
In order to take advantage of sagging prices, Pertamina plans to buy oil in bulk. The problem is where to store it.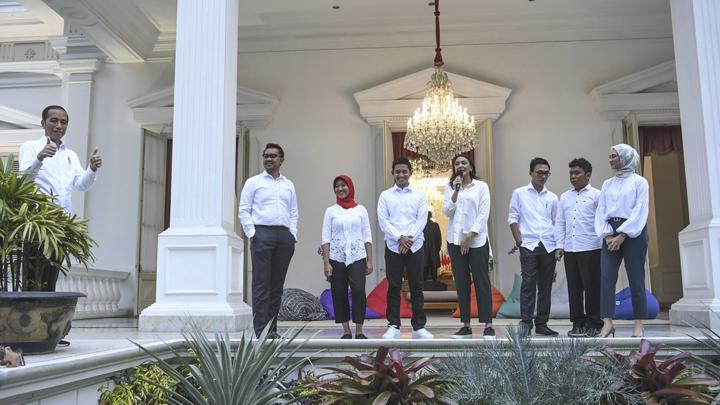 Resignations Amid Potential Conflict
Some special staff members of President Joko Widodo drew attention over possible conflict of interests in some government projects.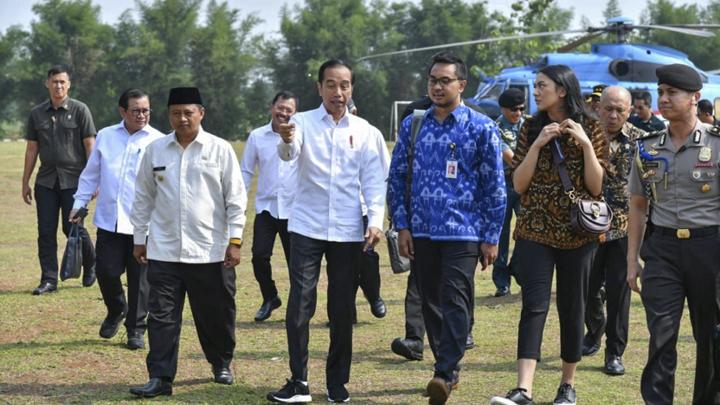 Stumbling in the Halls of Power
The appointment of millennials as special staff members is being labeled a political image building strategy.
Law
The Foul Smell of Imported Waste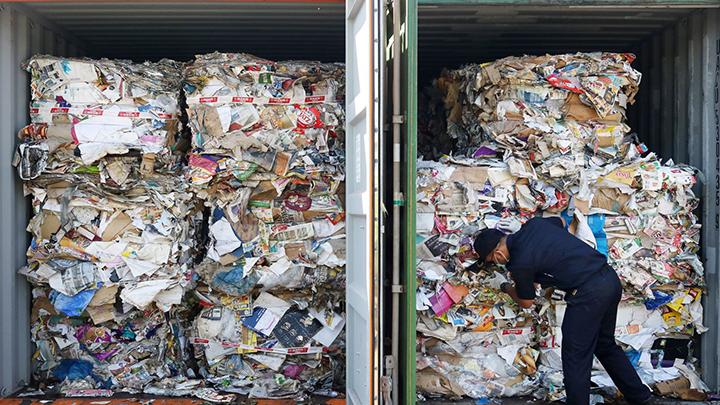 Customs directorate-general uncovered a scandal over the import of plastic scrap containing hazardous and toxic waste exceeding the limit. Of the dozen importers, only one has been prosecuted. There are suspicions of lobbying to a number of House of Representatives members.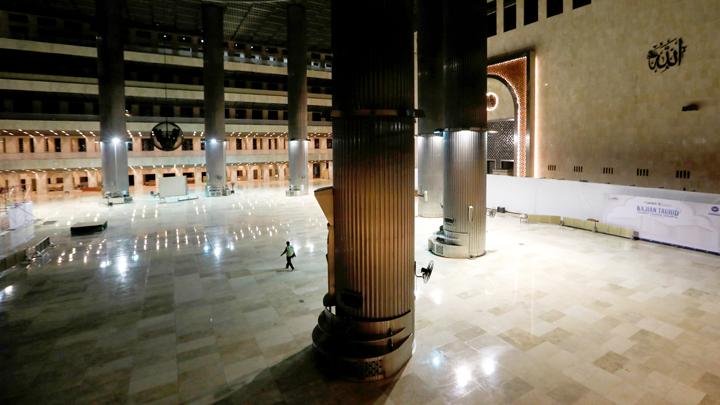 A security officer walks inside The Great Mosque of Istiqlal as it is closed during the imposition of large-scale restrictions by the government to prevent the spread of Covid-19, at the first day of the holy fasting month of Ramadan in Jakarta, April 23. REUTERS/Willy Kurniawan
Sidelines
THE 2020 pandemic: it is not only the virus that is spreading so fast, but also questions. Uncertainty, in other words.
Easy to Read and Trustworthy
Subscribe
Get 45% discount on every TEMPO subscription package purchase.