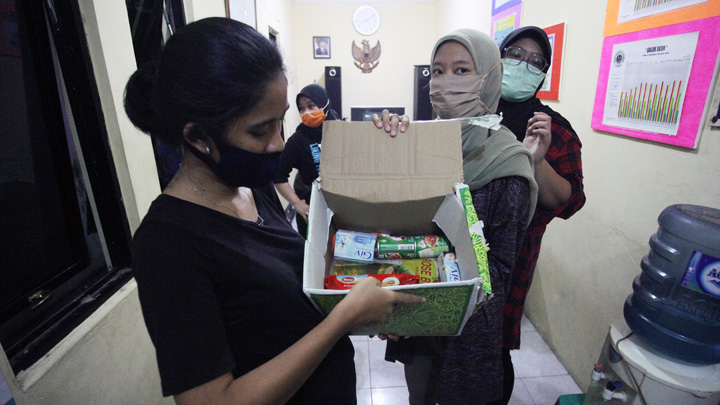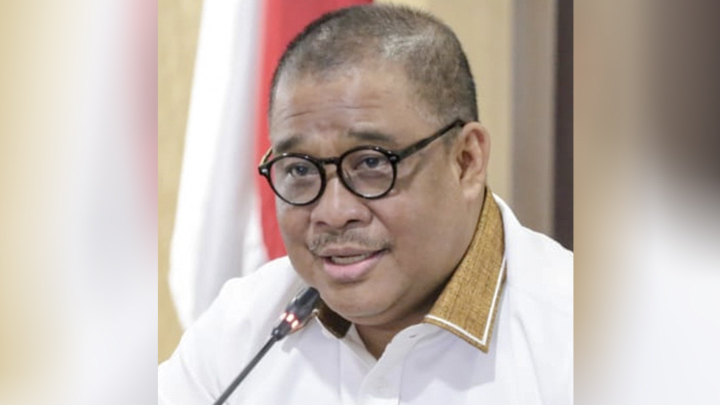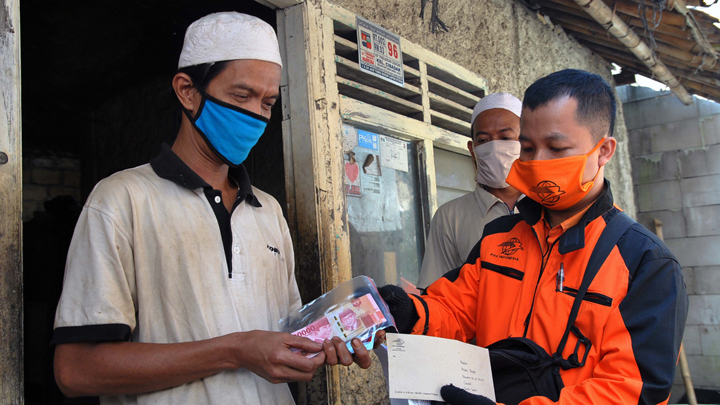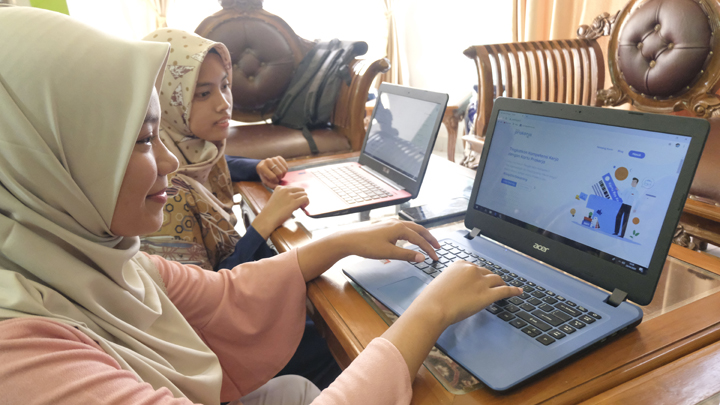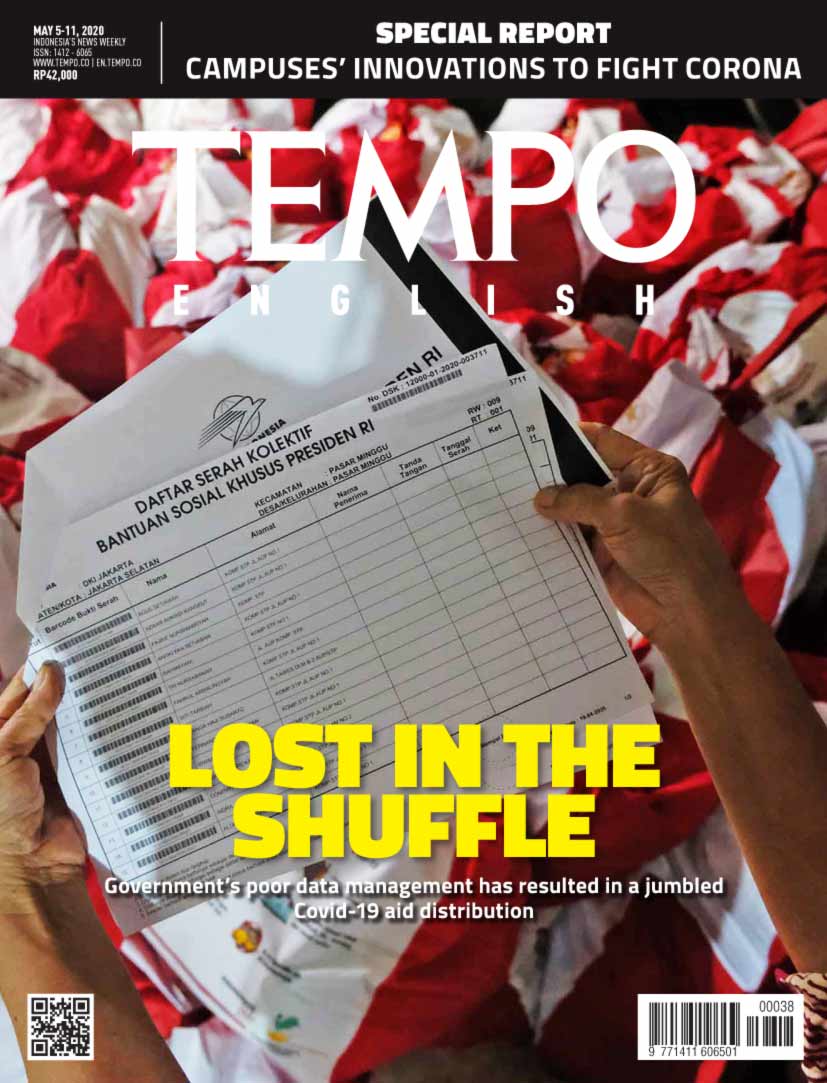 Edition 05 May 2020
Interview
Interview
All-Indonesia Labor Union Confederation President Elly Rosita Silaban: It's As If We Were Side-stepped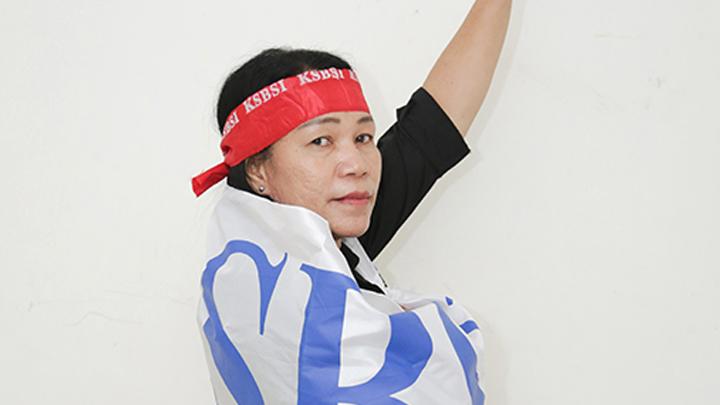 After waiting for two days on tenterhooks, the President of the All-Indonesia Labor Union Confederation (KSBSI) Elly Rosita Silaban obtained the good news from the Merdeka Palace on Friday, April 24.
Special Report
Academia Battles Against Covid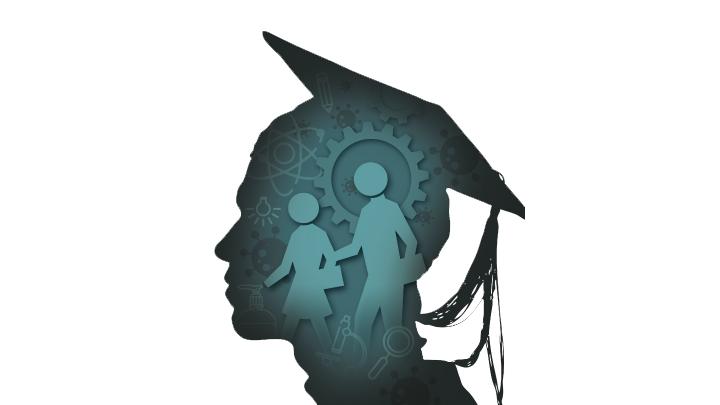 UNIVERSITY researchers are putting their heads together in conducting studies to counter the Covid-19 pandemic. Studies in a number of fields—from engineering and medicine to sociology and economics—are used to battle against the pandemic caused by the coronavirus.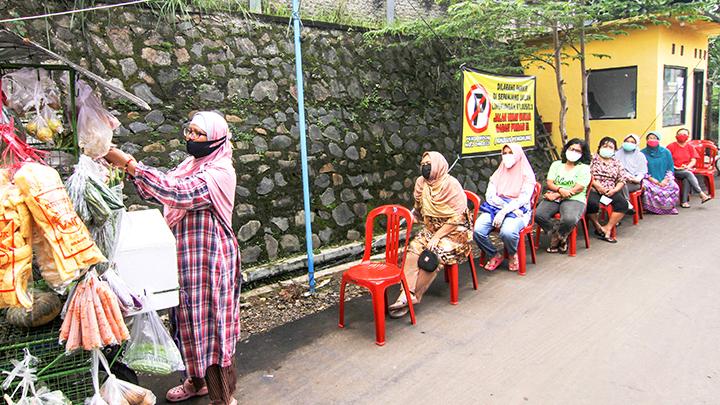 Customers are waiting for their turn to buy foodstuffs from a traveling vegetable vendor by still keeping their distance to each other in Taman Anyelir 3, Depok, West Java, Tuesday, April 28. Physical distancing is applied in that area to avoid crowd accumulation as an effort to curb the spread of Covid-19./ANTARA/Asprilla Dwi Adha
Easy to Read and Trustworthy
Subscribe
Get 45% discount on every TEMPO subscription package purchase.