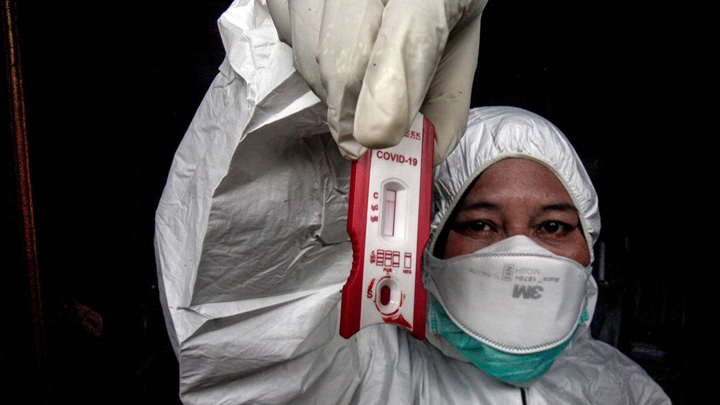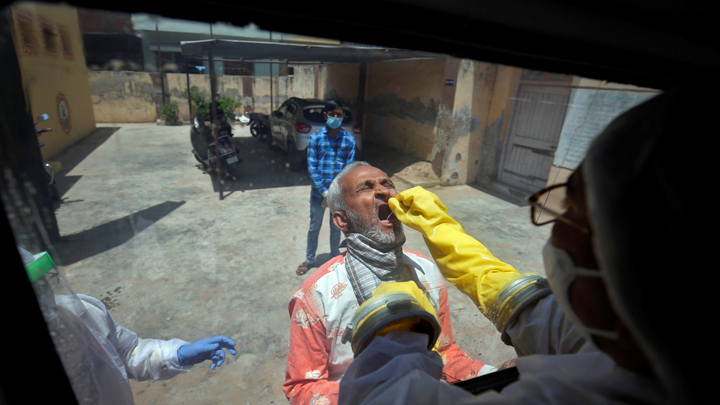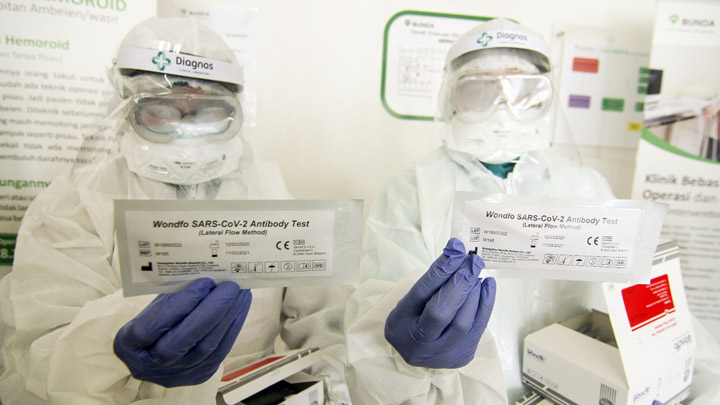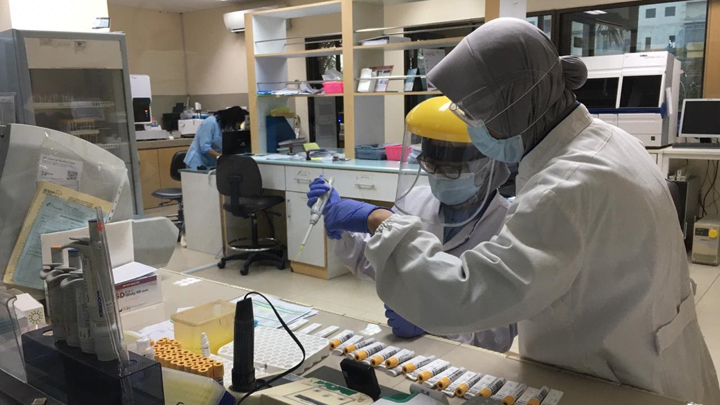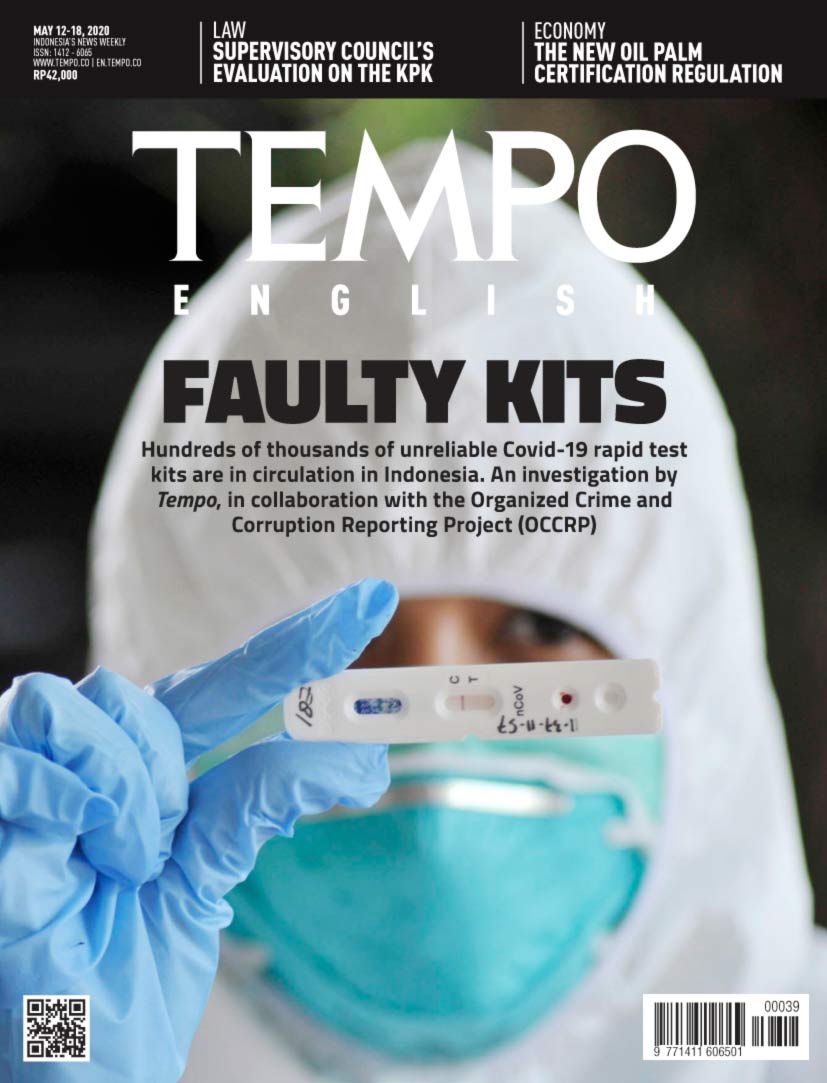 Edition 12 May 2020
Interview
Interview
Mochamad Ridwan Kamil, Governor of West Java: Incomplete Data Will Get Me into Trouble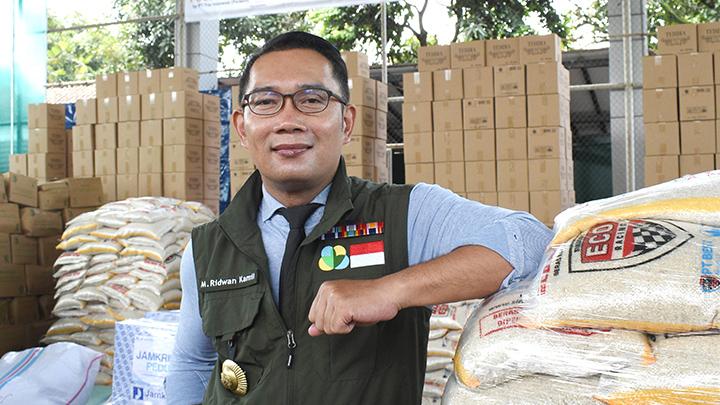 West Java Governor Mochamad Ridwan Kamil has ordered large-scale social restrictions—or PSBB as widely known—across the entire West Java region starting May 6 following the successful implementation of the same measures in Bogor-Depok-Bekasi and Greater Bandung.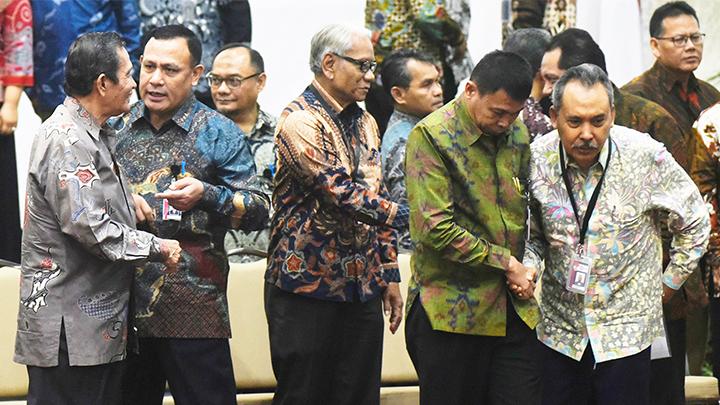 Troublesome Quarter
KPK's Supervisory Council is evaluating the performance of Commissioner General Firli Bahuri and his colleagues. Most of the problems are in the enforcement division.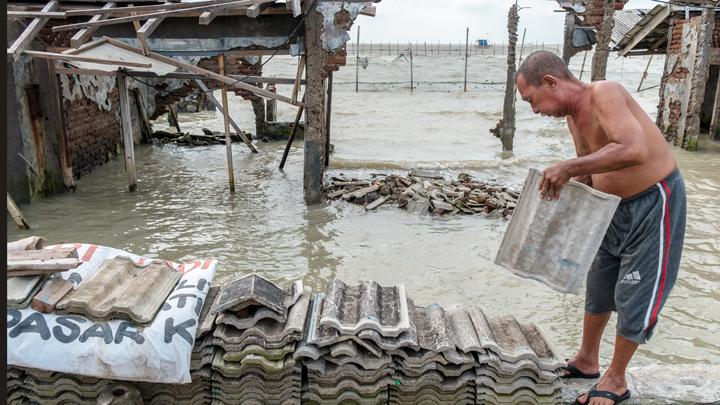 Gone with the Flood
An ITB researcher estimates that more than 100 coastal regencies and municipalities could disappear under the sea flood. Climate Central predicts 23 million residents in coastal regions of Indonesia would be affected by tidal flood due to rising sea level by 2050.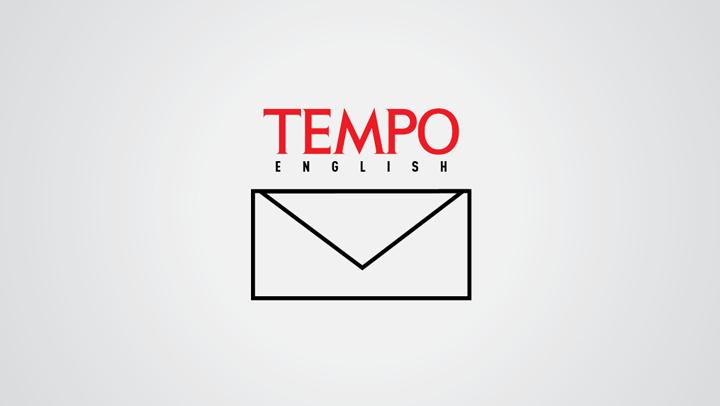 Heroes of Healthcare
Covid-19 has become a national problem, even a global quandary.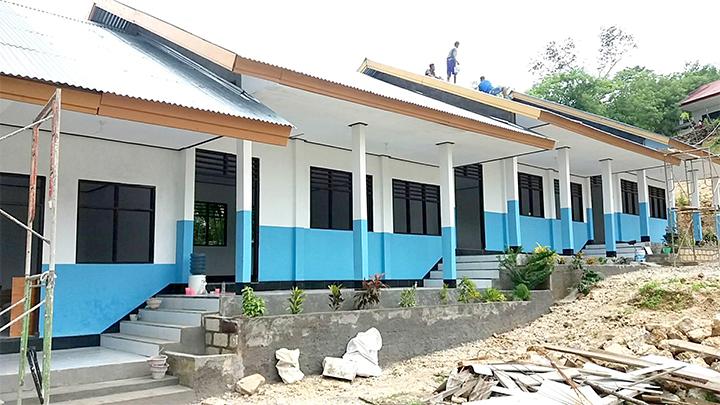 Many classrooms in Kupang Regency are constructed from makeshift materials. Some schools got assistance for renovation. It is for the sake of student safety.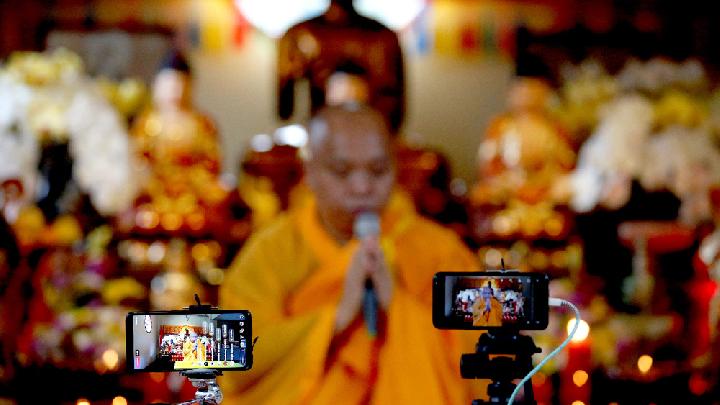 A Buddhist monk speaks during a ritual on Vesak Day streamed live through social media amidst concerns over the spread of Covid-19, at a closed temple in Bogor, West Java, May 7./REUTERS/Willy Kurniawan
Sidelines
One and a half hours before my brother breathed his last, I visited him in the Intensive Care Unit where he had been treated for a few days.
Easy to Read and Trustworthy
Subscribe
Get 45% discount on every TEMPO subscription package purchase.