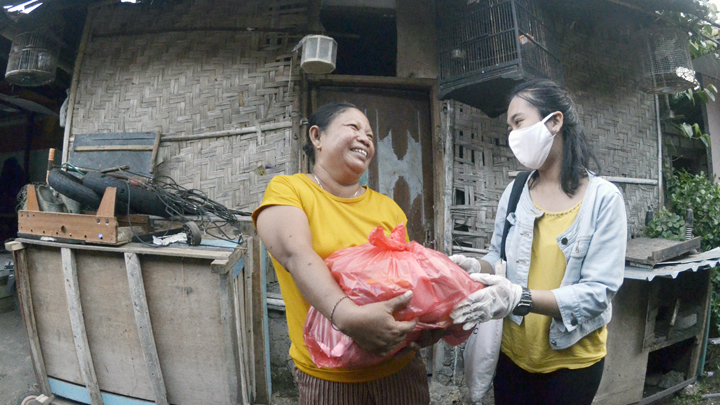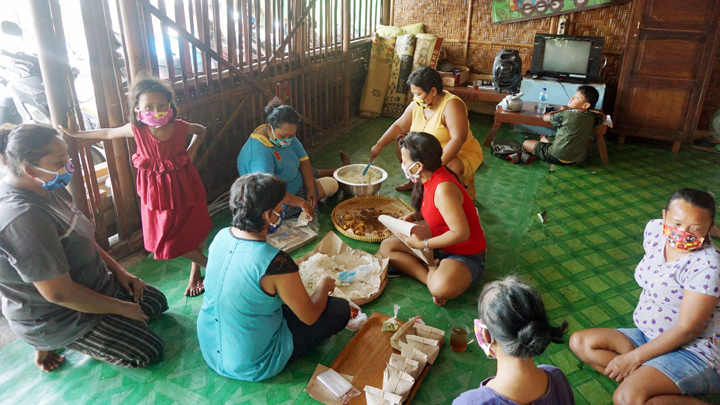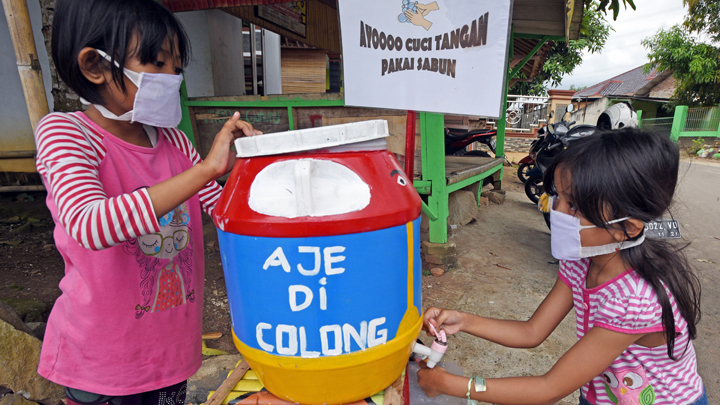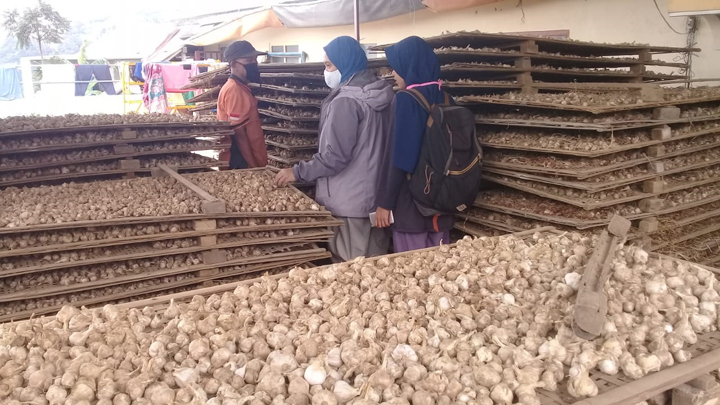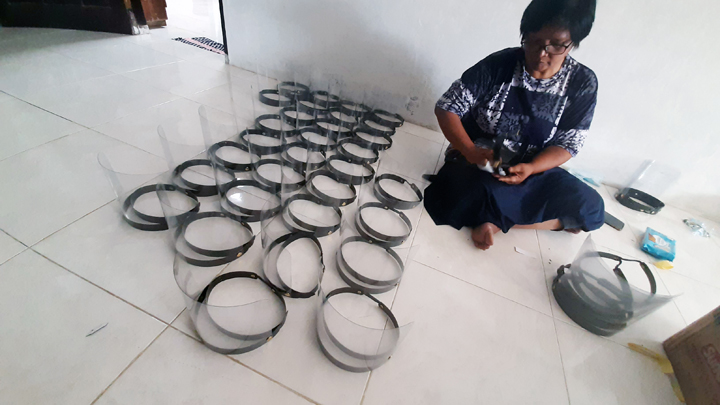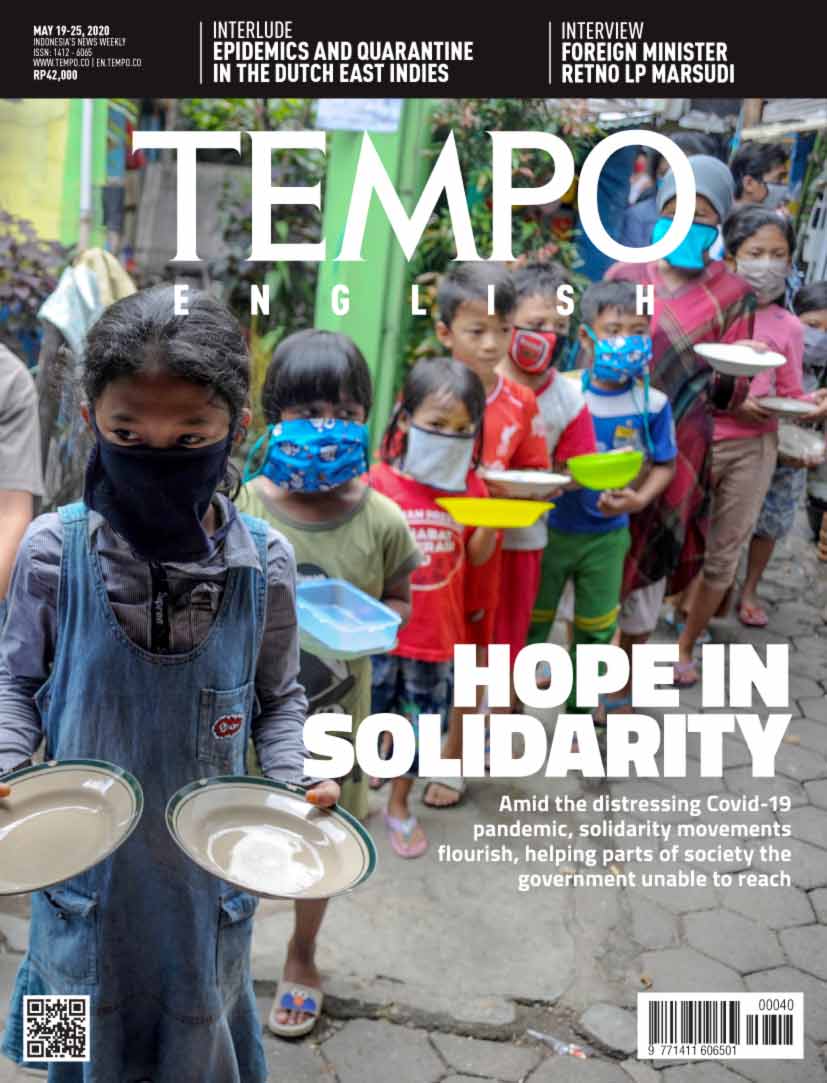 Edition 19 May 2020
Interlude
Interlude
Doctors without Protection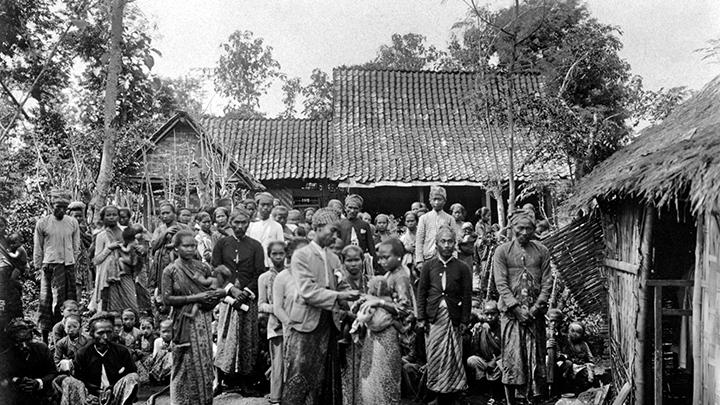 Native doctors and orderlies were heroes when the pestilence outbreak hit Malang in the 1910s. Doctor Cipto Mangunkusumo became an icon and a voice in the media.
Interview
Retno Lestari Priansari Marsudi, Foreign Minister: Protection of WNI Doesn't Get Easier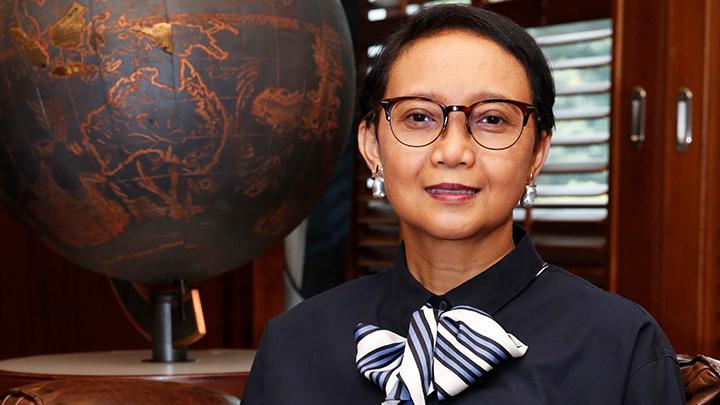 Early this month, a news report coming out of South Korea sparked furor across the archipelago.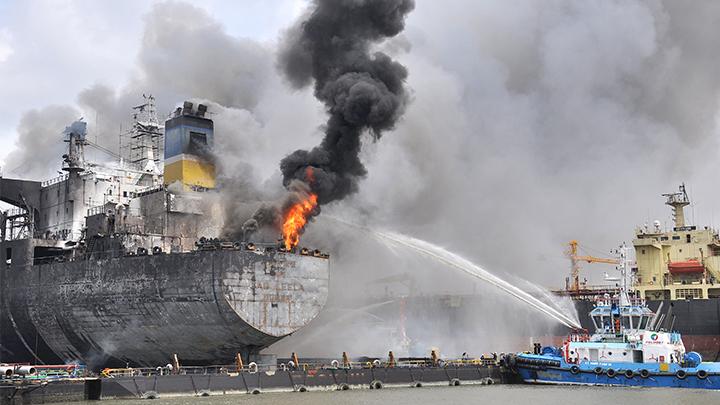 A Pelindo 1's tugboat tries to put out the fire that engulfed MT JAG LEELA vessel at Belawan Port, Medan, North Sumatra, Monday, May 11. The tanker was docking for maintenance at the dry-dock belonging to Waruna Nusa Sentana Shipyard when it caught on fire. The cause of the fire is still under investigation./ANTARA/Septianda Perdana
Sidelines
A French philosopher, aged 60, travelled 2,100 kilometers by horse-driven carriage to meet an empress in Russia.
Easy to Read and Trustworthy
Subscribe
Get 45% discount on every TEMPO subscription package purchase.