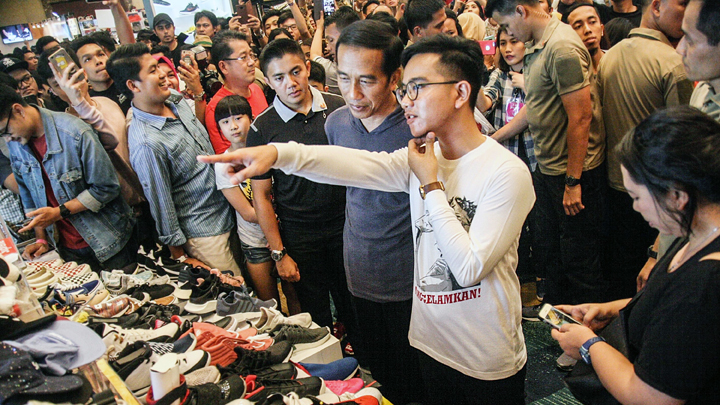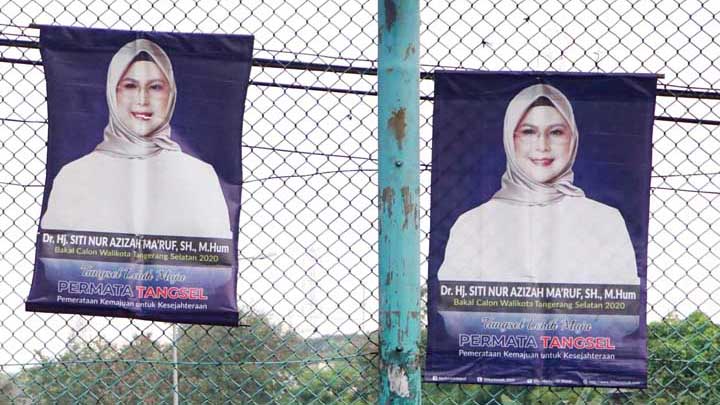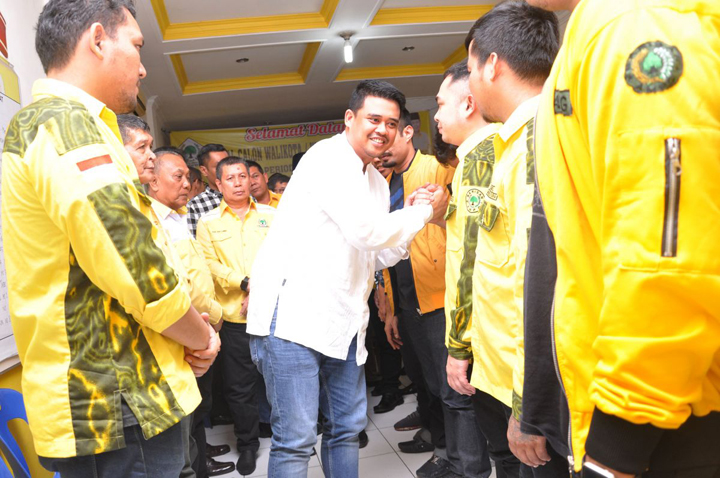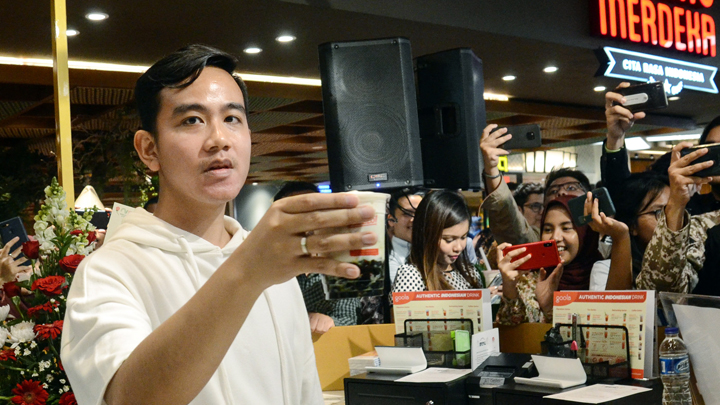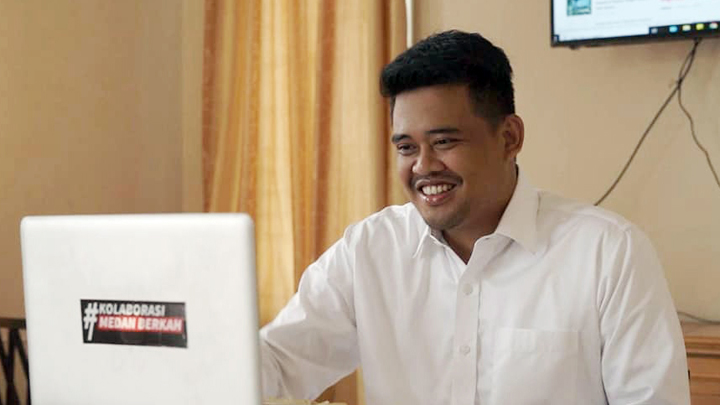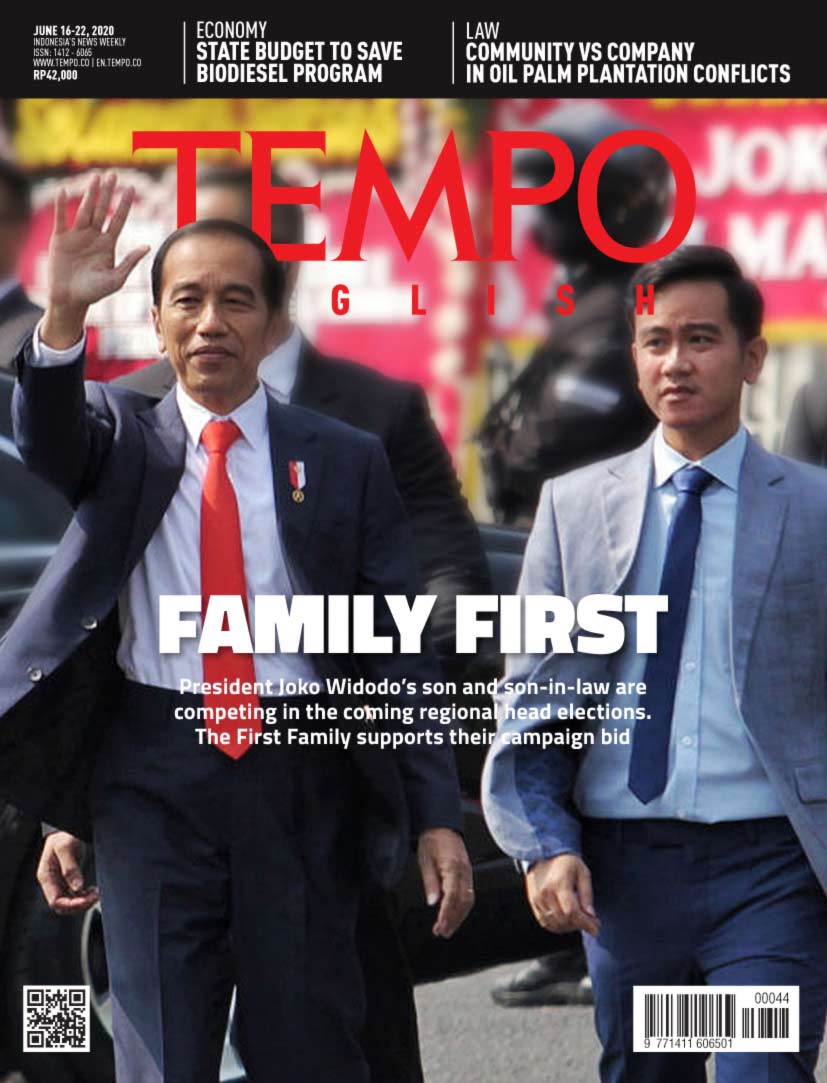 Edition 16 June 2020
Market Pulse
Market Pulse
The Rising Threat of A Second Wave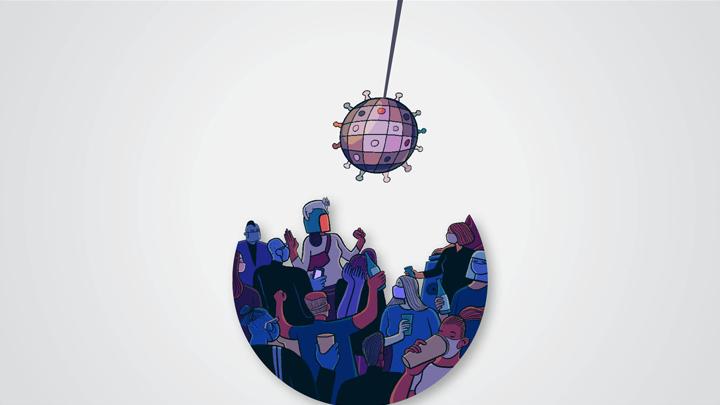 Yopie Hidayat (Contributor)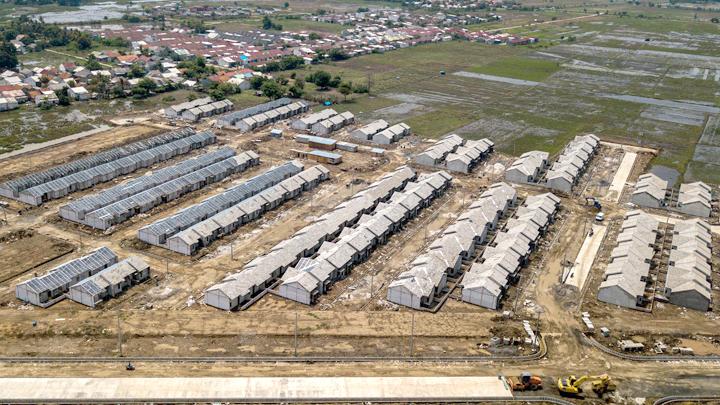 A New saving for Workers
A people's housing savings program is ready to launch in the midst of rejections by industrialists. There are concerns regarding authorization to invest the funds.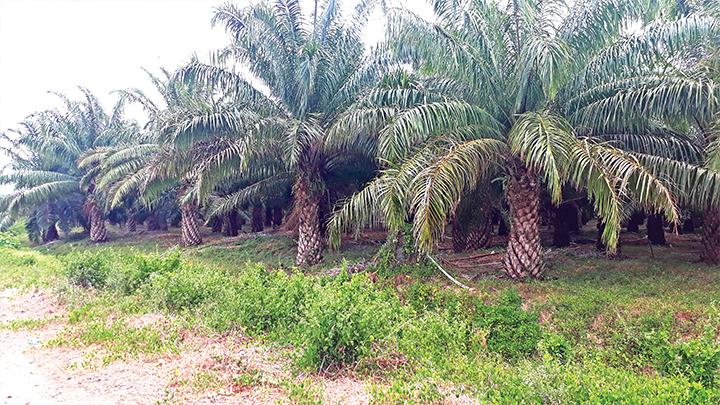 Gifts from Nusaina
Sihar Sitorus' company is suspected of giving out cash and cars as bribes to ease the process of land take-overs. Some of the lands are part of forests area.
Broken Pacts in Palm Land
Local landowners in Central Maluku claimed that DPR member Sihar Sitorus had broken his agreement over the profit sharing of his palm plantation. They suspect Sihar of making changes to the contract unilaterally. Locals had hoped to get Rp2 million each month for every hectare of land they entrusted to Sihar, but in reality they only get Rp70,000.
Interview
Rukka Sombolinggi, Secretary-General, Indonesian Archipelago Indigenous People Alliance: Indigenous People's Rights Exist Only in Constitution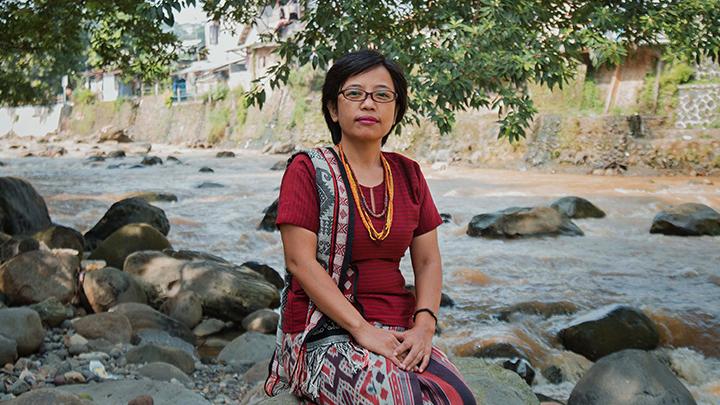 Violence against indigenous communities continues to occur.
Photo
Picture Window
Life is Sweet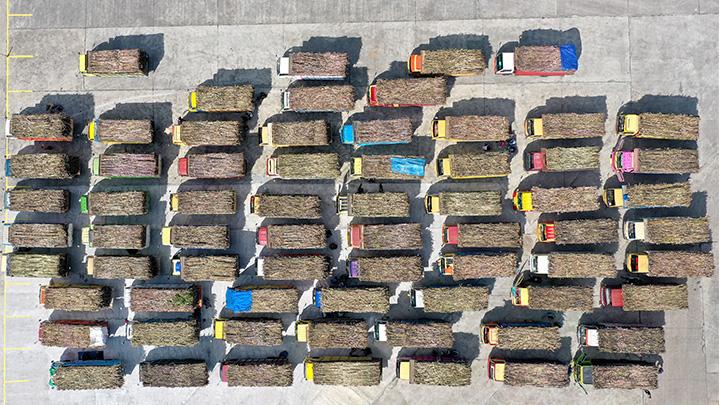 Trucks carrying sugar cane are lining up during the first milling season at Rejoso Manis Indo (RMI) sugar factory in Blitar, East Java, Tuesday, June 9. In the the first milling season of 2020 RMI targets to produce about 900,000 tons of sugar with daily production of 7,500 TCD (tons of cane per day) to help boost national sugar production. The national sugar production is predicted by the Indonesian Sugar Association (AGI) to only reach 2.0 to 2.1 million tons due to the long drought in 2019./ANTARA/Irfan Anshori
Sidelines
Death changed in Florence in the 14th century. Plague plundered the famous Italian city like a foreign army wreaking wrath.
Easy to Read and Trustworthy
Subscribe
Get 45% discount on every TEMPO subscription package purchase.