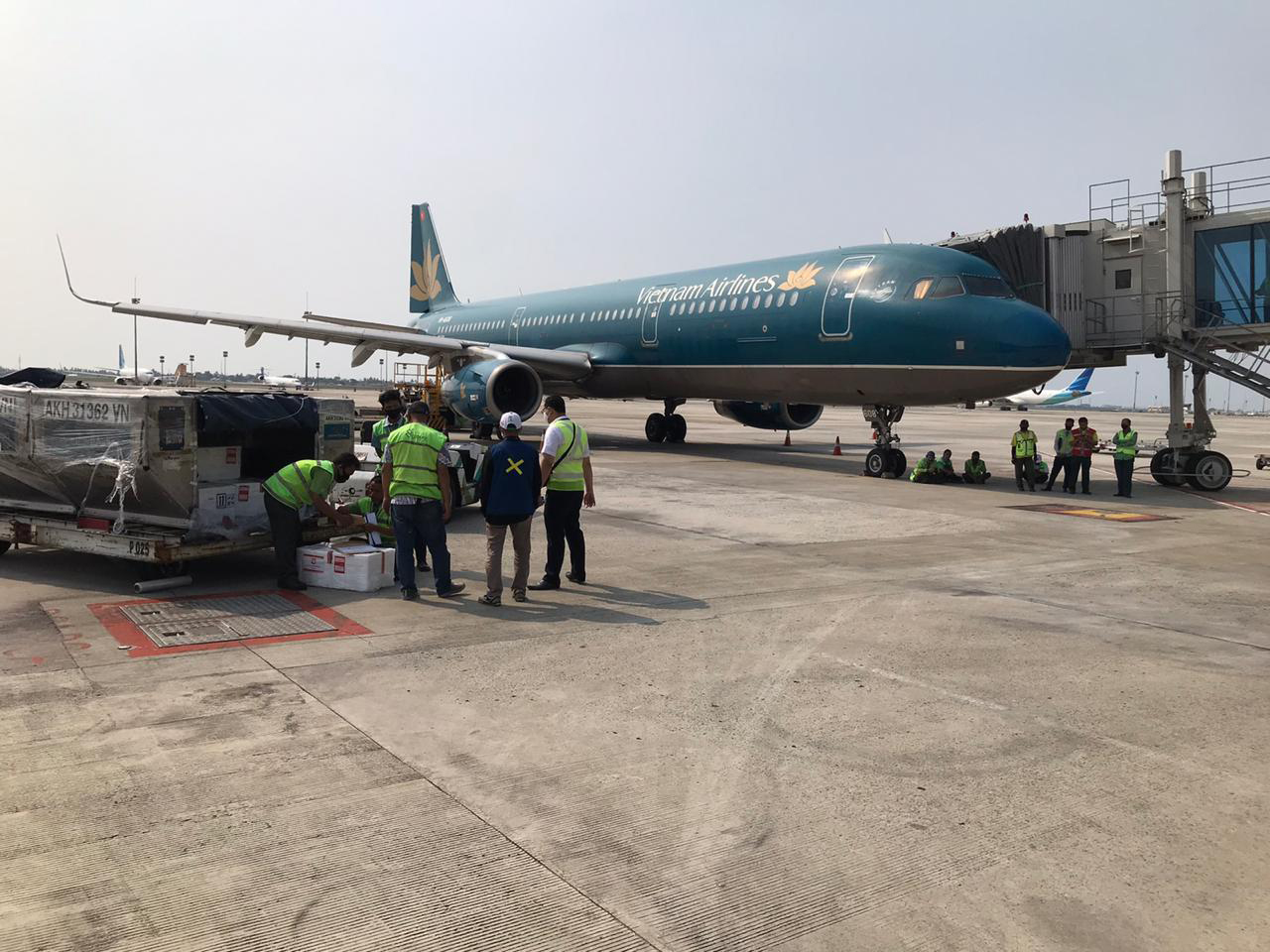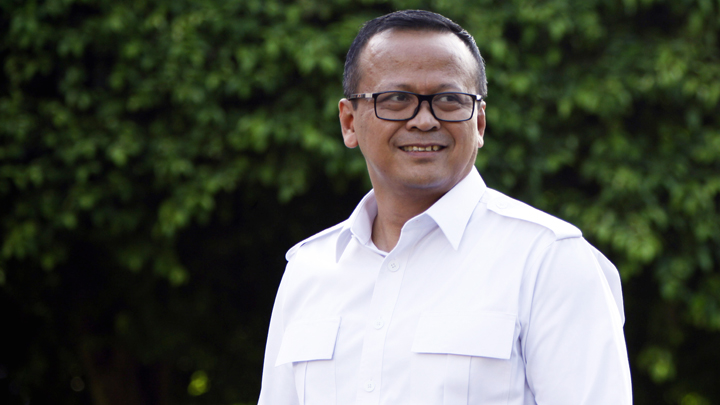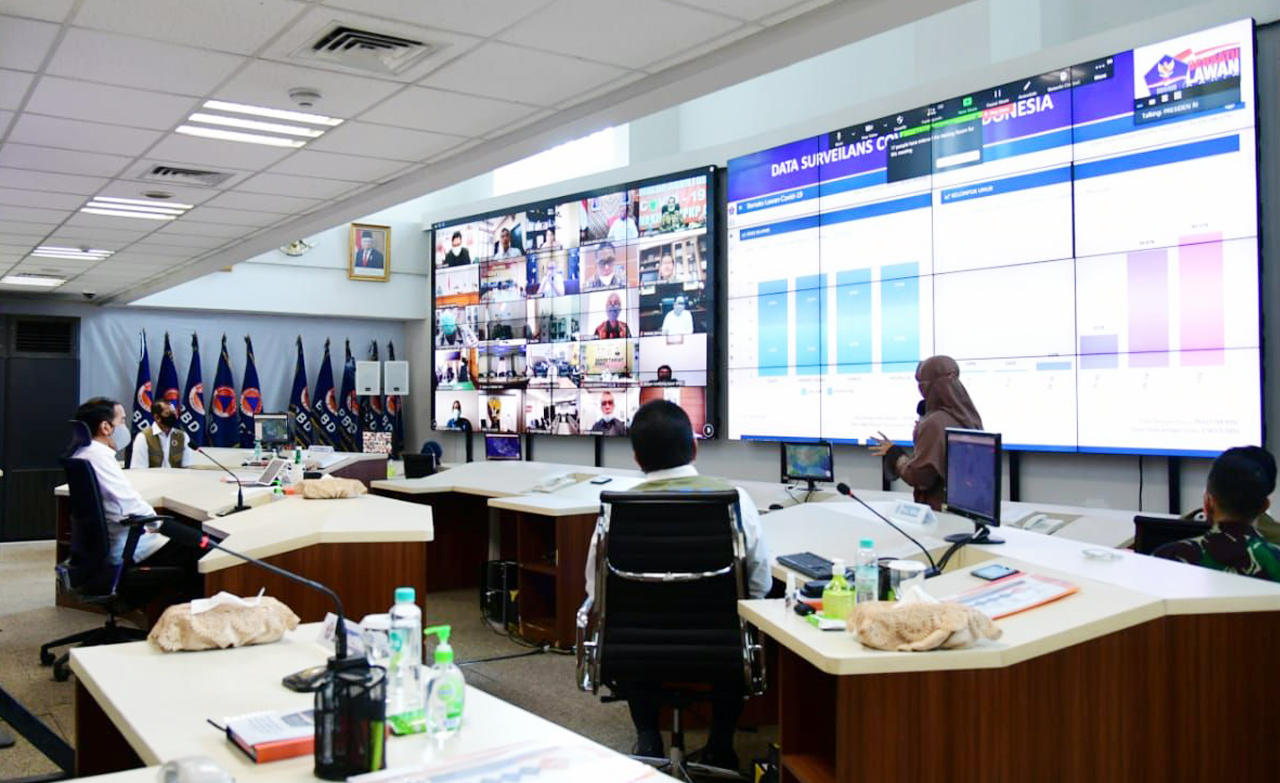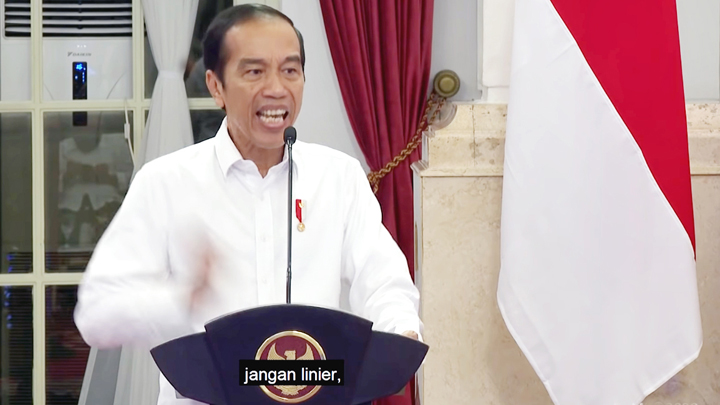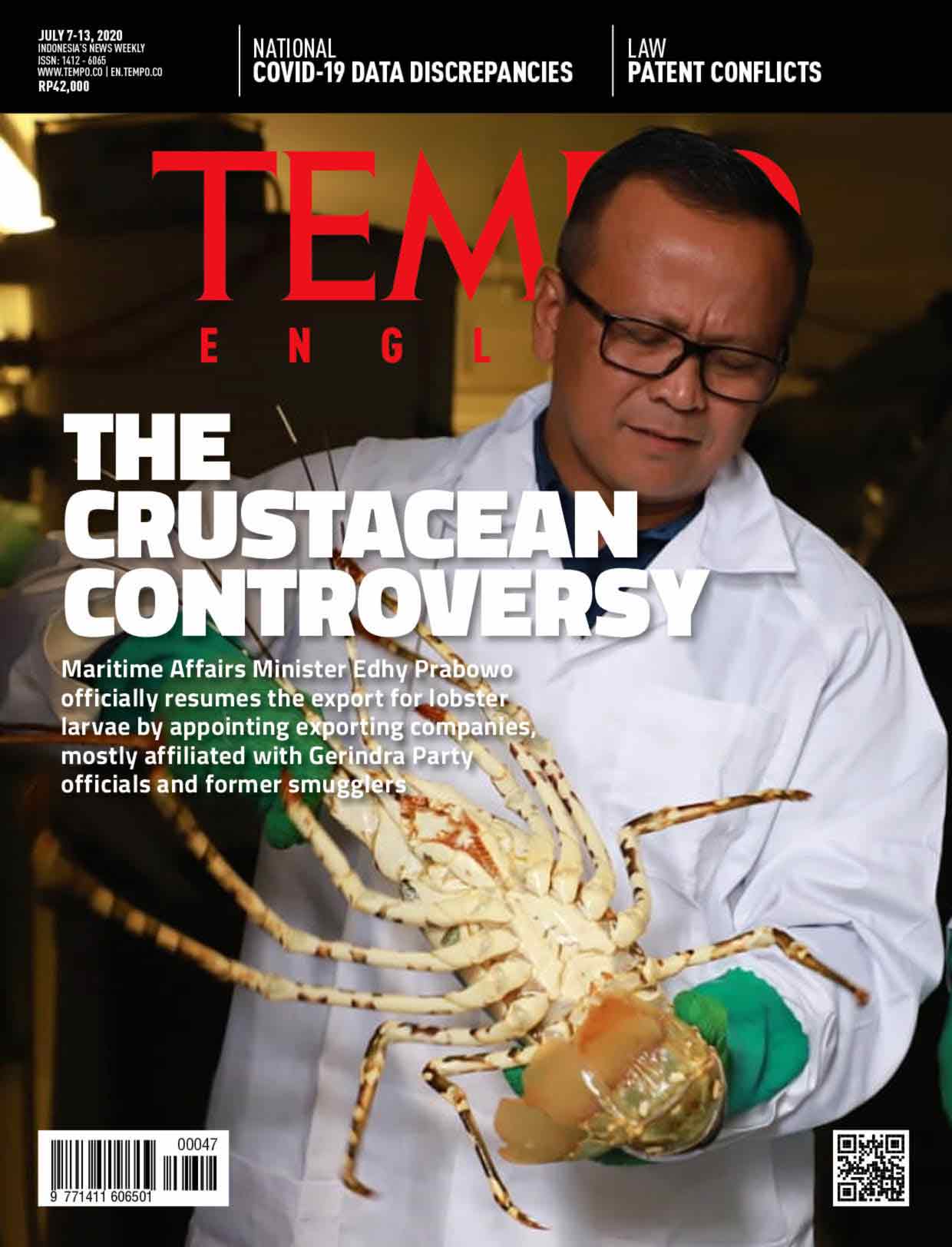 Edition 06 July 2020
Interview
Interview
I Need to Create a Friendly Business Climate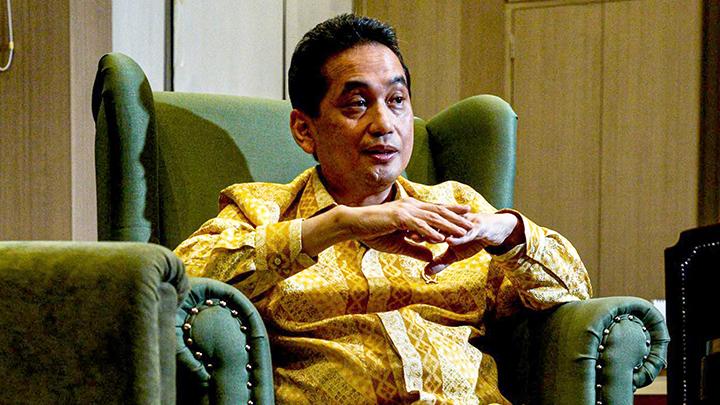 Trade Minister Agus Suparmanto spoke openly about his policies, his conflict with his former close confidant at a nickel mining operation in Central Sulawesi and his strategy in the midst of corona-virus pandemic.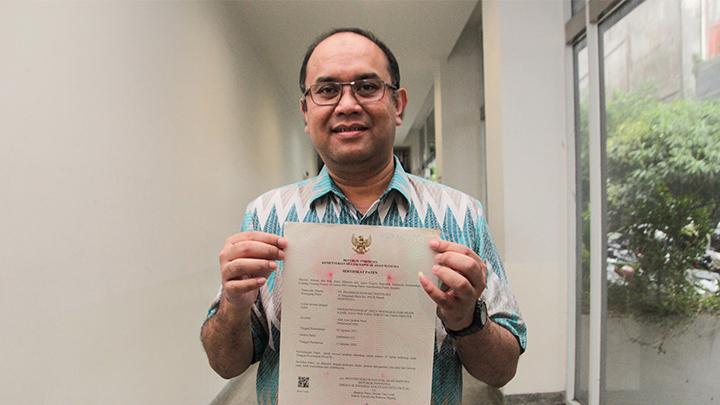 the Cost of Patent Certificates
Employees of the intellectual property directorate-general are suspected of manipulating the outcome of cases. The director-general knows his subordinates take money from applicants.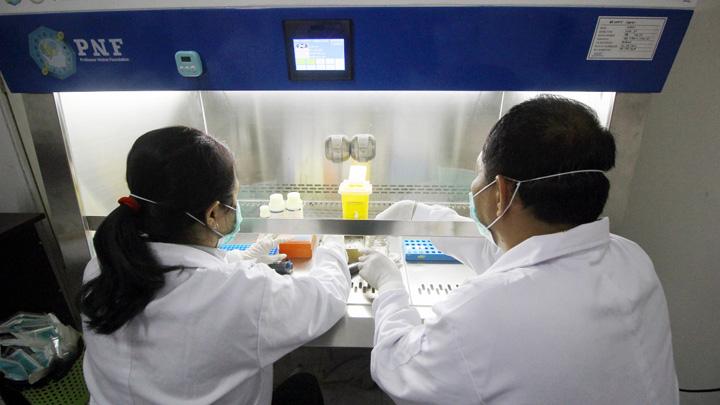 Two Roads to Corona Vaccine
Indonesia is taking two ways to get the Covid-19 vaccine. Bio Farma and Kalbe Farma are collaborating with vaccine makers from China and South Korea. The Eijkman Institute for Molecular Biology is leading an independent vaccine development.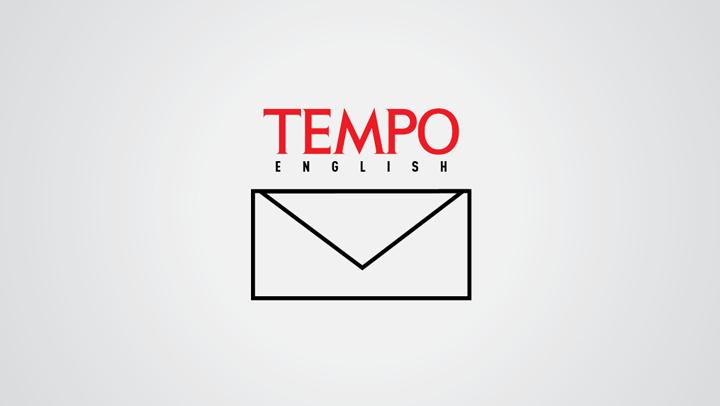 The Land Transfer of RRI
The Tempo magazine wrote about the land transfer of Radio Republik Indonesia (RRI) to the religious affairs ministry in its June 30-July 6, 2020 edition in an article titled Up in the Air for RRI. I would like to comment on this report.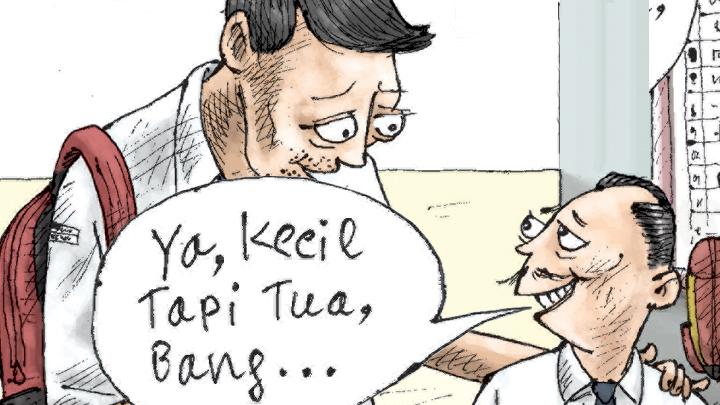 *How can you enter state school, while you're still little? **Yes, I'm little, but old, Bro... (Words on board: Announcement of New Student Selection Result)/Tempo/Yuyun Nurrahman
A seven-year-old male Javan rhinoceros (Rhinoceros sondaicus) enjoys a mud bath in Ujung Kulon National Park, Banten, June 5, 2020. The image, taken from a video recording on June 5, shows a rare Javan rhinoceros gleefully rolling around in the khaki, tropical waters of a national park, on the westernmost tip of Java island./Ujung Kulon National Park via REUTERS
Sidelines
Galileo analyzed God's creation using mathematics. Einstein observed it with wonder.
Easy to Read and Trustworthy
Subscribe
Get 45% discount on every TEMPO subscription package purchase.