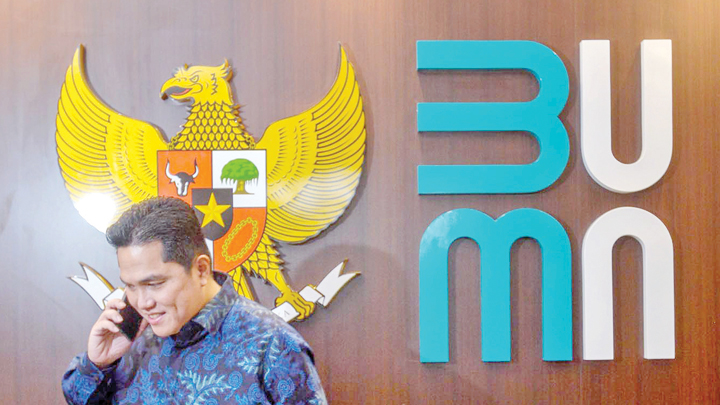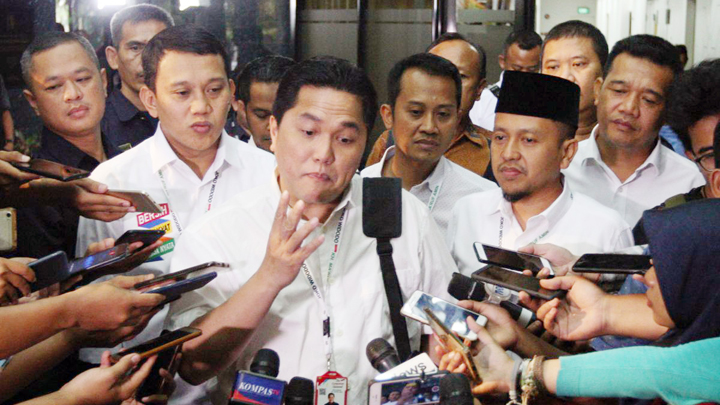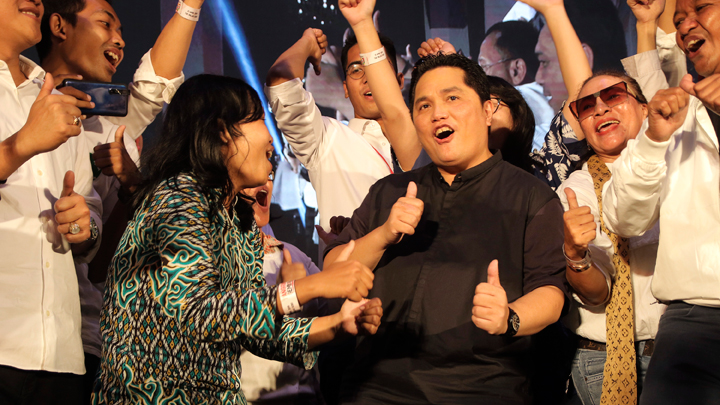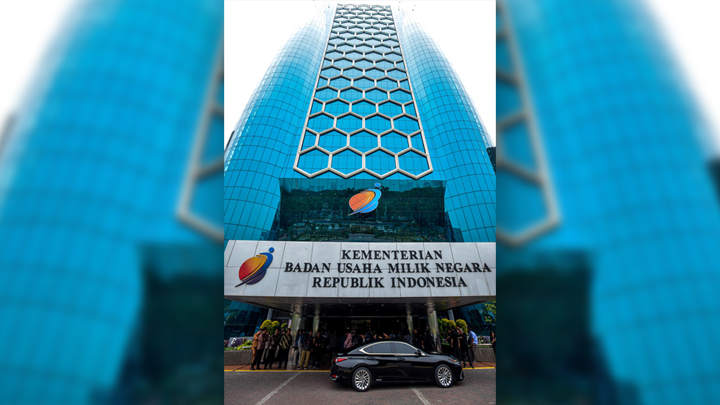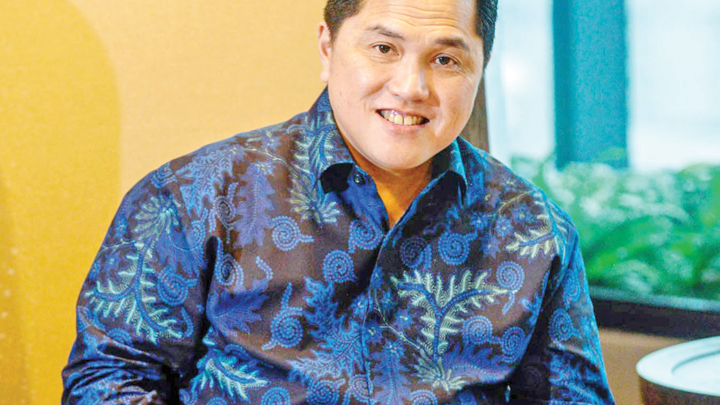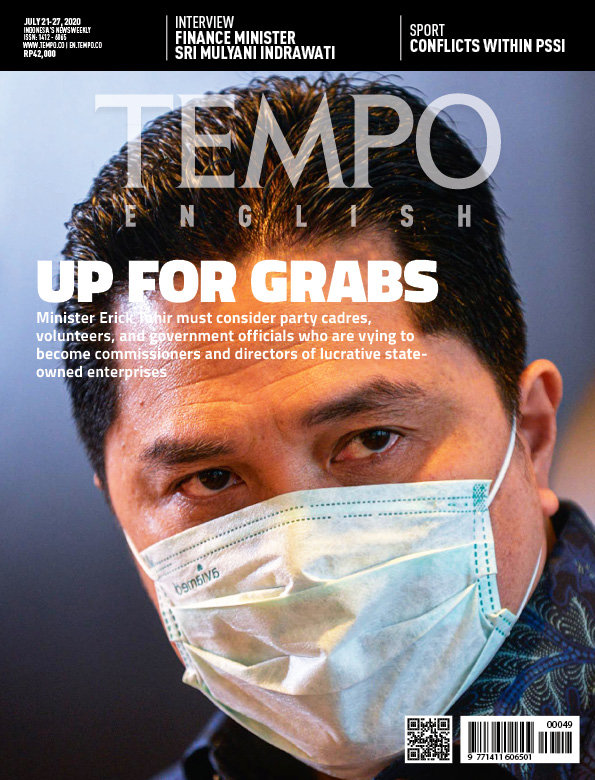 Edition 20 July 2020
Economy
Economy
A Market Test for Recovery Policy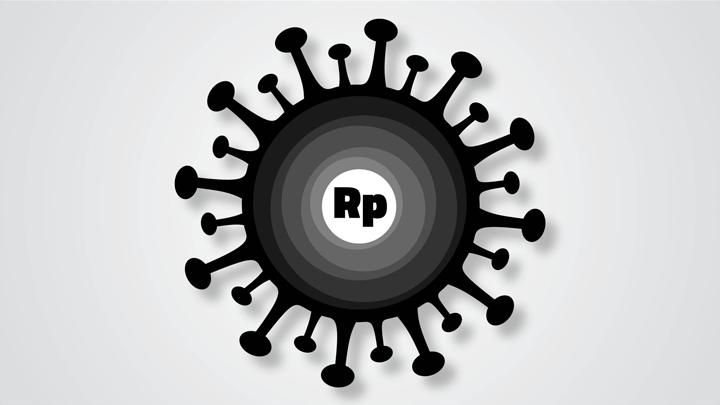 Yopie Hidayat (Contributor)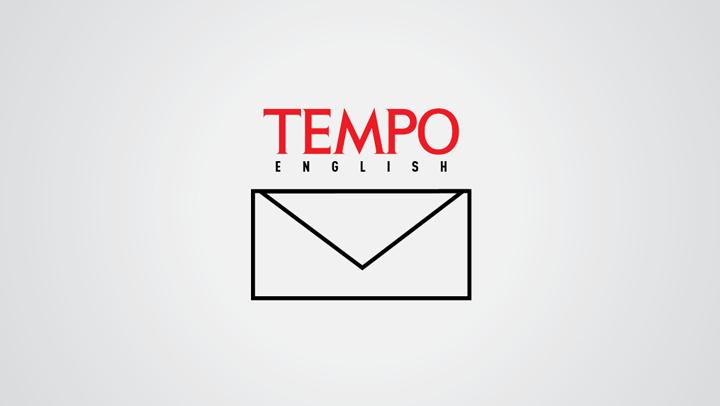 The Distance Education System
The new school year started on July 13, 2020. As a parent with children of primary school age, I was pleased when the government decided to put off the back-to-school period until the end of 2020 and to push schools to implement the distance learning system.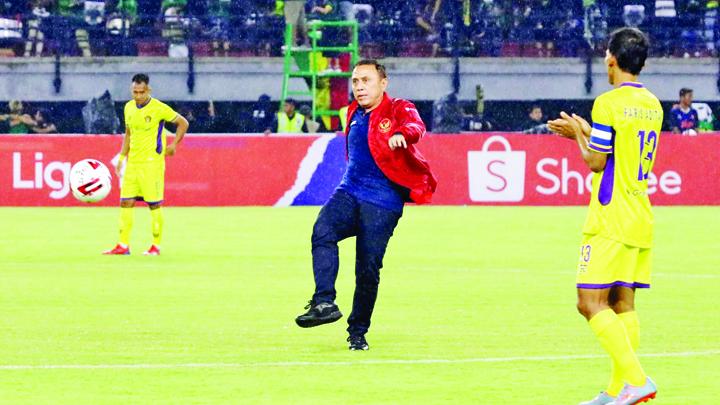 Breakups Between PSSI Elites
After being suspended due to to Covid-19, preparation for resuming soccer competition is being shadowed by breakup between the Chairman of Indonesian Soccer Association and his deputy. The national's team preparation to compete in the U-20 World Cup next year is also affected.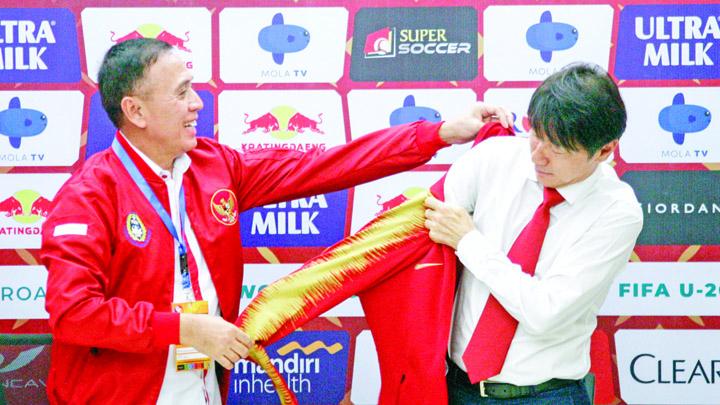 Young Garuda Drama
During the Covid-19 pandemic, coach Shin Tae-yong continues to train and supervise players in their preparation for the U-20 World Cup. Shin is asked to immediately return to fulfill his contract of handling three national teams.
Sports
The National Team's Win is My Responsibility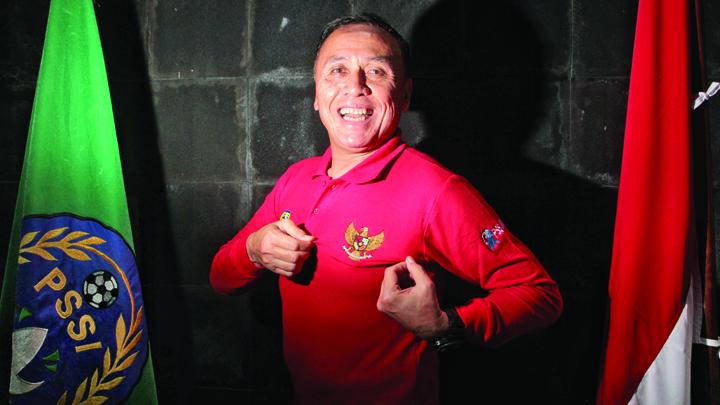 General Chairman the Indonesian Soccer Association Mochamad Iriawan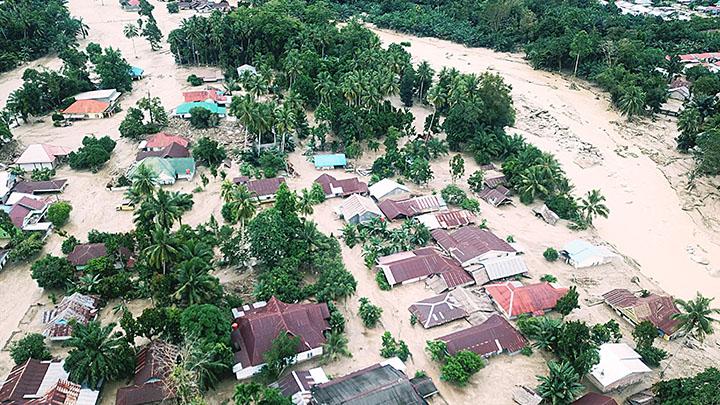 Radda village in North Luwu Regency, South Sulawesi, is submerged under the mud after a flash flood swept the area on Wednesday, July 15. The flood was a result of heavy rains in the region that caused the Salukula and Meli rivers to overflow. As many as 21 people lost their lives, dozens are missing, and hundreds of houses destroyed./ANTARA/Moullies/ABHE/foc.
Sidelines
WHO among us still reads Robinson Crusoe? Hopefully no one.
Easy to Read and Trustworthy
Subscribe
Get 45% discount on every TEMPO subscription package purchase.