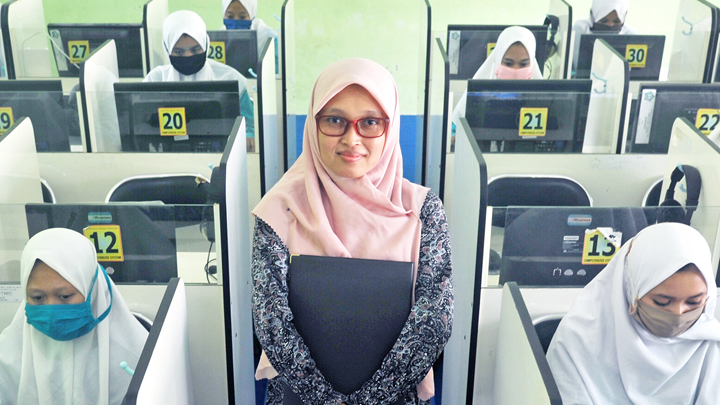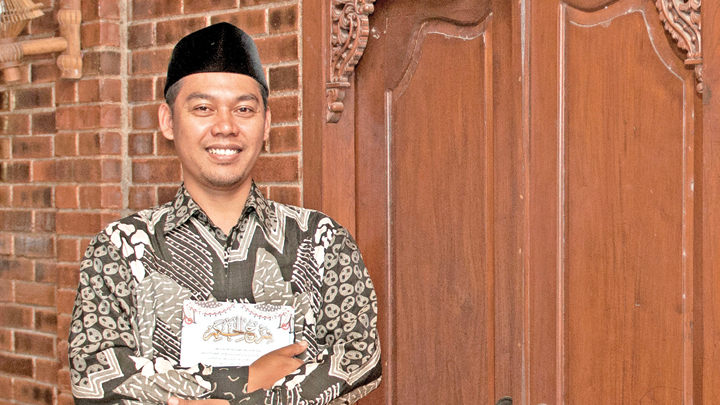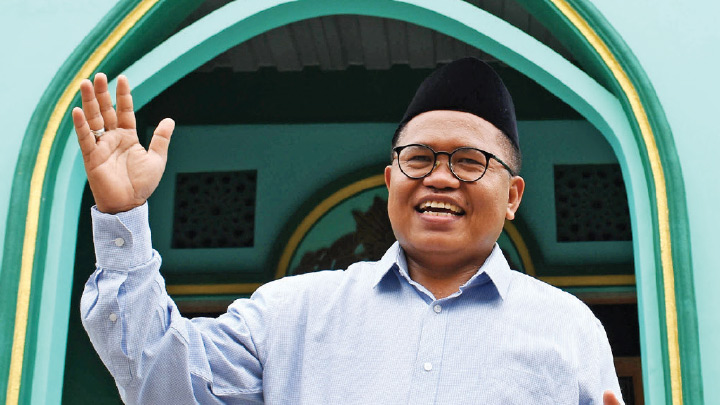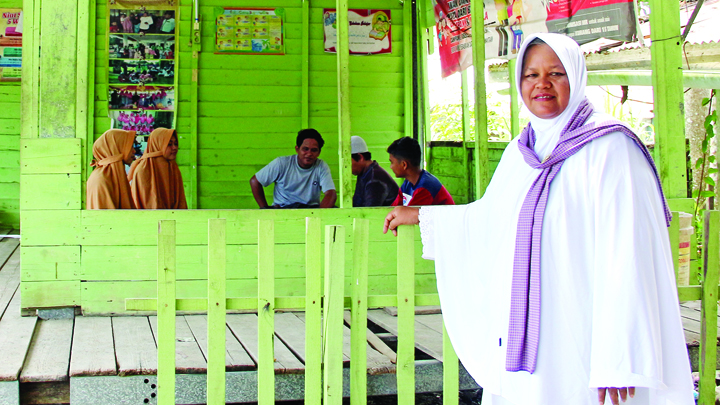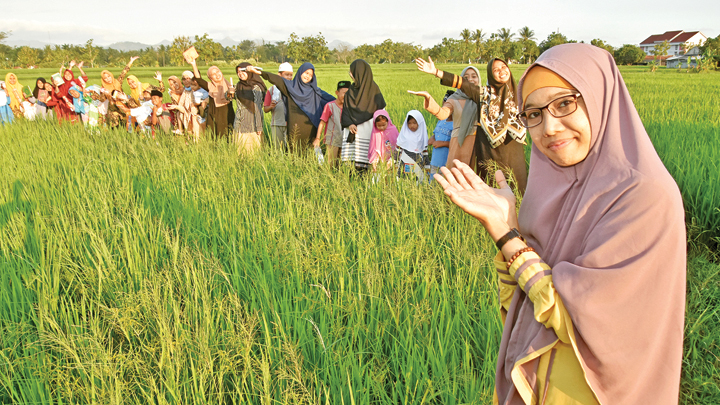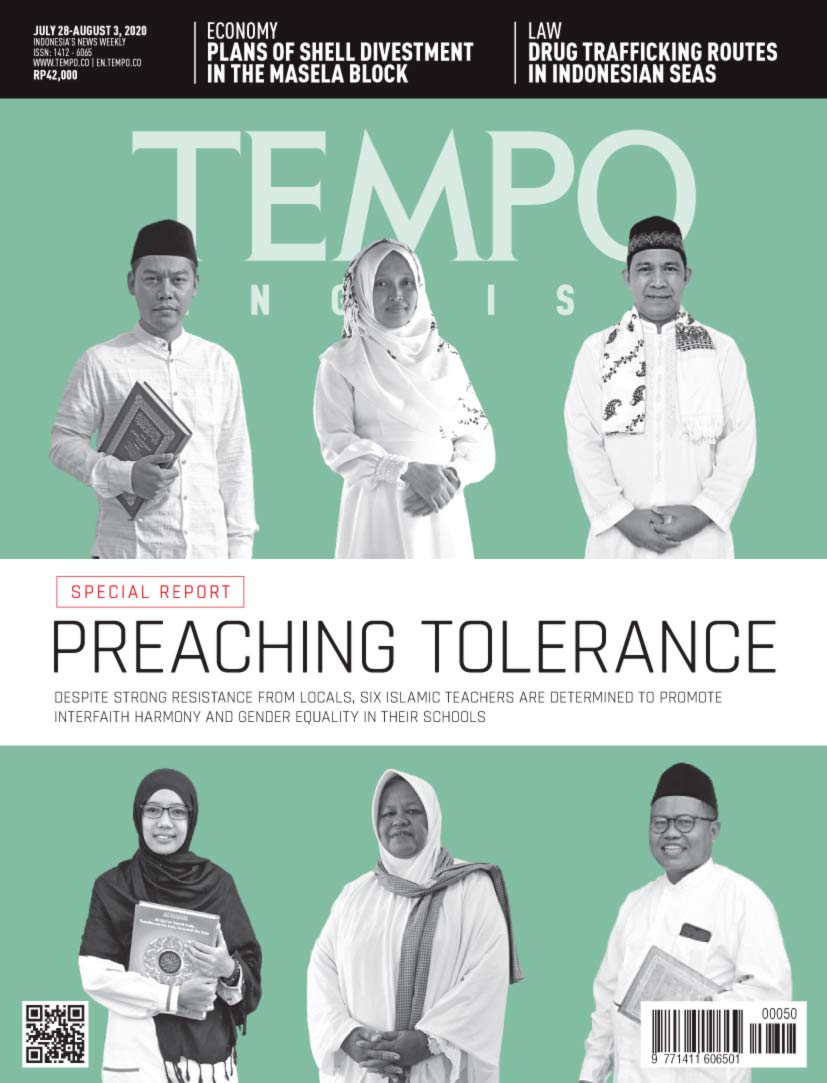 Edition 27 July 2020
Law
Law
The Sabu Voyage in Sumatra
Taiwanese drug smuggler networks supply nartoctics to Indonesia using fishing boats with falsified documents. Operating as far as Australia's western coast, they make use of undetected small piers and uninhabited islets near the Riau Islands. This investigation report is the collaborative work of Tempo magazine, Taiwan media The Reporter, Tempo Institute and Free Press Unlimited.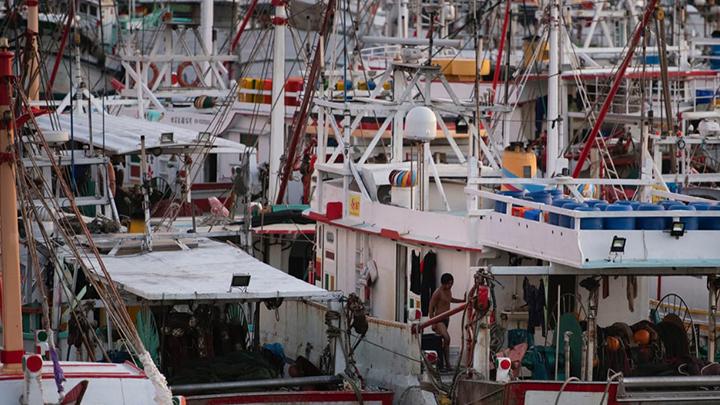 Condemned to Death Abroad
Taiwanese fishermen became crystal meth smugglers due to the big payment. They smuggle the drugs to certain locations.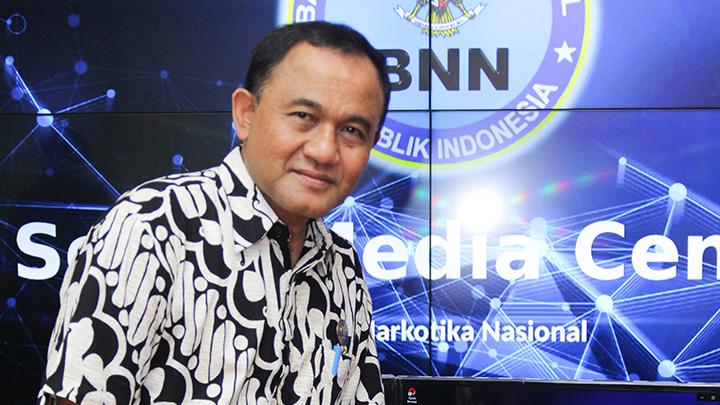 National Narcotics Agency Chief Heru Winarko: The Taiwanese Network is Highly Secretive
Crystal methamphetamine from Myanmar is often smuggled in by Taiwanese fishermen. National Narcotics Agency (BNN) has identified the ships used for this purpose since 2017, but their names are frequently changed to cover the traffickers' tracks.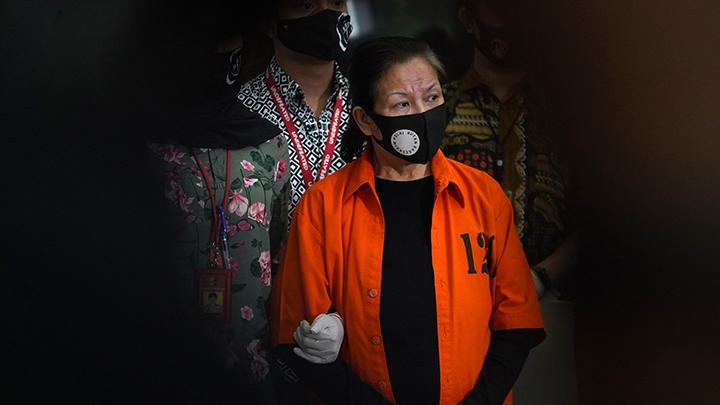 Lobbying in the Balkan Skies
The suspected swindler of BNI Bank's Rp1.2 trillion, who has been on the run for the past 17 years, was arrested by Serbian police as she had been put on red notice. Her lawyer tried to bribe Serb officials for up to €500,000.
Interview
Johnny Gerard Plate, Communication and Informatics Minister: Don't Hinder Digital Transformation
A Mid government's efforts to speed up digitalization of broadcasting, the House of Representatives (DPR) decided to drop the broadcast law revision from its 2020 national legislative priorities.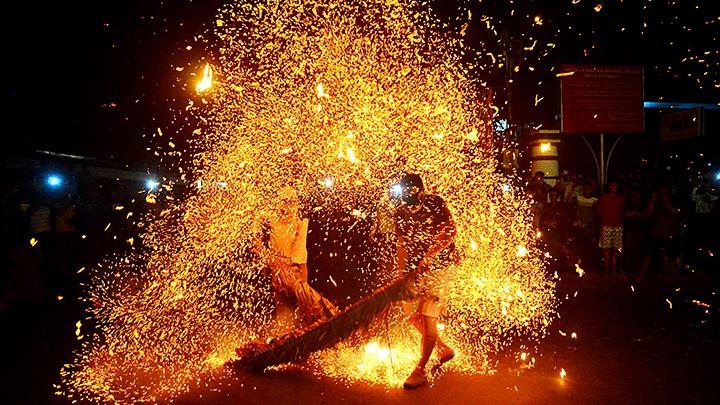 Two men are attacking each other during a traditonal torch war ceremony in Tegalsambi village, Jepara, Central Java, Monday, July 21. The thanksgiving celebration is conducted by implementing health protocols limiting the duration and number of participants to prevent Covid-19 transmission./ANTARA/Yusuf Nugroho/foc.


Sidelines
WHAT kind of America is it over there in the west, sprawled between paranoia and optimism, between entropy and fantasy, with Donald Trump antagonizing all and sundry, and the cry 'Let's make America great again' sounding like an old cracked record?
Easy to Read and Trustworthy
Subscribe
Get 45% discount on every TEMPO subscription package purchase.