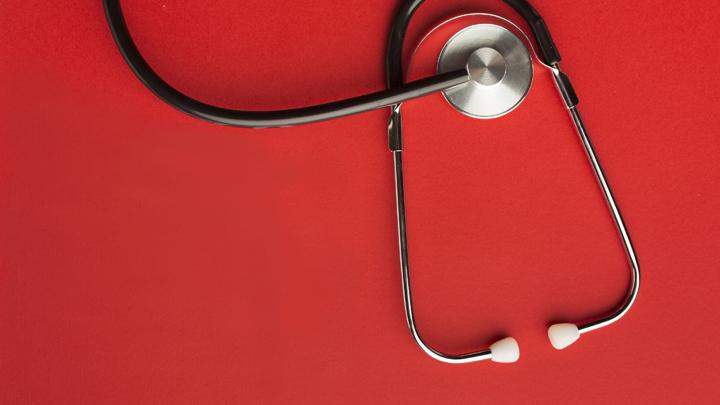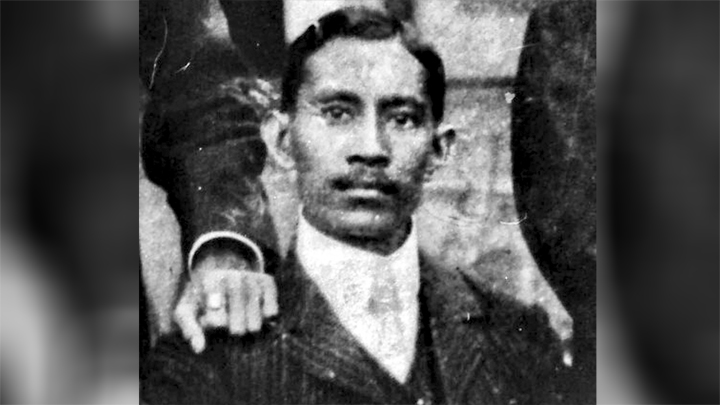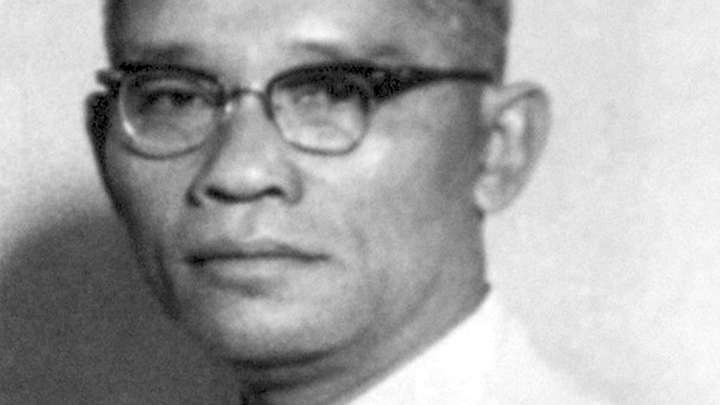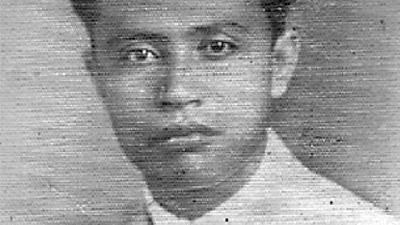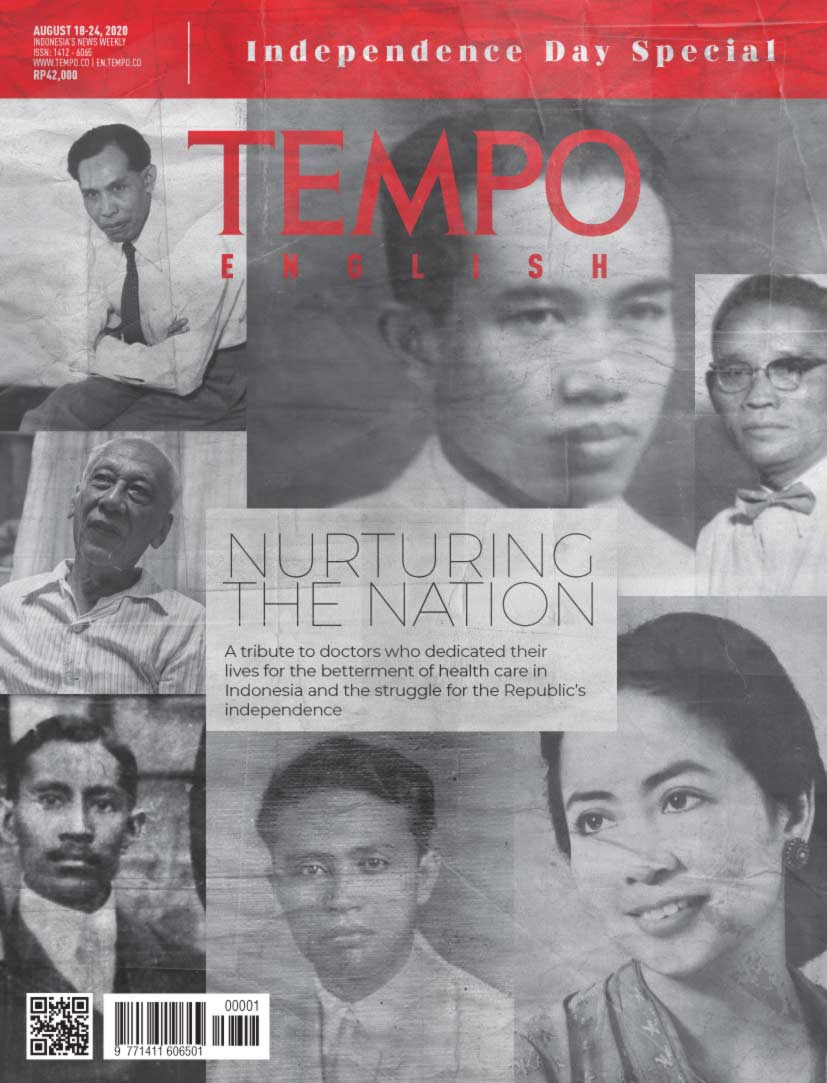 Edition 17 August 2020
Interview
Interview
Unifah Rosyidi, Chair of the Executive Board, Indonesian Teachers Association: Government Should Not Pit Teachers Against Parents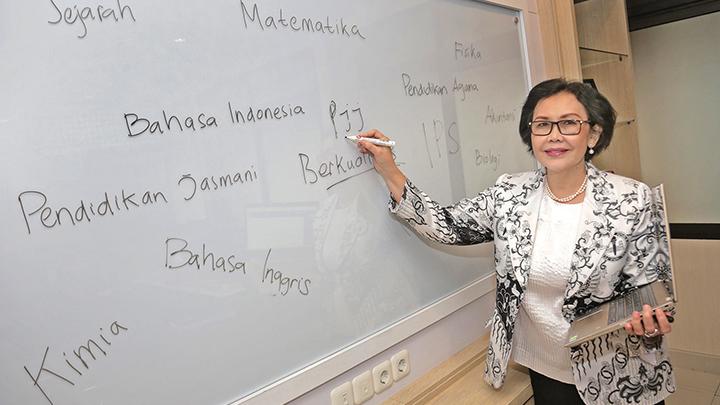 Education and Culture Minister Nadiem Makarim's decision to implement distance learning system during the Covid-19 pandemic has opened a Pandora's box of problems. Countless teachers particularly those in the regions have found themselves overwhelmed.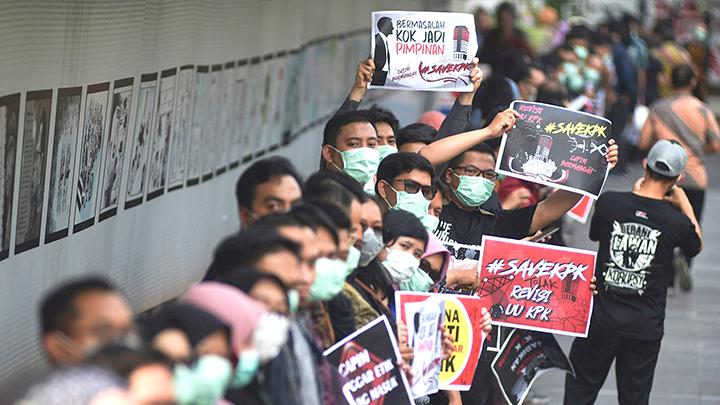 Government Rushes to Prduce Corona Vaccine
President Joko Widodo has allocated Rp25.4 trillion for public health, which also encompasses a budget to produce the Covid-19 vaccine.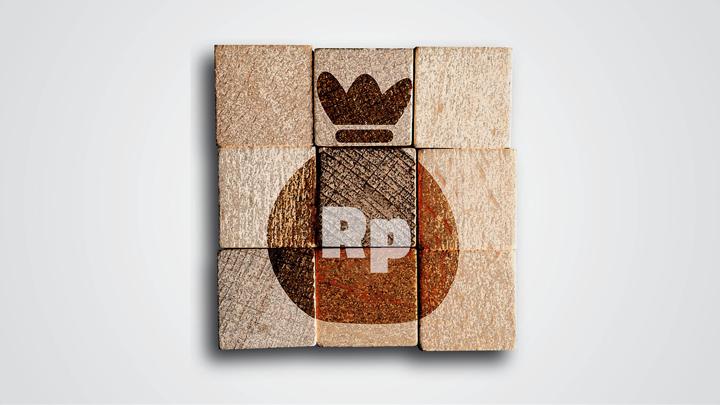 The Central Bank Interest Dilemma
Yopie Hidayat (Contributor)
Letters from The Editor
It has been 20 years since Tempo English published its first edition. From the beginning, we always strive to provide the best quality journalism about the most important topics in Indonesian social, culture, business, legal, and political landscape. Of course, we had our ups and downs.
Letters
The Agraria Conflict in Langkat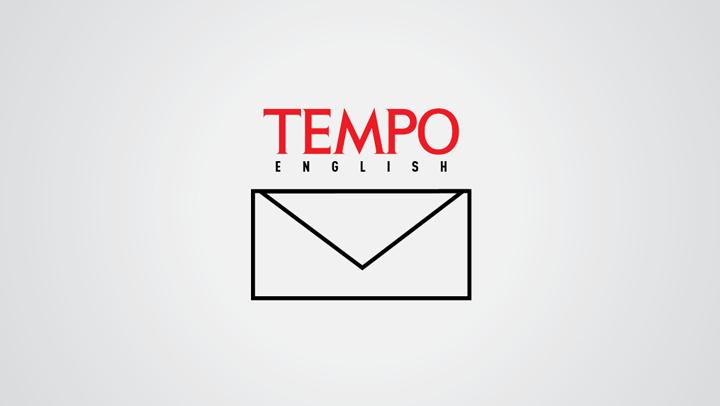 IN the conflict involving the Namo Serdang Forest Farmers Group (KTH) that has had a license to manage 804 hectares of limited production forestland in the Langkat Forest Management Unit (KPH)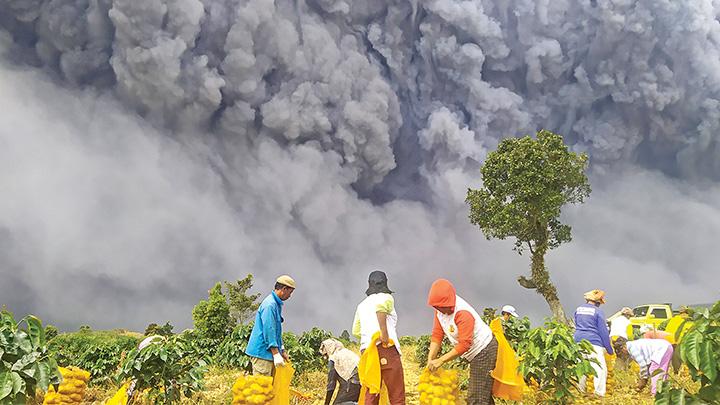 LOCAL residents continue to work in the field to harvest potatoes despite the billowing column of ash in the background, in Karo, North Sumatra, Monday, August 10. That day Mount Sinabung erupted, releasing volcanic materials that formed a vertical column 5,000 meters high./ANTARA FOTO/Sastrawan Ginting
Easy to Read and Trustworthy
Subscribe
Get 45% discount on every TEMPO subscription package purchase.