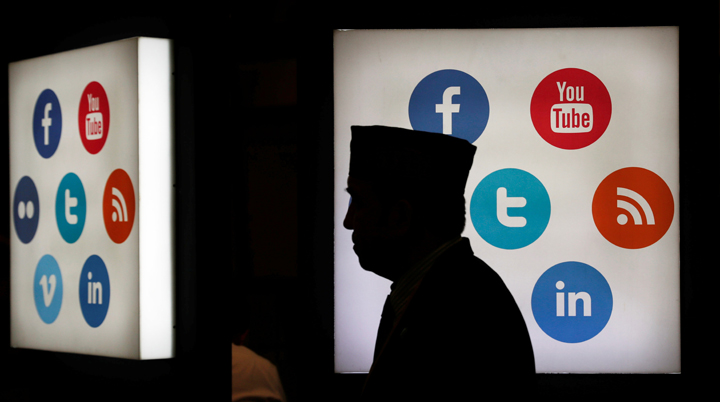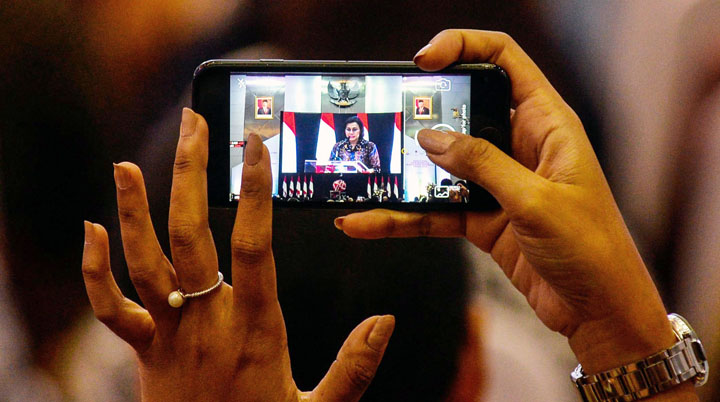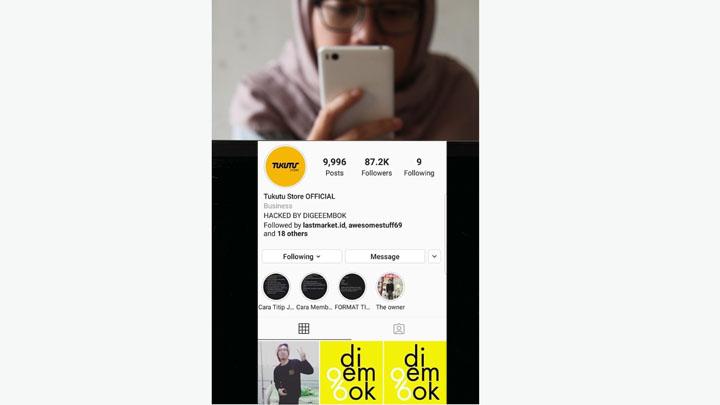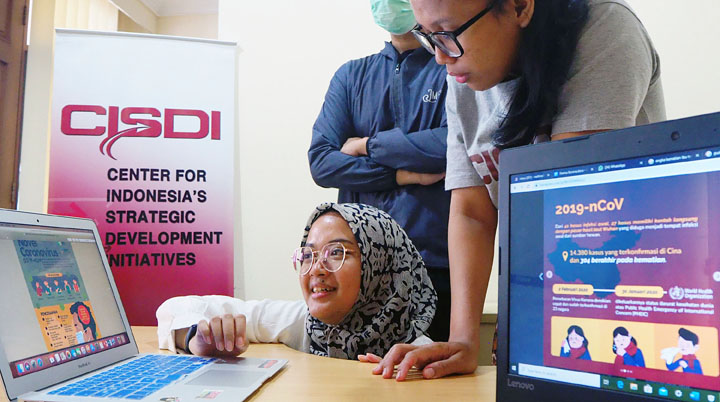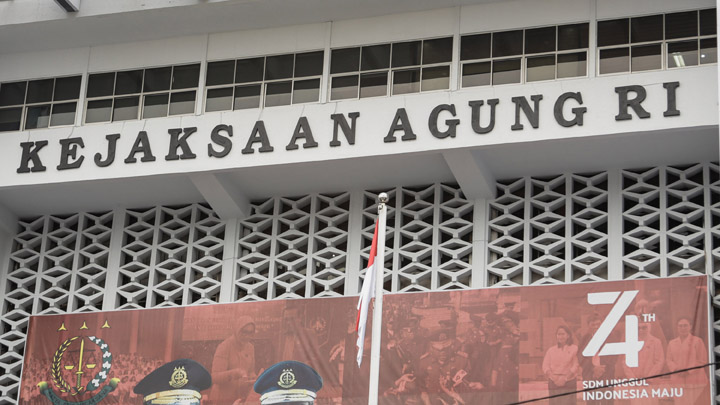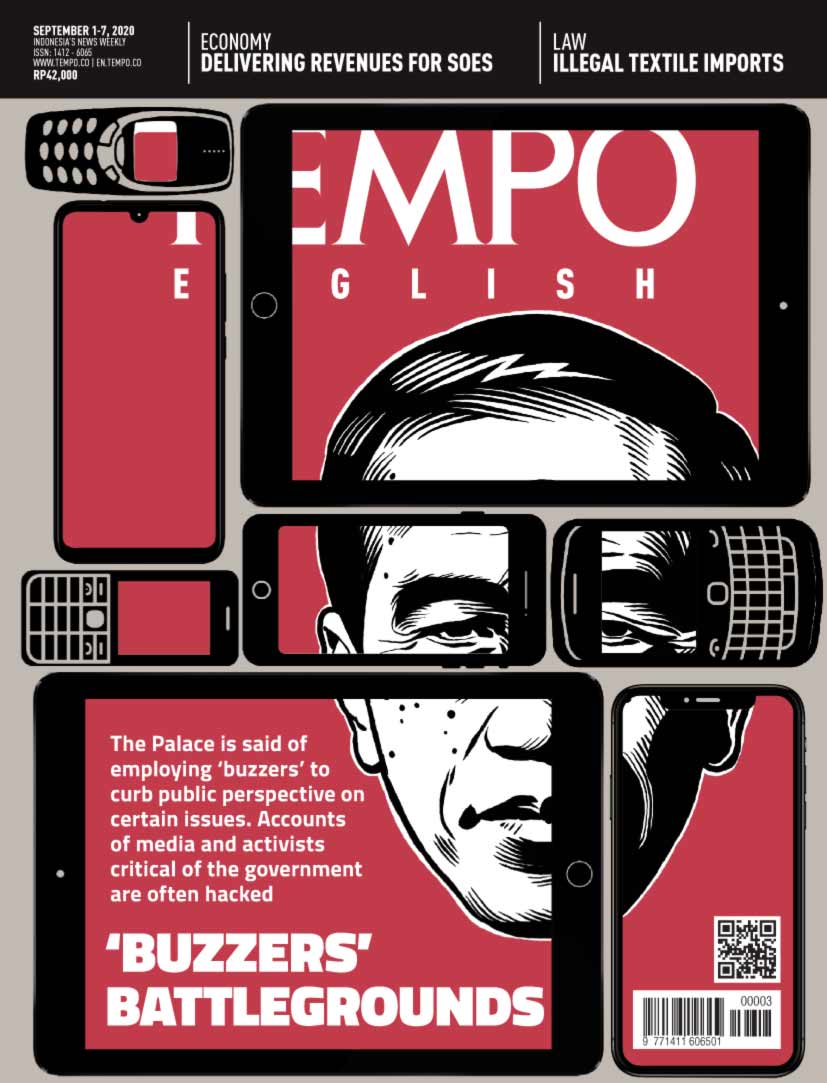 Edition 31 August 2020
Interview
Interview
Email Salim, Economist and Environmentalist: Covid-19 Has Triggered Culture Shock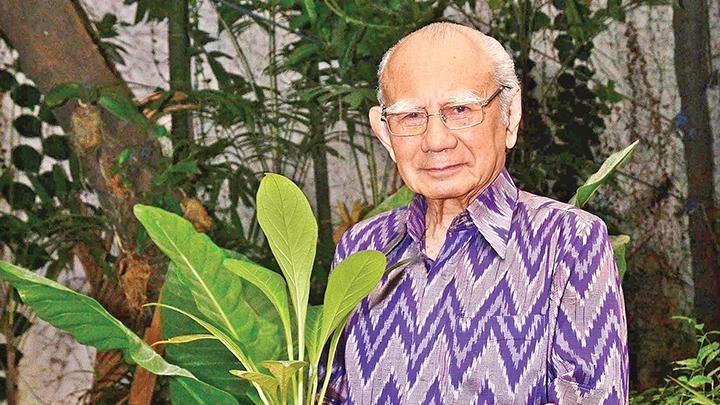 To Emil Salim, Covid-19 is not a mere disease.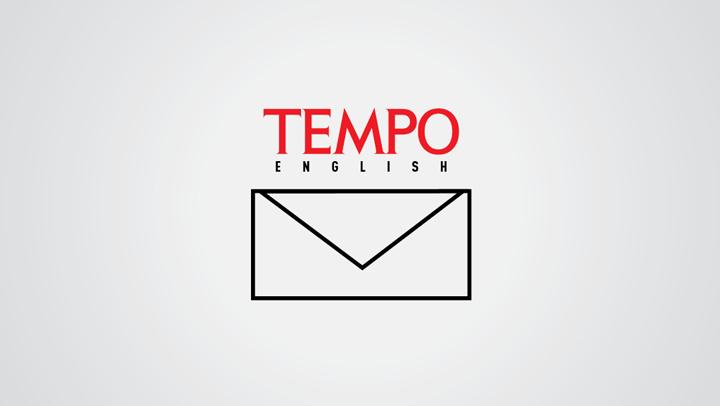 ON July 4, 2020 I made a transaction to purchase a bicycle via the Alwihoop5555 account and I succeeded in my virtual account transfer to the Shopee account worth Rp1.7 million.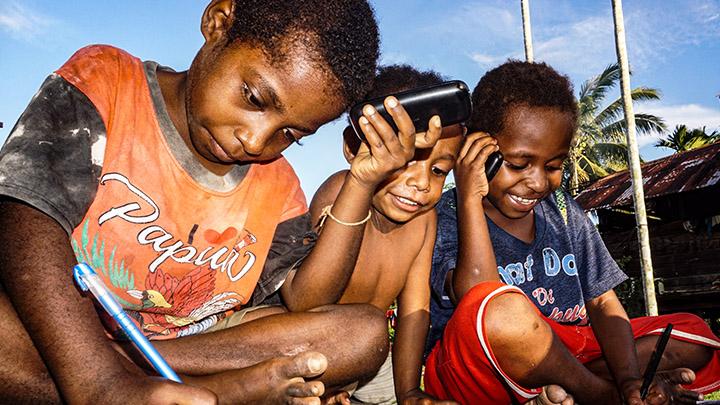 CHILDREN in Gudang Garam hamlet, Keerom, Papua, are studying while listening to instructions given by their teachers over the phone on Thursday, August 27. According to a local assembly agency, about 50 primary school children in Gudang Garam do not take part in the online learning program. Instead, they use text books and receive explanations directly from teachers from mobile phones./ANTARA/Indrayadi TH
Easy to Read and Trustworthy
Subscribe
Get 45% discount on every TEMPO subscription package purchase.