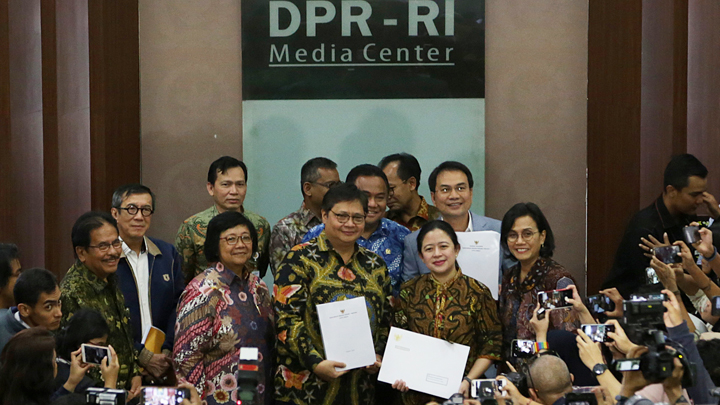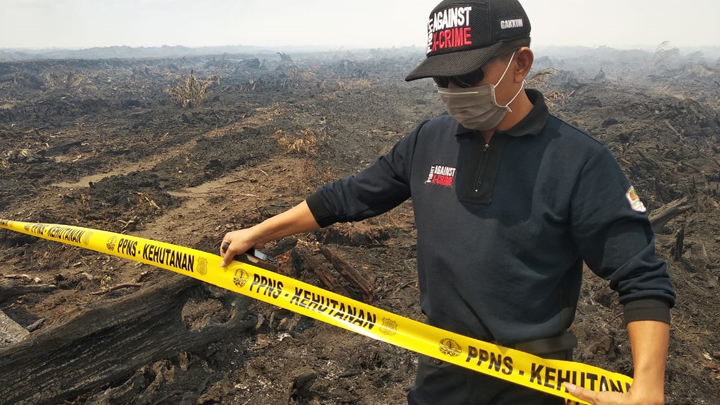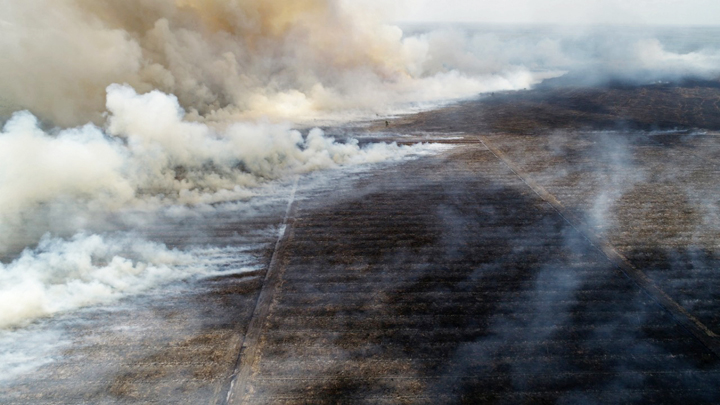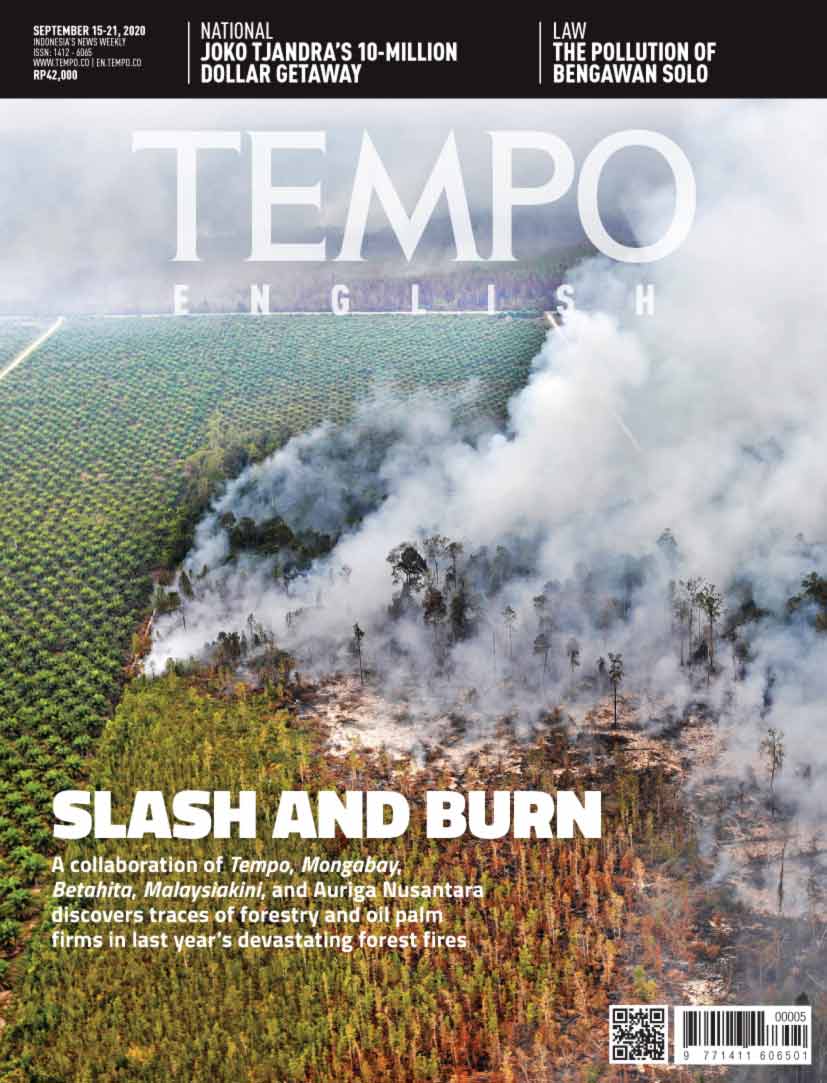 Edition 14 September 2020
Interview
Interview
Retno Lestari Priansari Marsudi, Foreign Minister: Rivalry Is Getting Fiercer During the Pandemic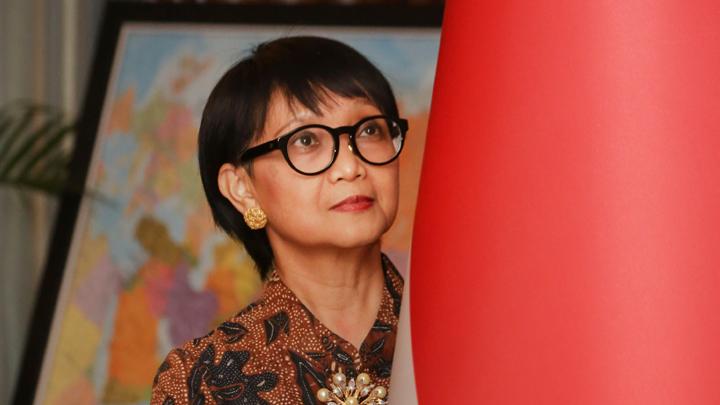 A Mid her desperate hunt for Covid-19 vaccines, Foreign Minister Retno Lestari Priansari Marsudi managed to successfully led Indonesia's presidency over United Nations Security Council (UNSC) in August.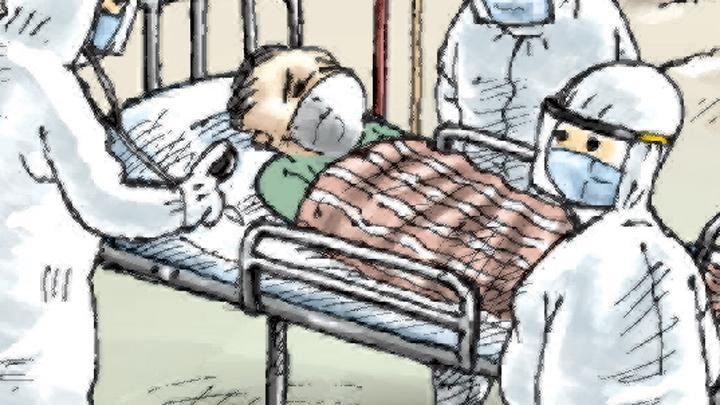 Cartoon: Yuyun Nurrachman
Photo
Reflections on the Pandemic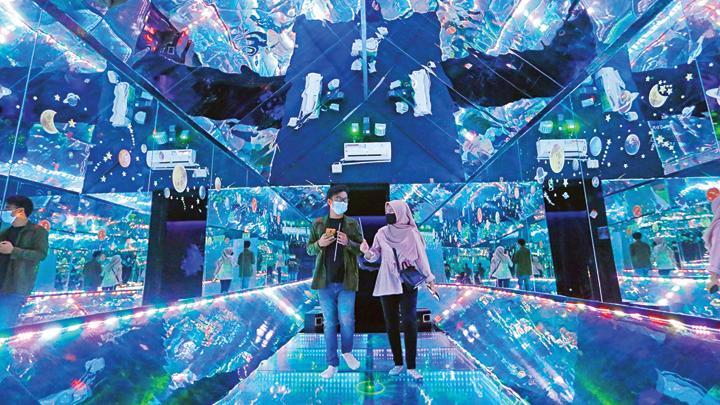 People wearing protective face masks are seen at the Magic Art 3D Museum Jakarta, amid the Covid-19 pandemic, in Jakarta, September 6. Jakarta Governor Anies Baswedan has reinstated the Large-Scale Social Restrictions on September 14 to curb the growing number of positive Covid-19 cases in the Capital City.
REUTERS/Ajeng Dinar Ulfiana
Sidelines
"God tirelessly plays dice under laws which he has himself prescribed."
Easy to Read and Trustworthy
Subscribe
Get 45% discount on every TEMPO subscription package purchase.