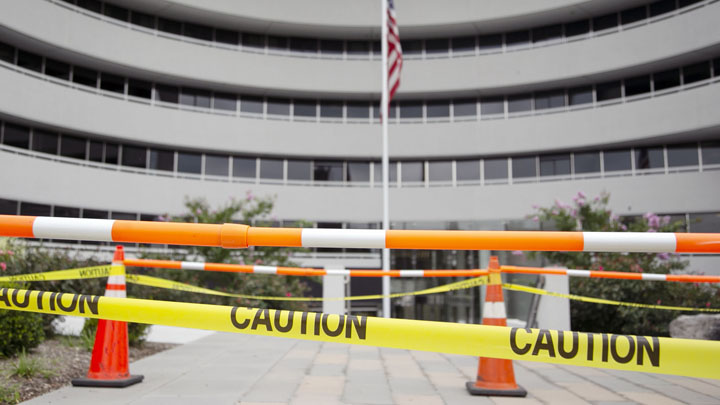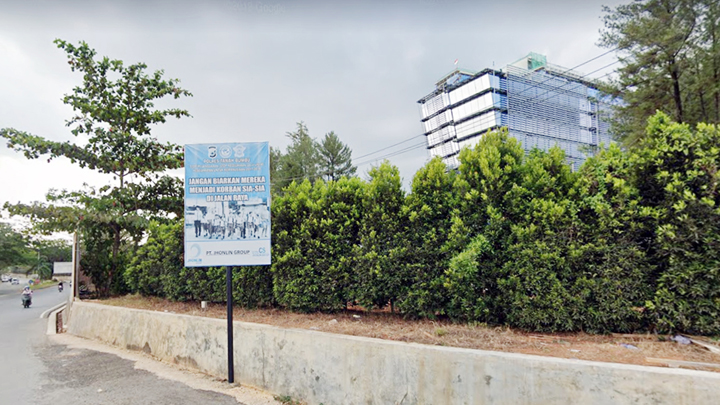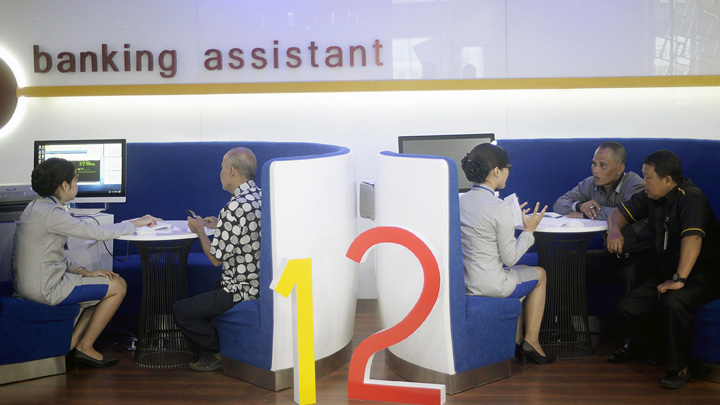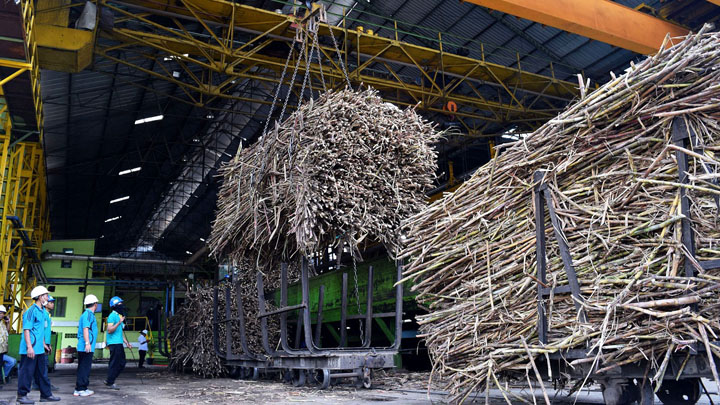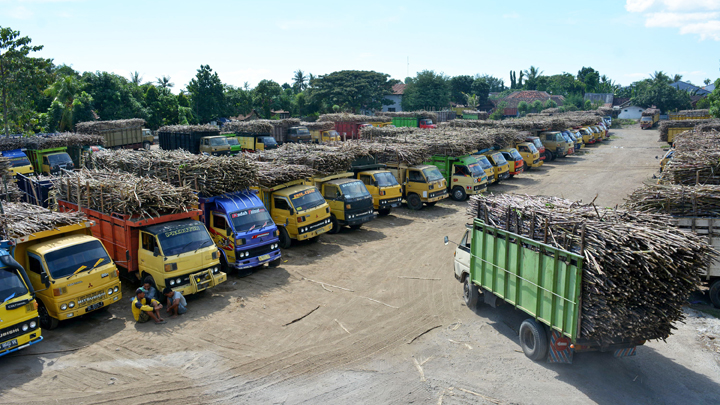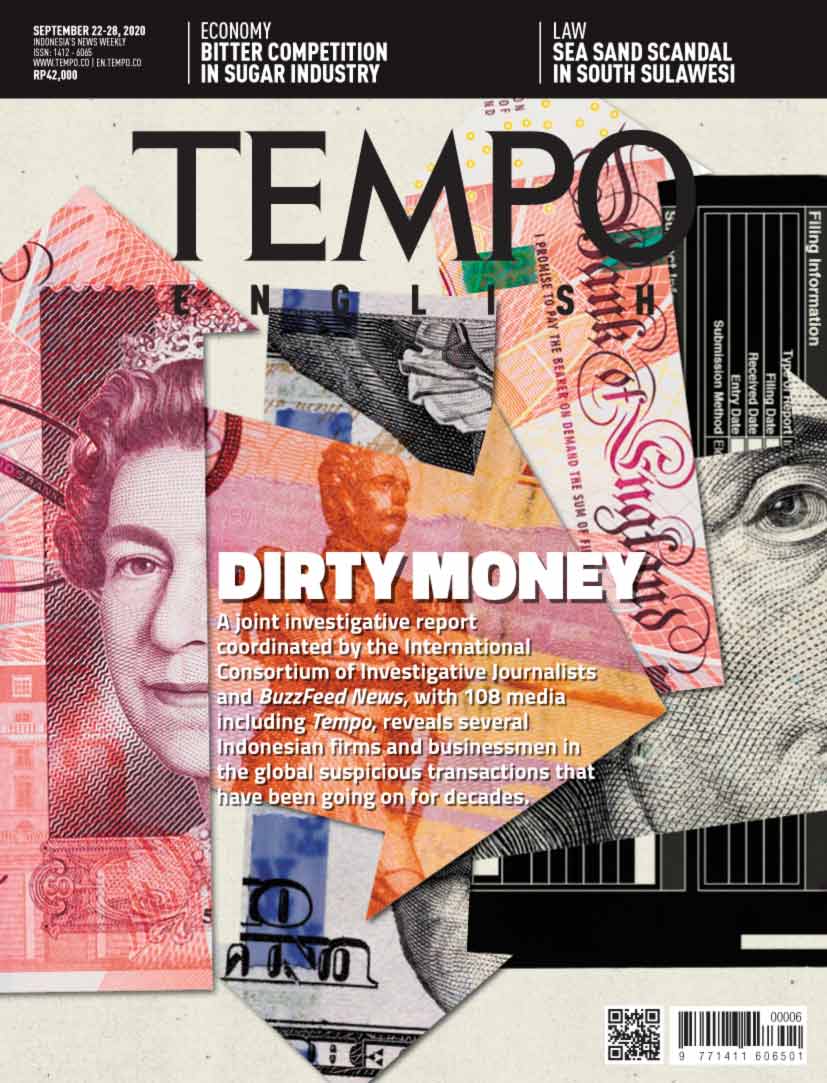 Edition 22 September 2020
Market Pulse
Market Pulse
Three Questions for Confidence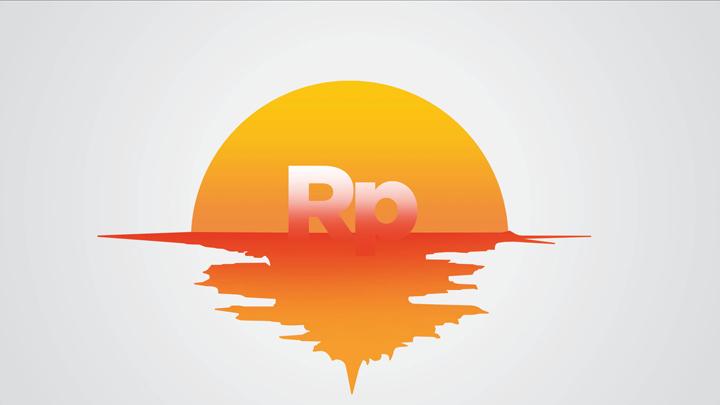 Yopie Hidayat (Contributor)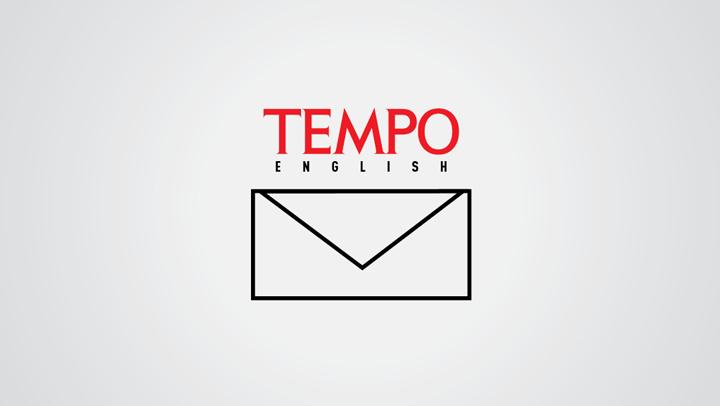 Rahmat's Response
IN relation to the article in Tempo's September 15-21, 2020 issue titled Two Men in the 10 Million Dollar Proposal and its digital edition, I would like to make the following response.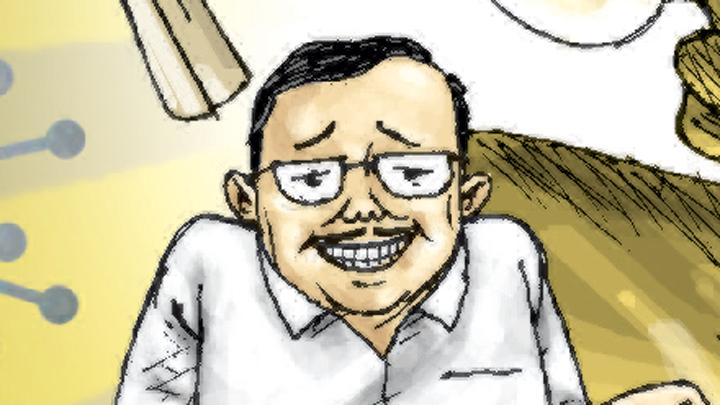 The Almighty
Cartoon: Yuyun Nurrachman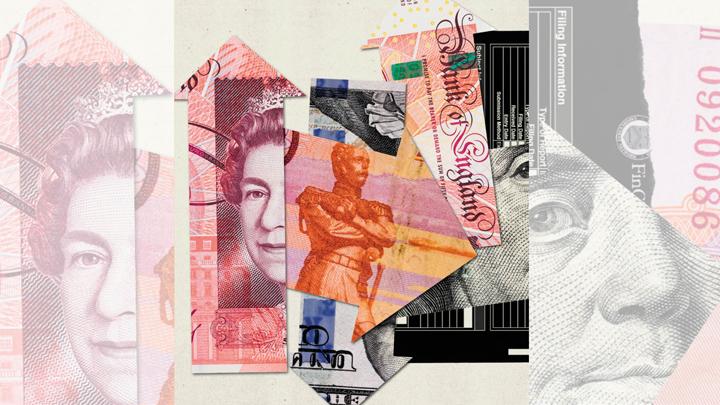 Exposing A Global Laundromat
BEHIND the big names of major banks around the world is a hidden story of the failure of the global financial system to detect cross-border crime.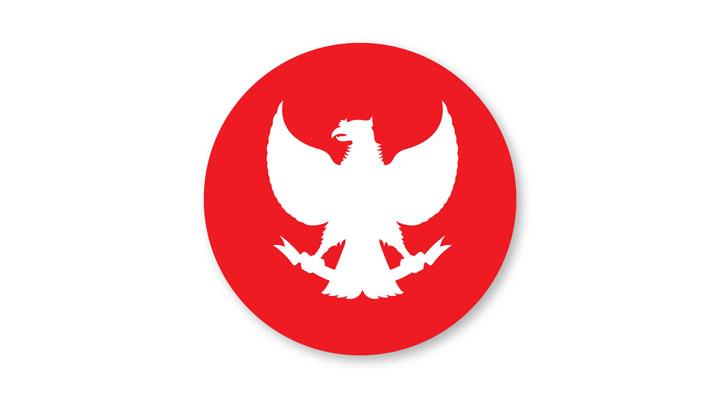 The government seems to has lost its way in the fight against the pandemic. Jokowi's leadership is at stake.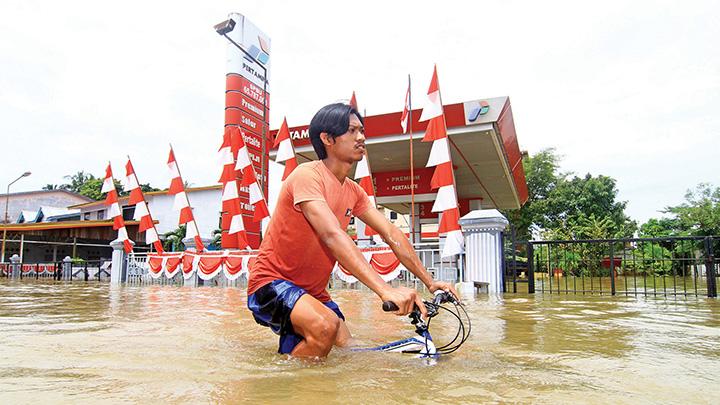 A MAN nonchalantly rides his bike unconcerned with the flood that inundates Jalan Ahmad Yani in the town of Putussibau, Kapuas Hulu Regency, West Kalimantan, Tuesday, September 15. The West Kalimantan Pertamina said that activities in 13 fuel stations and 31 subsidized liquefied petroleum gas (Elpiji) depots in Kapuas Hulu, Melawi and Sintang were disrupted by the floods, obstructing fuel and Elpiji distributions./ANTARA/Jessica Helena Wuysang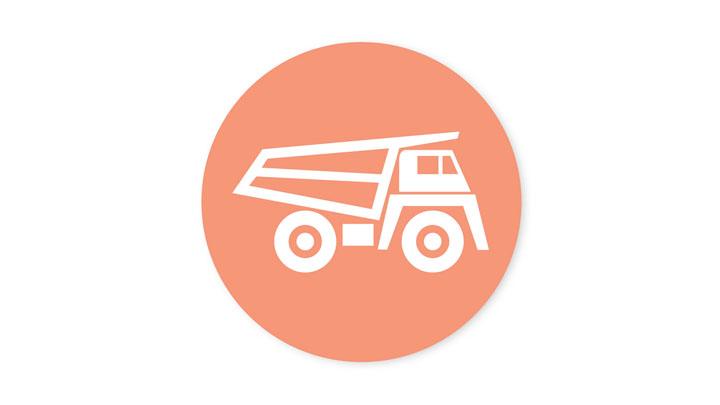 The extraction of sand for the reclamation of Makassar New Port threatens the livelihoods of fishermen. Matters will get worse after the omnibus law is passed.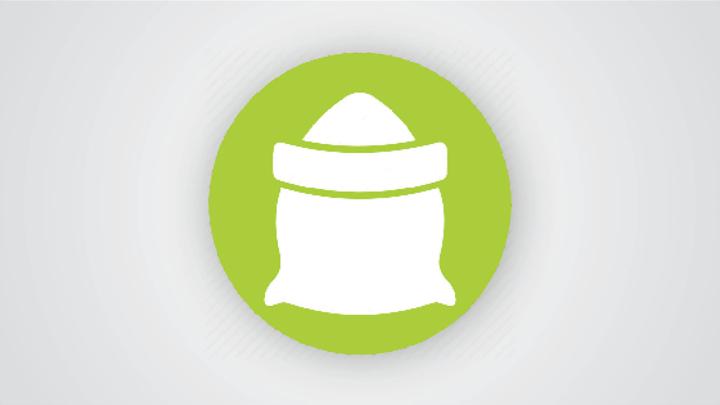 A number of sugar mills in Java stopped milling early because of competition from the private sector. It is time the government left the business and became neutral regulator.
Easy to Read and Trustworthy
Subscribe
Get 45% discount on every TEMPO subscription package purchase.