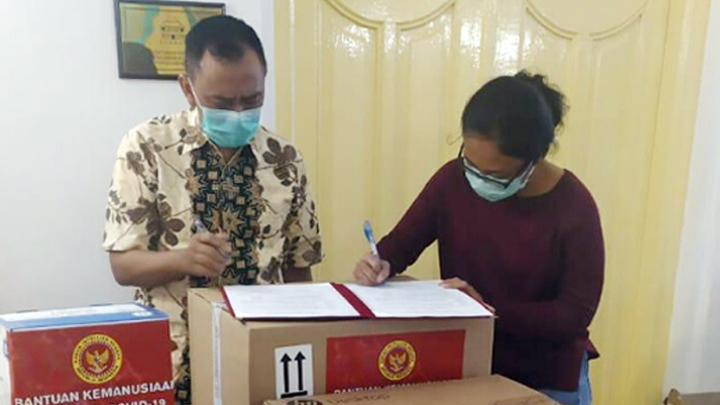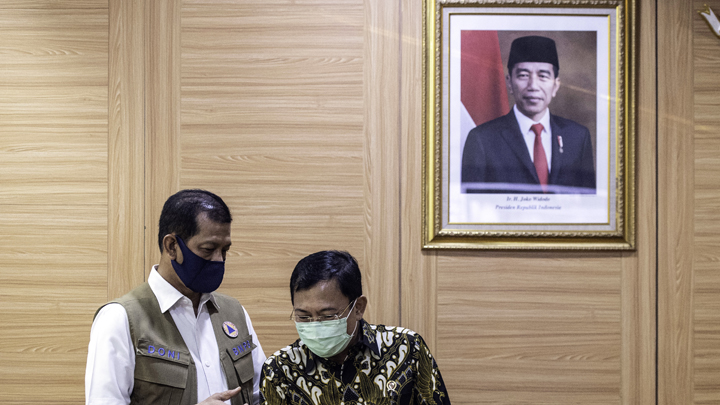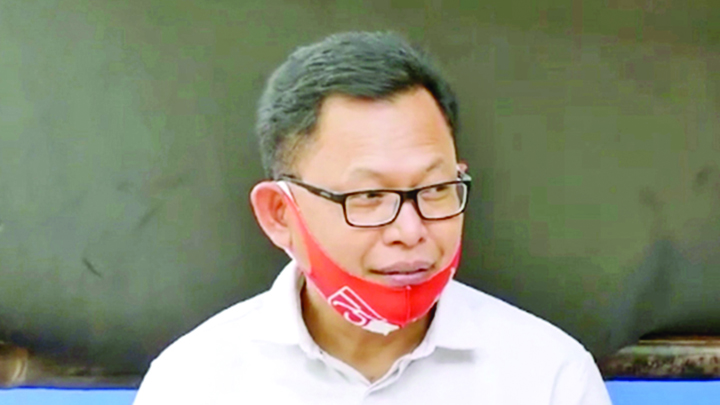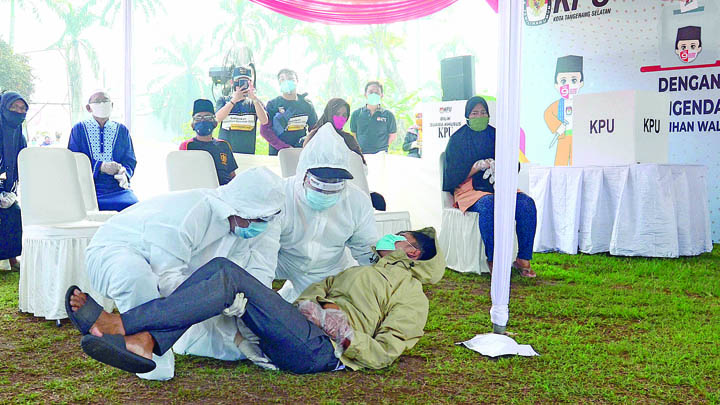 Edition 28 September 2020
Law
Law
Sumba Faith Followers Cornered by Rulers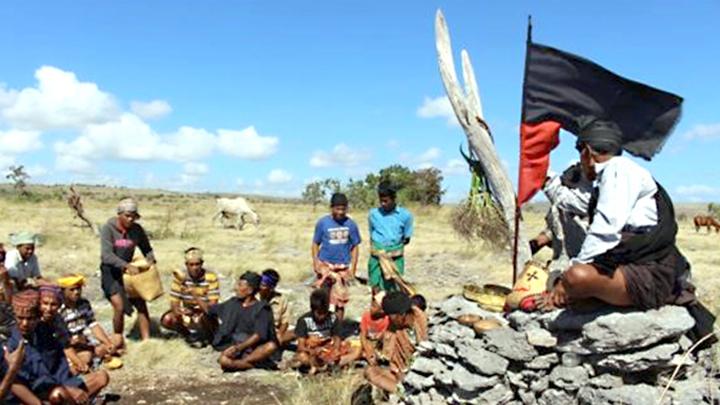 Hundreds of years ago, the tale said, a herder called Umbu Pala arrived at the Sumba shores. He settled down in the Yuara Ahu savanna, where his cattle grazed. There, he also set up a hamayang, or a place to pray.
Letters
Covid-19 Call-Center Effectiveness Questioned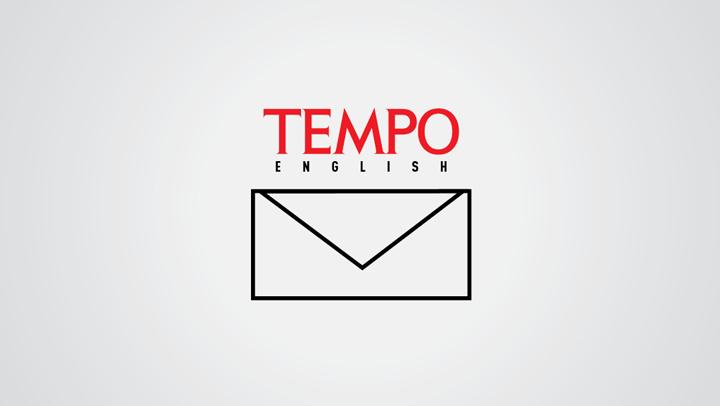 MY relative's family with one child was confirmed positive for coronavirus after having two swab tests. The doctor said the whole family could undergo self-quarantine.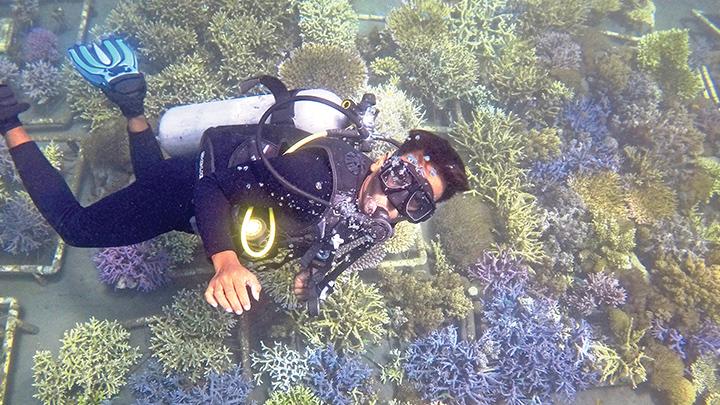 AN officer is checking the condition of the coral reef in Bangsring, Banyuwangi, East Java, Monday, September 21. The coral reef that was created by Bangsring fishermen in 2009 in the 15-hectare conservation area, today has become the habitat of various sea biota./ANTARA/Budi Candra Setya
Sidelines
WHAT does 'roaming' mean? In this time of pandemic isolation, 'roaming'—which is always interesting, always full of problems, and thus constantly mentioned in literary imagination—is to leave a place and the past. Sometimes radically.
Easy to Read and Trustworthy
Subscribe
Get 45% discount on every TEMPO subscription package purchase.