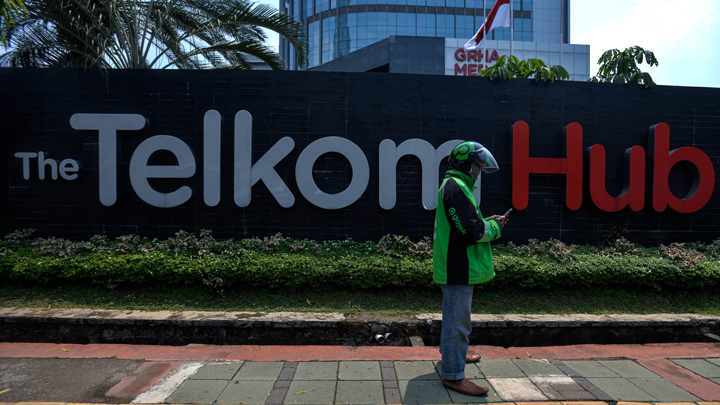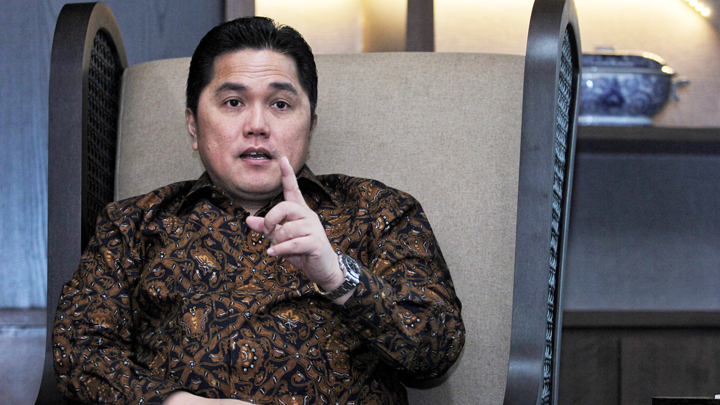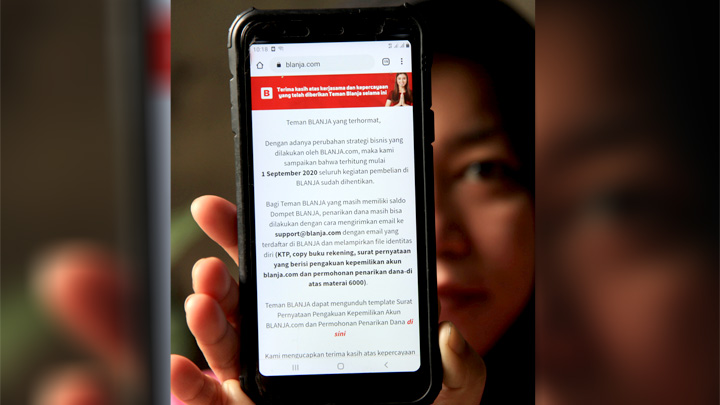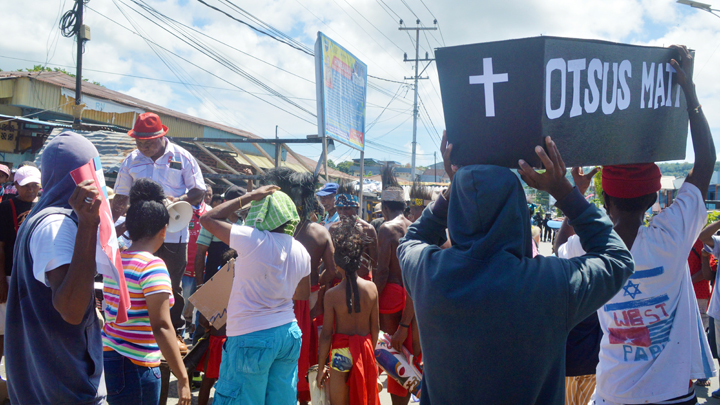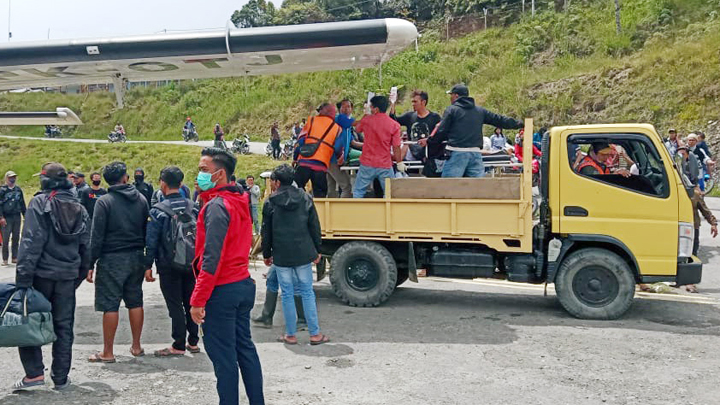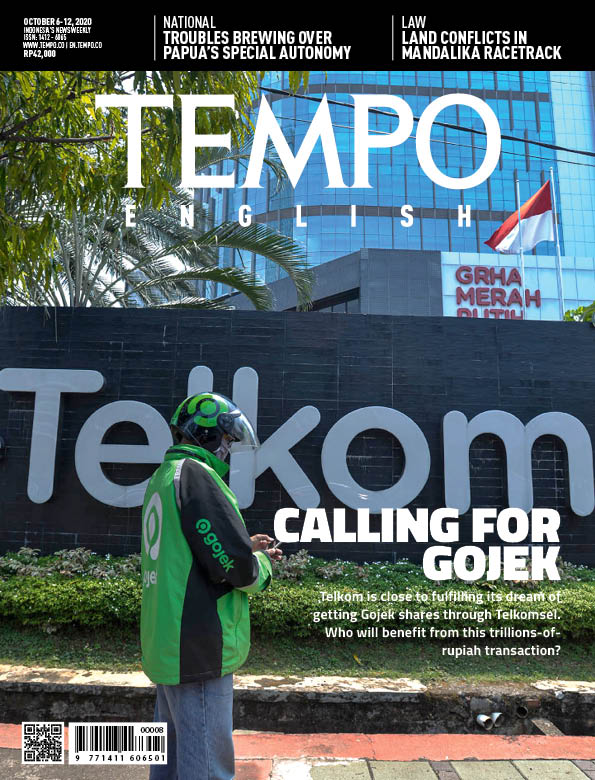 Edition 05 October 2020
News Capsule
News Capsule
The Wave of Resignation in Kuningan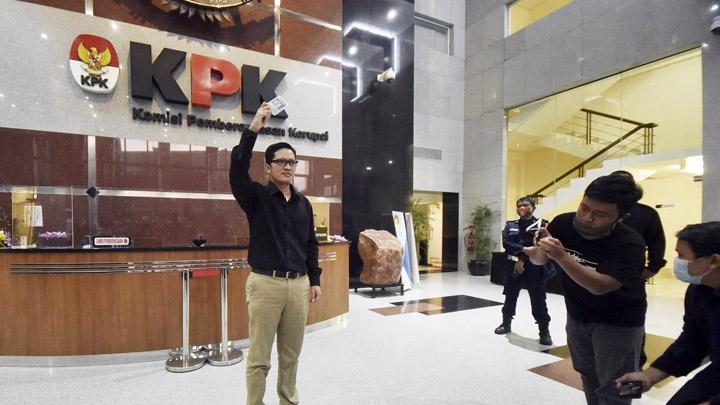 THE number of Corruption Eradication Commission (KPK) employees who resign continues to increase.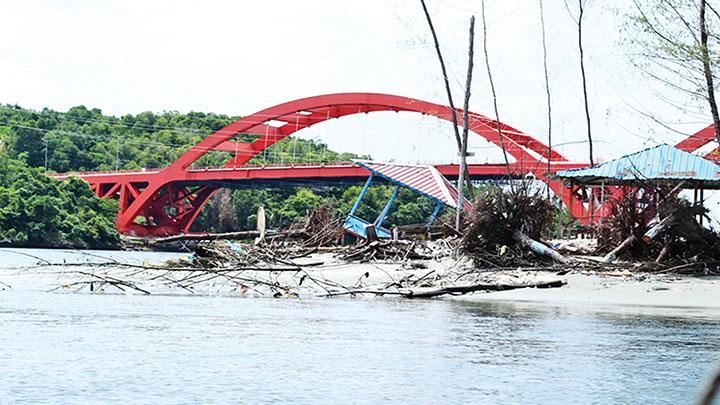 Papuan Bay's at Risk
Dozens of structures, shops, and illegal stalls are mushrooming on the shores of Youtefa Bay in Jayapura, Papua, which is a protected forest zone. Mangrove forests are cut, land is filled and zoned. A number of Papuan officials are allegedly the owners of structures on the Holtekamp Beach area. The rowing venue construction project for the National Sports Week (PON), to be held next year, is believed to not have a permit. The environmental damage is increasingly threatening the sustainability of the waters and mangrove forests' ecosystem, and the lives of the community on the shores of Youtefa Bay. This report is written in cooperation of Tempo magazine, Tempo Institute, and Jubi.co.id.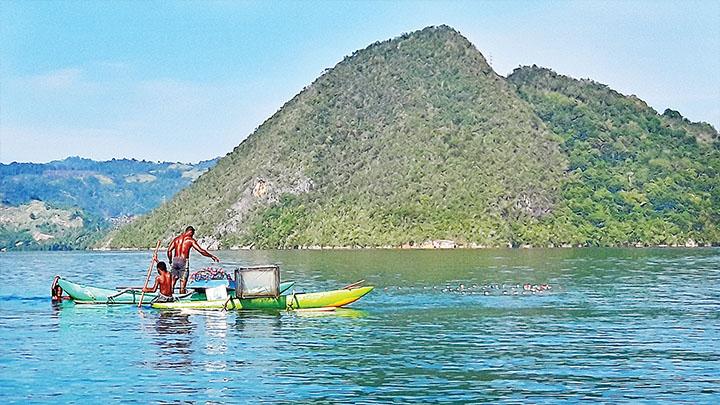 When Fish Disappear from Youtefa Bay
Development and construction at Youtefa Bay, including the Youtefa Bridge and the rowing venue for the 2021 National Sports Week, are considered to have a serious impact on the ecosystem of the waters in that region. Waste disposal and mangrove deforestation are on the rise.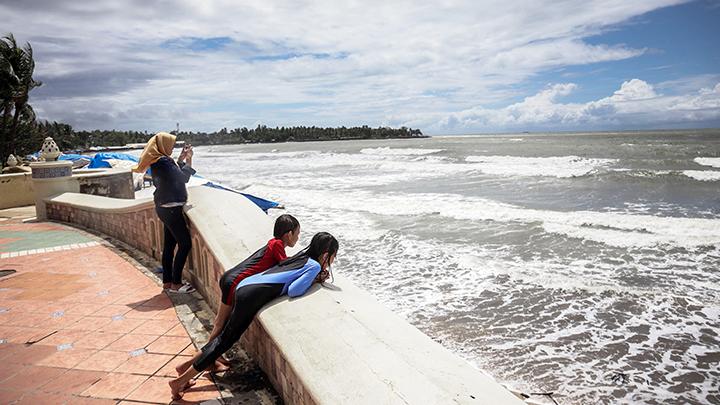 possible Massive Earthquake and tsunami
A latest study predicts that a magnitude 9.1 earth quake and 20 meters high tsunami could hit the southern coast of Java. It further underlines the imperativeness for additional tsunami early warning system instruments.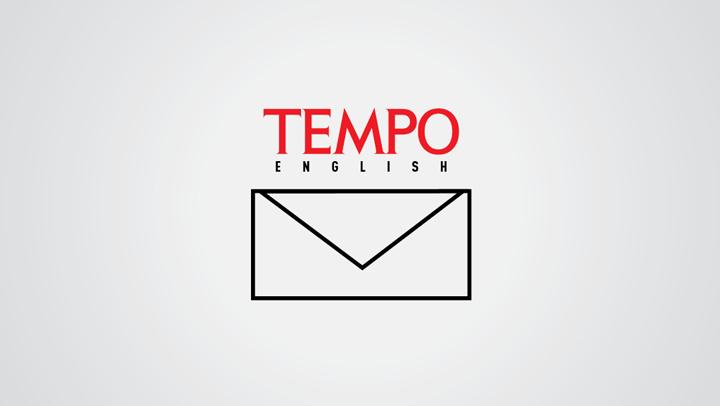 LITERACY rate among Indonesian people is very low.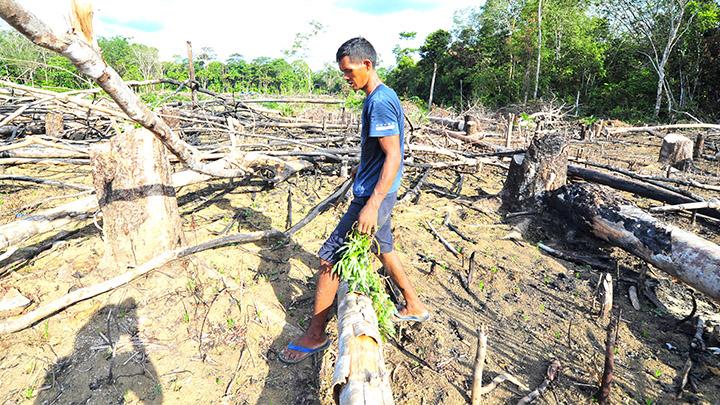 A MAN from the Anak Dalam tribe or Orang Rimba is preparing to plant cassava in his field in Pelepat, Bungo, Jambi, Friday, October 2. Dozens of Orang Rimba community members choose to live in their plantation area for fear of the Covid-19 pandemic./ANTARA FOTO/Wahdi Septiawan
Sidelines
A famous dream—one that marks an era—is told of Baghdad in the 9th century:
Easy to Read and Trustworthy
Subscribe
Get 45% discount on every TEMPO subscription package purchase.